Born out of a passion to make art internationally available to Australia art aficionados, Curatorial+Co is part online gallery, part pop-up gallery host and the new home for Australian art lovers.
Founded by Sophie Vander, the gallery has been established as a way to offer new collectors an entry point into the often intimidating world of art collection, offering them a starting point for their obsession, as well as a place to give established art lovers an curated selection of alternative pieces to add to their spaces.
Curatorial+Co creates lasting connections between artists and collectors, as well as interior designers and organisations looking to add a unique and one-of-a-kind flair to their environments. The site presents painting, drawing, printmaking, photography and sculptural art works alongside new media and multimedia art works
Director Sophie has a passion for global design and a love of supporting emerging artists and collectors, which informs the curated nature of the online gallery, currently showcasing a number of works including features artist Michelle Weinberg.
Curatorial+Co
curatorialandco.com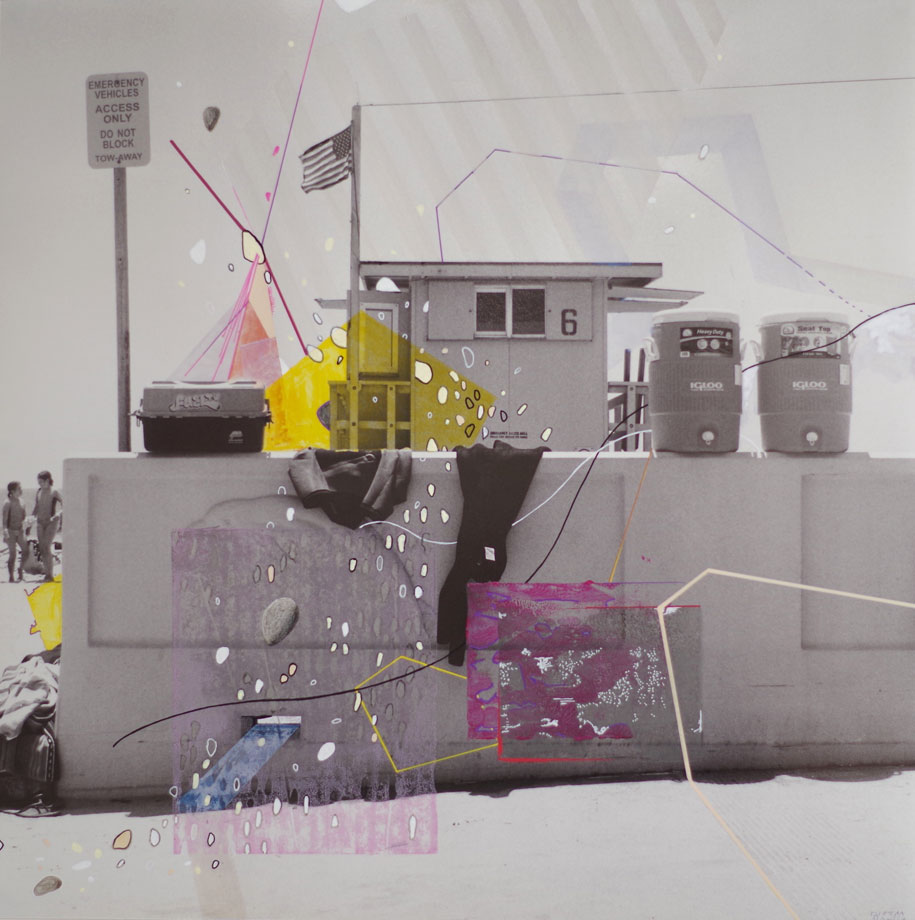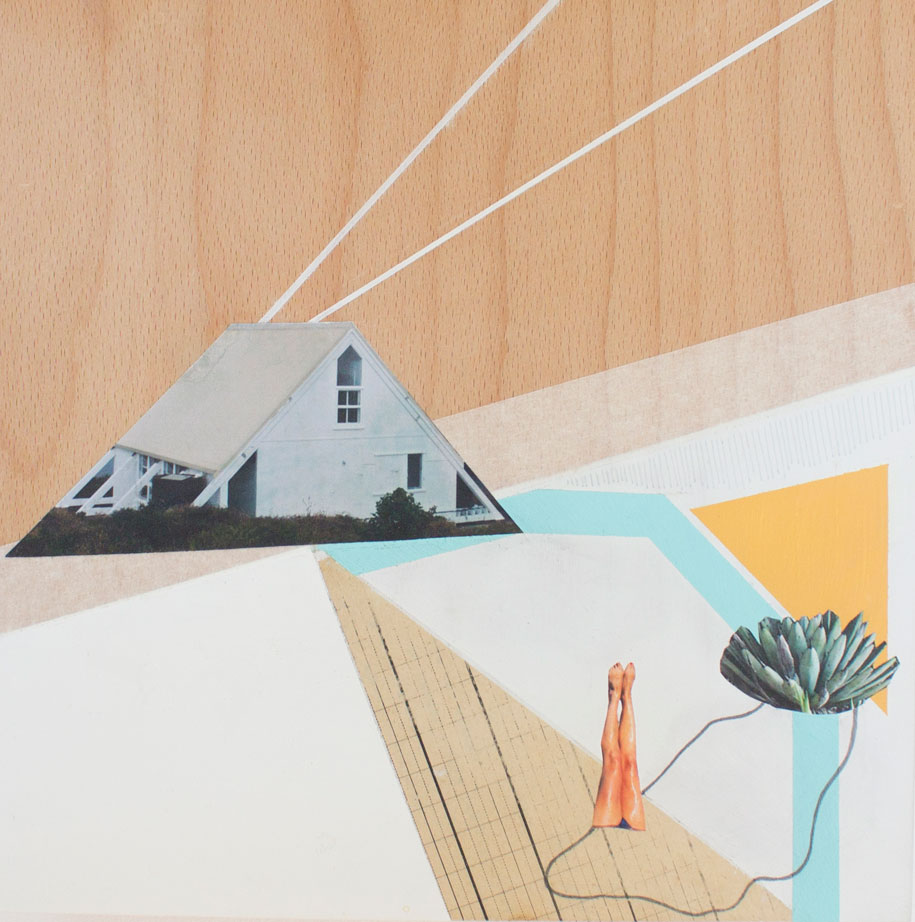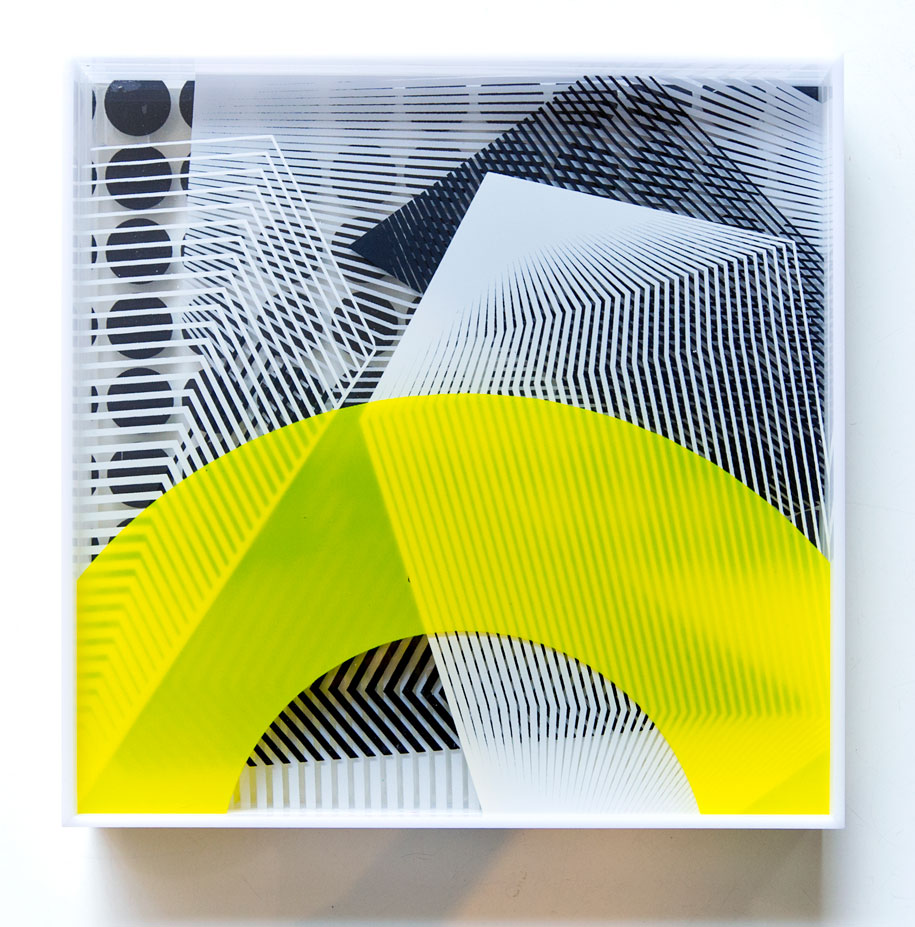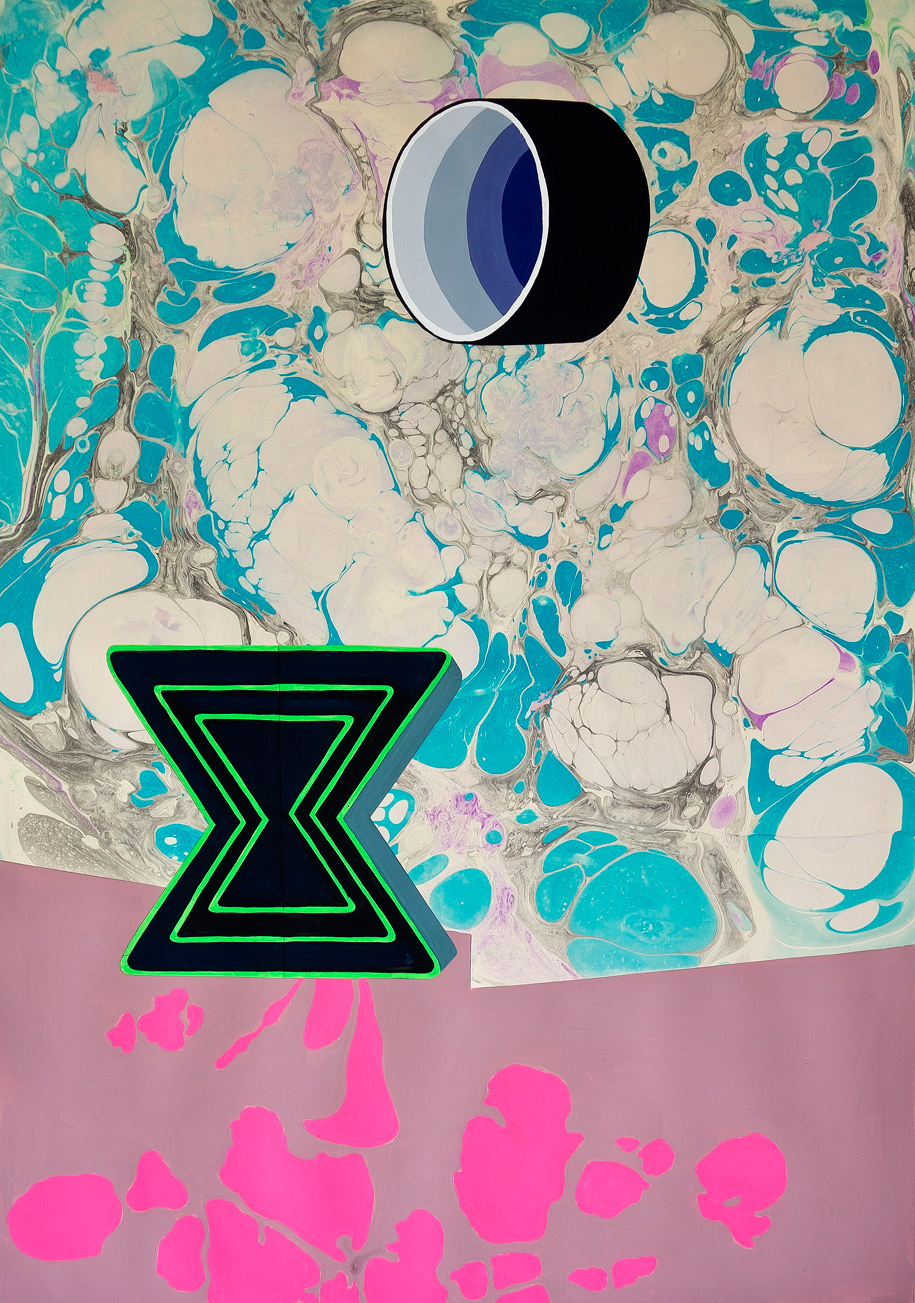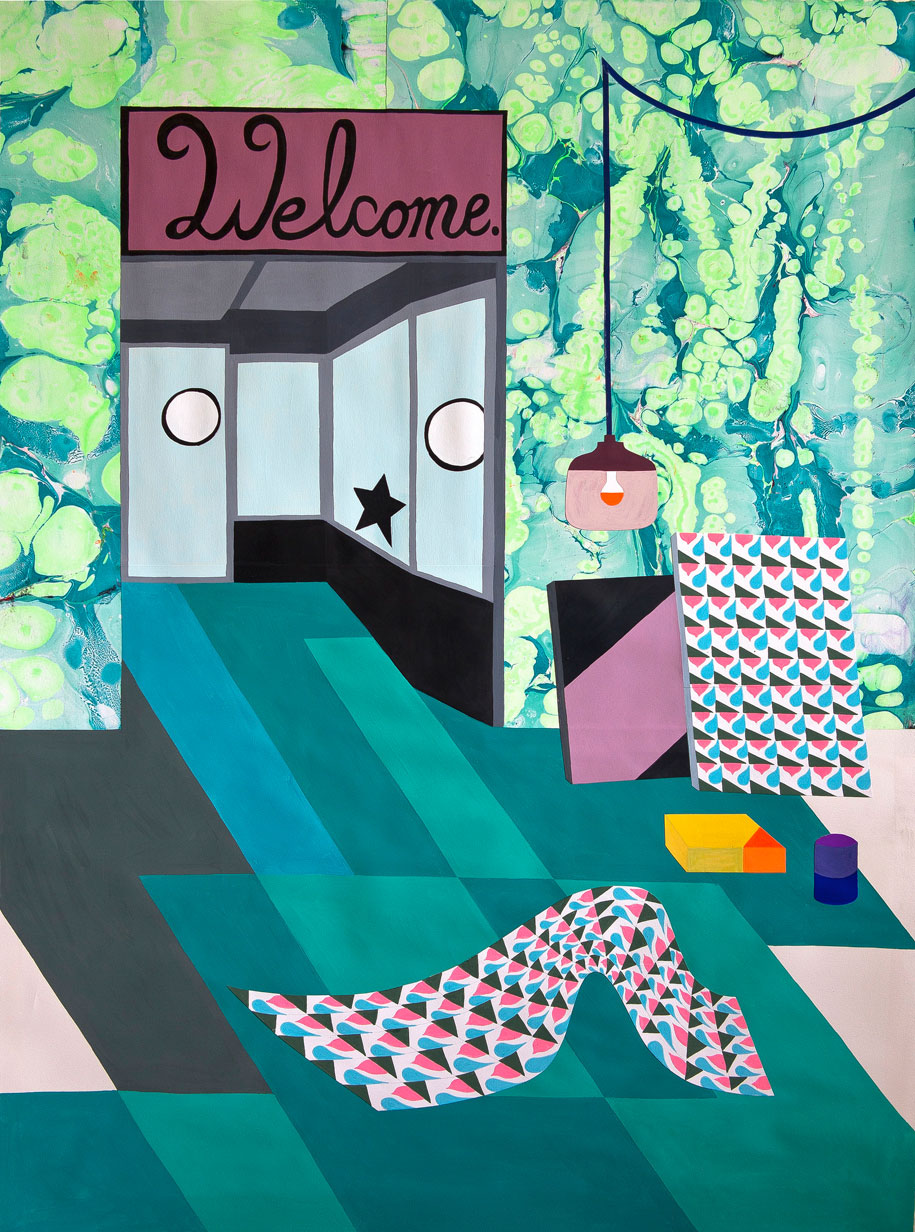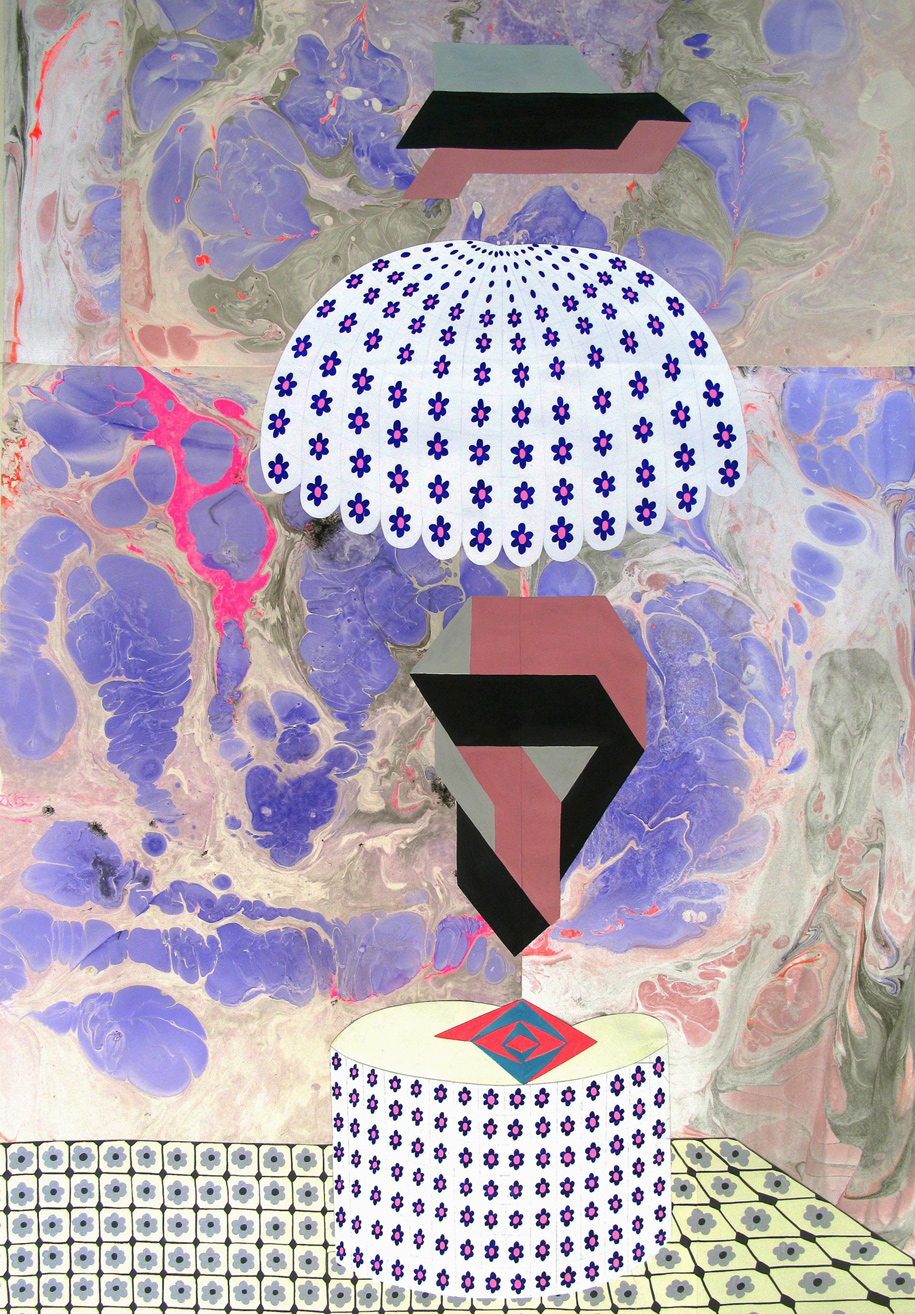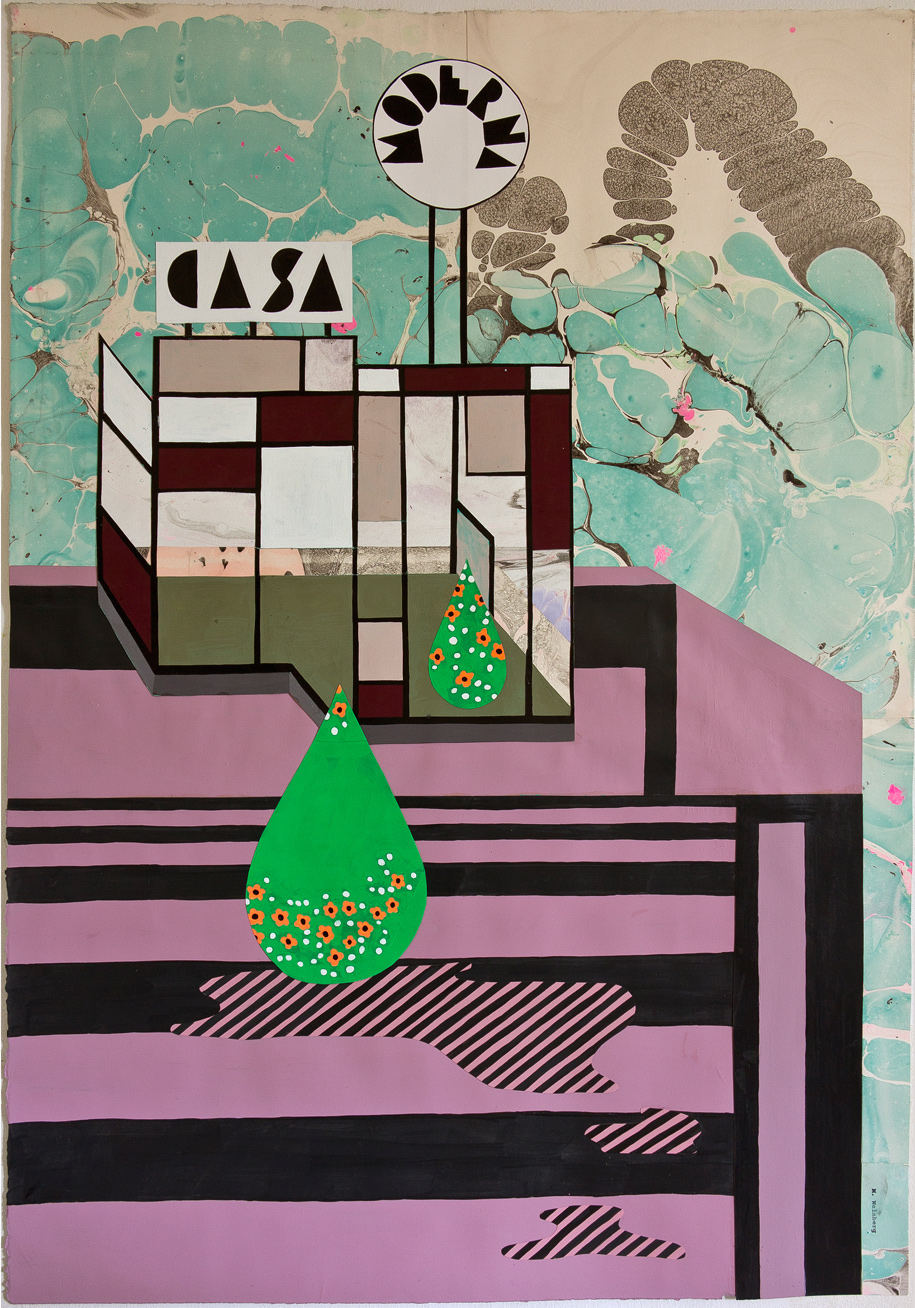 ---