Name:  Paul Hotston
Where you are from/live: West End, Brisbane

What you do: Architect/ Principle at Phorm architecture + design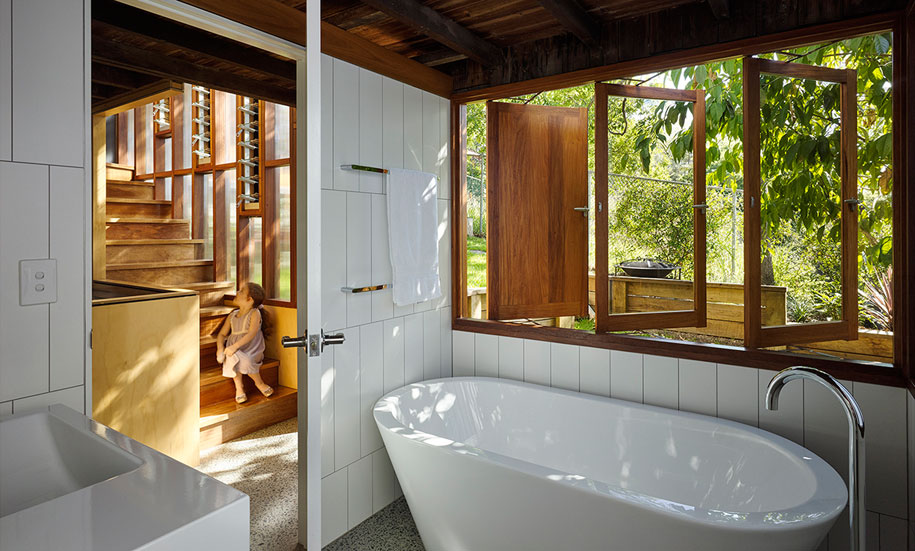 Your latest project: In-Between Room & House in Hamilton
Where do you find inspiration? Places and Landscapes. In the back streets and backyards of cities and towns, the forgotten spaces between, in the world of unconscious and accidental acts of design – 'Architecture without Architects'.
Which room do you spend more time in, kitchen or bathroom? Kitchen
What would your dream kitchen look like? Informal, textured and connected.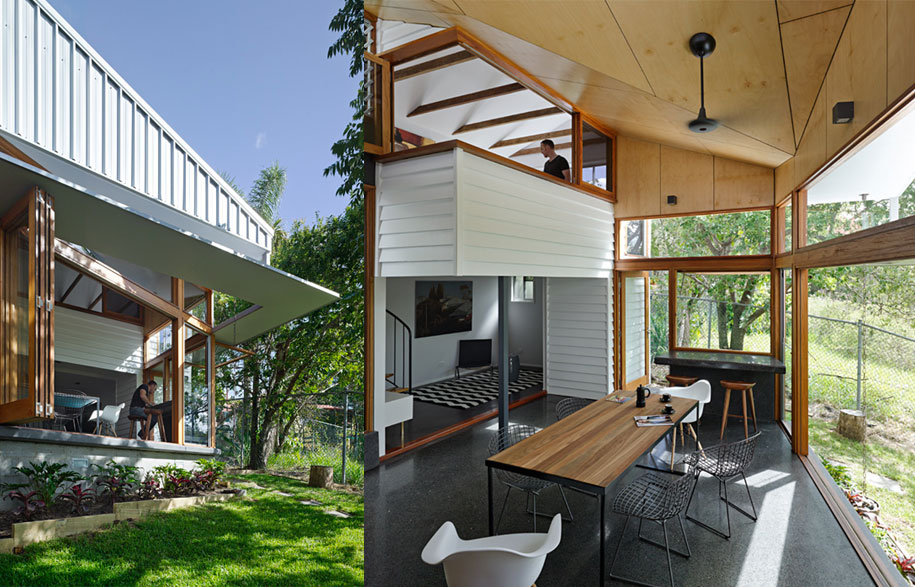 What do you think every kitchen should not be without? Morning winter light/ threshold to an outdoor space/ material touchstones.
What does the kitchen represent for you? Hearth/ hub/ harbour within a house
Describe your dream bathroom? A qualitative space affording both fast and slow modes of occupation, contemplative and expedite.
What does this room mean to you? It's an invitation. Offering a moment of detachment.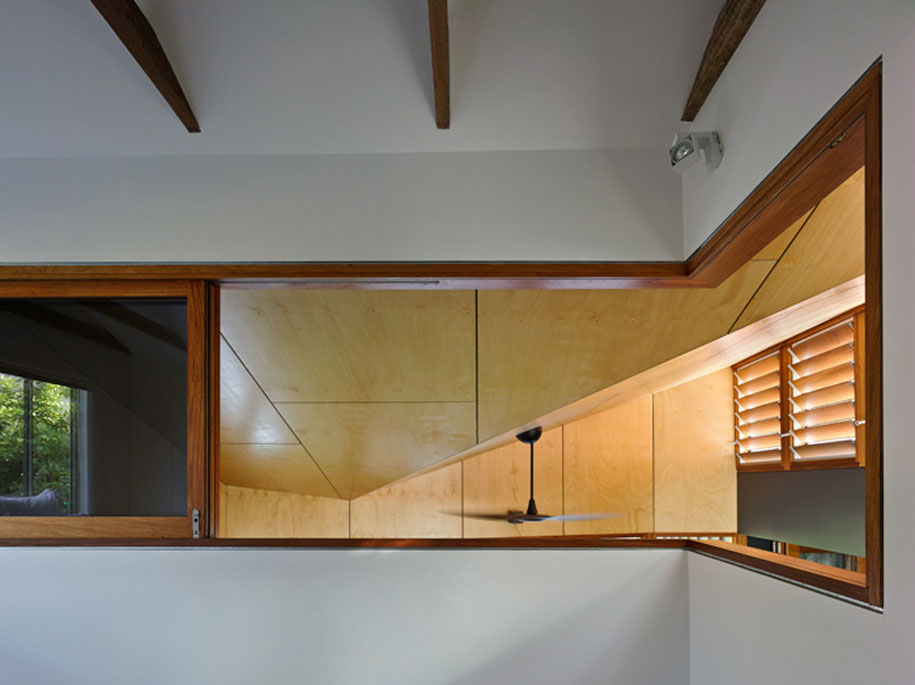 What is your favourite…
Kitchen appliance: Highland Gas Cooktop / George Jensen Arne Jacobsen stainless steel flatware.
Recipe book: Charmaine Solomon 'Complete Asian' Compendium
Meal to cook: Laab Kai (with corriandor and mint) [summer] /Pork and fennel sausages / borlotti beans and tomato sugo [winter].
Place to eat out: Asian street food / Swampdog Fish Cafe
Drink: Hendrick's Gin and Tonic (with cucumber or lime) [ summer] / Red Wine [winter]
Bar: Gordon's Wine Bar [ West End/ London] The End [ West End / Brisbane]
Cleaning product: Peppermint Toothpaste
Skin/hair care range: Milk & Co. spf 15+ moisturiser/ Nori facial scrub and Marine extract body wash.
Functional bathroom product: Hinoki buro (Traditional wooden Japanese bath)
Decorative bathroom product: Hinoki buro (Traditional wooden Japanese bath)
What does the term 'Design Hunter' mean to you?
Awareness and interest in objects, fields and products that surround Us, appropriating and learning where possible and being excited by new possibilities.
Finding objects of 'meaning', 'relevance' and 'beauty' to accompany our lives.
---
Phorm architecture + design
phorm.com.au
Tags: design hunter
---