Name: Saran Yen Panya
Where you are from/live: Bangkok, Thailand
What you do: Designer, Art-director of 56thStudio
When did you first know you wanted to be a Designer?
Probably by the age of 14 when I realised that a career in animation doesn't exist in Thailand.
Your latest project: We design for Fixperts Organization and 21_21 Design Sight Tokyo; a foundation founded by Issey Miyake, Naoto Fukusawa and Taku Satoh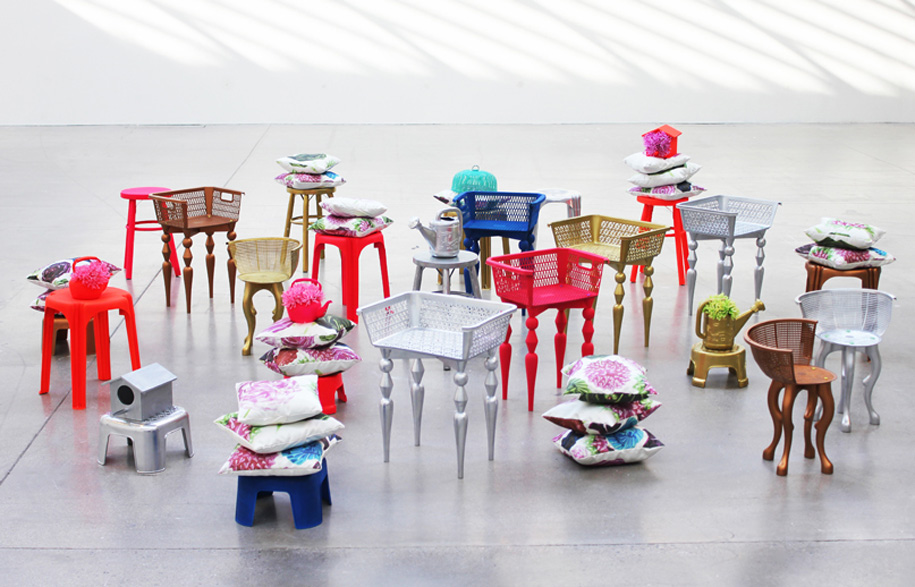 56th Sudio Cheap Ass Elites
Your most prized project:
Cheap Ass Elites, the furniture that brought us much attention.
We combine cheap plastic basket with hi-end Victorian structure and since then people regard us as the folk who create strange furniture.
Where you find inspiration:
The street, the hood, the ghetto. I get easily drawn to street culture and what's considered mundane. It probably have something to do with the fact that I myself grew up in a super mundane/local environment as well, therefore, I always try to find some beauty in the not-so-posh contexts.
Three people that inspire/excite you:
1) Rei Kawakubo
2) Jean Paul Goude
3) Piet Hein Eek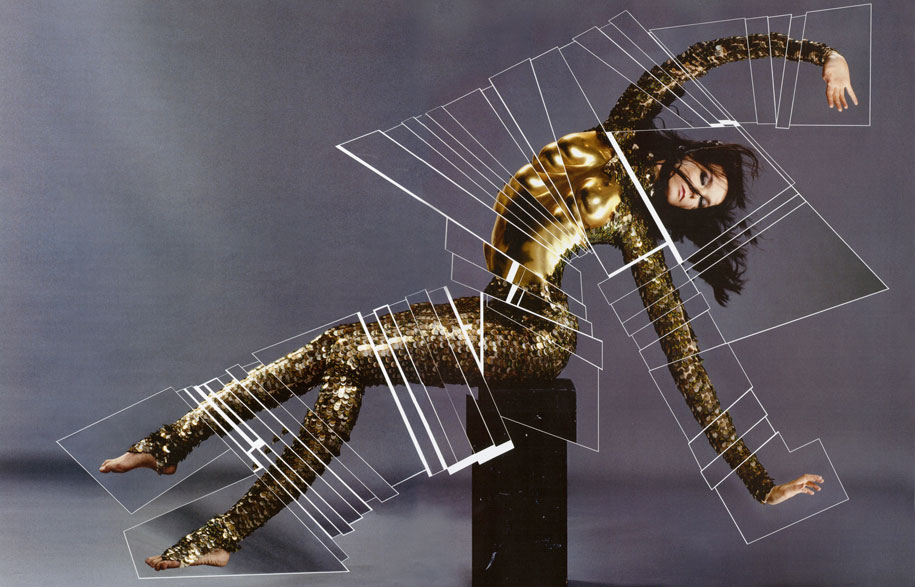 Jean Paul Goude
If you weren't designing, what would you be doing?
I'll be an animator or a bartender.
What is the most rewarding part about your work?
Just being able to do it as a career, I feel privilege enough.
It is not easy working 12-15 hours a day. But I have no hobby. I design for both business and pleasure.
What excites you about the creative scene in Thailand?
Thailand is a country full of contradiction and Thais are slightly hypocritical if you ask me. I personally find that inspiring and fun to play around with. I joke around a lot of taboos and points out a lot of quirks in our society via my object design.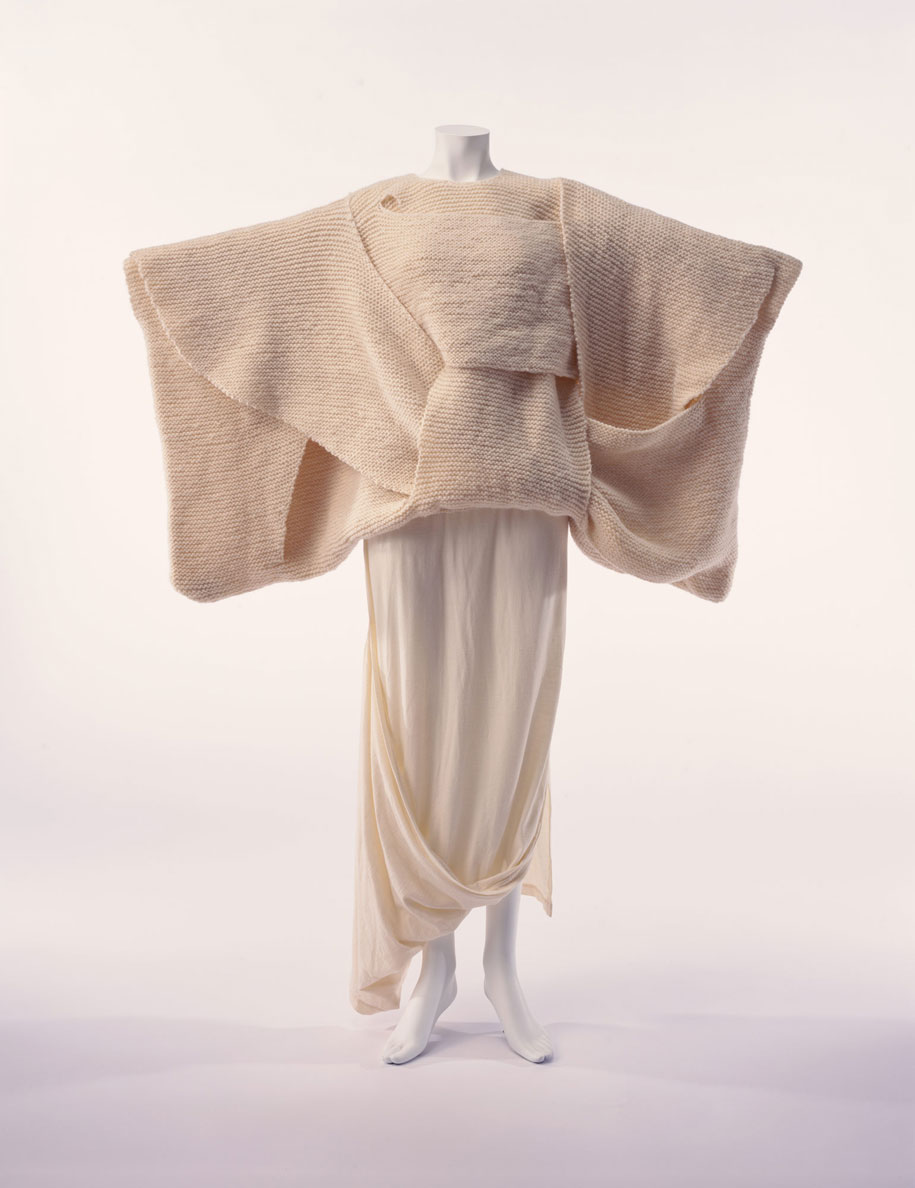 Who are your three top local designers/artists?
I think Noon Passama is very talented. She designs contemporary jewellery and I think her approach is very fresh, very Thai and yet very universal in a way. Thinkk studio works with product design and they are very thoughtful and always deliver delicate and subtle output in everything they do. Korakot Aromdee works with the craft of bamboo weaving and he creates not only beautiful works but also job opportunity for local villagers. I find that totally inspiring.
What is your favourite
Decorative product: A Charles and Ray Eames LCW Lounge Chair
Functional product: TDK Boombox
Mass produced product? Muji Cd player
Place to holiday? Home (Alone)
Item in your studio: Vintage Singer Sewing Machine
Time of day to work/play: Late night, 22.00 onwards. (I like it quiet)
Meal: Cold Japanese Soba
Restaurant: 7 eleven (frozen foods here in Bangkok are divine)
What does the term 'Design Hunter' mean to you?
Someone who's always hungry for fresh talents and inspirations but at the same time knows how not to be a trend victim.

56th Studio
56thStudio
---