Your name: Lise Podhorodecki & Benjamin Goad

What you do: Brand Identity / Artists

Your latest project:
Lise – Interior styling and branding for the 3 Little Pigs Restaurant / Wine Bar.
Ben – Brand identity for cycling component engineers. Start From Zero (SFZero).
Who are three people that inspire/excite you:
Lise –
1)  Gregory Crewdson.
2)  Erwan Tirilly.
3)  Benjamin Goad.
Ben –
1)  Bob Moog.
2)  Lise (the good looking half of studio pardon).
3)  Kazimir Malevich.

What is your favourite…
Car/bike/plane/boat model:
Lise – Renault Super 5.
Ben – My first car – 1965 Mini Cooper s / Bike: My first 'real' bike – Moongoose /Supergoose Circa '85. Plane: Paper Boat: Kayak.
Chair model:
Lise – Not sure what it's called but it's in my bedroom.
Ben – I rarely sit.
Residential space:
Lise – Rushall Park.
Ben – Anything Robin Boyd (Childhood nostalgia).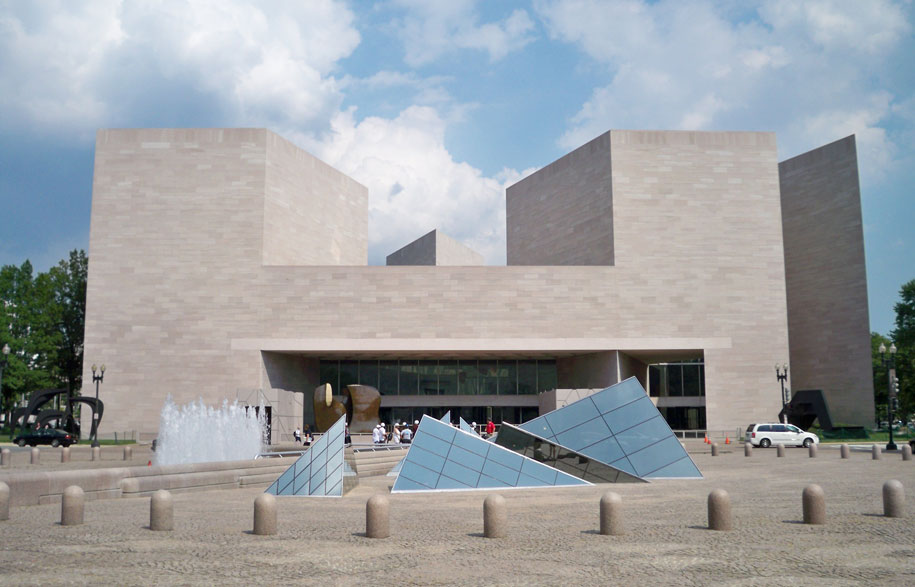 Commercial space:
Lise – Les Galleries Lafayette, boulevard Hausmann, Paris.
Ben – National Gallery East Building, Washington, DC.
Decorative product:
Lise – Jean Prouvé Potence Wall Lamp.
Ben – Cuckoo clocks.

Functional product:
Lise – Jean Prouvé Potence Wall Lamp.
Ben – Aerosol paint.
Handmade good:
Lise – My Piou (Teddy bear from Les Oursons De Viviane hand made, Normandy, France).
Ben – Horsehair brushes.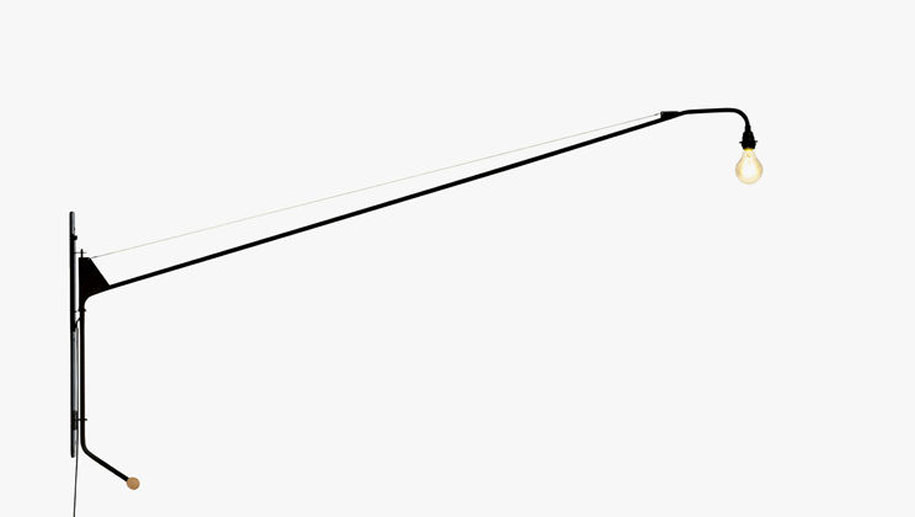 Mass-produced good:
Lise – My Vegemite coffee cup.
Ben – Running shoes.
Meal:
Lise – Confit de Canard.
Ben – Post surf pastry stop.
Restaurant: 
Lise – Chez Simone, Dinan, France.
Ben – Anything fresh Mex.
Drink:
Lise – Cordial.
Ben – Mineral Water.
Bar:
Lise – I was there once, it was awesome… I'd love to go back. I just can't remember the name. I can't remember much at all.
Ben – The Pub.
Item in your studio:
Lise – Our oversized coffee table.
Ben – Handmade hollow timber surfboard.
Piece of technology:
Lise – InDesign.
Ben – My Roland Juno 106.
Historical figure:
Lise – Charlemagne.
Ben – Konstantin Neborubov.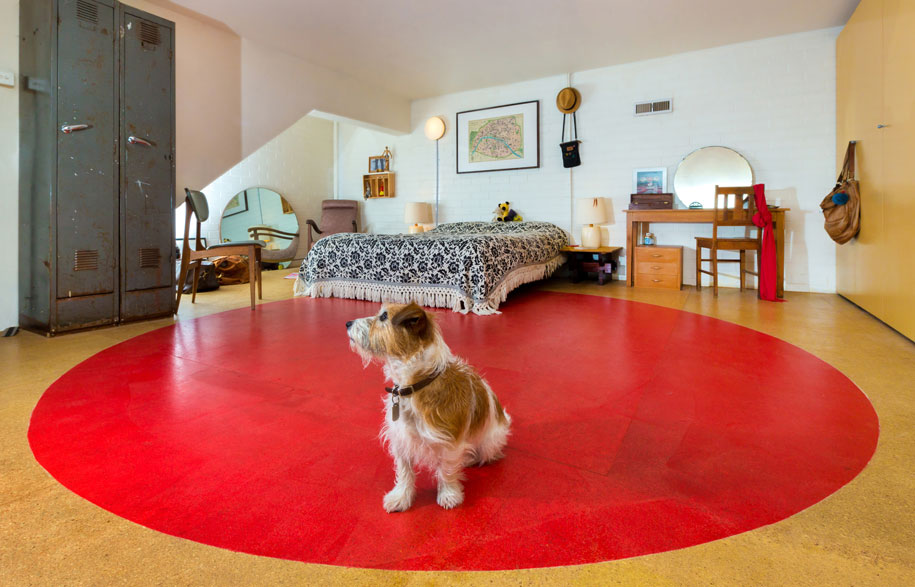 Fictional character:
Lise – Olive Hoover.
Ben – R2D2.
Vice:
Lise – Staring.
Ben – Agreeing.
Virtue:
Lise – Patience.
Ben – Ability to take control in potentially life threatening situations.
What does the term 'Design Hunter' mean to you?
Lise – The DAA (design addict anonymous).
Ben – Not waiting for inspiration to come to you.

Tags: art, design, design hunter, studio, studio pardon
---