Where do you live?
I live in the rain forest at Hornsby Heights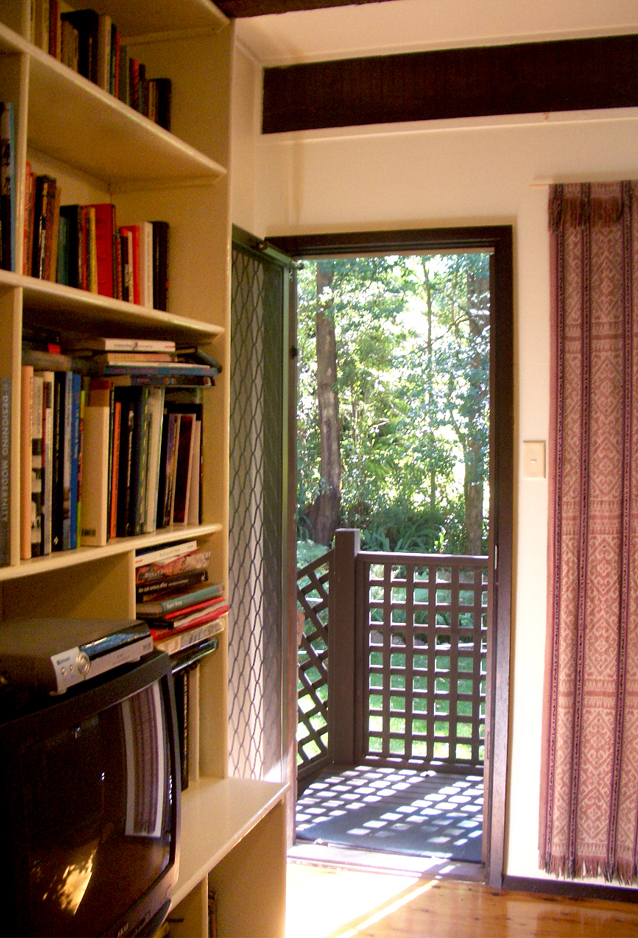 Who do you live with?
I live with my Chinese wife, Charmaine
What is your occupation?
I am writer and an editor
What are you working on currently?
I am working on several books
What is on your desk right now?
At home, my book on the painter, Geoffrey de Groen
What are you listening to?
I am mainly listening to early liturgical music (Victoria, di Lasso, Zelenka), and always Bach
Who inspires you?
Bach and Matisse
What is your favourite philosophy?
Currently, I am totally immersed in the Meditations of Marcus Aurelius
What are your plans for 2012?
To put Marcus Aurelius's precepts into practice
How do you define a Design Hunter™?
A design hunter is someone who only wants quality in their life. The design hunter obeys William Morris's injunction: Have nothing in your house that you do not know to be useful, or believe to be beautiful.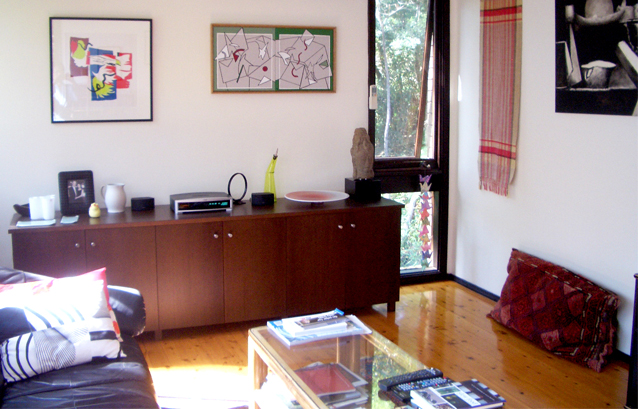 ---