In what was a truly candid discussion about their experiences since boldly quitting their jobs and establishing Doshi Levien in 2000 (and going on to win the EDIDA Designer of the Year 2015), it was clear from the outset that this was a couple that was more than happy to share the lessons learned along the way.
"I think design is more than a profession; it is a way of life and I always say that inspiration is everywhere as long as your eyes are open," says Nipa the previous day, as we sit on the rooftop of the nearby Alex Hotel.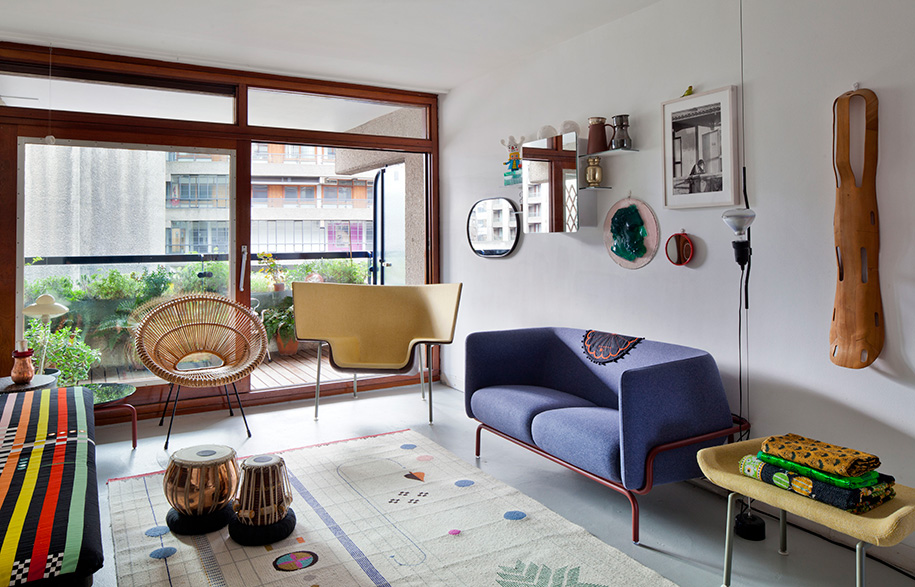 "I think that's because you're very interested in the visual culture," Jonathan counters. "In my case I would say I'm really looking at how things are made and the technical resolution of elements, as I'm looking around the whole time to figure out how things are put together in terms of materials and structure."
Home for the couple and their son is a duplex in Barbican Estate, an iconic 1960's-era brutalist housing estate in London. With barely a trace of what occupied the space before WWII bombings devastated the city, architects Peter Chamberlin, Geoffry Powell and Christoph Bon created a complex that accommodates approximately 4000 residents and has since been labeled a site of special architectural interest for its scale, cohesion and the sheer ambition of the project.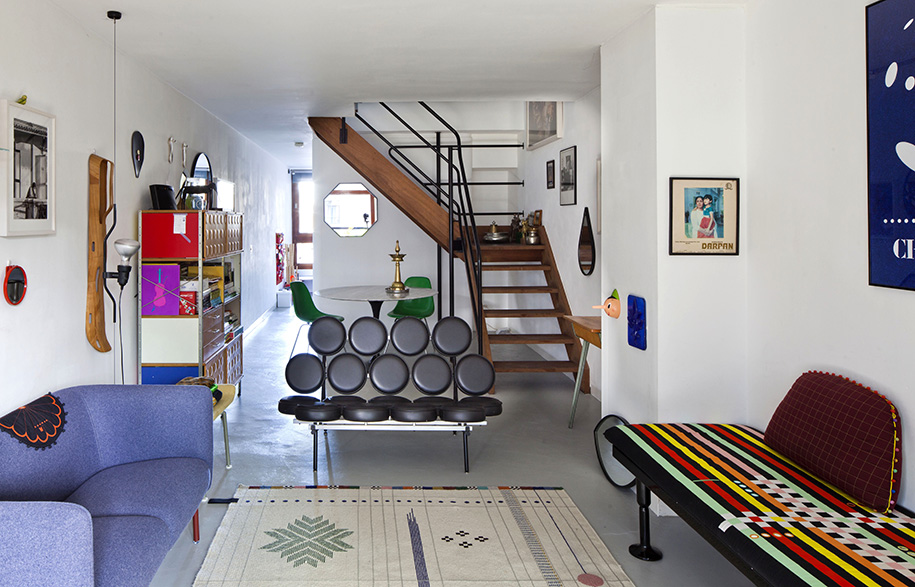 Inside the home, collections of artifacts, metal bowls, mirrors and photographs by Indian screenwriter and photographer Sooni Taraporevala decorate the walls as well as the floors.
"Design for me is very much about caring about our everyday environment and how I do things, whether it's how I lay the table, how I make the bed, or even enjoying the simple gesture of cooking," says Nipa. "Design seems to permeate everything we do."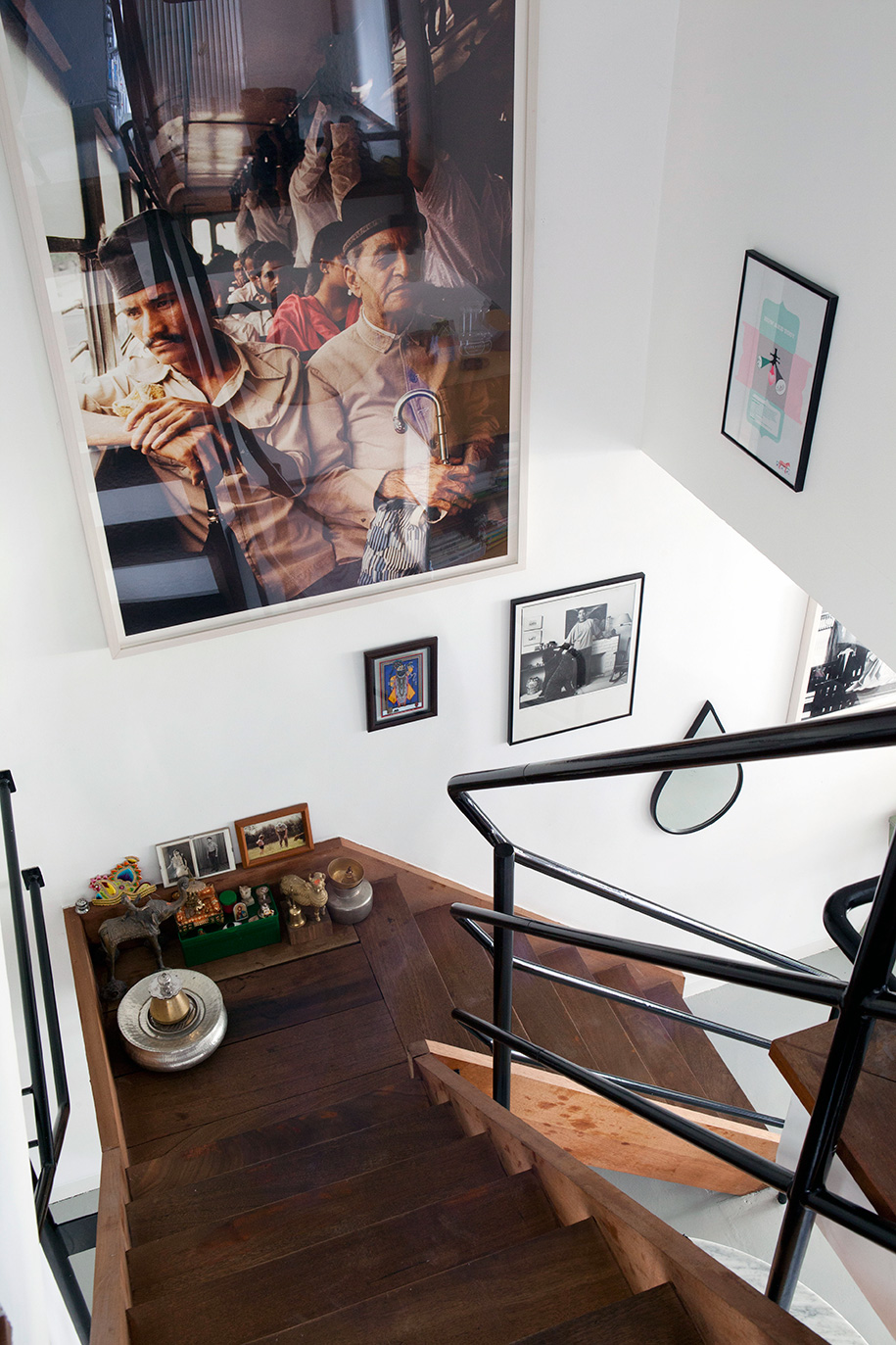 As for their favourite spaces within the home both Nipa and Jonathan agree on the living room. "I tend to use the floor a lot, particularly when practicing singing with our son, so using the Rabari rug that we designed for Nanimarquina in this space is really special," says Nipa.
When not at home the couple and their son can be found at the theatre or opera in London, at a lesson learning classical Indian music, cycling along the canal, or enjoying a dim sum lunch with family at Yauatcha. A typical trip to India can include a visit to a spa in the Himalaya Mountains, or swimming in Udaivilas overlooking Lake Pichola.
Read the full story in Habitus issue #32, available now.
Doshi Levien
doshilevien.com
Photography: Filippo Bamberghi and Christopher Tubbs
Stylist: Sissi Valassina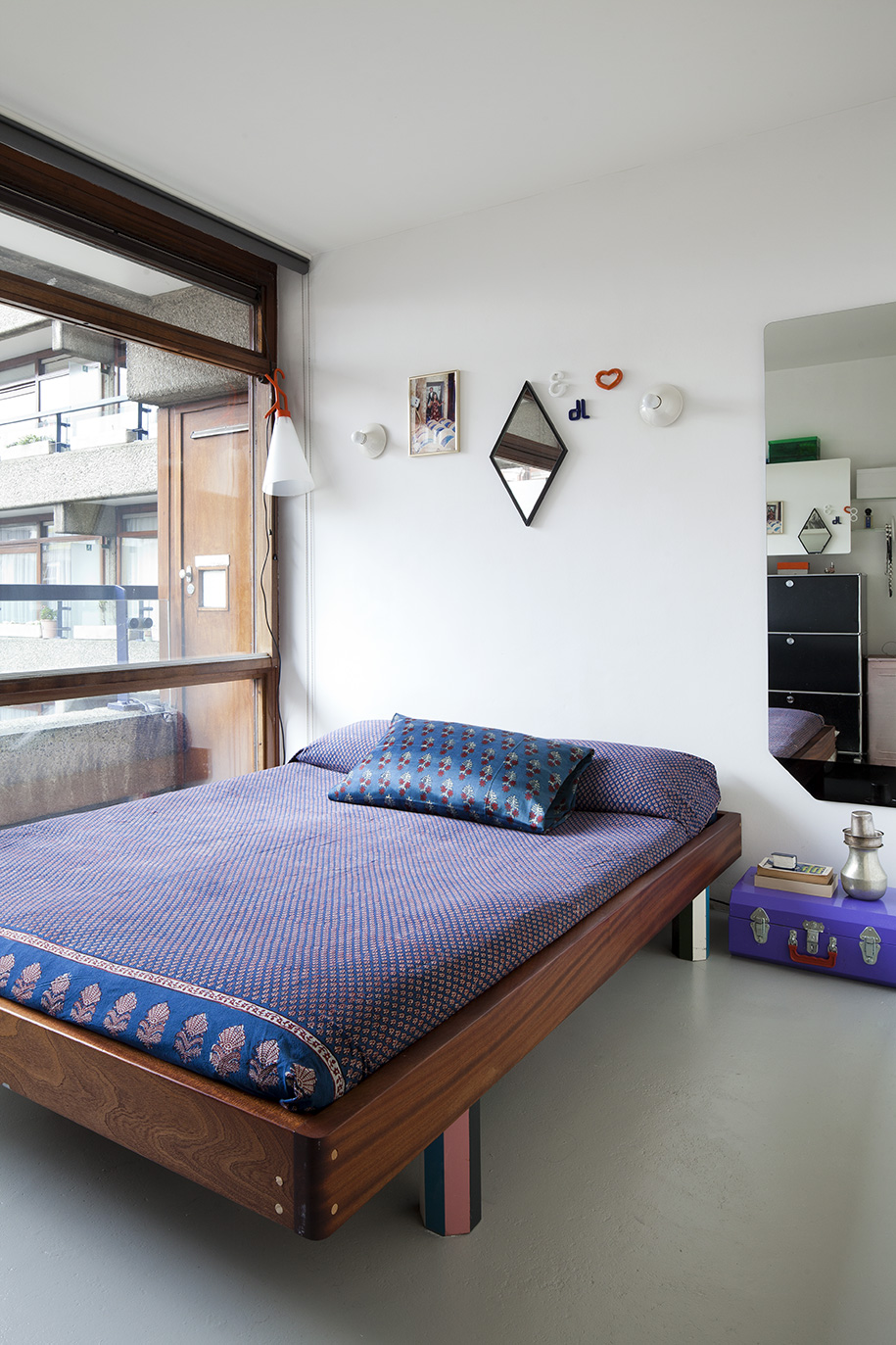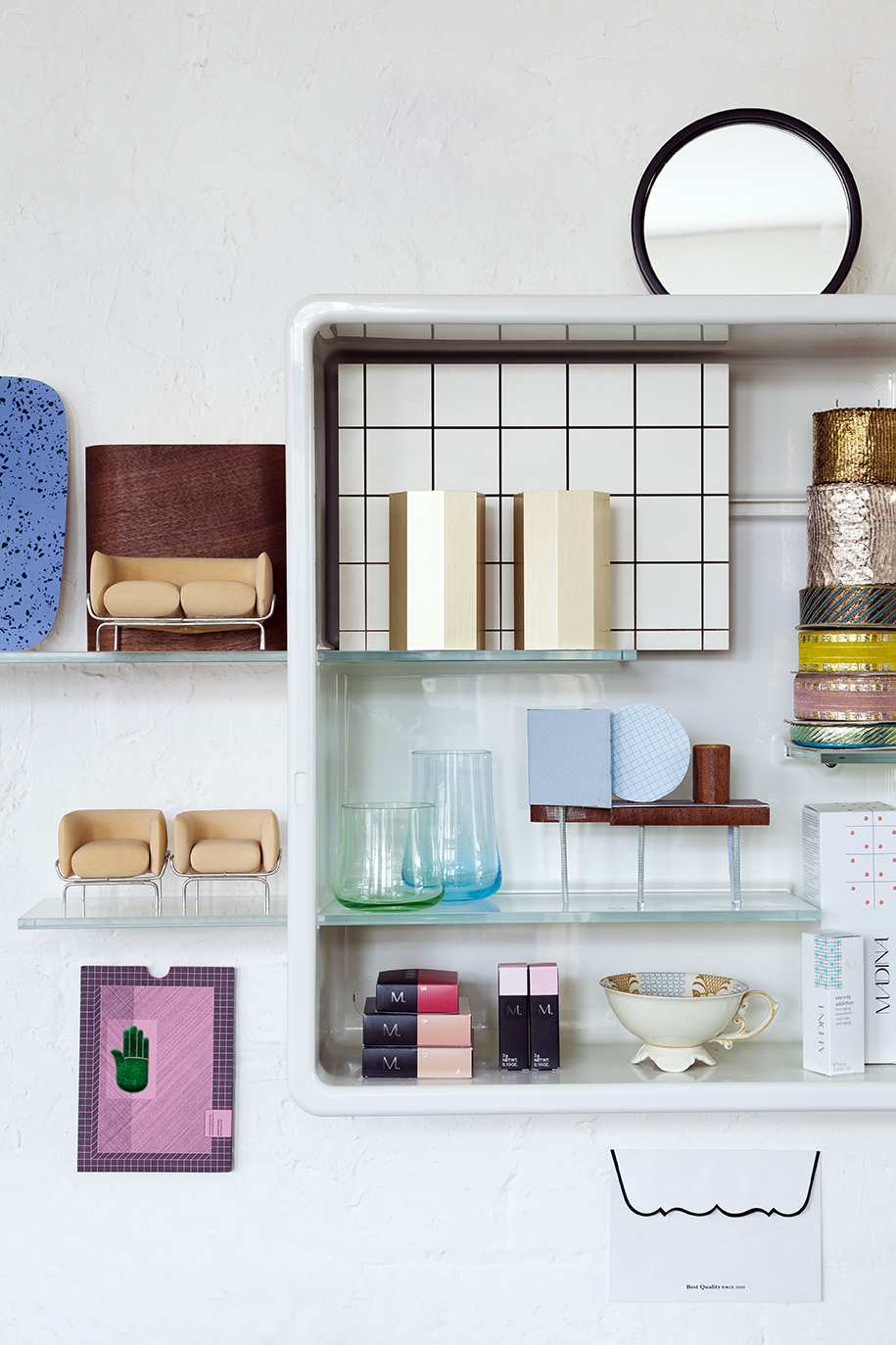 Tags: Barbican Estate, Doshi Levien, Habitus #32, Jonathan Levien, london, Nipa Doshi, The Escape Issue
---