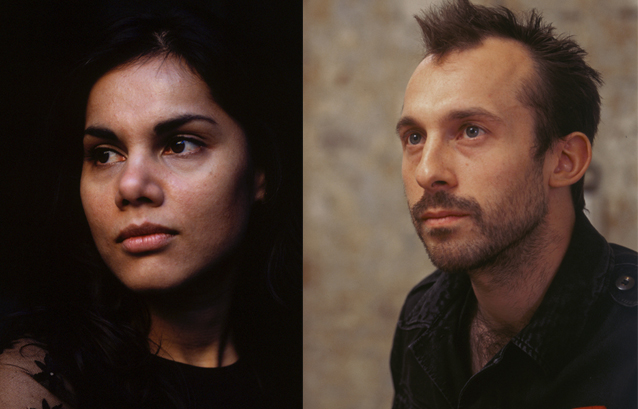 Jonathan: The starting point for the sofa collection, 'Chandigarh' was the city of Chandigarh in India, for which le Corbusier designed the master plan and architecture. It was thinking about the kind of space we would like to design a piece of furniture for. What is interesting about Chandigarh is the Modernist ideals set within the context of India.
Nipa: It was really about this idea that India is always associated with tradition and craft and colour. We also wanted to express this idea that Modernity is so rooted in the country as well. We wanted to create a piece that is an archetype for a Modern icon, the Secretariat Building in Chandigarh by le Corbusier. Also, doing something that is bringing the human dimension of Modernism to the front. There is also the detail of craftsmanship and pattern and cutting. It explores how Modernity sits very well with tradition, celebration, craft and embellishment. We like the idea that the world is not a pure place and, equally, our work is not pure. 
Nipa: We have two different worlds coming together. I'm a very visual person. I get a lot of my ideas from looking at things in my environment. I'm very visually sensitive and aware. I link what I see to something that could be a piece of furniture. 
Jonathan: Nipa is very good at identifying the feeling, the direction, a conceptual underlying thought process. I'm a maker. I left school at 16 to do cabinet making. I became expert at making things from a very young age. I've always had a fascination with materials, and making, and process, and technology, and form in relation to the body in particular. I explore things in three dimensions. There's a lot of overlap in the way we work though.
Nipa: When we start the process, it's like evoking a world. It's very intangible, but you have an idea about what the materiality wants to be or how you want to sit in it. The identity of the piece is what we start with.
Jonathan: We dream a lot in the start. It's very ethereal, the opening stages of the project. There is very little pen to paper, we're just dreaming about the experience. Something will catch our attention and talk to us somewhere.
Nipa: We are people. If we experience it in a certain way, that is how everyone else will experience it. I don't think of people 'out there', I think of people in here. To create something you would love is what other people will love. The sense of how you might touch something, how you might sit, how you want privacy, how you might read a book…
Jonathan: How you might want to create a rhythm in a space, or in the case of 'Chandigarh' how you might want to create the perfect object for a space that we've imagined and dreamed about. What are the materials and colours and forms and gestures of sitting that space is really wanting.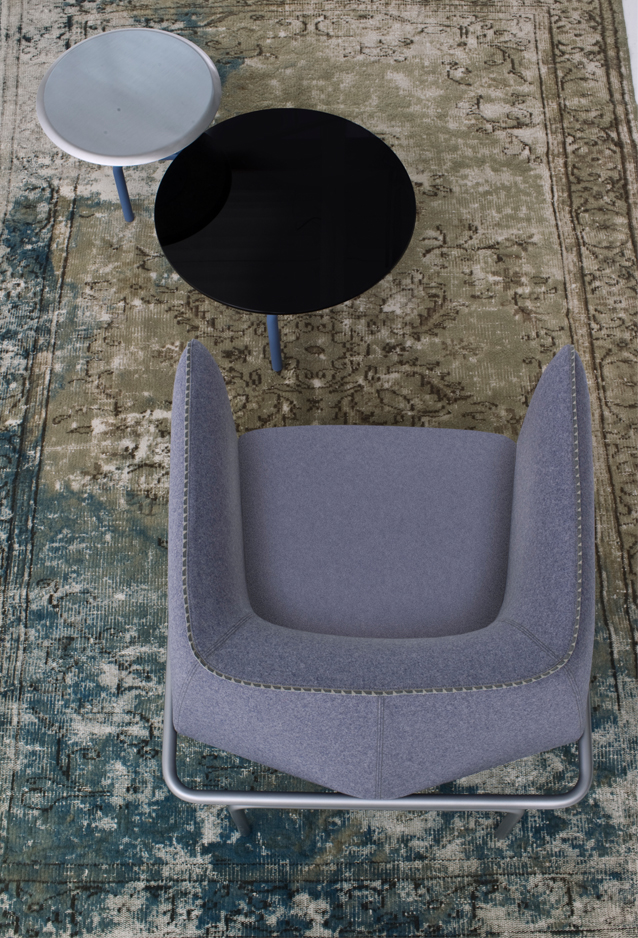 Moroso is available in Australia from Hub Furniture.
---