White kitchen cabinets – tick. Snowy marble countertop – tick. Pale wood surfaces – tick. Trio of pendant lights – tick again. If that kitchen sounds over-familiar, it's because it is. When it comes to today's cook zones, we're in danger of becoming a tad clichéd in our choices. The same could be said of modern bathrooms, where colour and decoration have become dirty words.
We all love an all-white palette, slinky marble and blonde timber (the fantasy kitchen/bathroom du jour), but there's a world of alternatives that aren't currently seeing the light of day. We're not advocating a return to Seventies avocado suites, wall-to-wall carpet and floral tile strips in bathrooms, we just want to understand why our most important rooms are becoming more 'same, same' than different.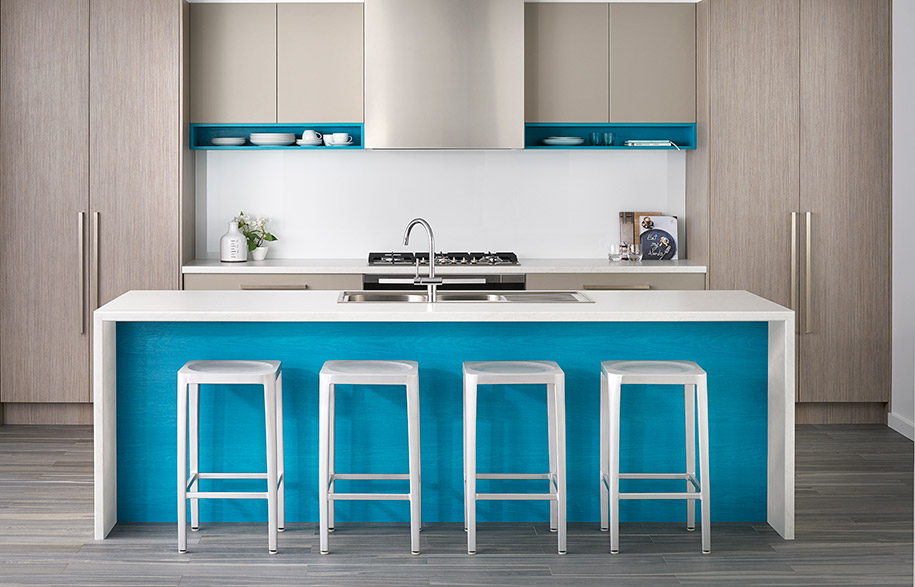 Perhaps it's because our love affair with real estate has led to a narrowing of the style parameters for the two rooms considered key to making a smart sale. The more we see houses as investment properties to makeover for profit, the less we're likely to personalise our spaces, or take risks that might alienate buyers.
With the sheer diversity and innovation that's now out there to choose from in textures, materials and finishes, there's now no excuse for not making a confident design declaration in ways that stretch from the discreet to the courageous, the understated to the daring
See a special look at daring modern kitchens and bathrooms in the special Kitchen and Bathroom edition of Habitus magazine, on sale now!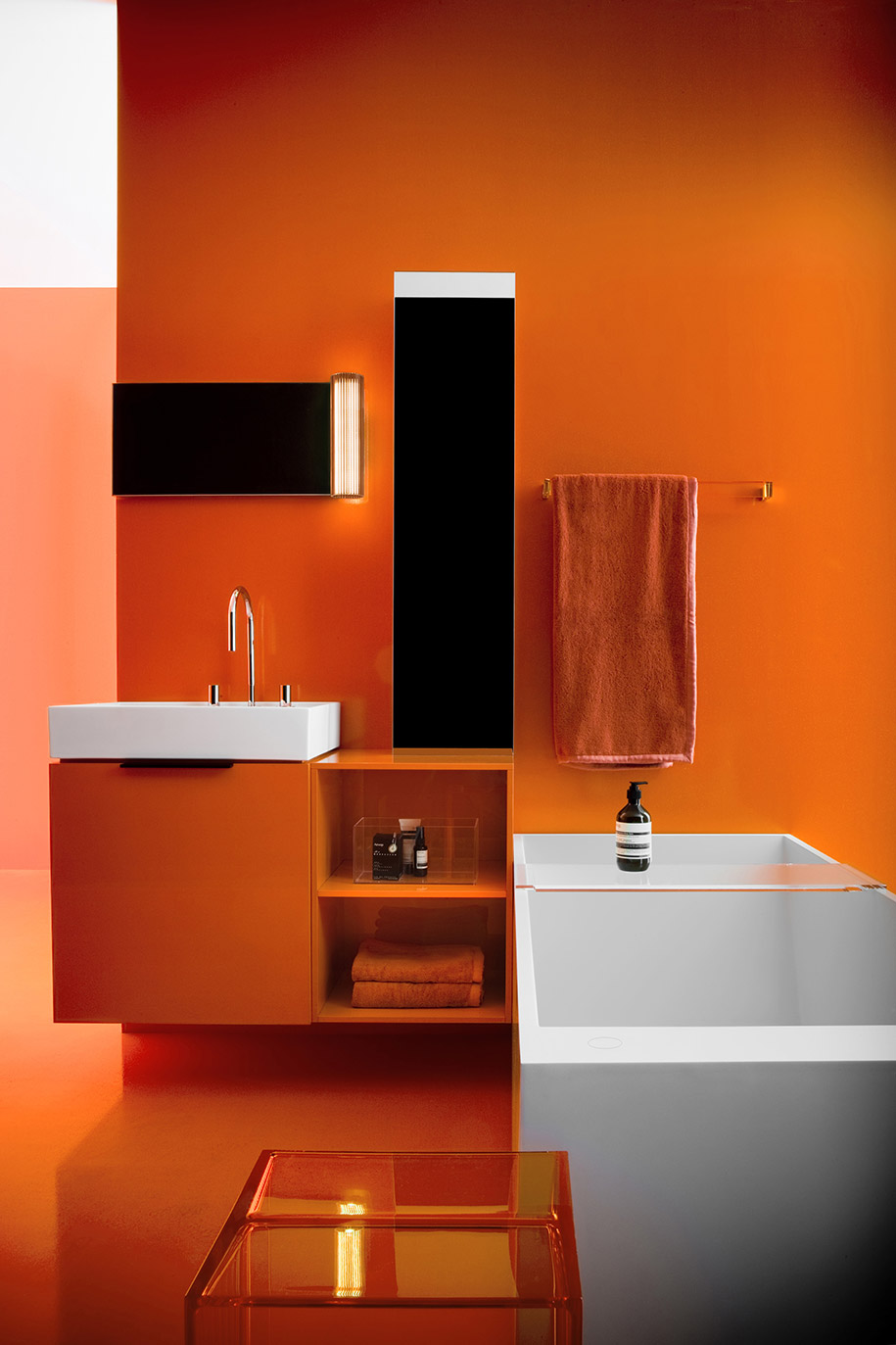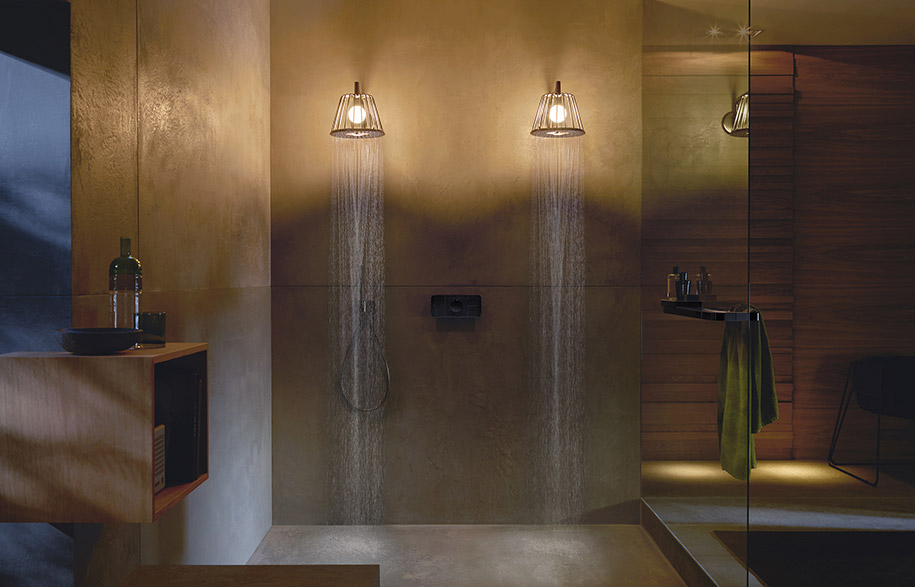 ---