Name:
Eva Dijkstra
Michael Lugmayr
Where you are from/live:
Eva:
Born in Barendrecht, The Netherlands. Now living in Bellevue Hill, Sydney.
Michael:
Born in Krefeld, Germany. Now living in Bellevue Hill, Sydney.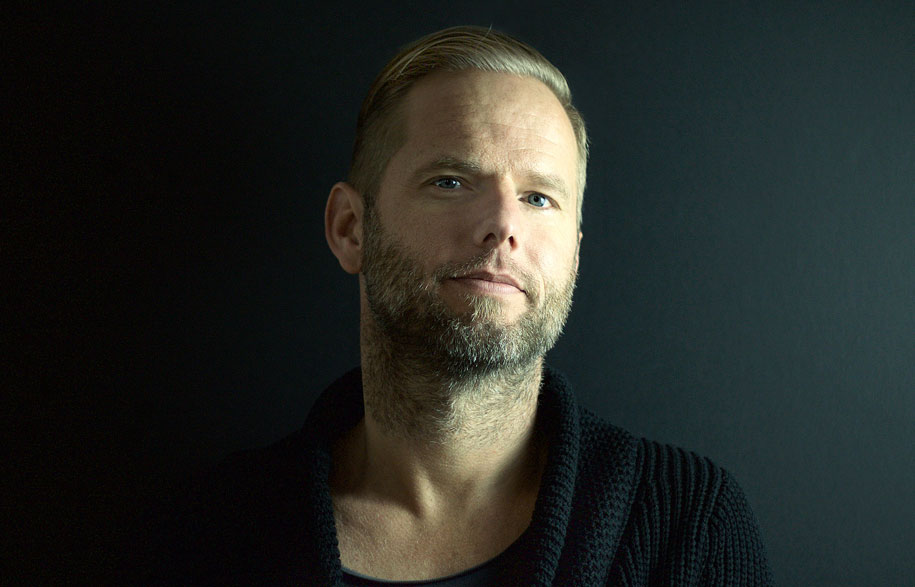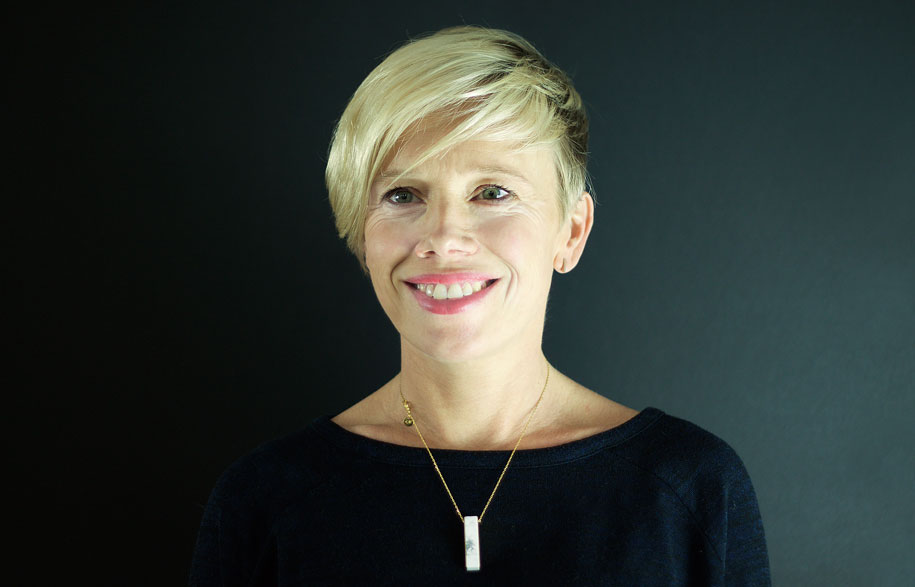 What you do:
We are founders and directors of Design by Toko and Print Gallery by Toko.
When did you first know you wanted to be a graphic designer?
Eva:
When I was about to undertake an internship as a project manager and found myself on the "wrong side" of the table. Going to the Academy of Art proved inevitable (to the great despair of my grandparents).
Michael:
When graffiti turned serious and typography started to make sense. I must have been 14 or 15 years old.
Your latest project:
It's not really the latest project but the one we feel strongly about – The Hill Street Bonfire part of Sydney Indesign 2015.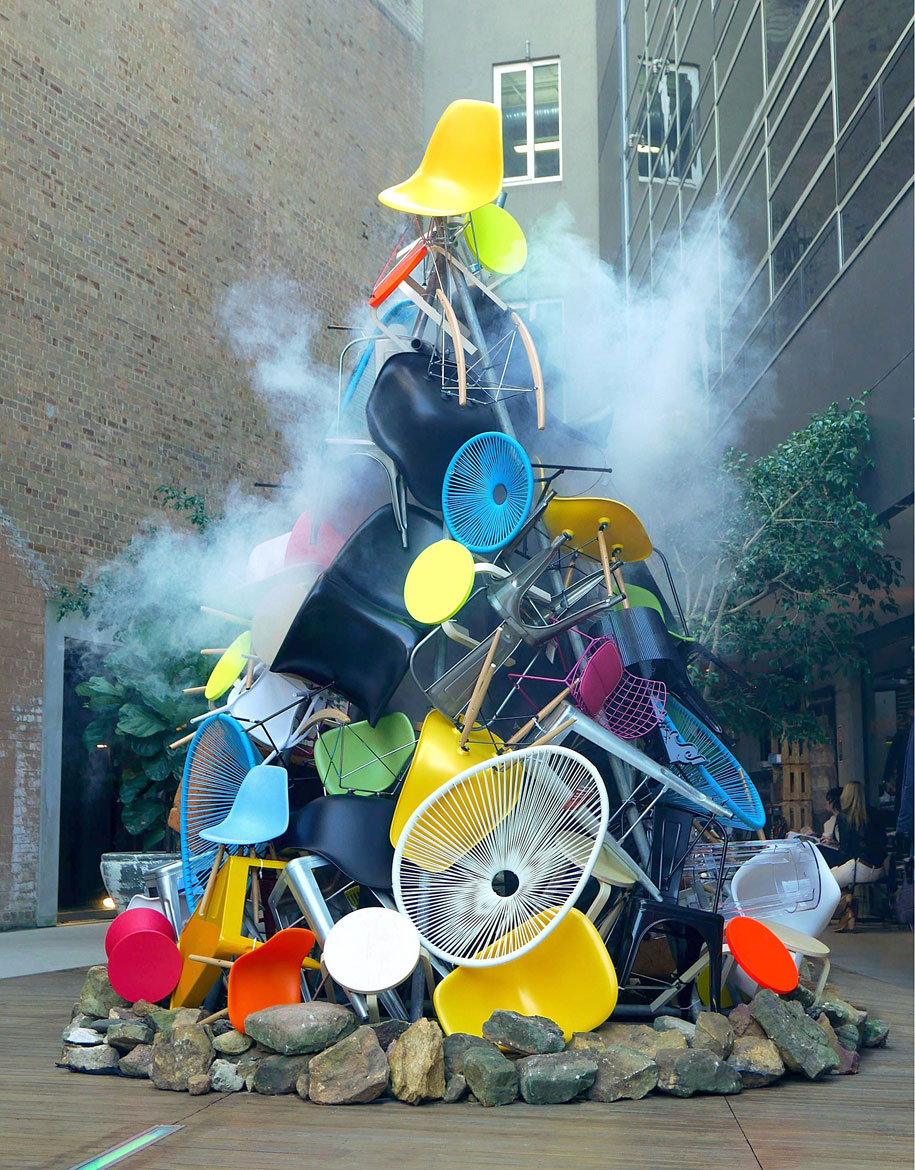 Please tell a bit about this, what were the highs and what were the challenges?
We conceptualised and designed a dynamic and thought-provoking installation addressing replica furniture.
The Hill Street Bonfire as it was called was part of Sydney Indesign 2015 and was created for the Hill Street Precinct (Arthur G, Euroluce, Workshopped and Luxmy Furniture).
Getting everybody onboard (the precinct) was the absolute high. We presented several ideas and this sculpture concept was the wildcard.
The enormous amount of positive responses on social media and visitors alike is definitely another high.
Building the four metre-high sculpture from replica furniture was by far the biggest and most complex challenge, but we managed to almost replicate our rough photoshop sketch.
How did you overcome these?
We had great help from several students of the Whitehouse Institute of Design and obviously Arthur G, Euroluce, Workshopped and Luxmy Furniture.
Where you find inspiration:
In art, any art. Art always triggers creative manifestations, travel itineraries and energy in general.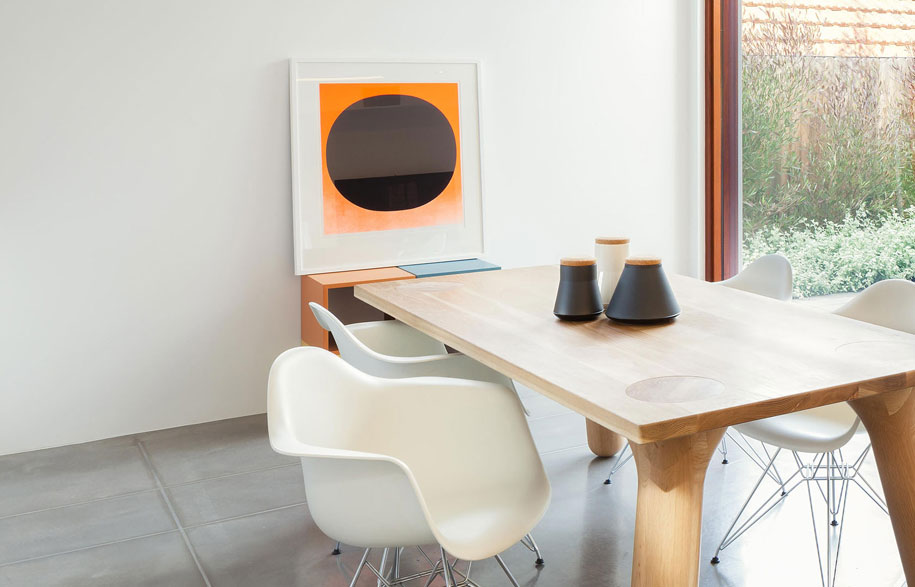 Three people that inspire or excite you:
Eva:
Kerstin Bratsch – young female contemporary artist who found the perfect balance between gestural painting and our digital world.
Dame Jane Goodall – animal rights activist and chimp lady extraordinaire.
Anybody who dares to step out of their comfort zone.
Michael:
Otto Piene – my all time favourite artist.
Ludwig Mies van de Rohe – we used to live in Chicago where we could enjoy his timeless architecture daily.
Elon Musk – the vision 'we' need so badly.
What is your favourite Car/bike/plane/boat model:
Eva:
The good old Datsun, down to earth and just that little bit silly.
Michael:
Must be the Lancia Fulvia. It's by no means a marvel of engineering, quality or even design, but it triggers a truly positive feeling.
Chair model:
Eva:
Eames Rocking Chair. Functional and playful at the same time.
Michael:
The Zig Zag chair by Rietveld designed in 1934 – so revolutionary.
Residential space:
The Farnsworth House by Ludwig Mies van der Rohe, Illinois – a cliche but how can this be done better?
Commercial space:
About every (minimalist) store in Tokyo.
Decorative product:
Eva:
Our paper-mache "day of the death skull", which we bought at the beginning of a Mexico trip, and was our inconvenient travel companion for 3 weeks.
Michael: Our print collection.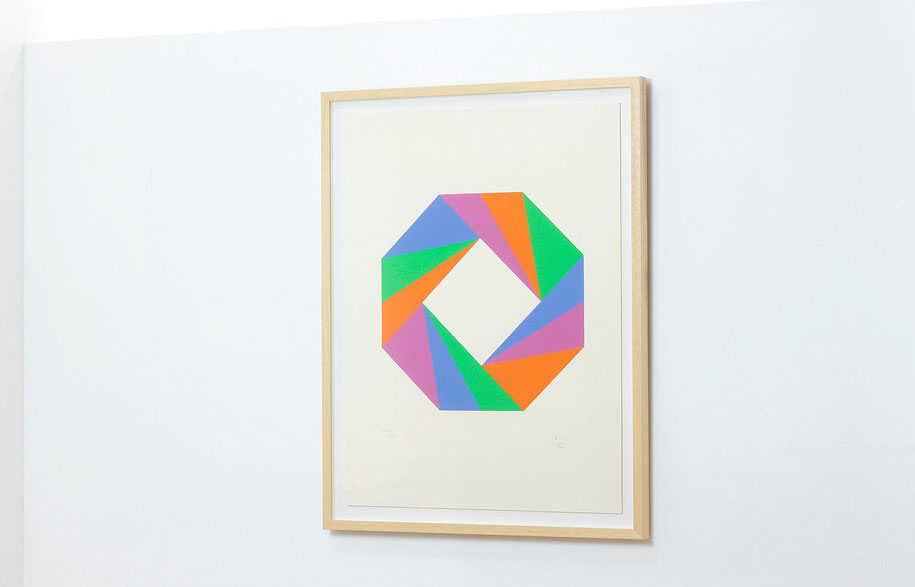 Functional product:
Eva:
iPhone.
Michael:
The Volvo.
Handmade good:
Eva:
My paintings.
Michael:
Our CH33 chairs by Hans J Wegner.
Mass-produced good:
Eva:
If I had to choose one thing I'd say am quit inseparable with my MacBook.
Furniture-wise: The Carlton bookshelf by the Memphis Group, all the way on top of my desperately-want-list.
Michael:
Record player.
Item in your studio/space:
The seven-metre-long desk.
Time of day to work/play:
Eva:
Afternoon
Michael:
Morning
Meal:
Eva:
Japanese and Italian
Michael:
Everything Italian
Restaurant:
Eva:
Love Tilly Devine in Sydney. More a bar then restaurant, but I really love the mood they've created, and not to forget a great collection of wine and finger food.
Michael:
Depends on mood.
Drink:
Aperol Spritz – especially when in Italy
Bar:
All those 'Wohnzimmer' bars spilling out onto the streets in Berlin.
Piece of technology:
Eva:
Skype and FaceTime is a true blessing when living abroad.
Michael:
iPhone
Historical figure
Abel Janszoon Tasman – for the incredible courage and drive to explore.
Fictional character
Eva:
For some reason I have real trouble with anything remotely sci-fi or fictional …
Michael:
All Marvel characters for relaxation to the max.
Vice
Eva:
Saying the right thing at the wrong moment.
Michael:
The unstoppable urge to buy art – obsessive.
Virtue
Eva:
Patience bordering stubbornness, perhaps this is called persistence?
Michael:
I strongly believe in authenticity and strongly dislike reference and copy culture.
What does the term 'Design Hunter' mean to you?
We are surrounded by 'design' and create 'design' but can find 'it' frustratingly hard to find, and I guess thats where the hunt starts …
Tags: workshopped
---