While the continued success of Farage comes as no surprise to the broader fashion industry, it remains nonetheless remarkable. Farage's long history in Australian fashion is grounded in a philosophy which prioritises cutting-edge tailoring, textiles, service and craftsmanship. Australian heritage plays an important role in the ethos of Farage's operation, with the company remaining 100 per cent Australian and is still family-owned to this day.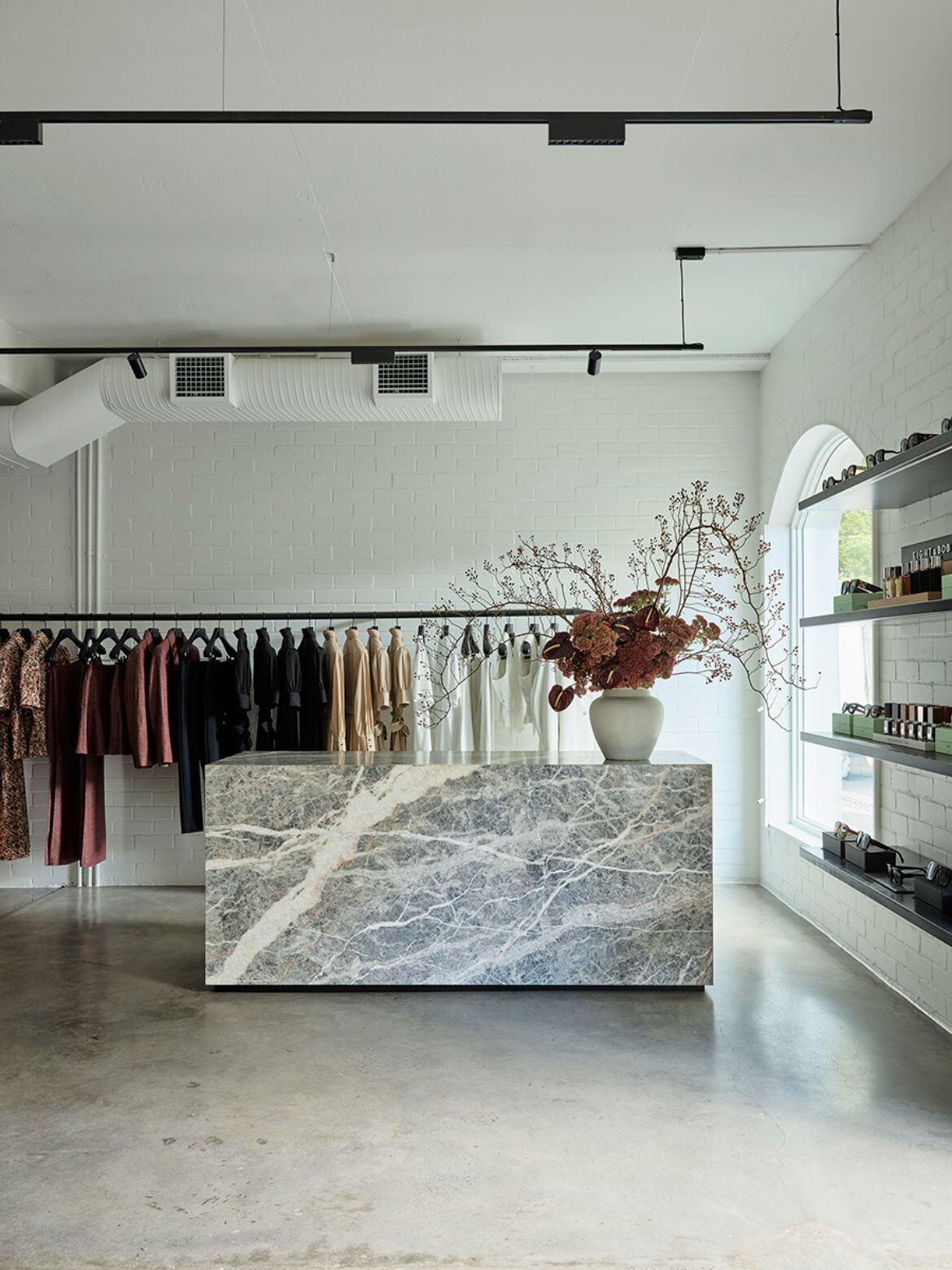 Founded in 1998 by Joe and Katy Farage, the company has since become a symbol of luxury tailoring and authenticity. While each piece explores seasonal trends and fabrications influenced by a sharp contemporary aesthetic, Farage makes sure to pay homage to the provenance, integrity, and legacy of meticulous craftsmanship.
Farage is beloved not only by its ever-expanding base of loyal clientele but by some of Australia's most celebrated icons – including Hugh Jackman, Delta Goodrem and the Sydney Swans.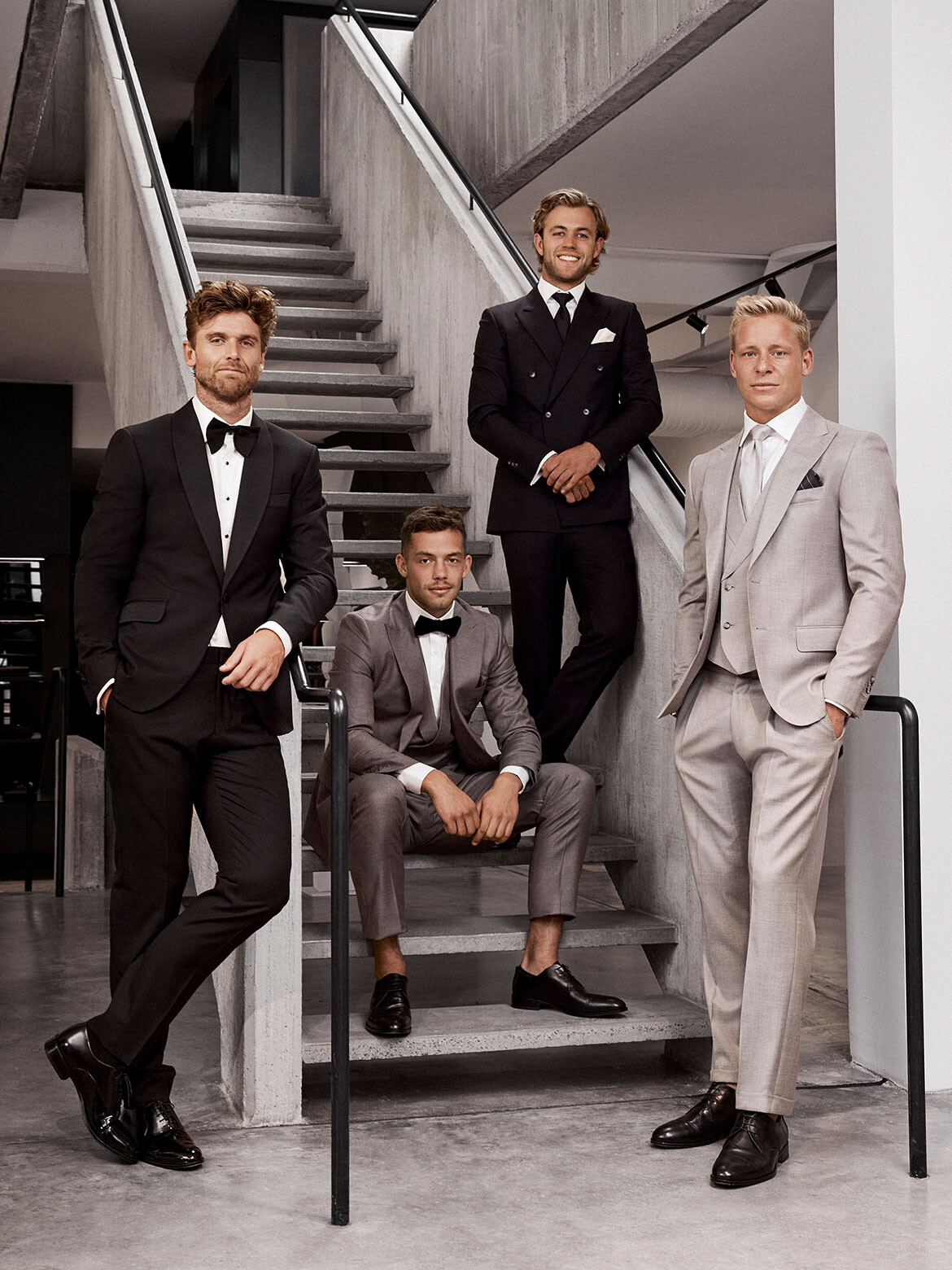 The new Farage concept store at Riley Street in Darlinghurst is a celebration of Farage's story, created in collaboration with Greg Natale. Joe and Katy Farage fell instantly in love with the heritage of the building, which housed the influential Watters Gallery for almost 60 years. Brutalist concrete, natural lighting and wide-open spaces capture the magic and awe of the original gallery setting. Now, Farage's exquisite garments take centre stage in the space.
The store offers customers unique experiences, showcasing a curated selection of complementary brands such as Aspesi (Italy) and Tramarossa Denim, along with carefully chosen accessories, fragrances, and eyewear. It represents Farage's rich heritage and commitment to luxury tailoring, while also featuring an expanded lifestyle and technical collection for both men and women.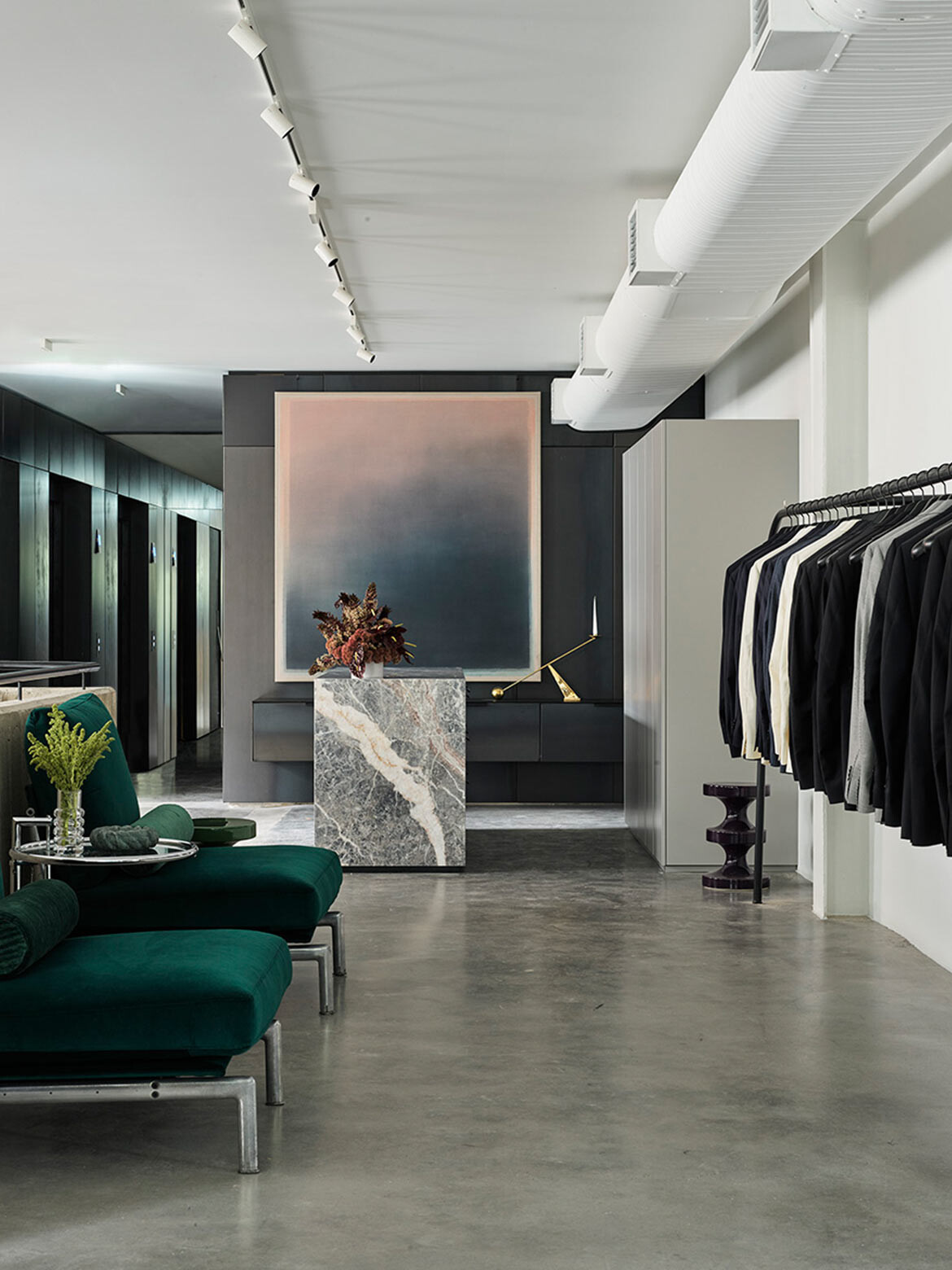 "It's more than just a retail space," says Joe Farage. "It's a concept, an experience, a collaboration space for all things design, architecture and culture."
The new space beautifully captures the essence of Farage's philosophy and its dedication to cutting-edge tailoring, superior textiles, and extraordinary service. Blending fashion, design, architecture and culture into one immersive experience, the Darlinghurst concept store offers a new way to encounter luxury.
Learn more about this location and the 25 years leading up to its conception here with Farage.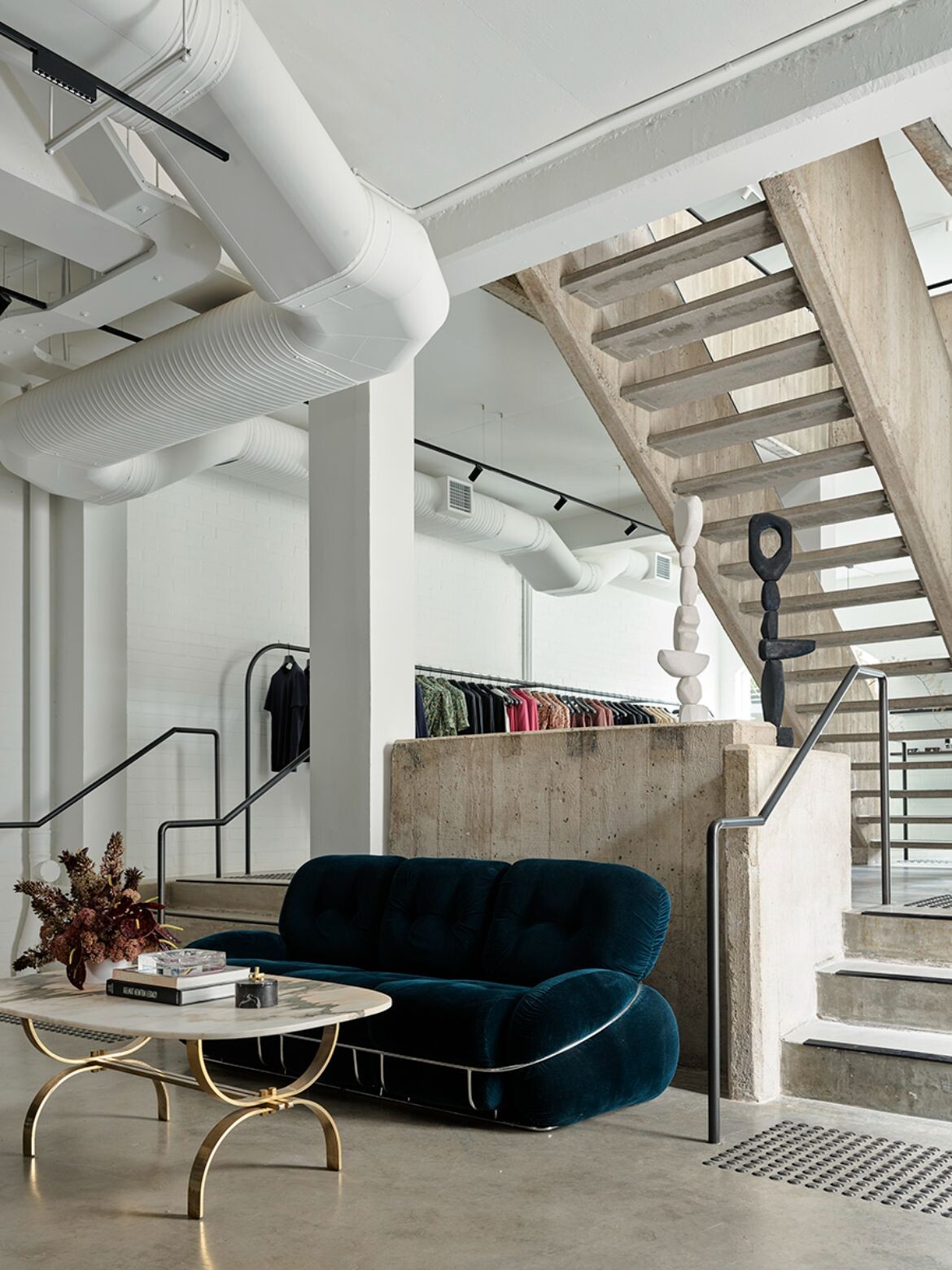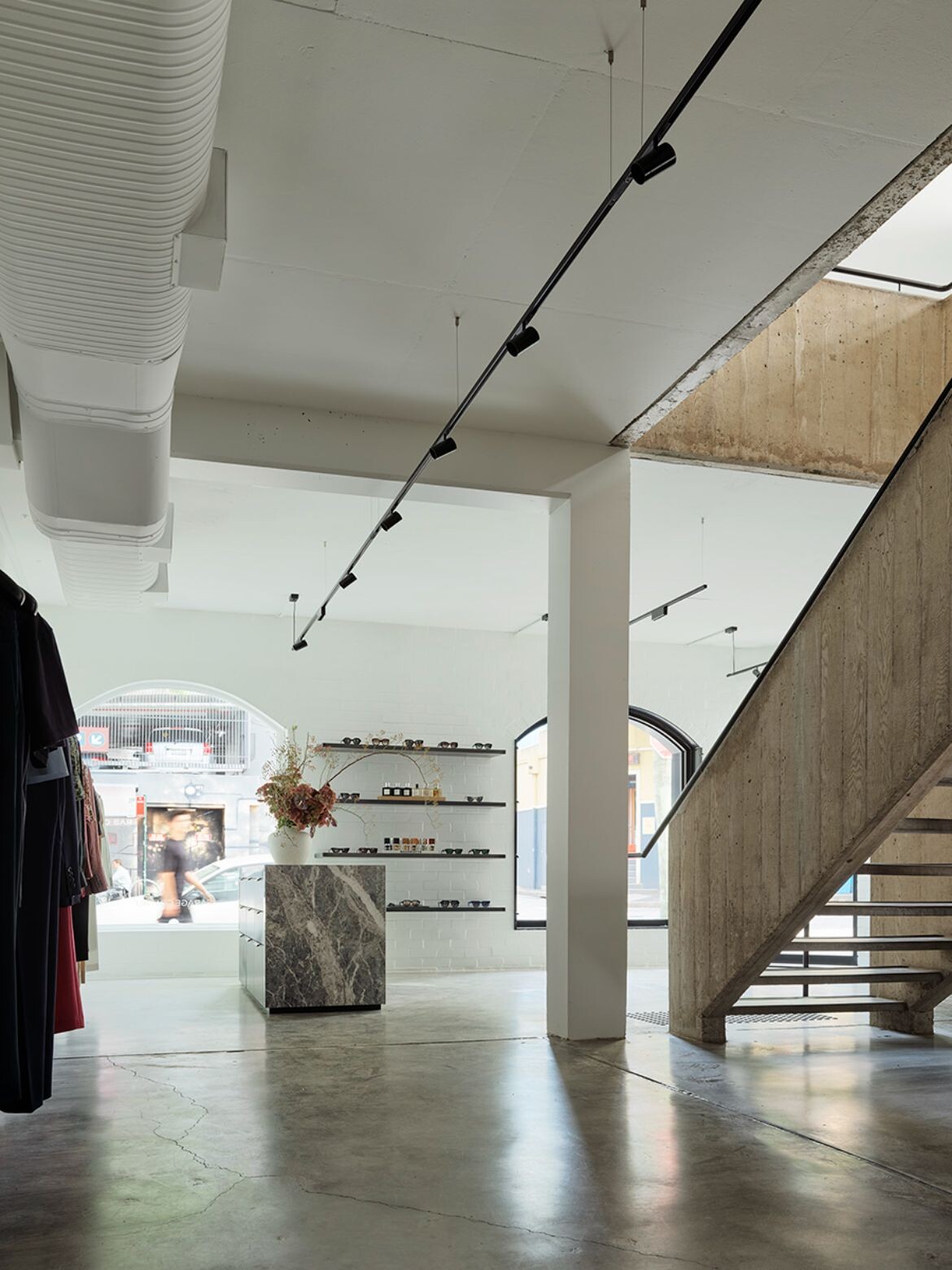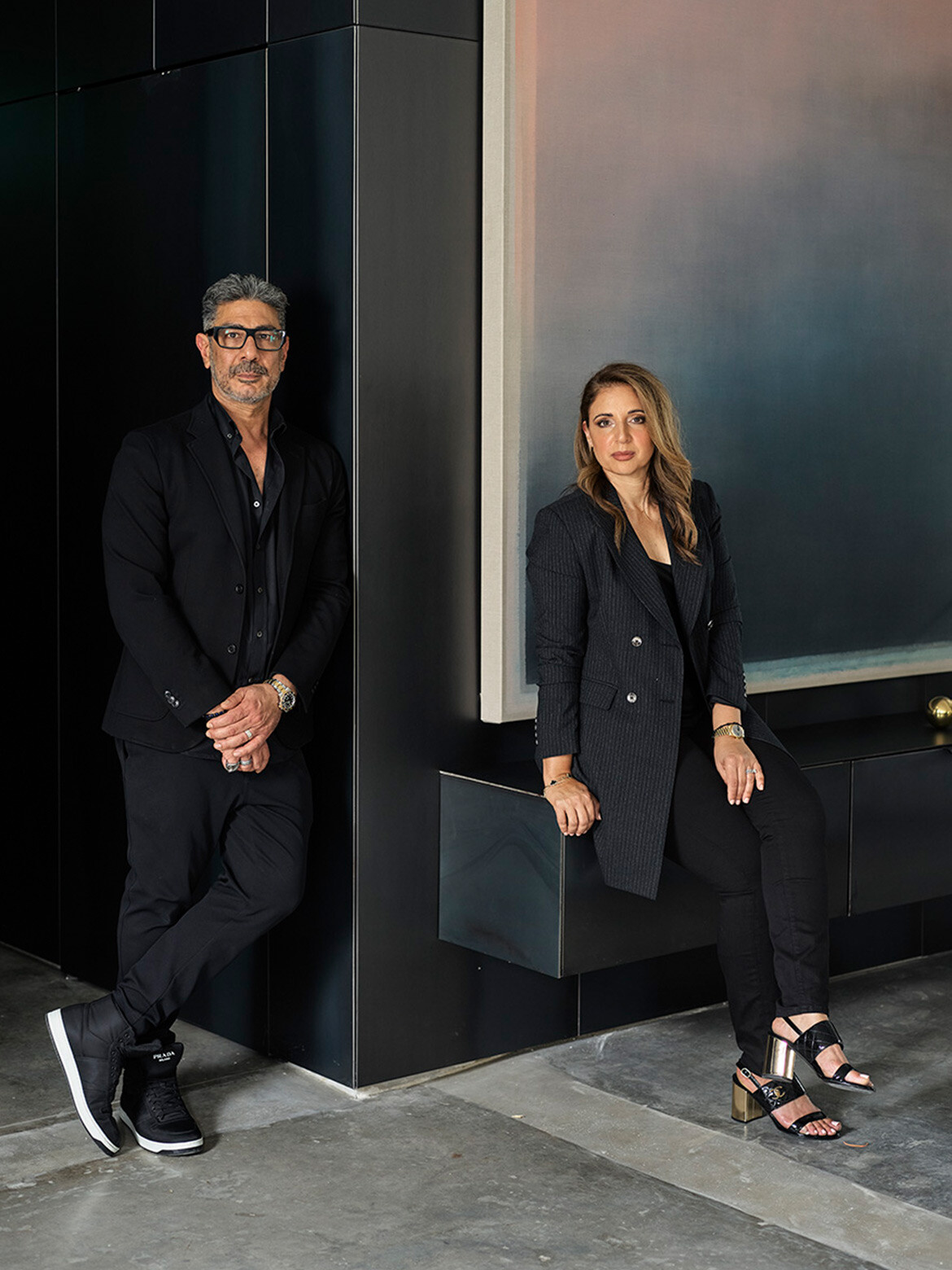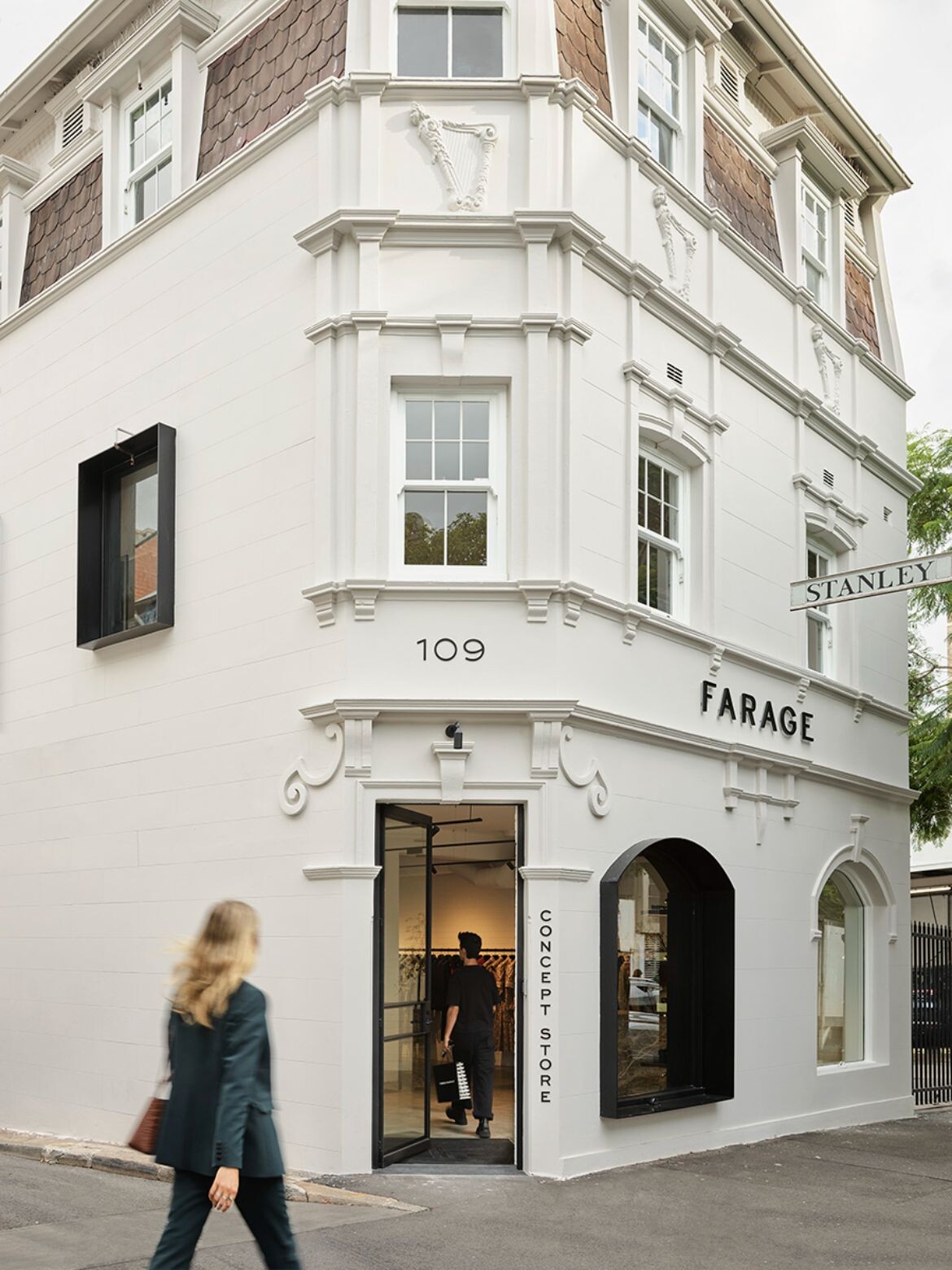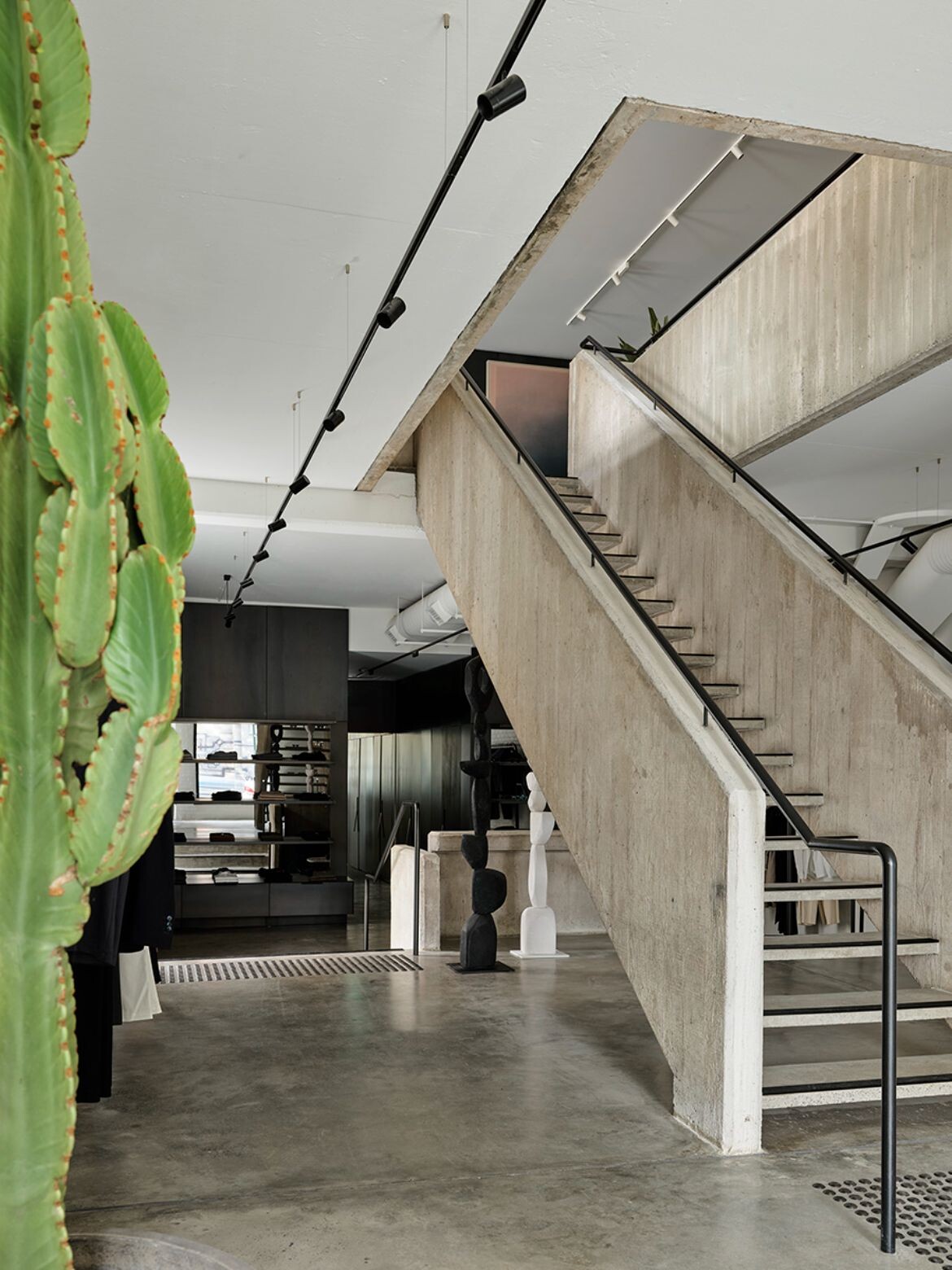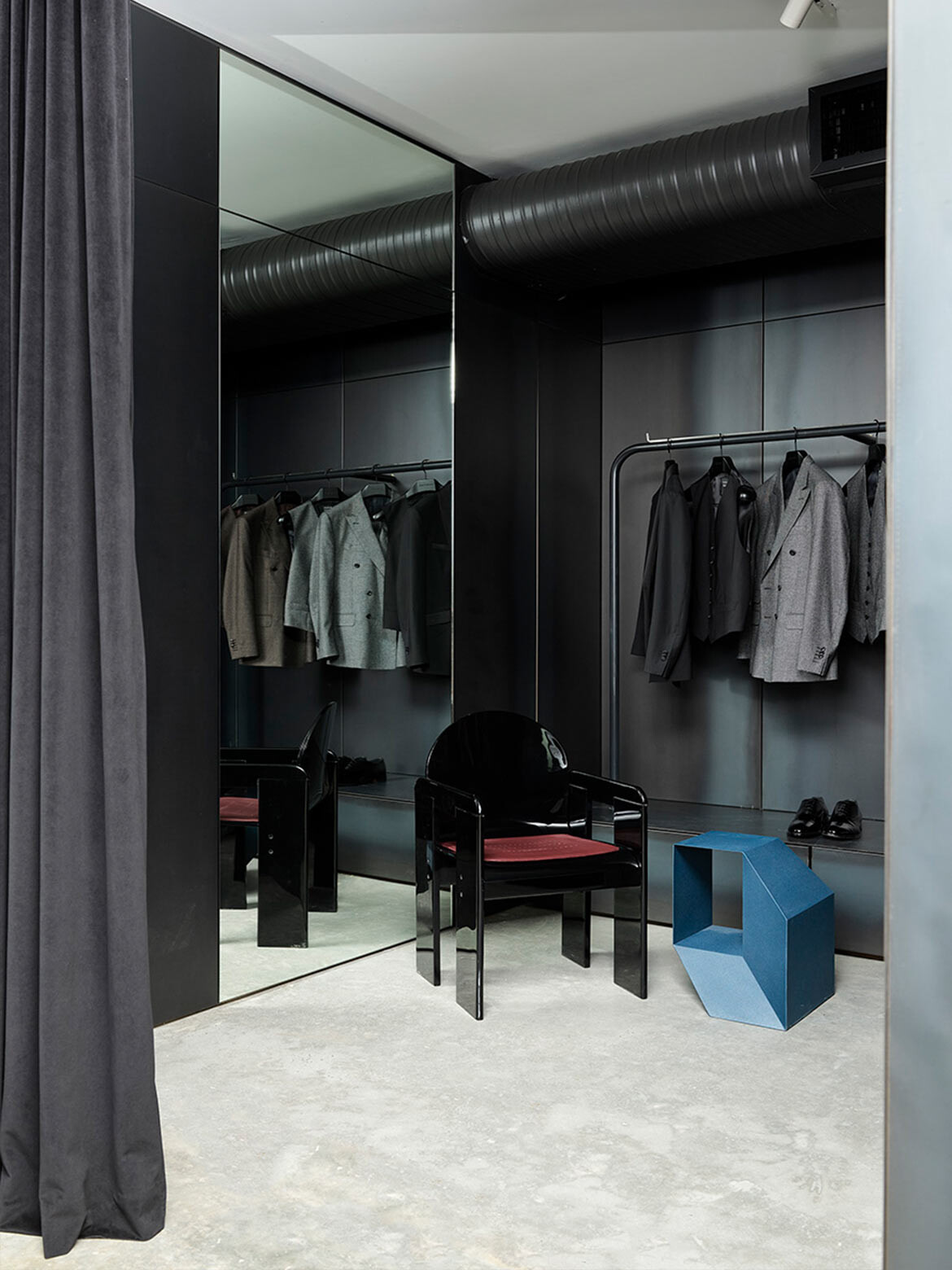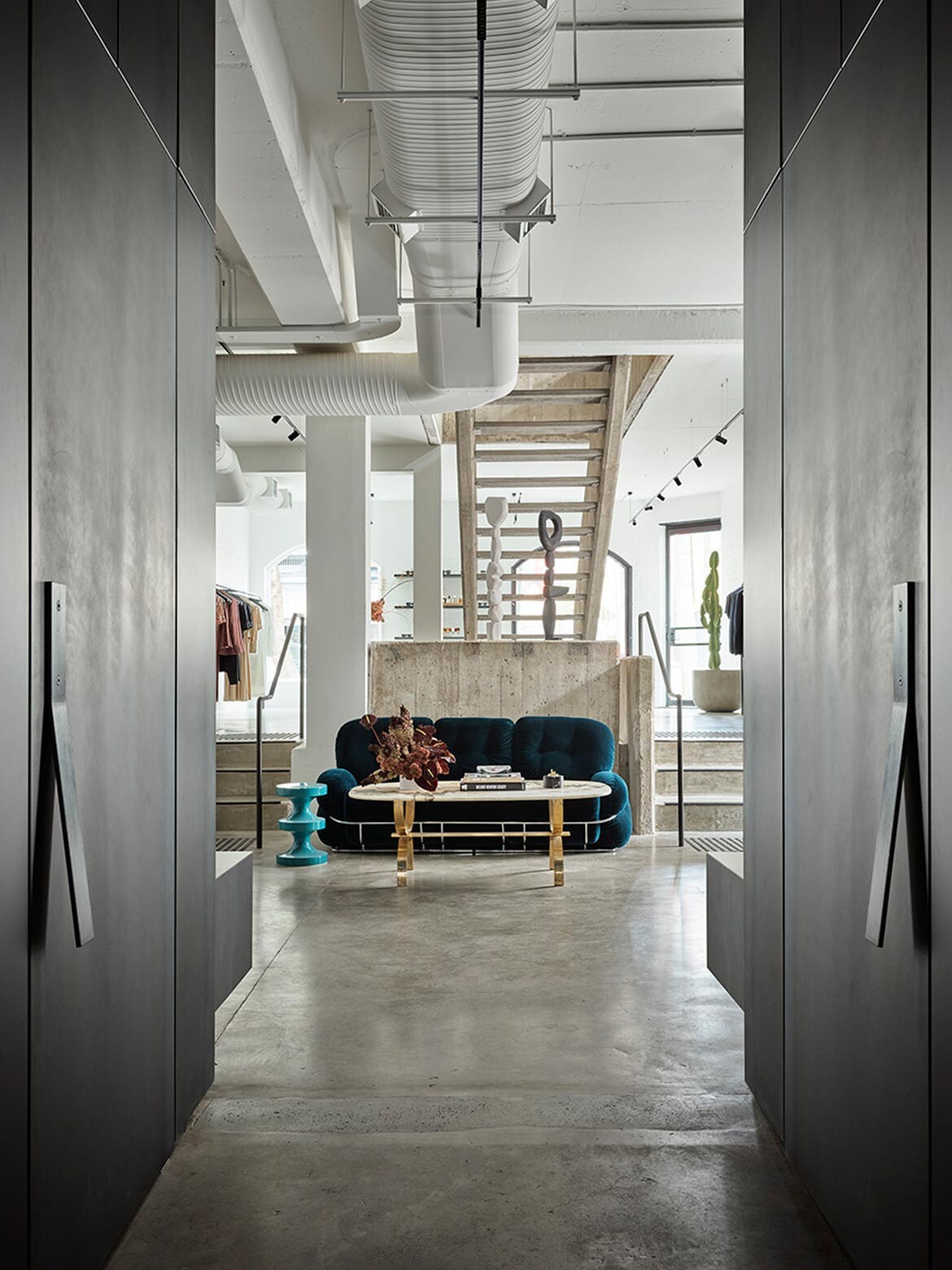 ---