Above: Multi-brush
From Melbourne, co-founder of design studio U-P, Paul Marcus Fuog, teamed up with Benjamin Harrison Bryant, an industrial designer from New York and Karim Charlebois-Zariffa, a designer and director from Montreal, to further the four years of research and travel they had previously completed in Bali.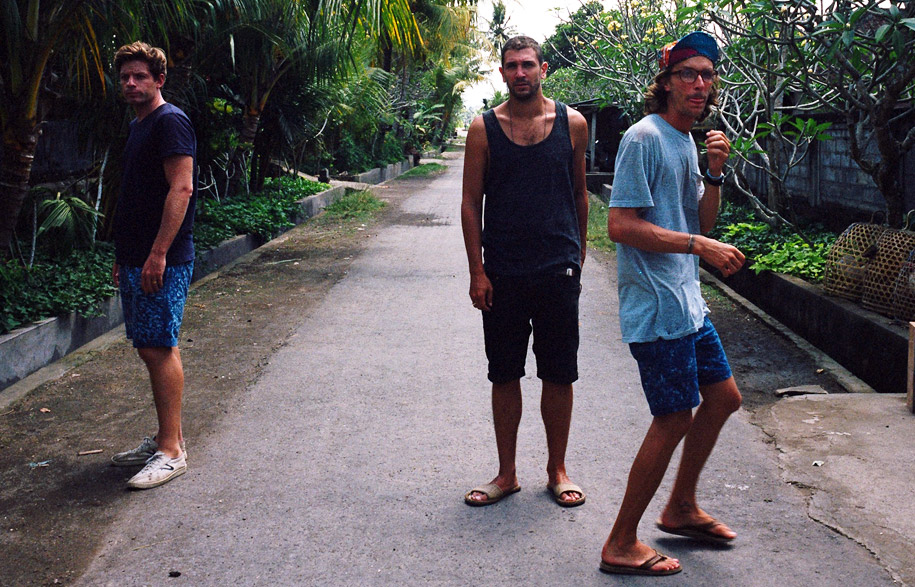 From left to right: Fuog, Zariffa, Bryant on Sept 5, 2013
Leaving behind their studio practices temporarily, they set up a studio for three months in Lodtunduh, a farming community on Ubud's outskirts.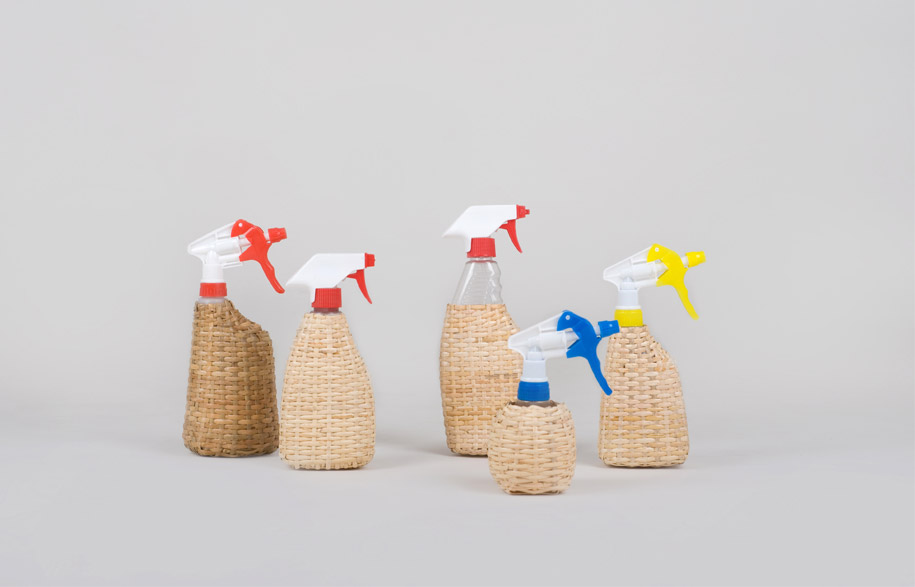 Disposable Bottles
"For us, the story started to emerge when we looked at souvenirs," Fuog says, who is based in Melbourne. "We wanted to create something that was much more personal."
Through a stringent process of observing, documenting, playing and collaborating, the design collective began to experiment and partner with the Balinese craftspeople to work with traditional making practices such as masonry, woodcarving, weaving, batik (fabric), painting and kite painting.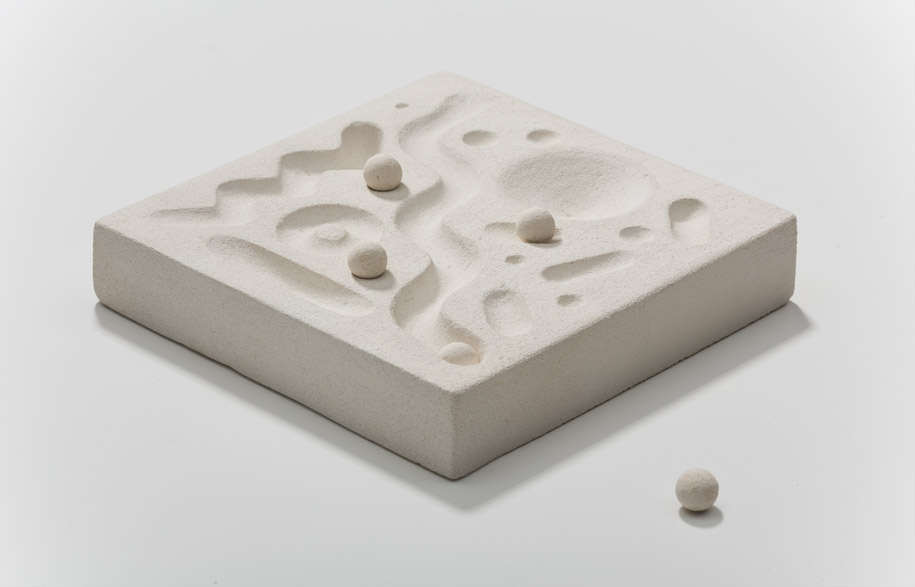 Stone Play
As a result, they generated about 200 ideas, enjoying the infectious, loose energy that resulted from the daily act of doing.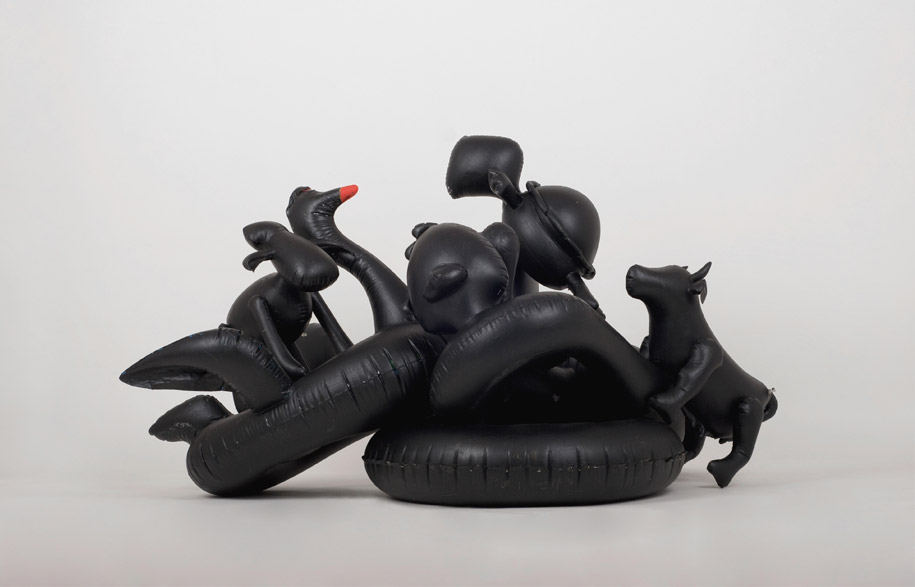 Rubber Inflatables
"Whatever we were doing felt right because it was just a response to our environment. It wasn't being informed by contemporary culture," Fuog says.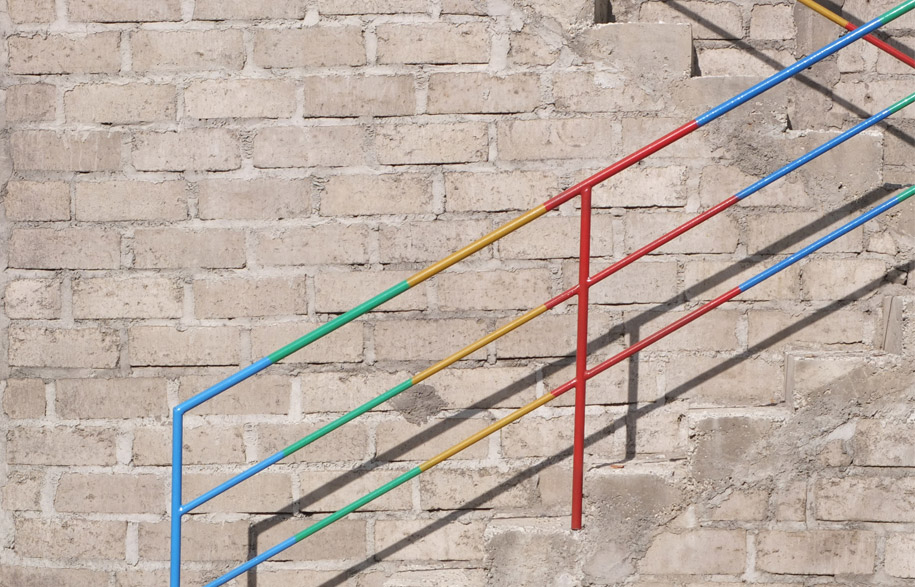 Observations – Stairs
In collaboration with a selection of Balinese craftspeople, they converted their ideas into a collection of more than 50 objects, including kites made from shopping bags, ad hoc lighting made from fishing nets and rods, furniture assembled from bamboo baskets and plastic stools found in the local supermarket.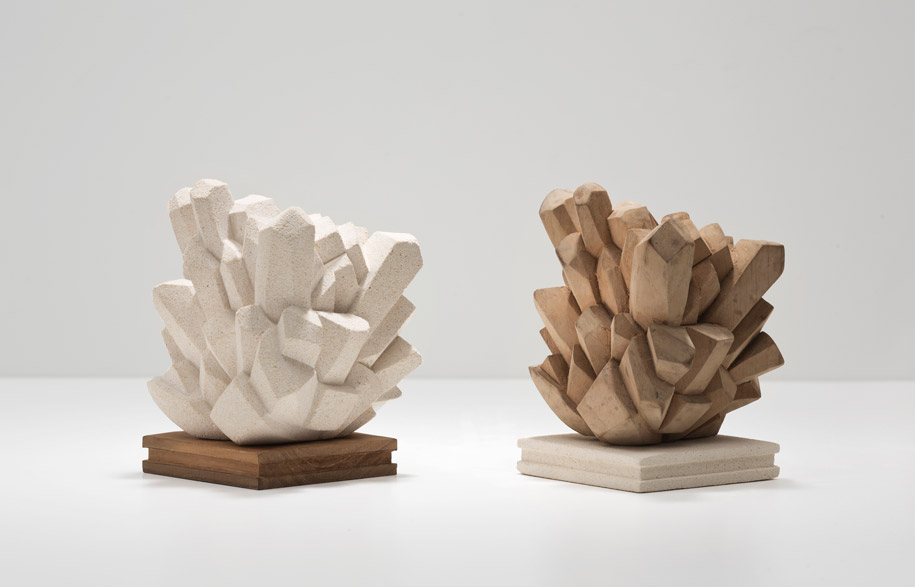 Precious Stone 
With the collection currently in New York and plans for a book documenting their experience, Fuog hopes the project will effect a positive change not only for tourists travelling to Bali, but also the Balinese, with some of the objects to become prototypes for future products.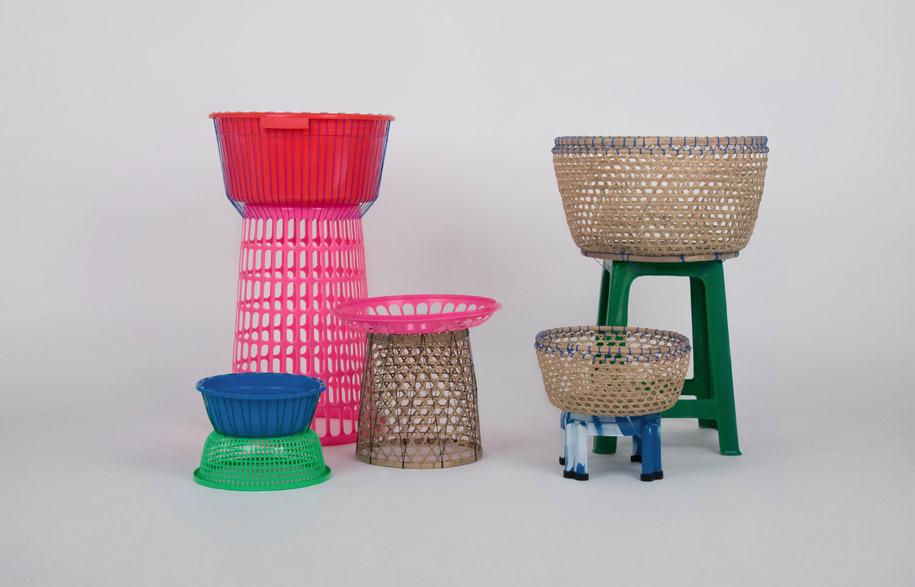 Adhoc Furniture 
"It was so good to really learn about the culture and people and the country through design," Fuog says. "And then learn through doing."
Field Experiments
www.field-experiments.com
---