2017 marks the ten-year anniversary for Luxxbox, and there's no greater way to ring in this milestone achievement than for Creative and Managing Director Jason Bird to showcase at Salone del Mobile design week in Milan this April. Bird and Luxxbox have been honing their design art for a decade now, and their 2017 launch, the Flotte Lantern, is another step forward.
The Flotte Lantern, whether suspended in trees, along trellises, or lighting internal walkways, is a striking yet natural lighting element. Emitting a soft, delicate white glow, the lantern takes a sensual curved design recalling the design of paper lanterns. Elegantly embedded into the durable, blown polymer, Flotte is held together through a crosshatched pattern that adds a delicate touch, juxtaposed against the heavy-duty polymer. The pattern and curve of each pendant softens the robust design, the result of which is a luminaire suitable for both indoor and outdoor use.
Luxxbox is the only Australian designer chosen to exhibit as part of sense-me at Exhibition SBODIO 32 in the Lambrate district, which is where the Flotte Lantern will be formally unveiled and launched to the international market. Congrats to a great local designer on this honour, and here's to the next ten years!
Luxxbox.com
luxxbox.com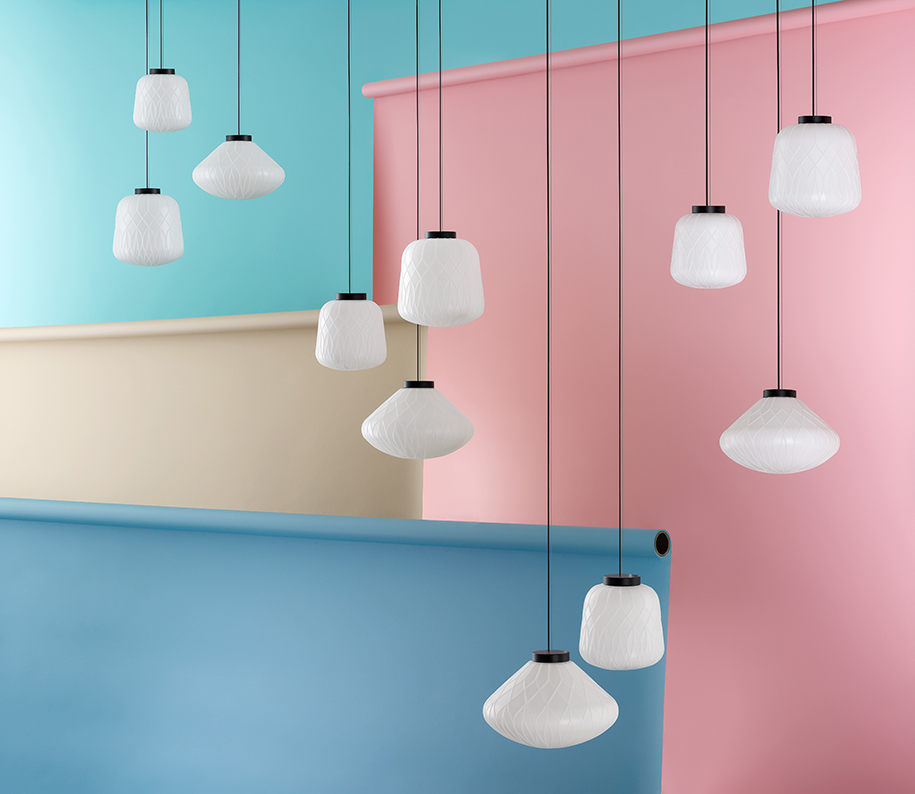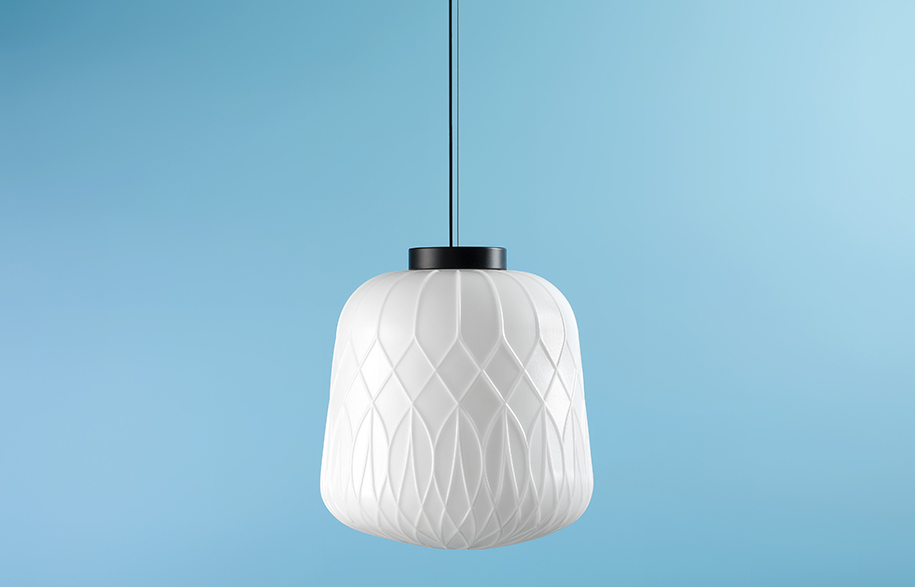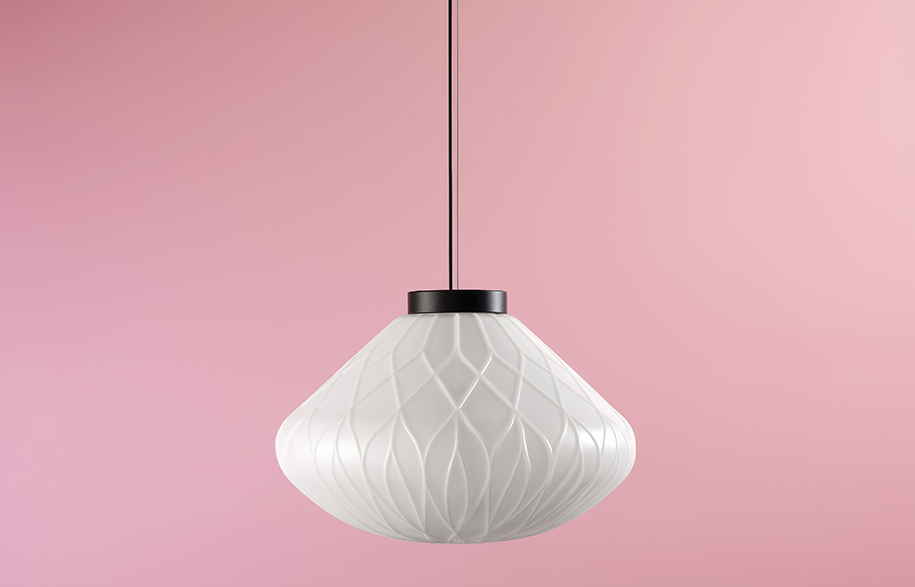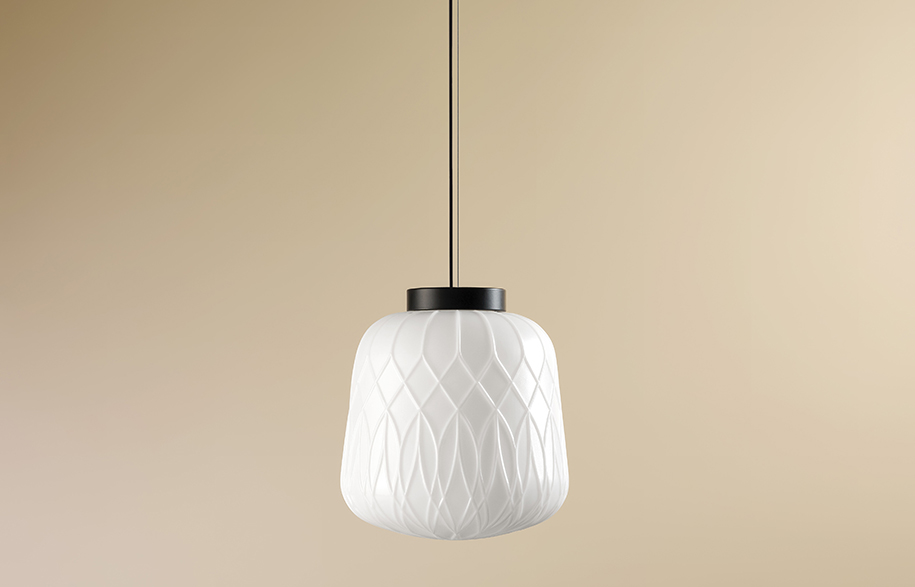 ---