habitusliving: How did the idea for Scrag End start?
Sascha Rust: There was a brief phone call between my Brother and I from virtually opposite sides of the world, and a seed was planted. We were both attending to some work away from home and entirely unaware, we had both came to the exact same realisation — there needs to be more transparent and honest discussions on food. We virtually announced it to each other in unison—we wanted to create a magazine. While these days we are calling it a journal, at the time I think we were both heavily influenced by magazines such as Lucky Peach and releases like those of the fantastic publication Meatpaper.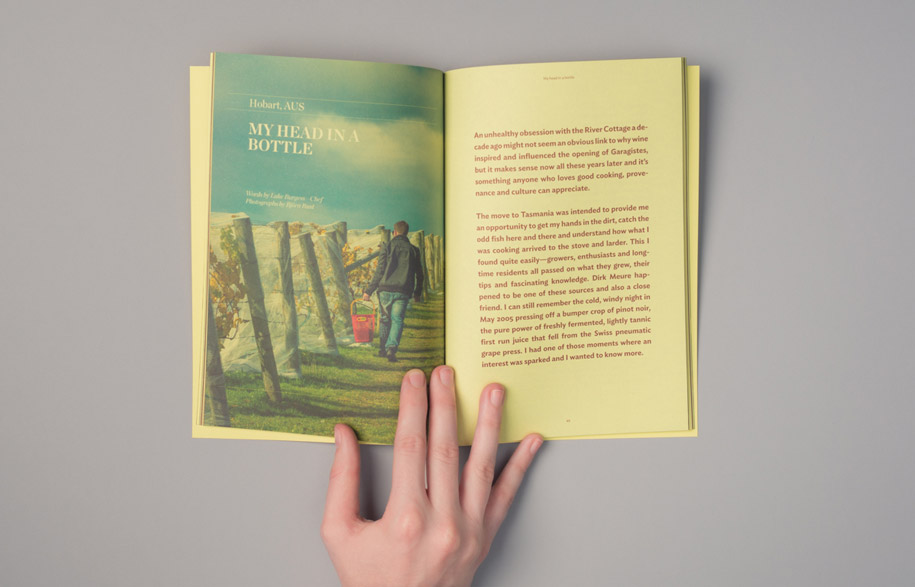 hl: Who are the main people involved and what are their backgrounds?
SR: At the core of Scrag End is a production team of two guys armed with laptops, Bjorn and myself. Bjorn brings with him knowledge and skills from a career in industrial design as the projects Creative Director. While my training as a chef in kitchens both locally and abroad brings some perspective as Editor to a lot of the work we do. While technically Scrag End was to be a side project for both of us, it very quickly escalated and we are now both diverting some serious time towards developing the journal further. Of course we work with a large number of contributors and collaborators and as well as this, some very talented and sympathetic people with far deeper backgrounds in publishing that have taught us much across various stages of production.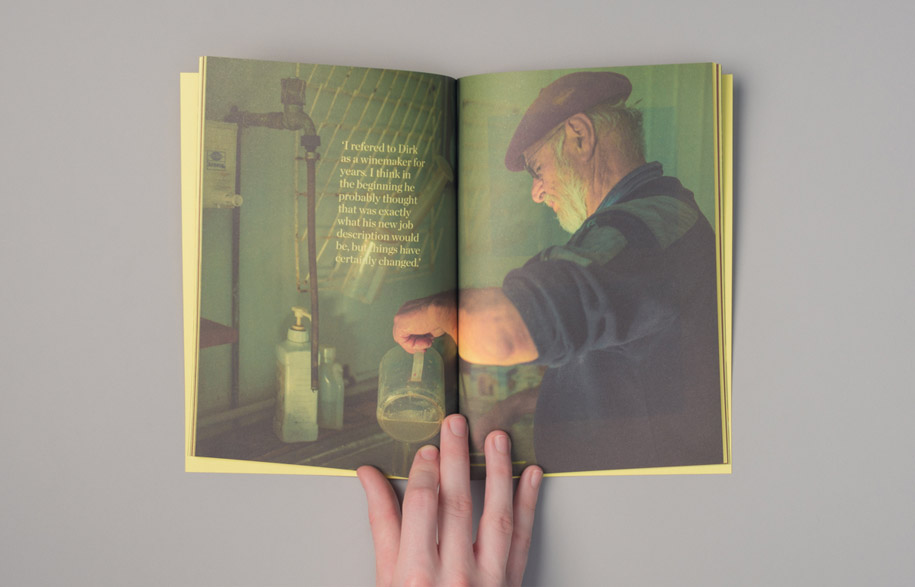 hl: What is the core philosophy/objective of Scrag End?
SR: Over the past few decades—particularly in the new world—there has been serious neglect in the sharing of knowledge that was once intrinsically linked to our livelihood. To me these are the convenience decades. Up until quite recently the vast majority of us had very little knowledge or simply did not know that they should care about what happened to our food on its journey to our plate. Much of the food media that has existed, largely focussed on what to do with the ingredients once they were already in your fridge of pantry. Scrag End positions its focus beyond these things, there are no recipes. Instead we direct our efforts towards divulging the personal stories of the people who are behind each and every aspect of the things we consume and sharing them in an honest and engaging manner. Of course there is also quite a lot of food porn too.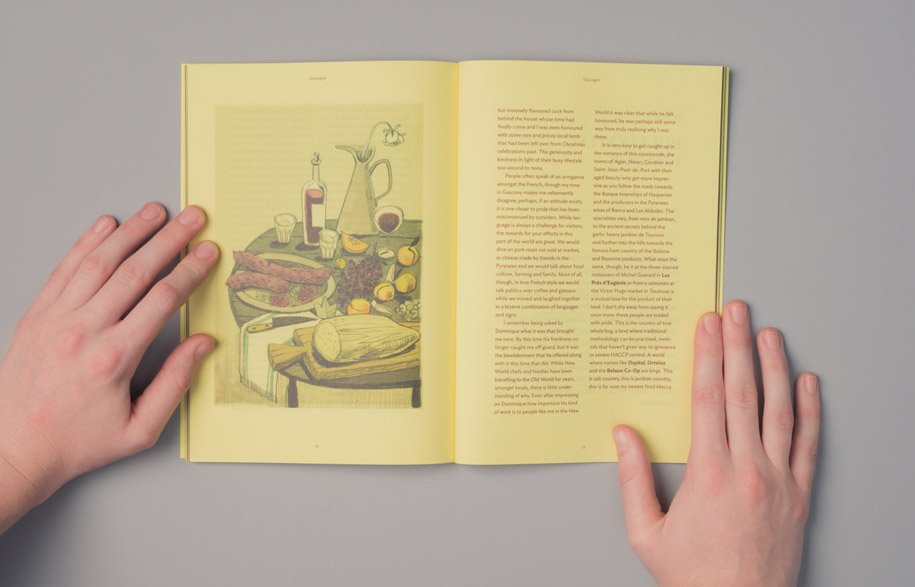 hl: How was the process of developing the publication? Were there any unexpected challenges or opportunities?
SR: We started talking about Scrag End around two years ago however serious production only began within the last eight months. As relative newcomers to publishing, yes, in short, there were false starts—we both had some harsh realities about journalism and publishing to learn. The least of these was perhaps the length of the editing process when engaging people who are not writers first, but chefs and producers. If you were to look at the Scrag End of two years ago, (it was not called that) it was a very different beast to the one you see now. Our methodology in the production of the journal however has yielded some very strong personal relationships in quite short amount of time—all of whom have been hugely supportive to us. It goes to show some of the huge amount of energy that exists in this industry.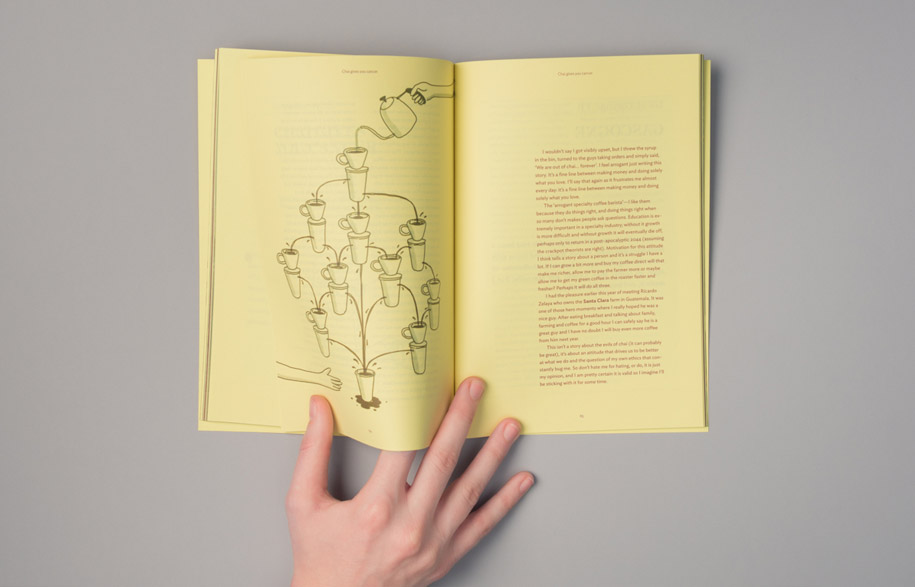 hl: How has the initial response to the first issue been?
SR: Surprising. We both knew that we had created something that had satisfied our intentions, but I think we are both now enjoying how positively people have reacted to Issue Zero. For me, this proves that people are ready to start talking intellectually about food again and begin to repair a lot of the issues that exist in our food systems. We have created a publication with some very serious intentions however it tackles them in a manner that is fresh, often irreverent and entertaining. This engages people, our storytelling is unique in this way and people seem to be warming to that.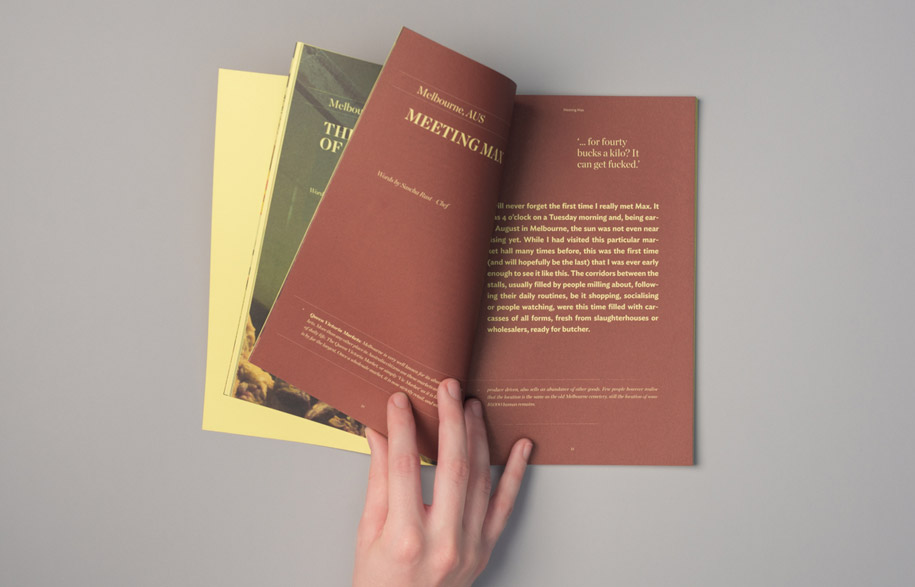 hl: Where would you like to see Scrag End go from here?
SR: The brand potential of Scrag End is enormous, our number one objective from the beginning however, has been to talk to, meet, and share the stories of those who dedicate their lives to the joy that all of us are able to derive from food. We are working on forging our journal's future, but we have already set our eyes on some collaborative events and you can expect to see us attached to other forward thinking food-centric organisations. First and foremost though, we began Scrag End to share stories and engage people in them, and that is precisely what we intend to do.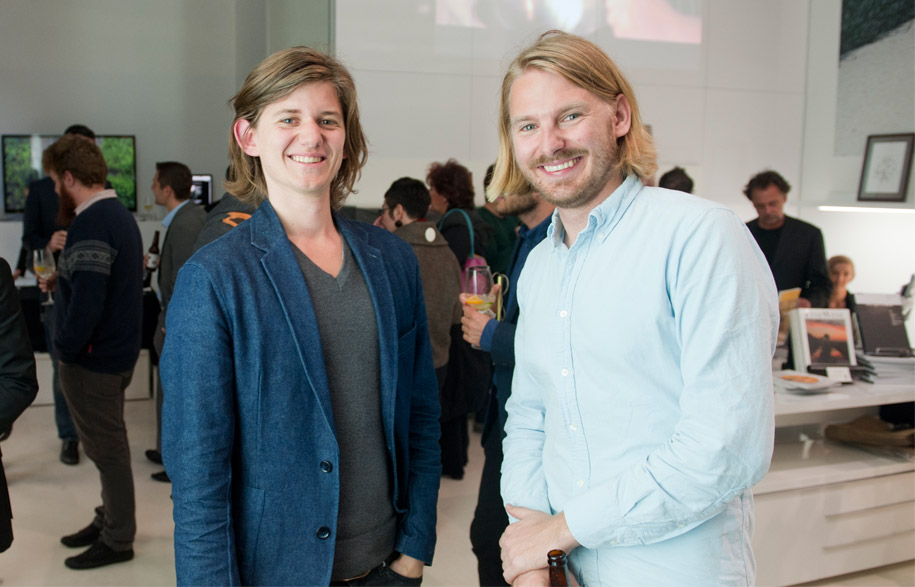 Scrag End
scragend.com
Tags: Scrag End
---