Today's design culture is such that almost everything can be discussed and decided upon over the internet, with photographs of prototypes passed back and forth from design conception. It's no surprise that designers only come into contact with their final products at retail stage.
For Singapore-based product designer Gabriel Tan, this process is far from ideal. "The best ideas are forged on the factory floor and during conversations with the people you are designing for, or with the people who are manufacturing your work. If we don't make the effort for face time, and stay for prolong periods in the places where our products are made, it is hard to completely understand the company culture, manufacturing processes and true motivations behind your collaborations."
It is with this mentality that Gabriel has chalked up plenty of airline miles to make conversation with not only makers and clients but also fellow designers the world over for the work he has been busy with since establishing his eponymous studio in 2016.
Barely two years old, the firm has already amassed an impressive portfolio of more than 20 products, counting brands like Design Within Reach and The Conran Shop as clients. Gabriel had previously designed solely under international design collective Outofstock. A desire to "take an independent viewpoint on design" led him to solo explorations, although he still collaborates with Outofstock on selected projects.
The studio debuted with the Domino shelves and stacking trays for Tokyo's Ishinomaki Laboratory at the Lifestyle Tokyo 2016 fair. Simultaneously, he designed several products for Furnishing Utopia, a project tasking a group of designers to translate the American Shakers' ethos of purposeful minimalism into contemporary objects.
"Projects that involve traditional craft or new technology, learning about another's culture, and the preservation of skills that have passed on through generations interest me greatly," shares Gabriel on what compels him. "I also try to bring about a new perspective on things that may have once been archetypical," he adds. For instance, the Stove chair designed for Furnishing Utopia – a compact seat with a notch enabling it to be hung up when not in use – attempts to challenge the aesthetics, size and function of the commonplace chair. The charming design has recently been picked up by Swedish furniture brand Blå Station.
Gabriel loves working with timber for its versatility and tactility. His timber designs often highlight the material's natural beauty and the relationship of components with beautifully expressed joints, as seen in the curvaceous Sky Ladder shelf designed for new brand Ariake of which he is also creative director and the Tenon shelf for Furnishing Utopia.
Like renowned Danish designer Hans J. Wegner whose sculptural furniture he admires, he hopes his designs are timeless and will last through generations. Timelessness and taking time to cultivate good work relationships – these traits have proven to be the perfect formula for Gabriel.
Gabriel Tan Studio
gabriel-tan.com
We think you might also like the highlights from the most recent Thailand International Furniture Fair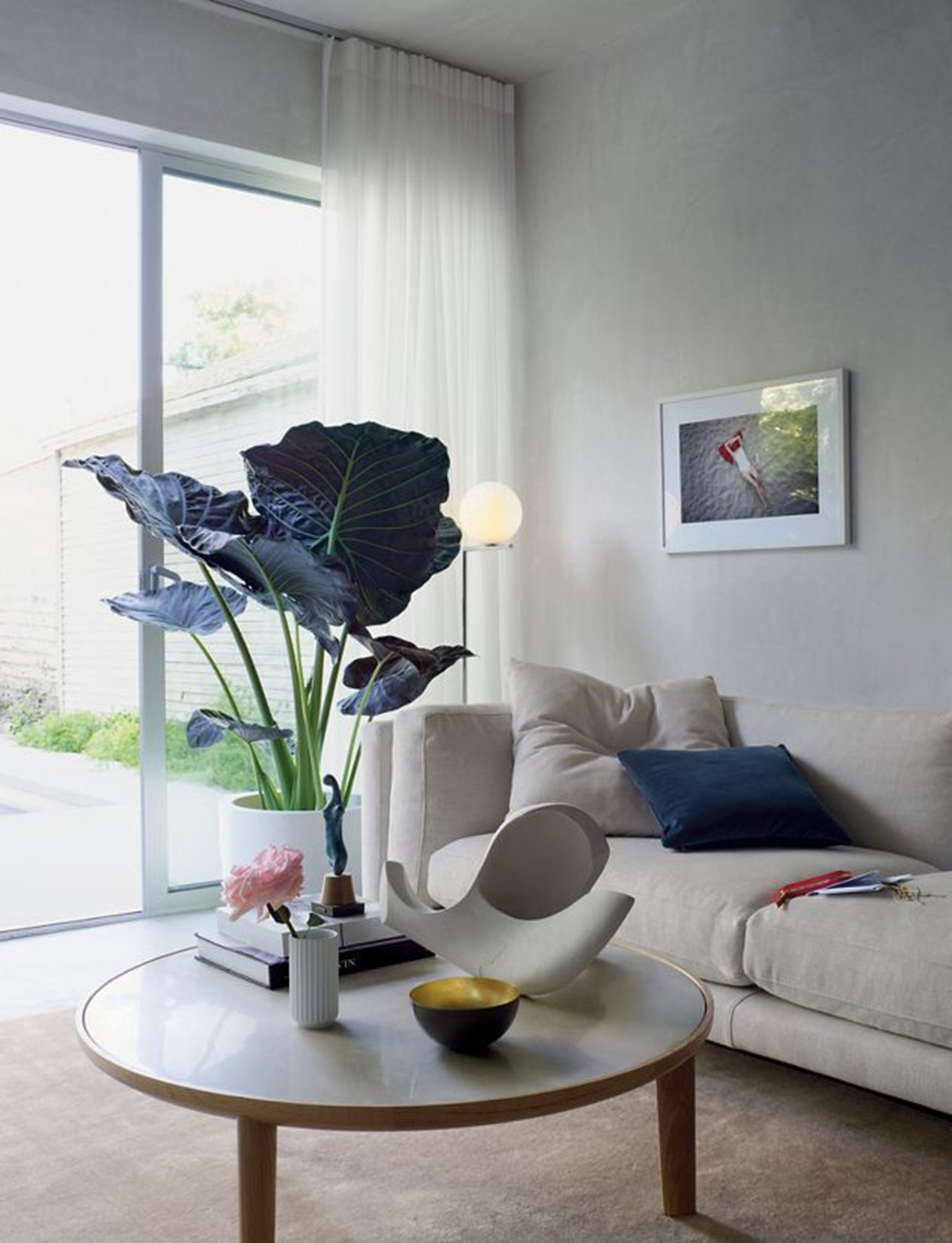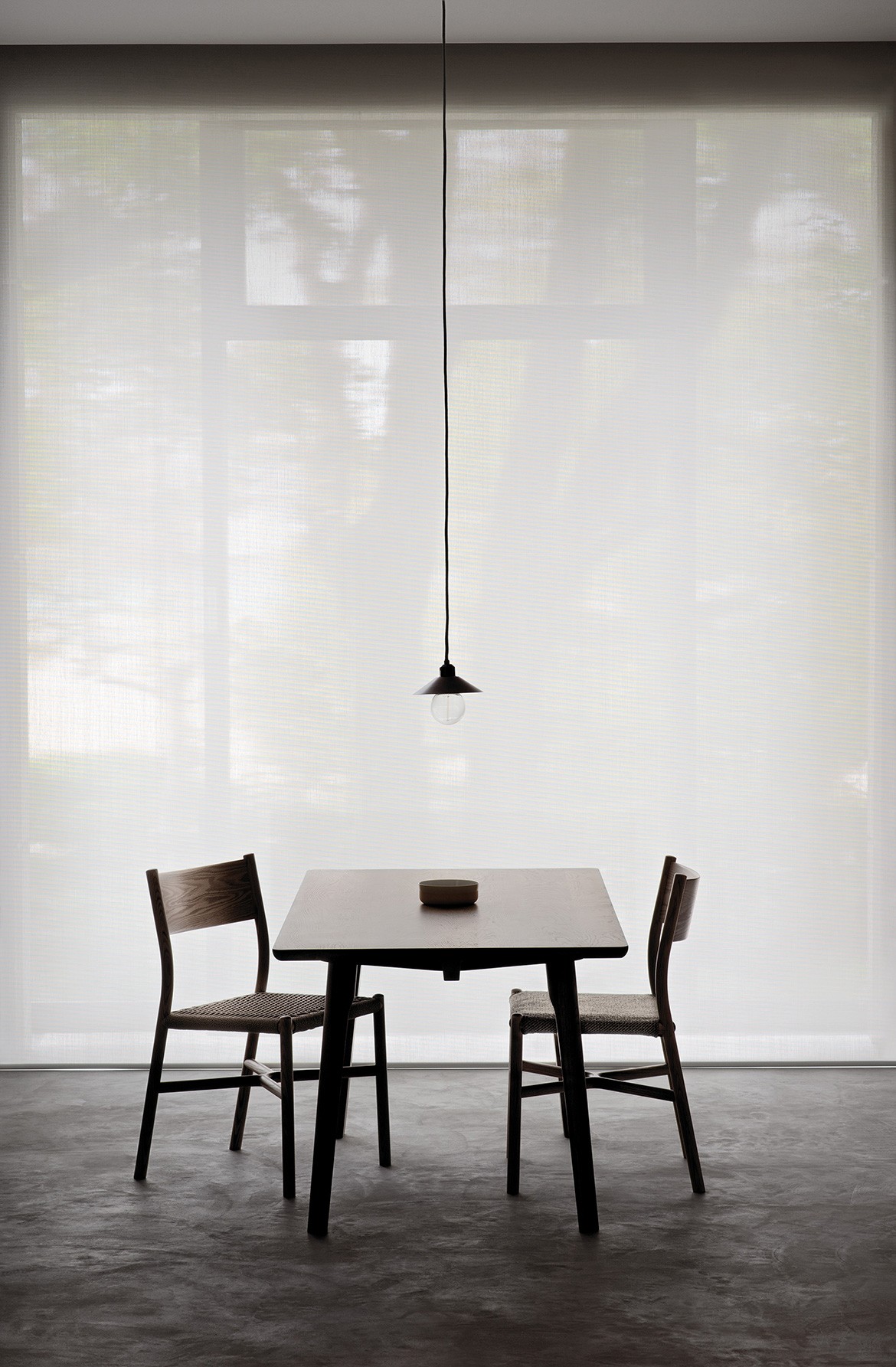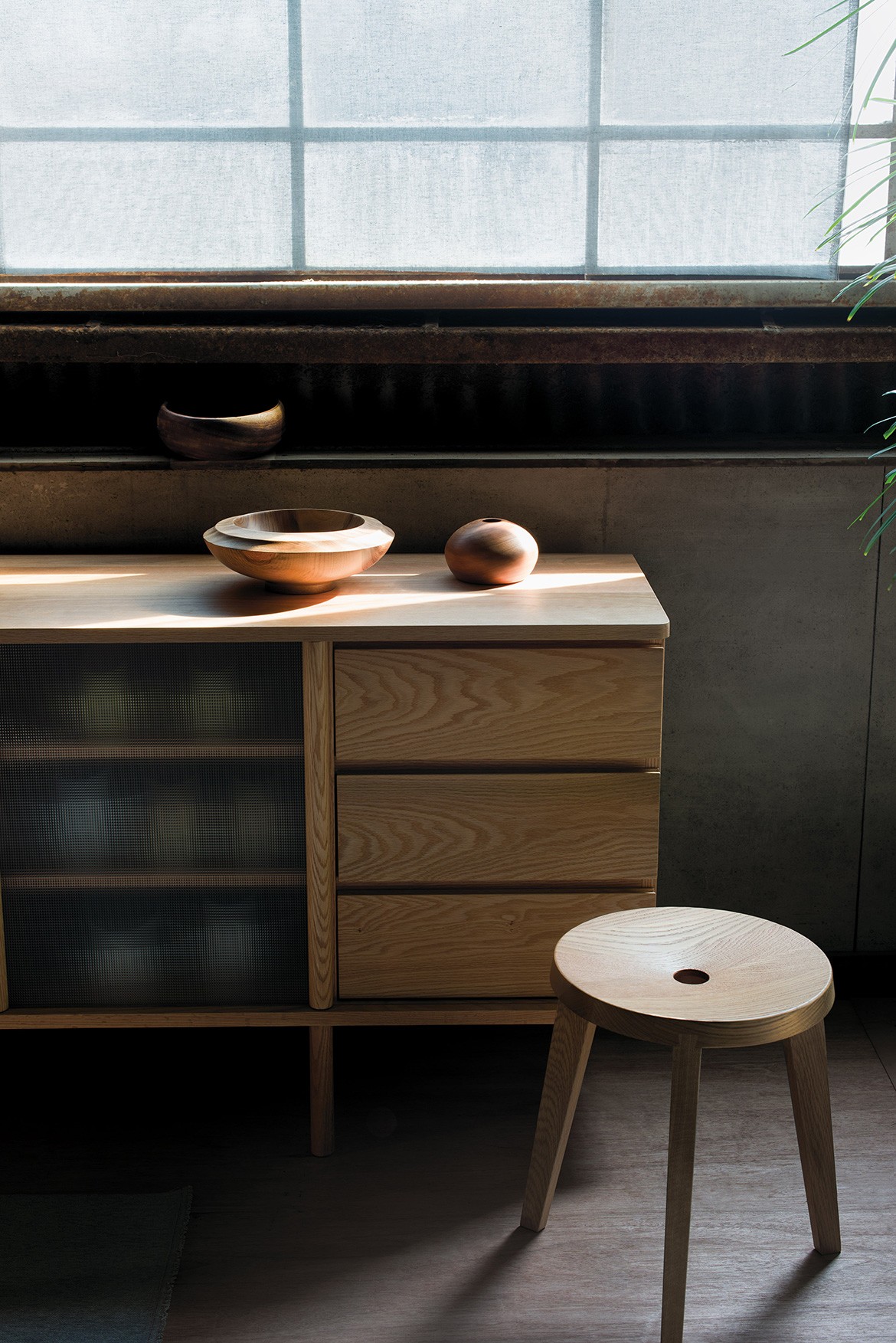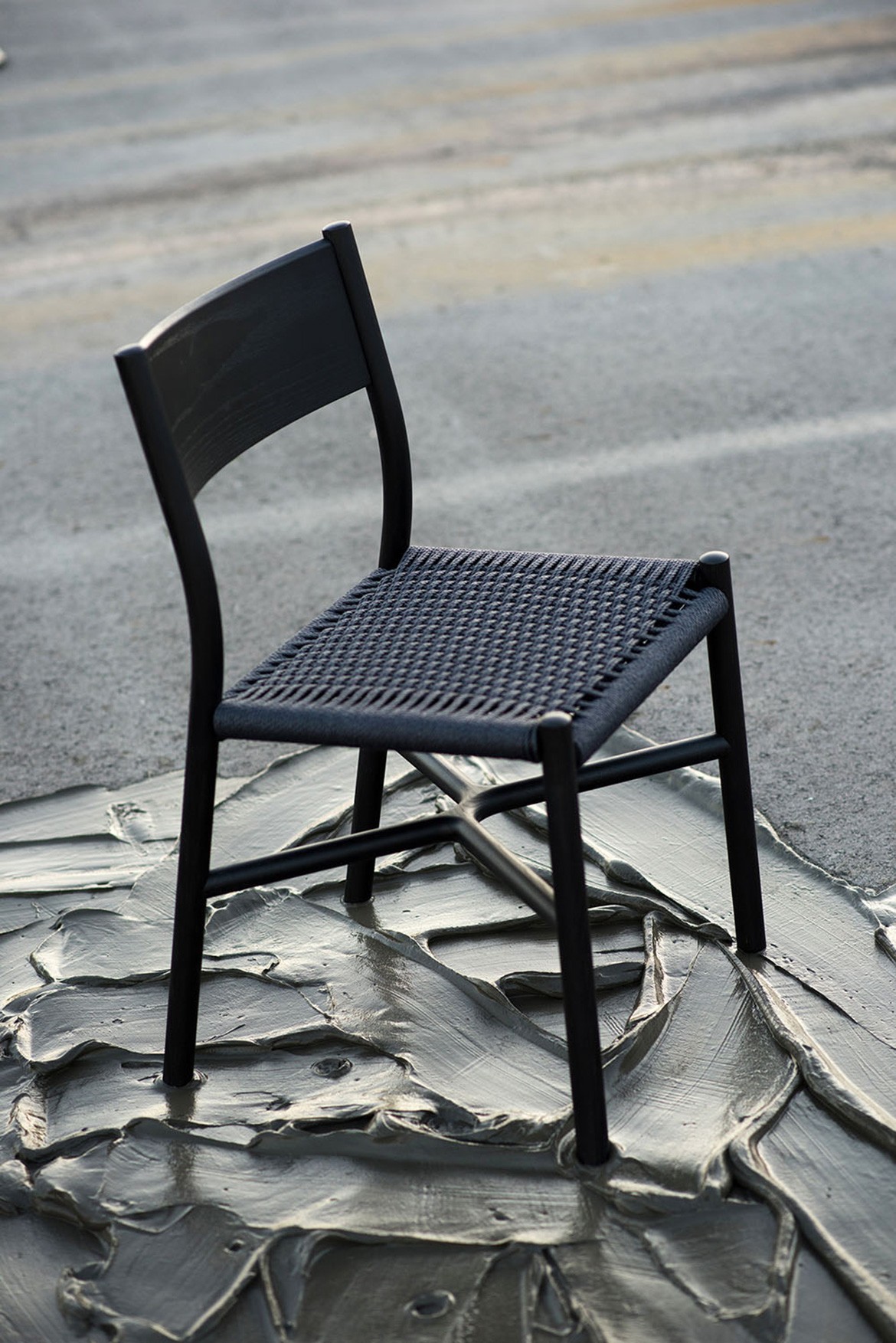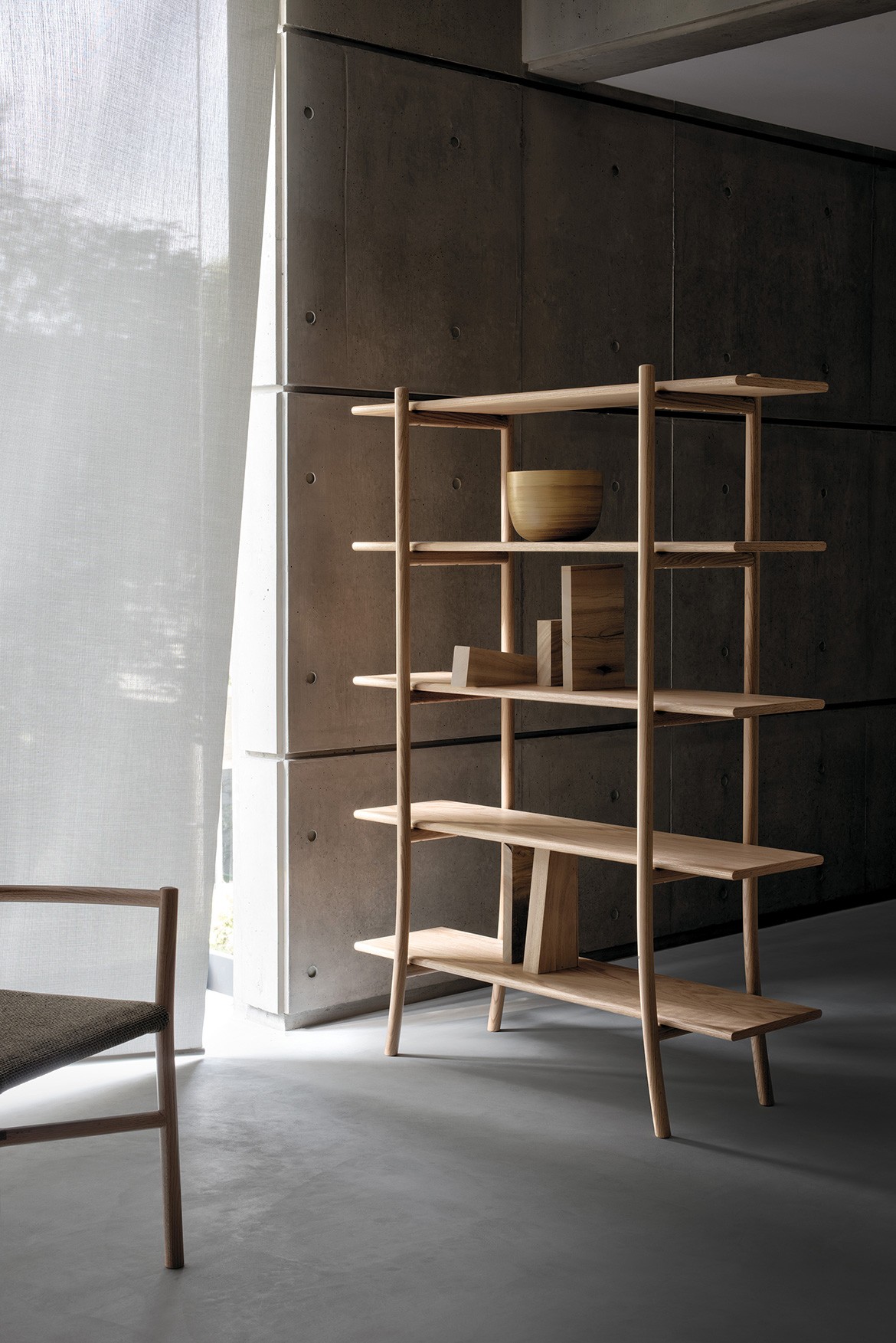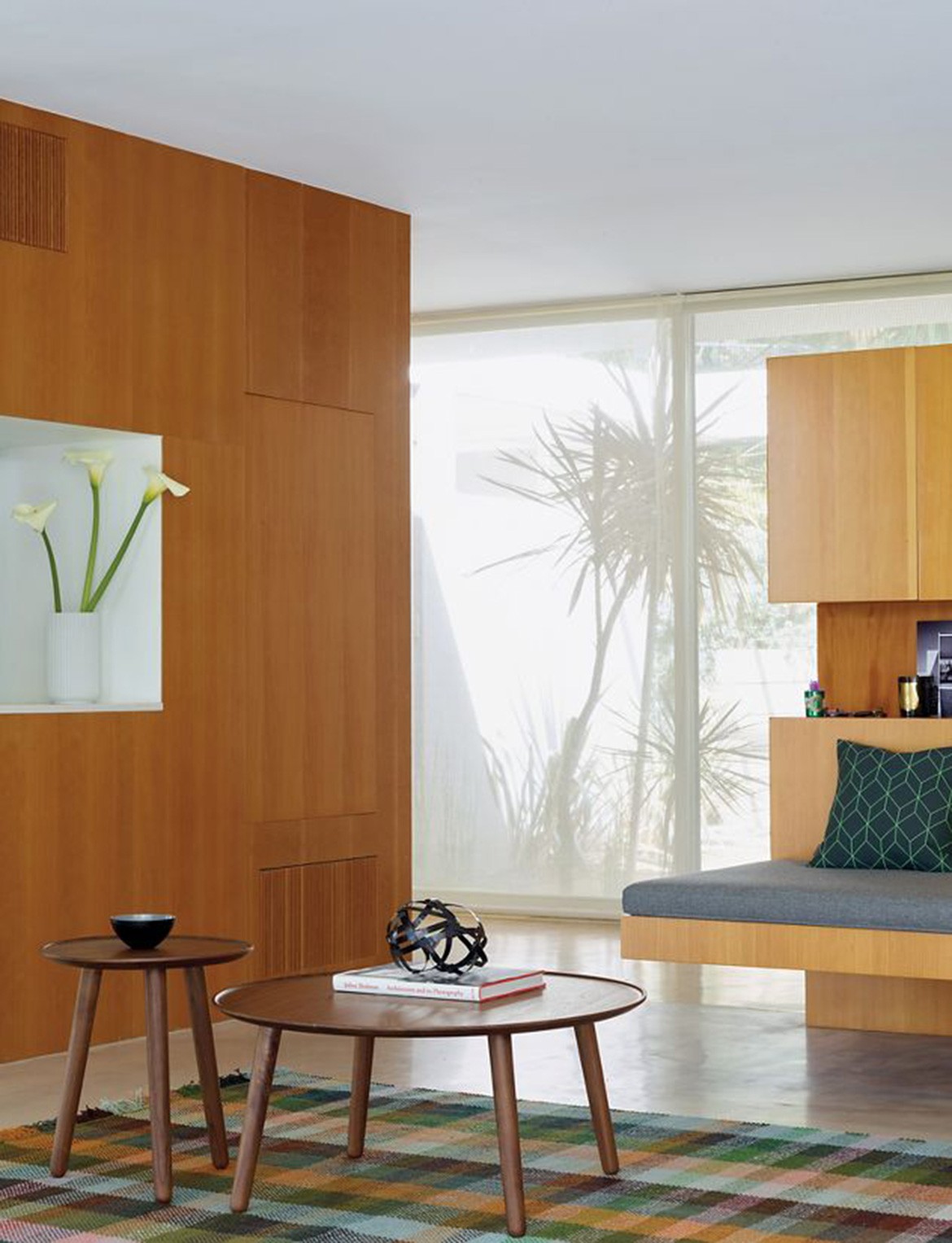 Tags: Ariake, Bla Station, Gabriel Tan Studio, Luo Jingmei, Singapore
---