How did this passion translate into The Plant Hunter?
I was a landscape designer for about 10 years before starting The Plant Hunter five years ago. One reason it came about was that there was no one really speaking my language around plants and design – even five years ago it wasn't very cool. There were landscape architecture magazines or your typical gardening mags, but there wasn't really anything that celebrated the beauty and wonder of what it is to love plants. And I believe everyone has a plant story.
Where did your love of gardens come from?
I grew up in the garden with my mum, who was a horticulturist, so I'd always loved plants and gardening. But it took me a while to realise that it is a viable or worthwhile career choice… I thought I had to do something more serious-sounding!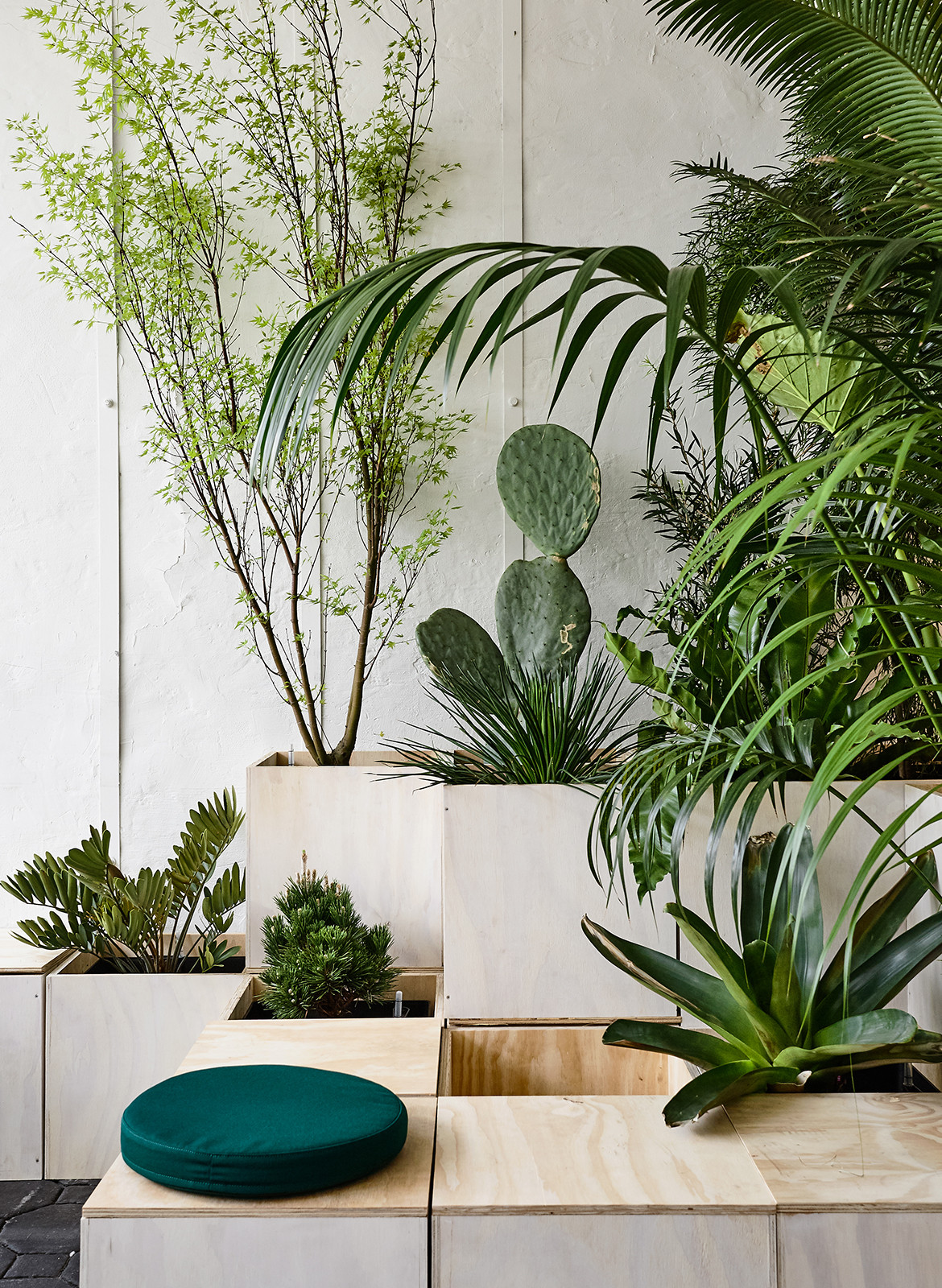 What common misconceptions do you come across in your work?
Often people feel like nature is somewhere else, far away, rather than something you're immersed in always. So society values things like national parks and landscapes, but I think that means sometimes that we don't necessarily see the beauty of what's actually around us. We're connected to nature intrinsically, no matter where we are.
What have been some of the more memorable gardens you've visited?
I'm in a very nice position where I get to see so many amazing places! More recently, I went to Orongo Station in New Zealand by landscape architect Thomas Woltz, which is a story in our new book. That was a real standout project – a 3,000-acre conservation and agriculture project designed by a team of incredible landscape architects. To see the landscape really cared for, and the cultural and ecological stories of the landscape elevated by such thoughtful design, it was so impressive.
But then I also love the tiny little suburban gardens that are 5 x 5 square metres that are completely loved, where there are stories behind every plant. I'm not into just 'designed' spaces. I think it's really about who created it and the story of the space, and the atmosphere.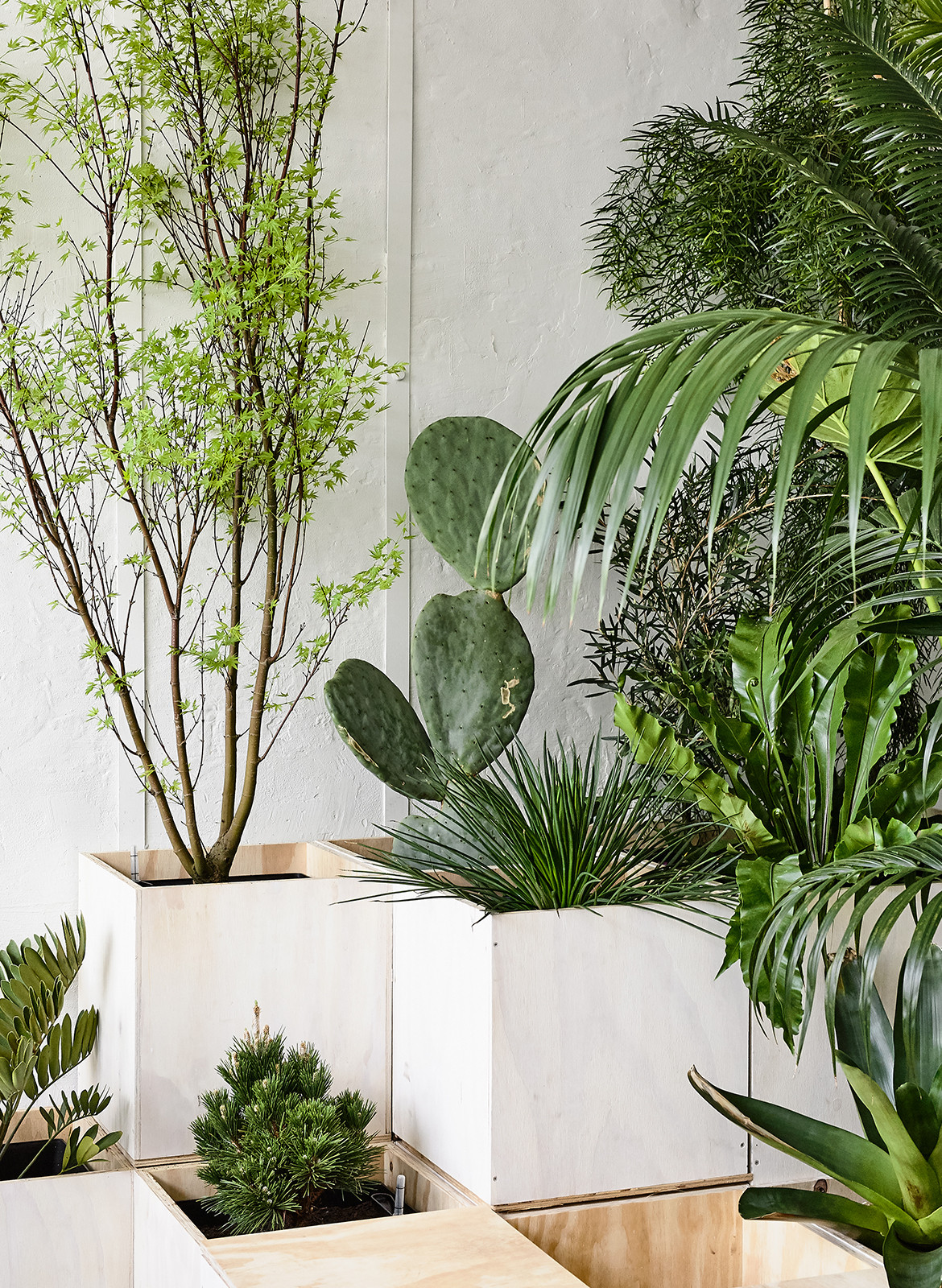 Are there any plants that, in your view, are over- or underused in Australia today?
Overused… Well, Ficus Lyrata (fiddle leaf fig) is pretty dead to me. No, I shouldn't say that, that's mean. It's more about having the right plant in the right space. You might think, 'Oh god, it's another bloody Lomandra', but you know, that's a decent native plant. Unfortunately, it's ended up on roundabouts and petrol stations throughout most of the east coast of New South Wales! As for underused plants, there are so many – I'm really interested in local endemic native plants, and native grasses… Ones that would work well in lovely soft romantic perennial gardens, there are tonnes that are yet to be explored.
Plant Hunter Truth, Beauty, Chaos and Plants by Georgina Reid and Daniel Shipp is out now.
The Plant Hunter
theplanthunter.com.au
Photography of the Shrub Hub, studio of landscape designer Phillip Withers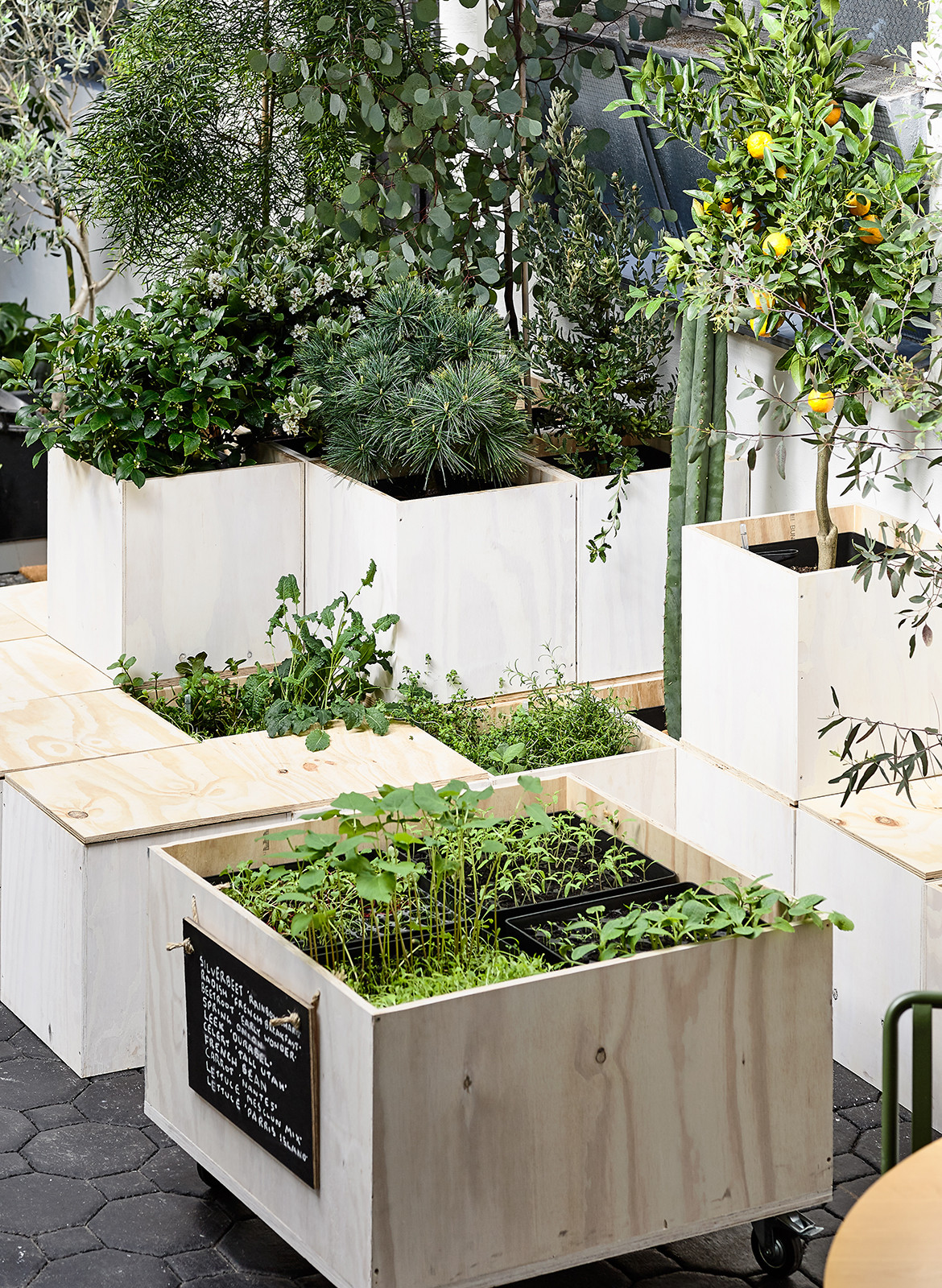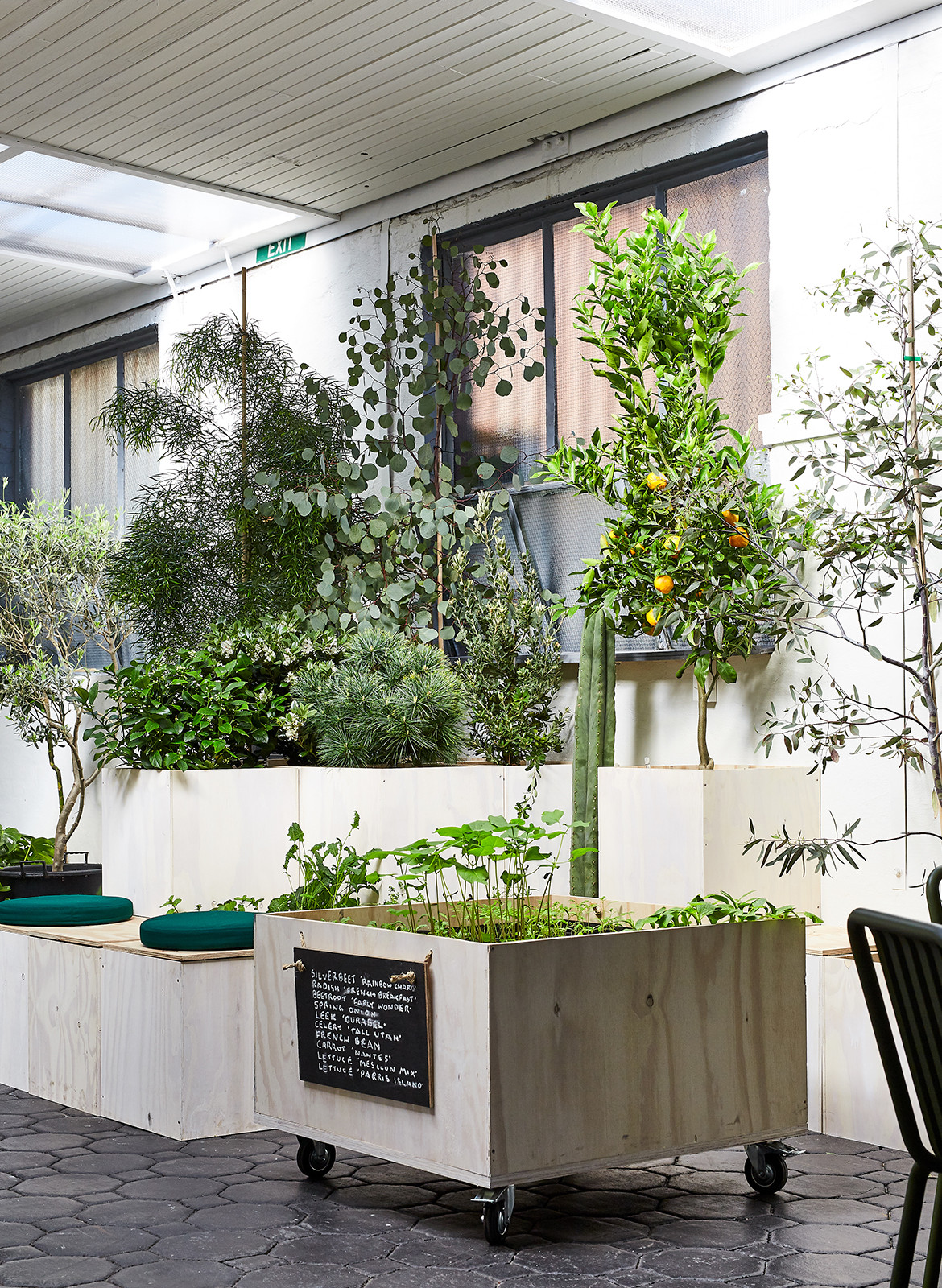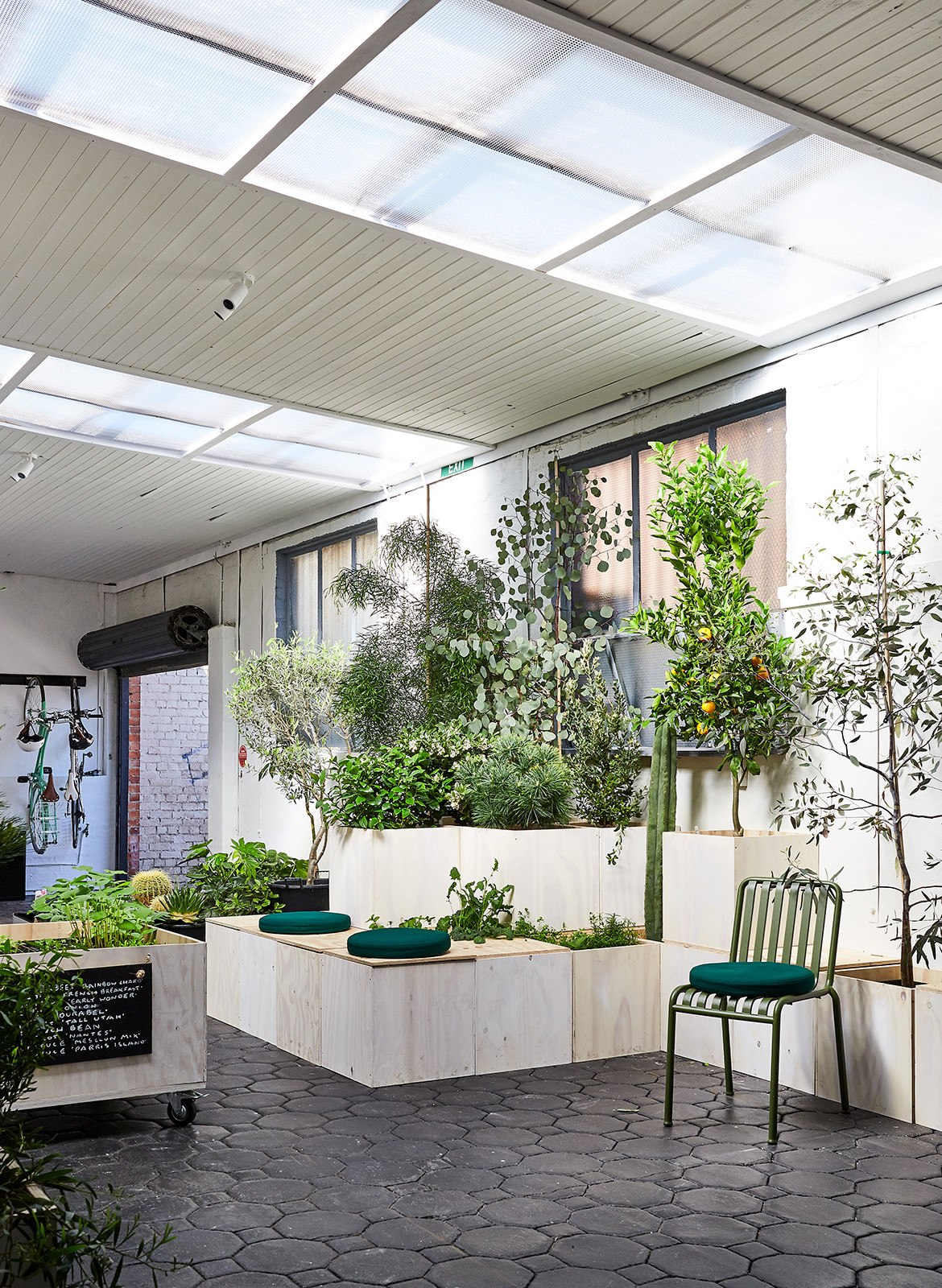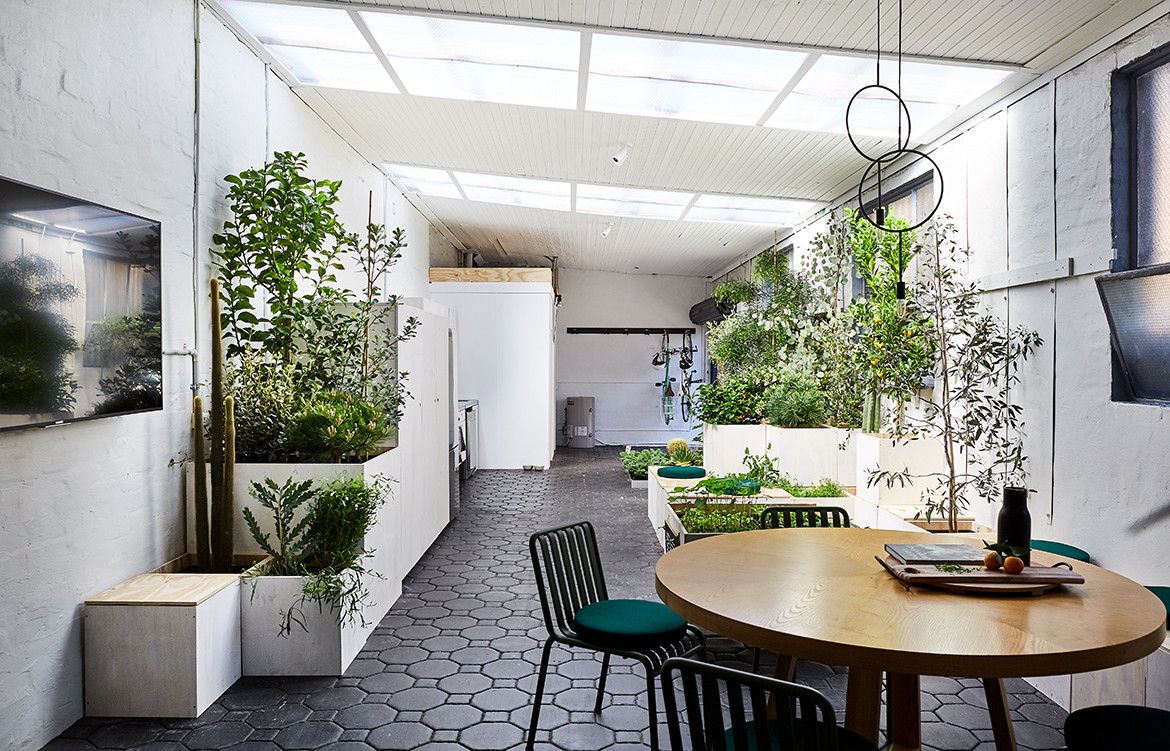 We think you might also like A New Wave Of Nature-Driven Design
Tags: : Georgina Reid, Agriculture, Conservation, Daniel Shipp, design hunter, Fiddle-Leaf Fig, Horticulture, Landscape Designer, Lomandra, Native Plants, Phillip Withers, Sandra Tan, Surburban Gardens, The Plant Hunter, Thomas Woltz
---