The first of its kind, the Australian HAY store is spread over two floors, managed and operated by Cult Design. "From the beginning [Cult founder] Richard Munao has been a strong supporter and an important part of HAY before anyone else. The opening of HAY in Sydney is the culmination of 12 years with a great partner we are extremely grateful to work with", co-founder of Mette HAY, comments.
Opening on December 19, the brand channels its Denmark home, with a design inspired by an open plan apartment. Wrong for Hay– the furniture, lighting and accessories sister brand – joins HAY in Surry Hills, as does HAY Mini Market, an accessory in-store concept.
Founded in Denmark in 2002, the brand was established the desire to create modern design that fuses innovative technology with quality materials, "At the heart of everything that HAY does is the notion that contemporary design should spring from a good idea, innovative technology and quality materials in combination with joyful, straightforward and uncomplicated aesthetics" says Richard Munao.
Now known worldwide, the brand realised this vision with collaborations now including Sebastian Wrong, the Bouroullecs, Scholten & Baijings and Stefan Diez.
From grass-root beginnings in Chippendale, Cult was the natural choice for managing the Danish brand in Sydney, "I was immediately impressed with their designs and use of bright colour, which had a real point of difference from other contemporary Danish brands," says Richard "At Cult Design we are very proud to have partnered with HAY since then and been part of their journey to becoming one of the most beloved design brands today"
With showrooms in Melbourne, Brisbane and Auckland, HAY Sydney is the first fully operating retail store under the Cult brand.
Cult
cultdesign.com.au
HAY
hay.dk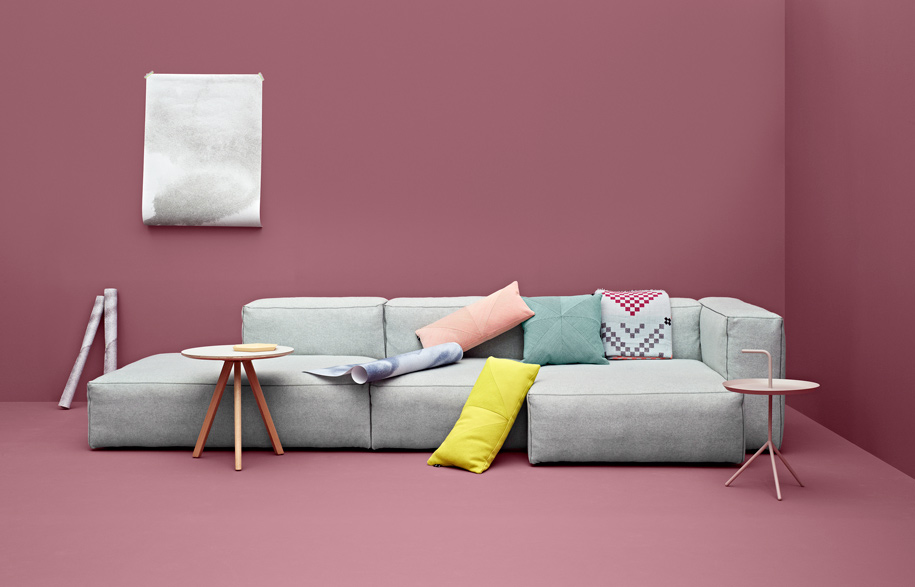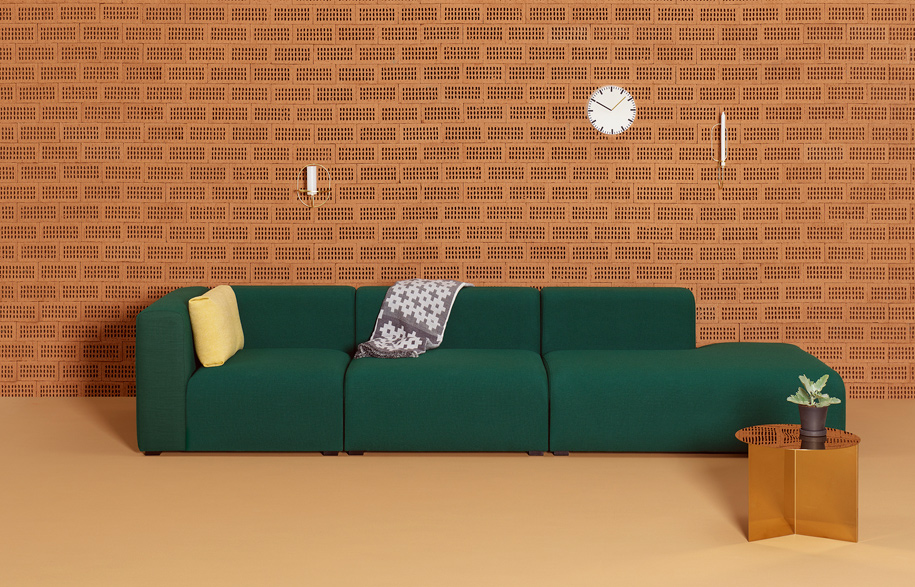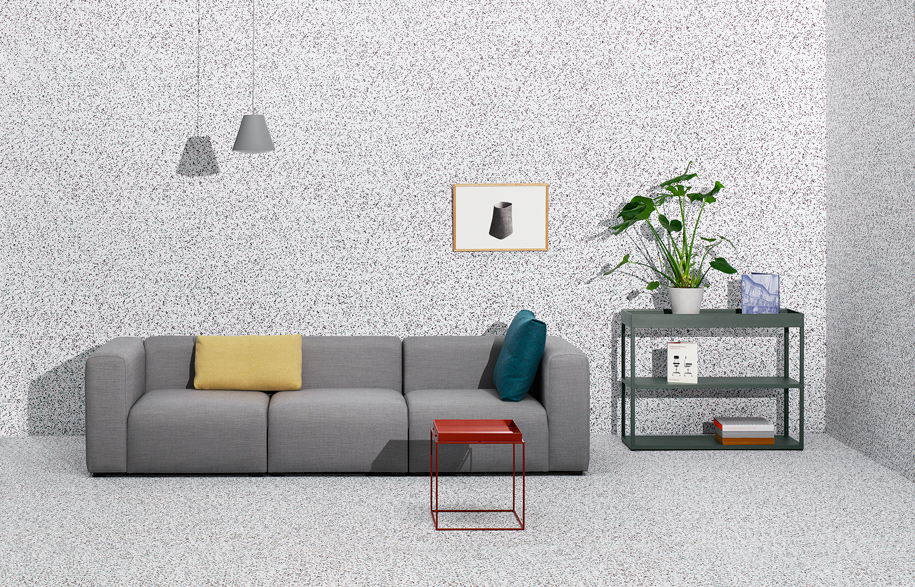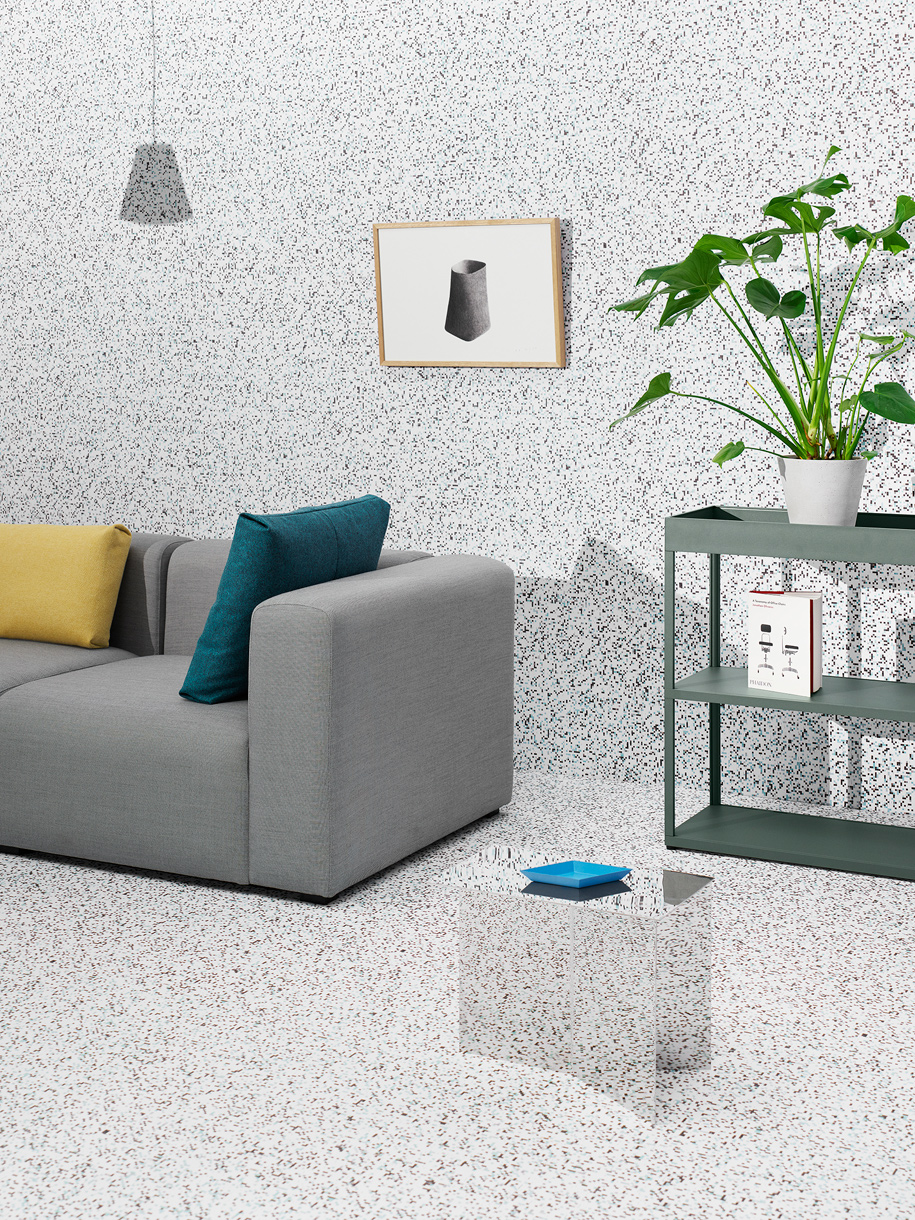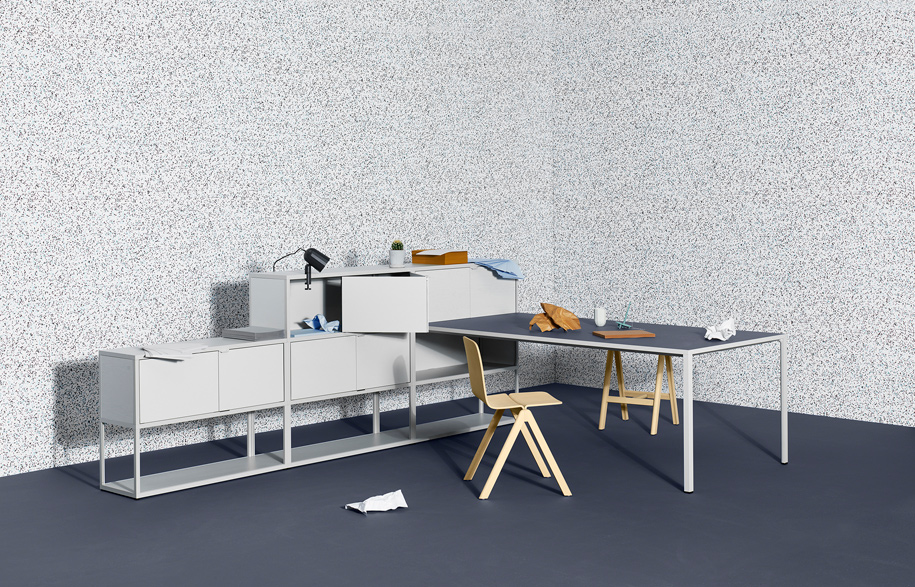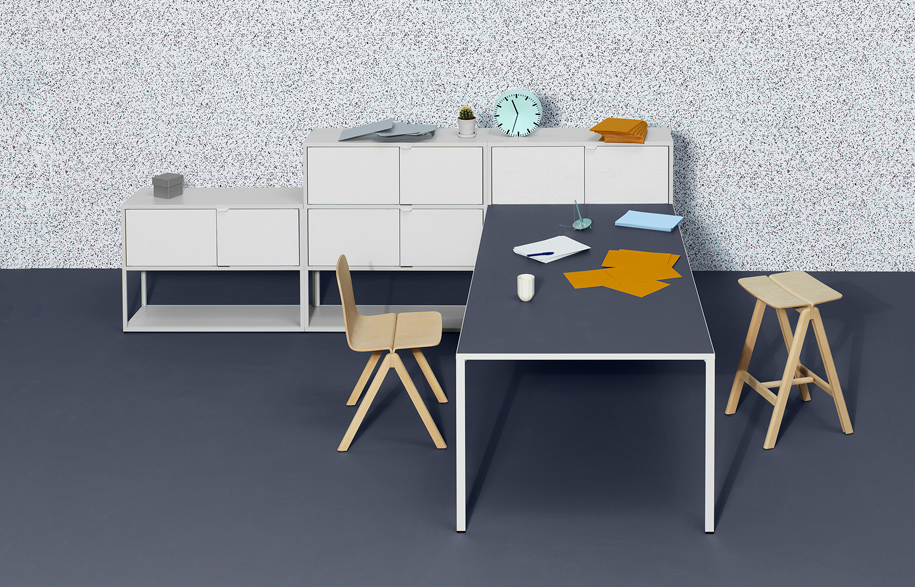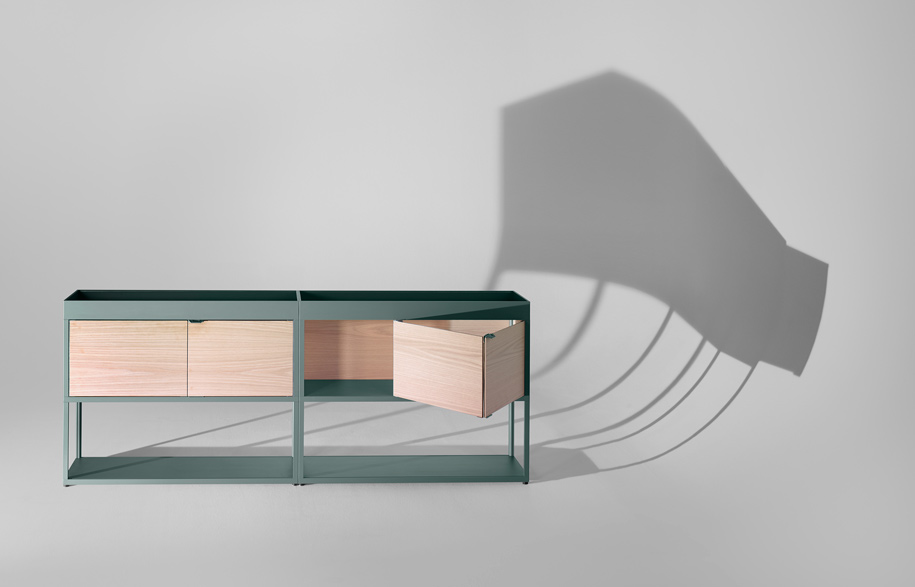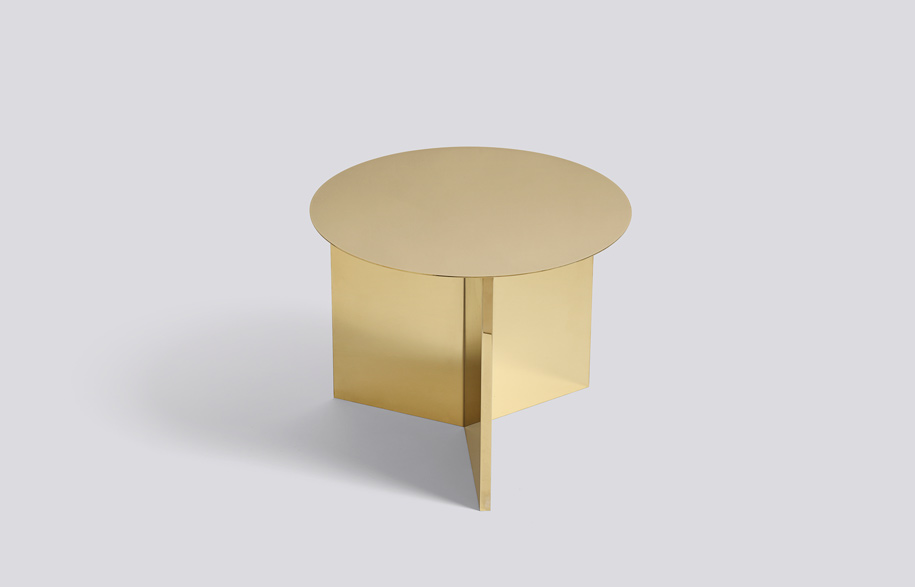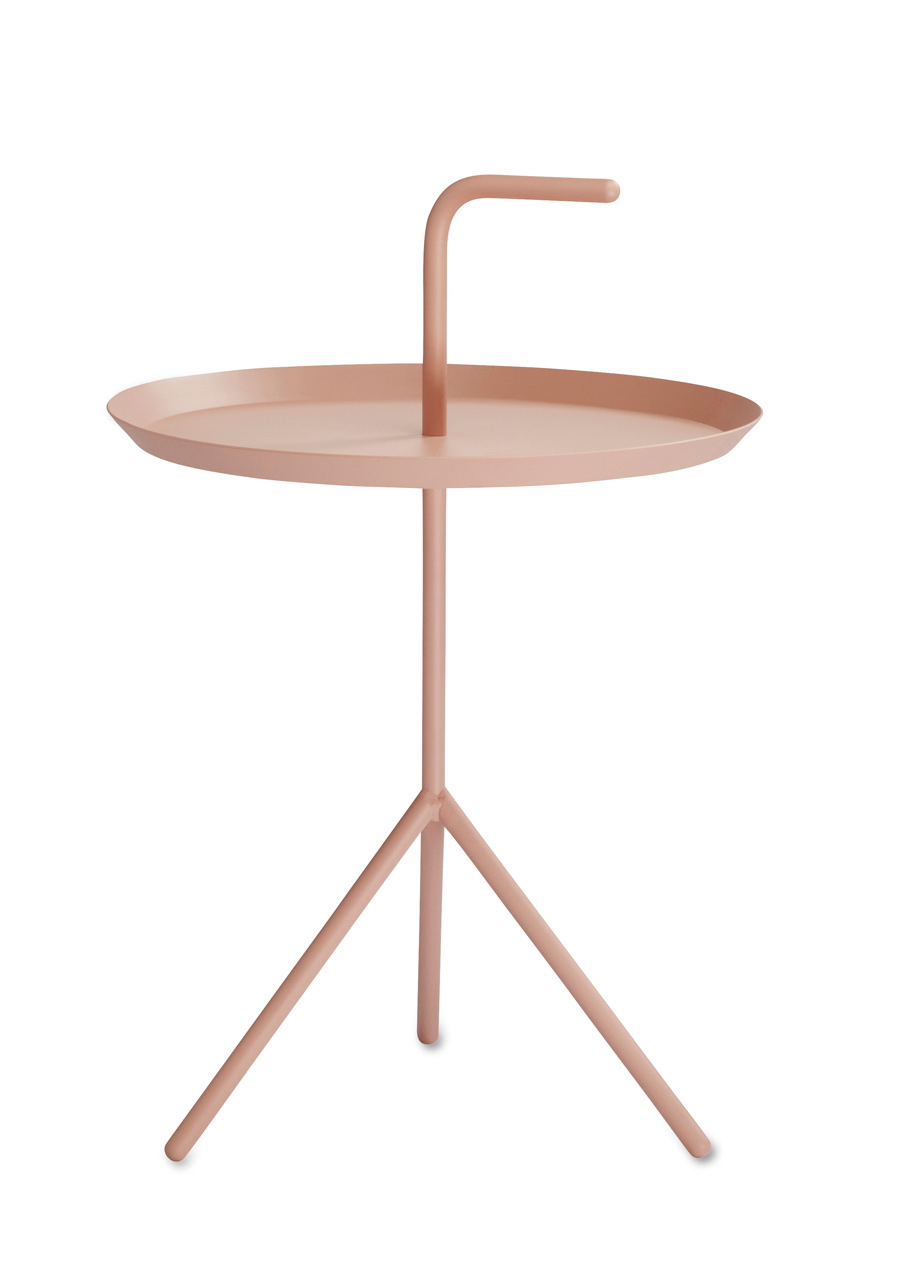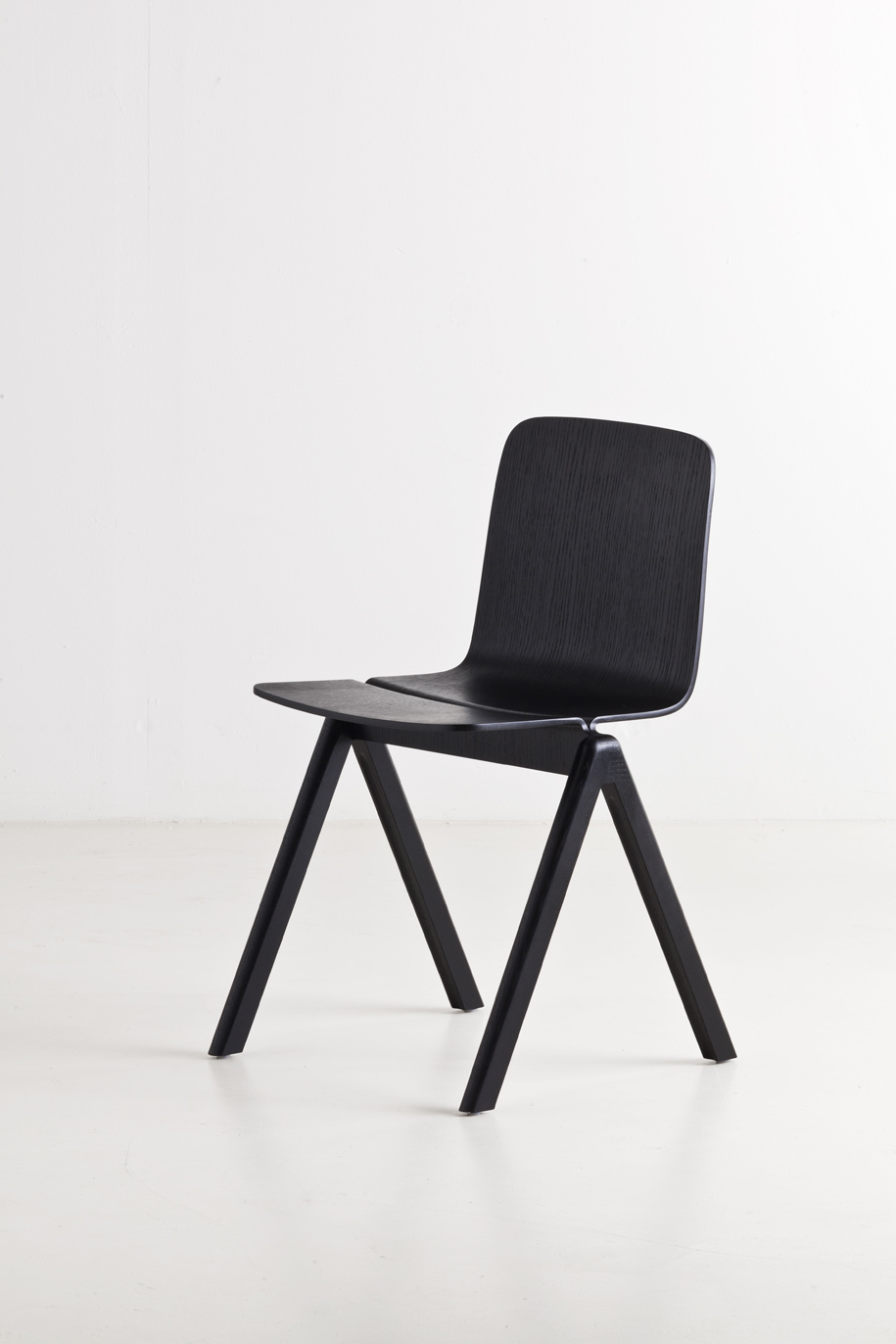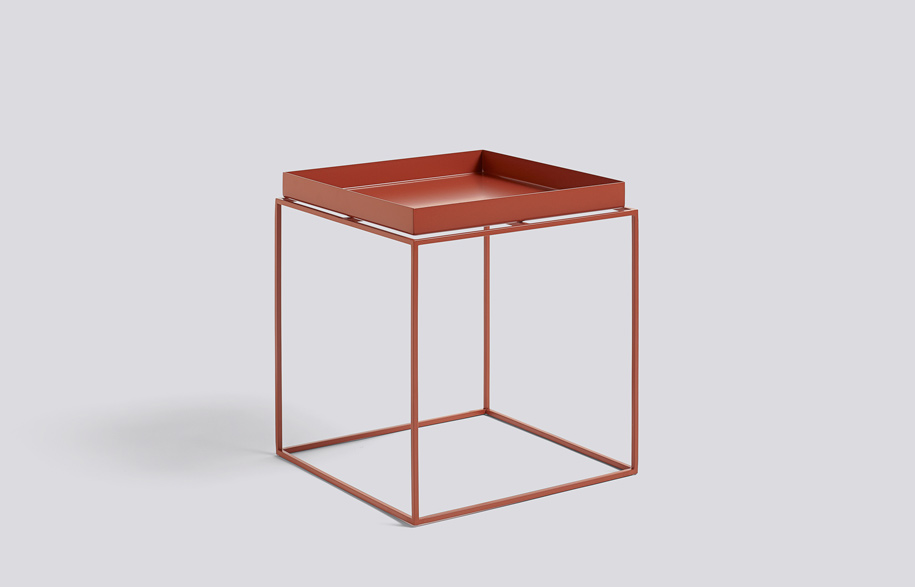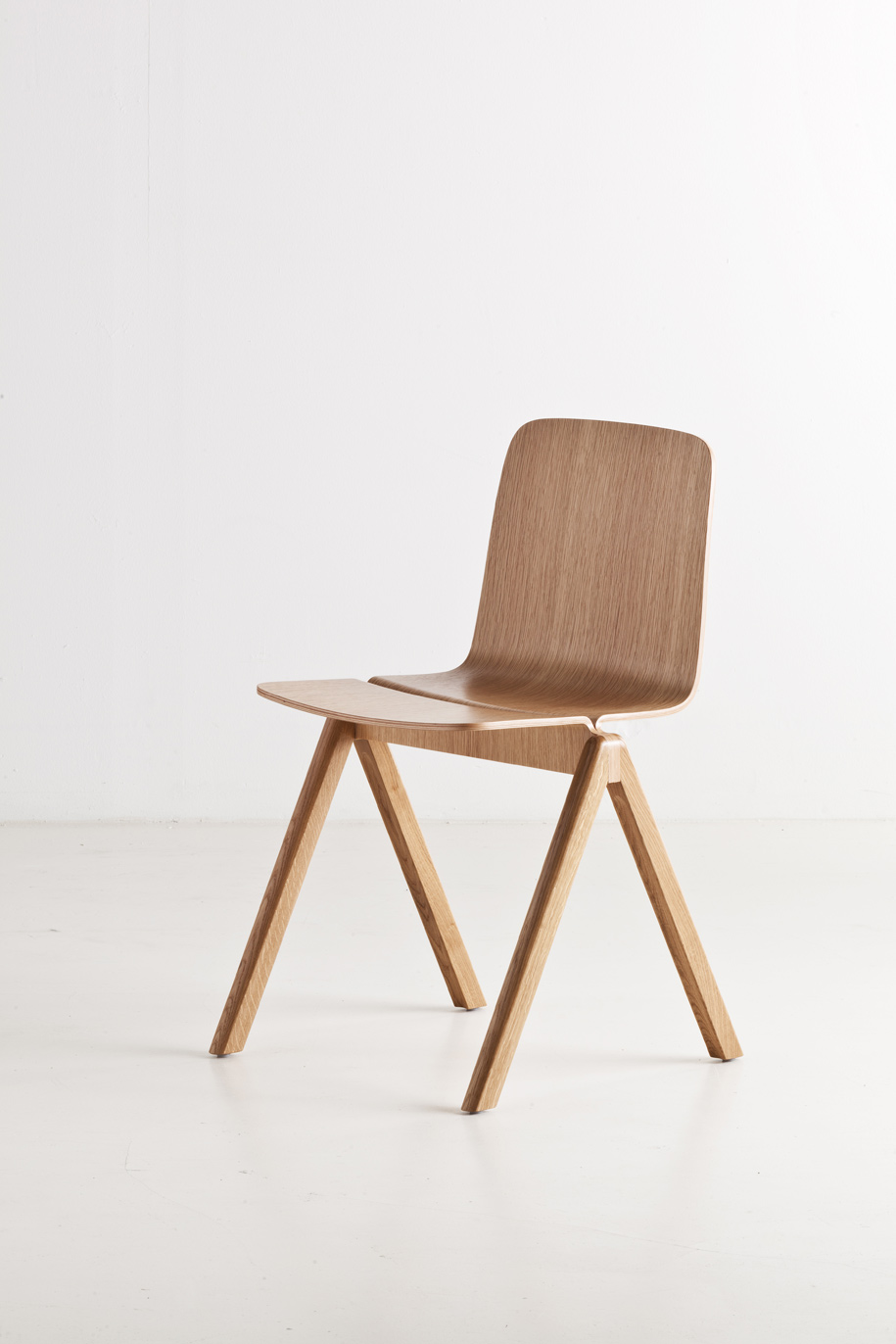 ---