HouseLab has been created to serve as your one stop shop for storing any and all sensitive information related to home ownership and design. From warranties, manuals, plans, permits, paint colours and key contact details – everything is kept safe, ready to accessed whenever needed. Storing all important information in one secure cloud server eliminates the need for sharing documents across multiple applications like Dropbox, Excel, Google Docs, email, text messages etc, and setting up an account for personal users is completely free.
HouseLab allows homeowners and professionals to:
Hand over a digital set of keys, creating a record of a home that stores information in meaningful, easy-to-access ways
Store and tag documents and products quickly anytime, anywhere via the web app
Create reminders and expenses to help manage a home
Use the defect module to make recording and remediating issues simple and transparent
Duplicate templates to create multi-residential projects quickly
Keep a digital archive of projects
Manage and maintain a home beyond handover
Access advice that helps demystify the renovation/building process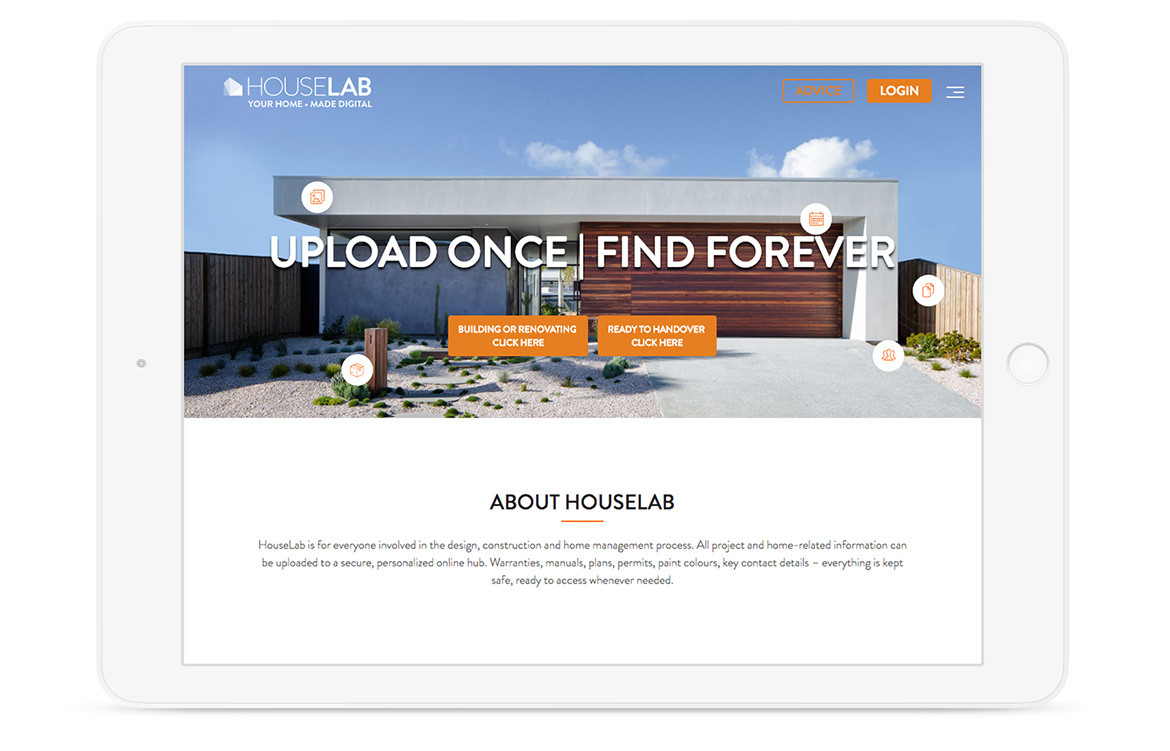 HouseLab is the result of research that saw the creator speaking with over 100 industry professionals. The consensus was that house handovers cost on average between $500 and $2000 per project. These costs are compounded by the fact that there often significant administrative costs that appear throughout post-occupancy. Too often, new home owners were frustrated by their inability to solve seemingly simple issues like operating their oven or how to use their alarm code, and construction managers or real estate agents were being taken away from their day-to-day job to resolve the issues.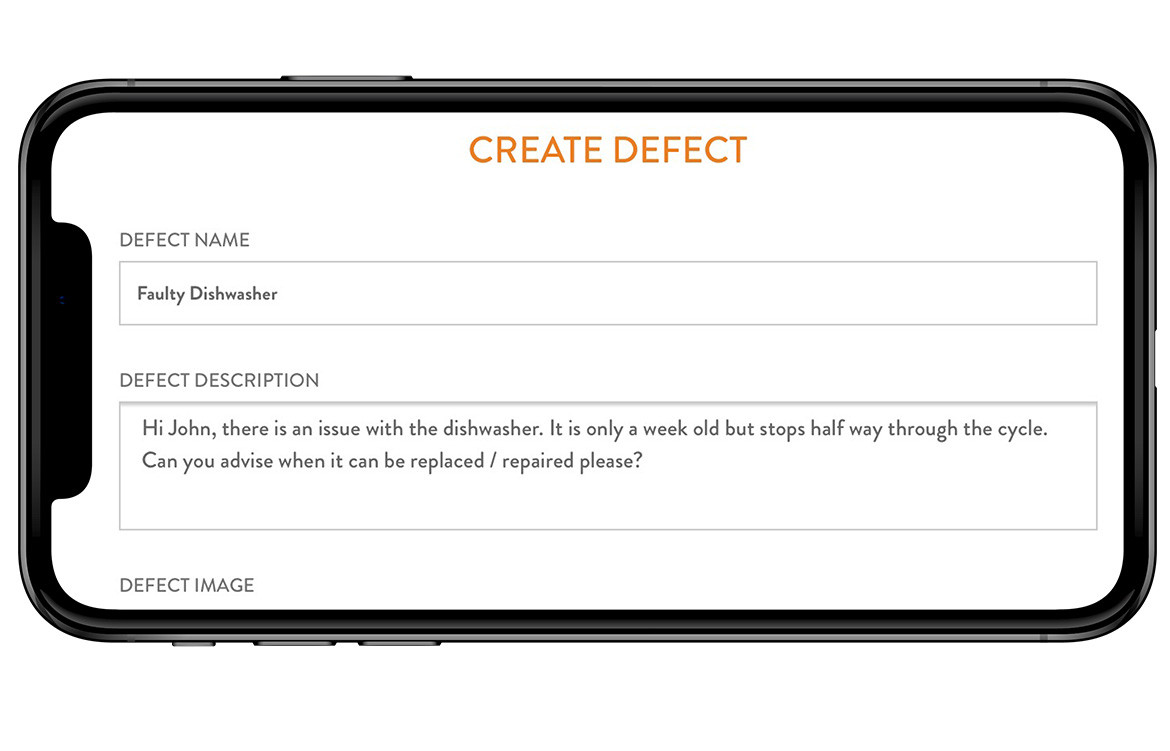 Since launching in late 2017, HouseLab has been devoted to assisting the handover of numerous single and multi-residential projects, including the iconic and award-winning Nightingale 1 development.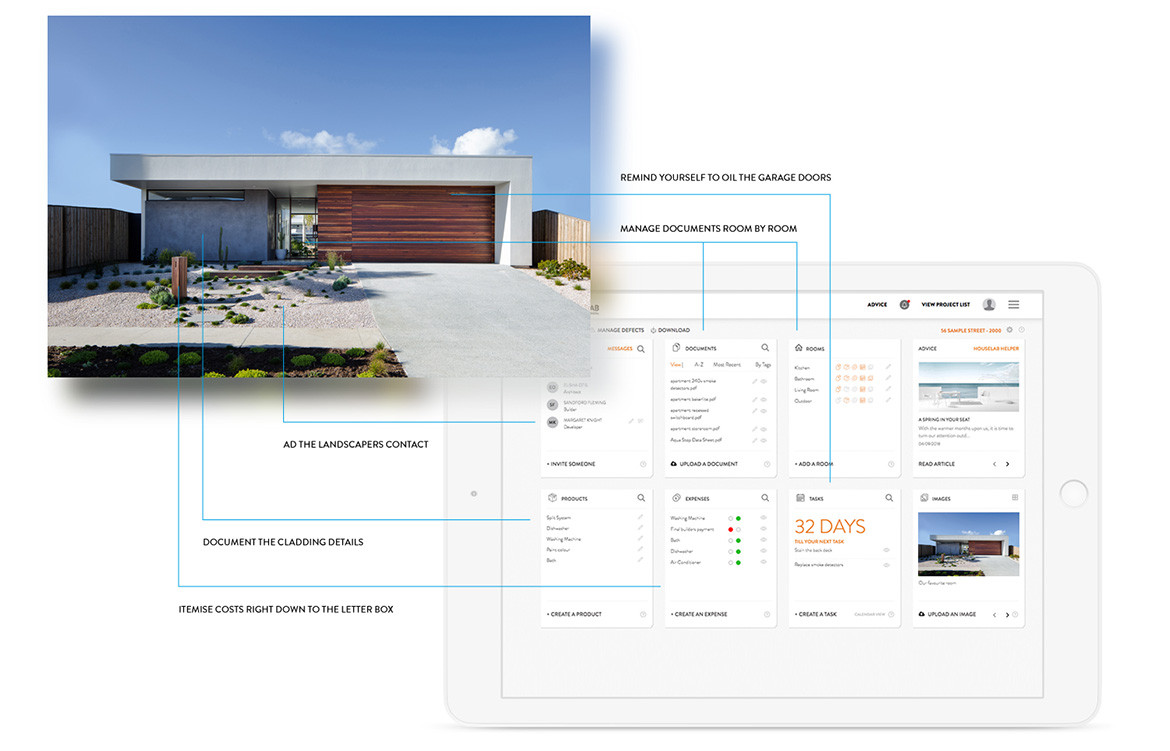 Nightingale was looking for a sensible and sustainable approach to handing over 20 apartments. Nightingale's ethos revolves around well-designed, sustainable and community-led building for owner-occupiers. This approach sat perfectly with HouseLab and reflects the belief that engagement with residents is one that extends beyond simply moving in. With Houselab, Nightingale residents have access to information on every product, fixture, fitting and surface detail in their home. In addition, the new homeowners were able to manage the defect process via the platform, allowing the architects, builders and residents to work within a centralised hub. It improved transparency, communication and, most importantly, trust.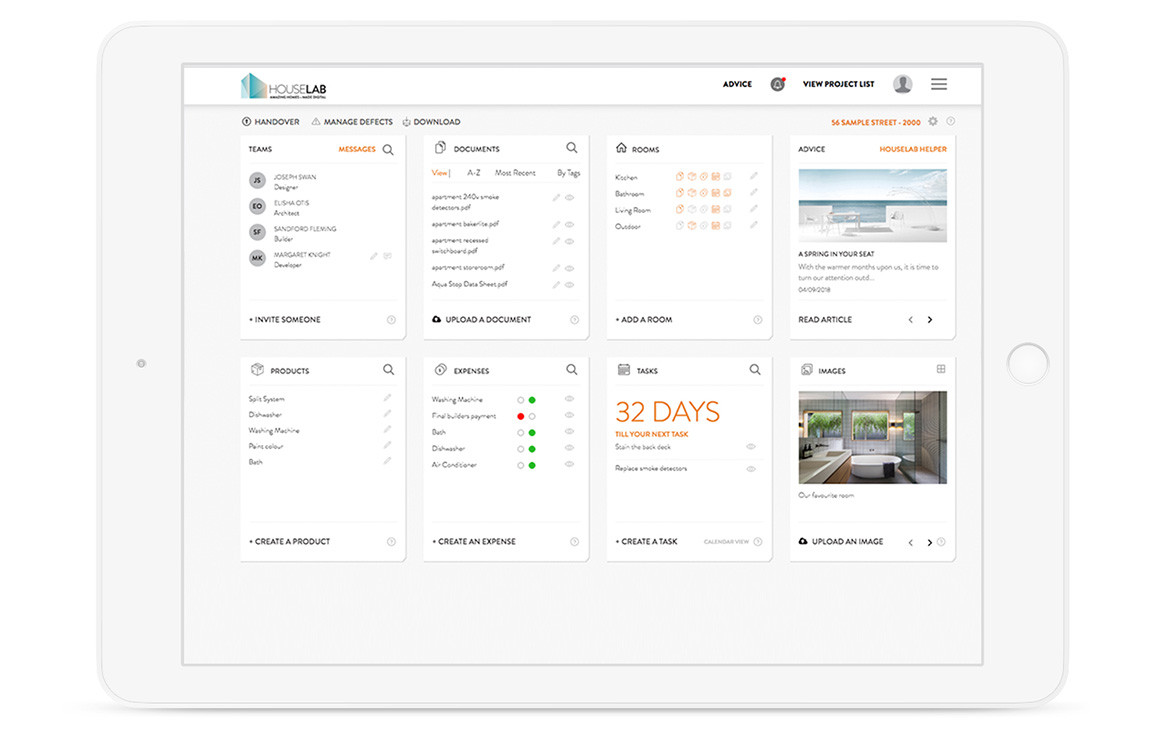 This is how communities are built, and what made Houselab a logical partner for Nightingale. Even the body corporate managers were included in the process, so when the management rights transferred to them, they too had access to all critical building information, further enhancing the transition process.
Following on from the success of Nightingale, HouseLab is now working closely with one of Australia's largest volume homebuilders in Porter Davis. Removing what was a cumbersome, print focused and inefficient process that created unnecessary back and forth post-handover communication with their customers, HouseLab's new central cloud based location is used to store and access all information related to the new home, from warranty information to appliance instruction manuals.
For home-owners, a personal account is completely free and allows users to take control of their renovation, tidy that messy kitchen drawer of manuals, warranties, receipts and other paperwork and then maintain the home easily.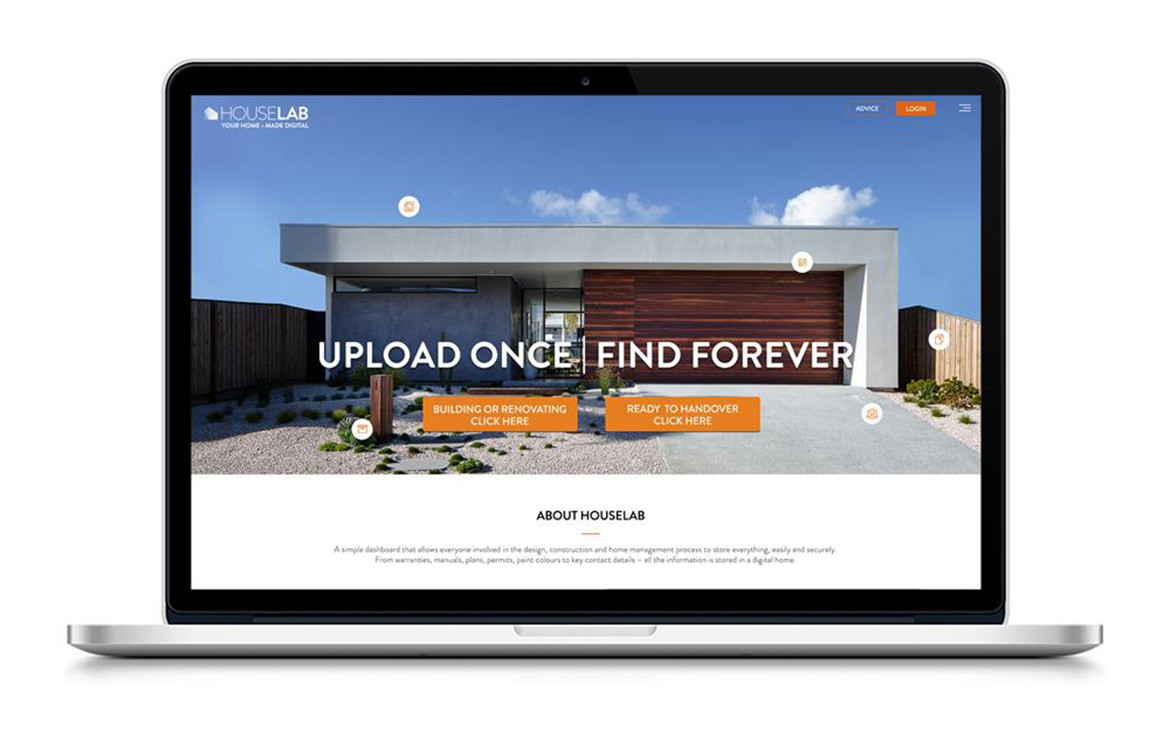 Good design is all about making life easier. HouseLab is making waves in the design and residential communities precisely because of this. Free for personal use or available for a one time fee of $100 (plus GST) for professionals, HouseLab is a smart, simple and elegant solution to handovers that improves the customer experience and reduces the cost of doing business.
HouseLab
houselab.com.au
---