Above: Working between two continents, with bases in Hong Kong and London, Joyce Wang Design Studio (JWDS) is a multi-disciplinary firm, specializing in crating highly sensory environments.
With an aim to become a leader in the Architectural & Construction recruitment space, Denovo supports up and coming talent in the design and architecture world. Denovo is rethinking modern recruitment and doing things differently. More than just a team of highly experienced consultants, Denovo Recruitment are individuals who care about the future of design.
"De Novo" is Latin for "a new beginning" or "a fresh start" and we're proud to have worked with them in presenting the 2017 Design Studio award, unveiled this Friday.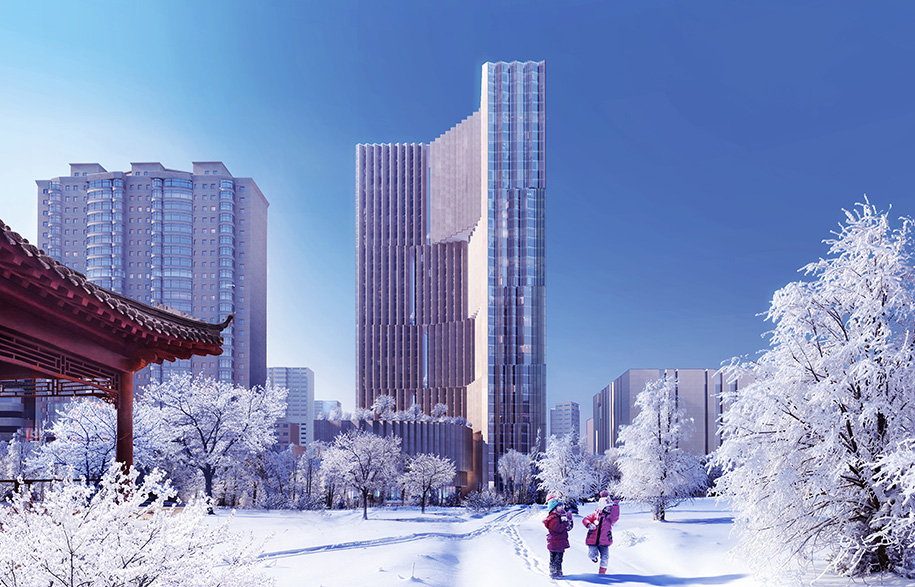 Studio for Spatial Practice is an innovative award winning design firm with a multi-disciplinary approach to architecture, urban design, landscape architecture and art.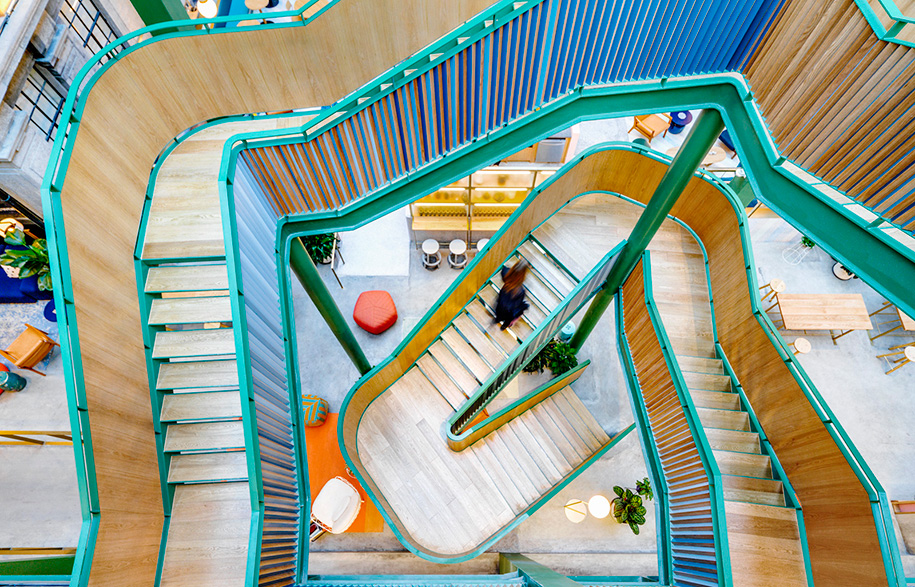 Linehouse, an architecture and interior practice, operates as a platform to investigate the rituals of inhabitation and how these daily moments can be celebrated through design.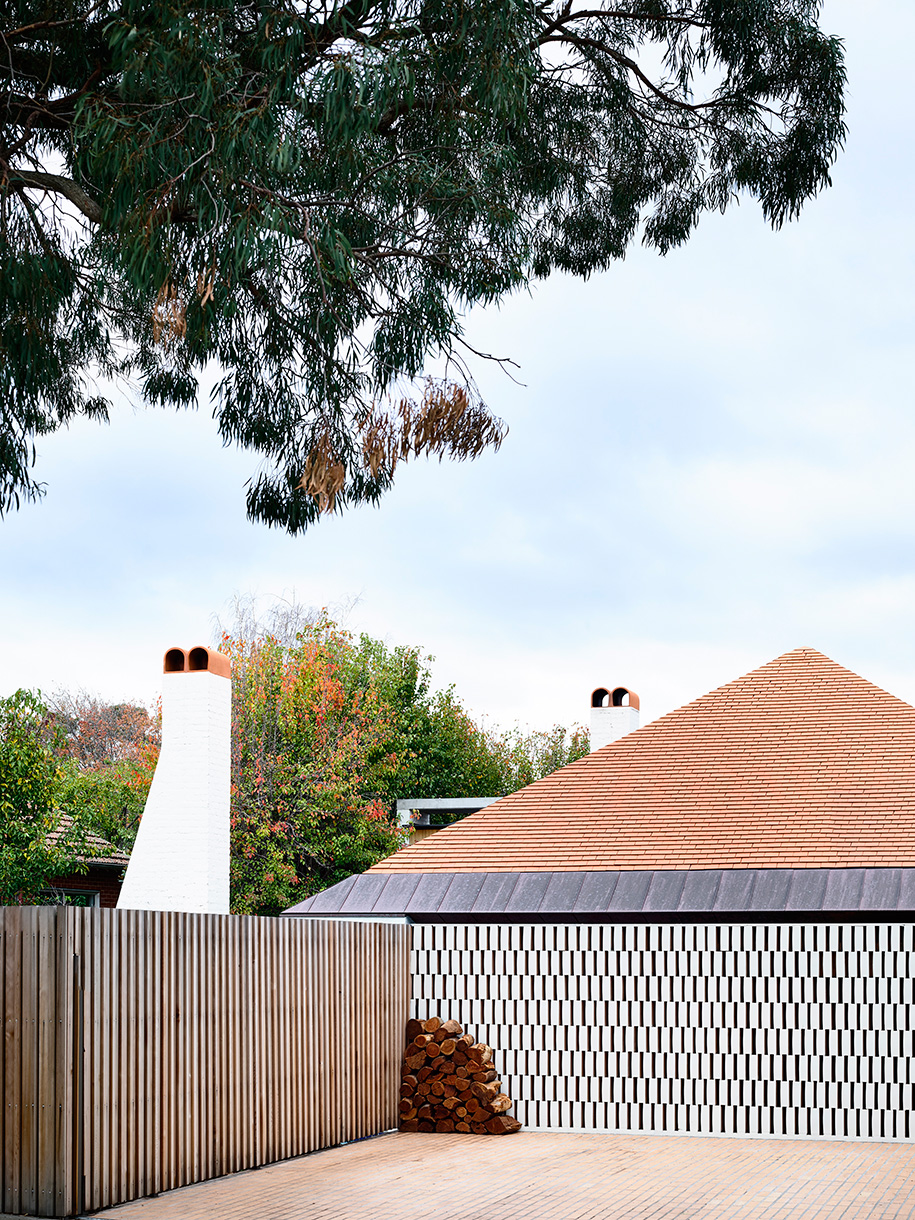 Kennedy Nolan was established in 1999 and has since developed a reputation as a design focused practice with a distinctive approach to built form.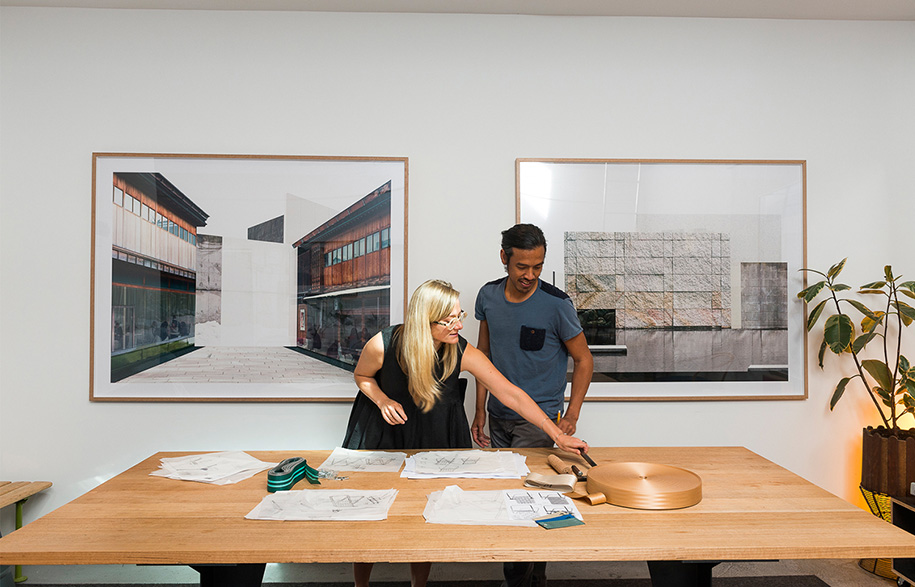 Foolscap Studio is an independent cross-disciplinary design practice centered on built environment and interior architecture at all scales.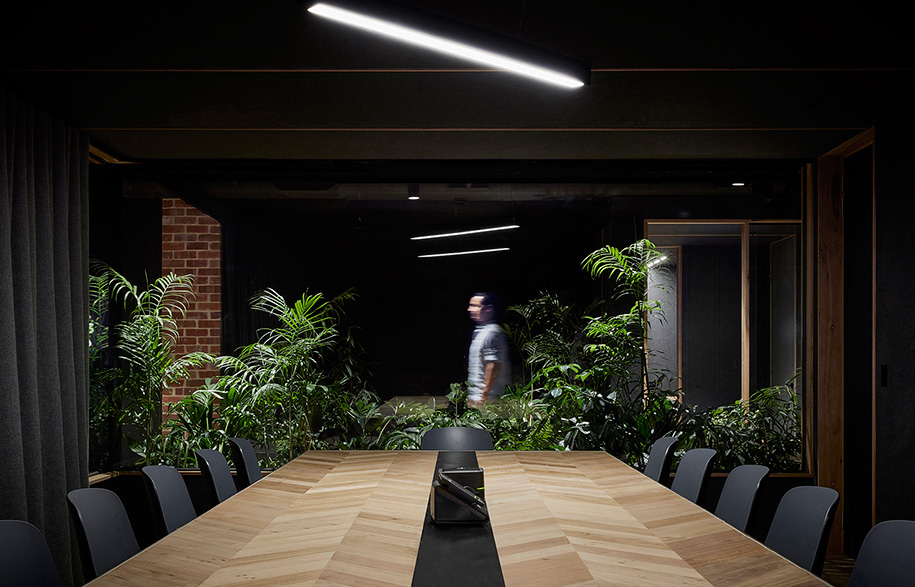 For Breathe Architecture, sustainability and longevity are simply a matter of common sense, an ideal the firm applied to commercial and residential projects across Melbourne.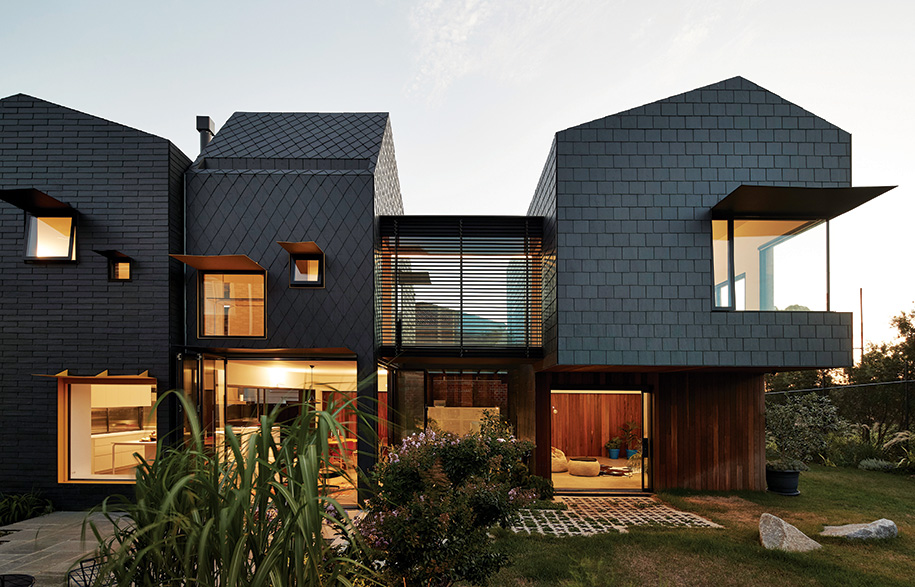 Austin Maynard Architects is interested in life, happiness, fun and family, and are widely renowned for their boundless creative energy, particularly in the residential sector.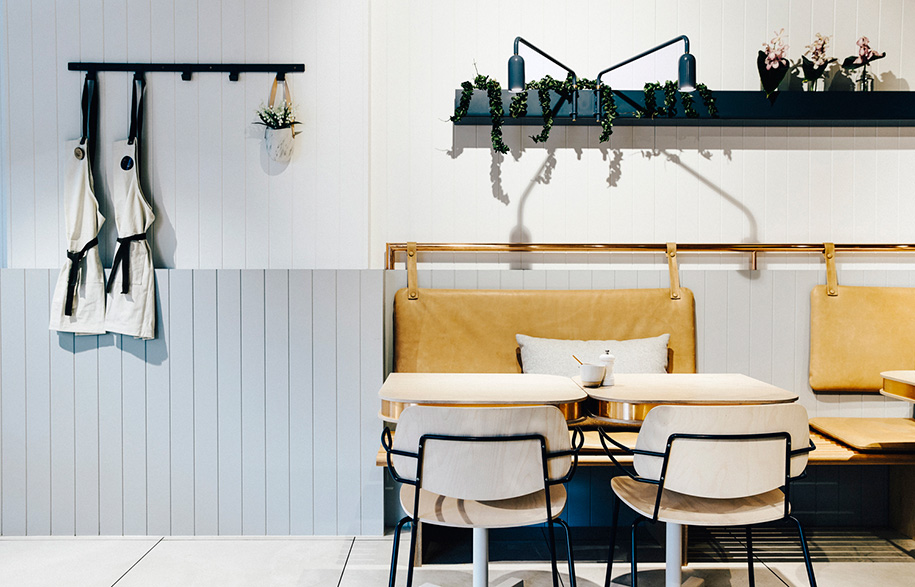 Architects EAT is a Melbourne-based architecture and interior design practice, whose projects range from small-scale private homes to high-rise developments.
---