The brainchild of longtime friends Jacqui Vidal and Alana Langan, Ivy Muse is a design studio that produces retro-inspired plant stands and botanical wares. They are both self-taught designers, and regularly work with local Melbourne creatives and craftspeople to bring their products to life. Designing pieces they genuinely would love to own themselves is at the core of their creative output, "with an overarching mission to produce beautiful, functional pieces that really strive to encourage creativity with greenery".
Jacqui and Alana launched Ivy Muse in 2014. At the time Jacqui was living in an apartment with no outside space and Alana was in a rental, so they were both keen on the idea of getting creative and bringing greenery indoors. "When we came up with the idea for Ivy Muse a couple of years ago, it just clicked for both of us," Alana shares. "We both also run our own separate businesses and had always been keen to collaborate together in some way." (Alana runs her own online store Hunt and Bow, while Jacqui runs her own business Signed and Numbered.)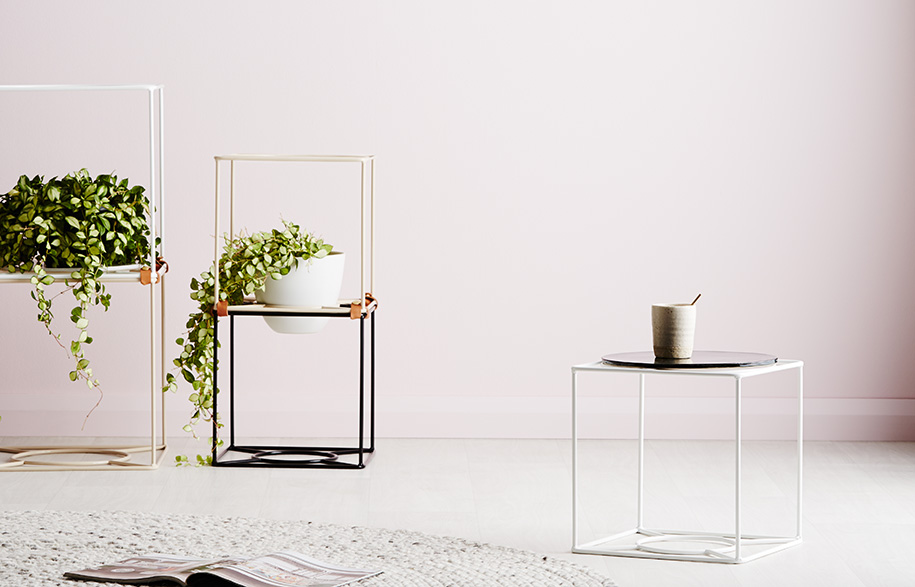 Alana and Jacqui have drawn inspiration from the way people live and interact with plants in their homes to create their latest collection 'Homebody'. "We wanted to encourage people to make the most of greenifying the space they have at home, whether big or small," shares Alana. "'​Homebody' is about bringing a fresh perspective to the way we engage with plants and really showcasing them within the home."
'Homebody' features seven Melbourne ­designed and made products. Three brand new plant stands can be found in the range, which are all available in black and white and a limited edition feature colour; glacier, nude and pewter. 'Cubby' offers the most flexibility, where it can be transformed into a stackable plant stand with the addition of leather straps – the result of a collaboration with Melbourne leather craftsmen, ​Wootten. This collection also sees the release of a brand new leather and powder­coated steel plant hanger 'Saturn', which Wooten also helped bring to life.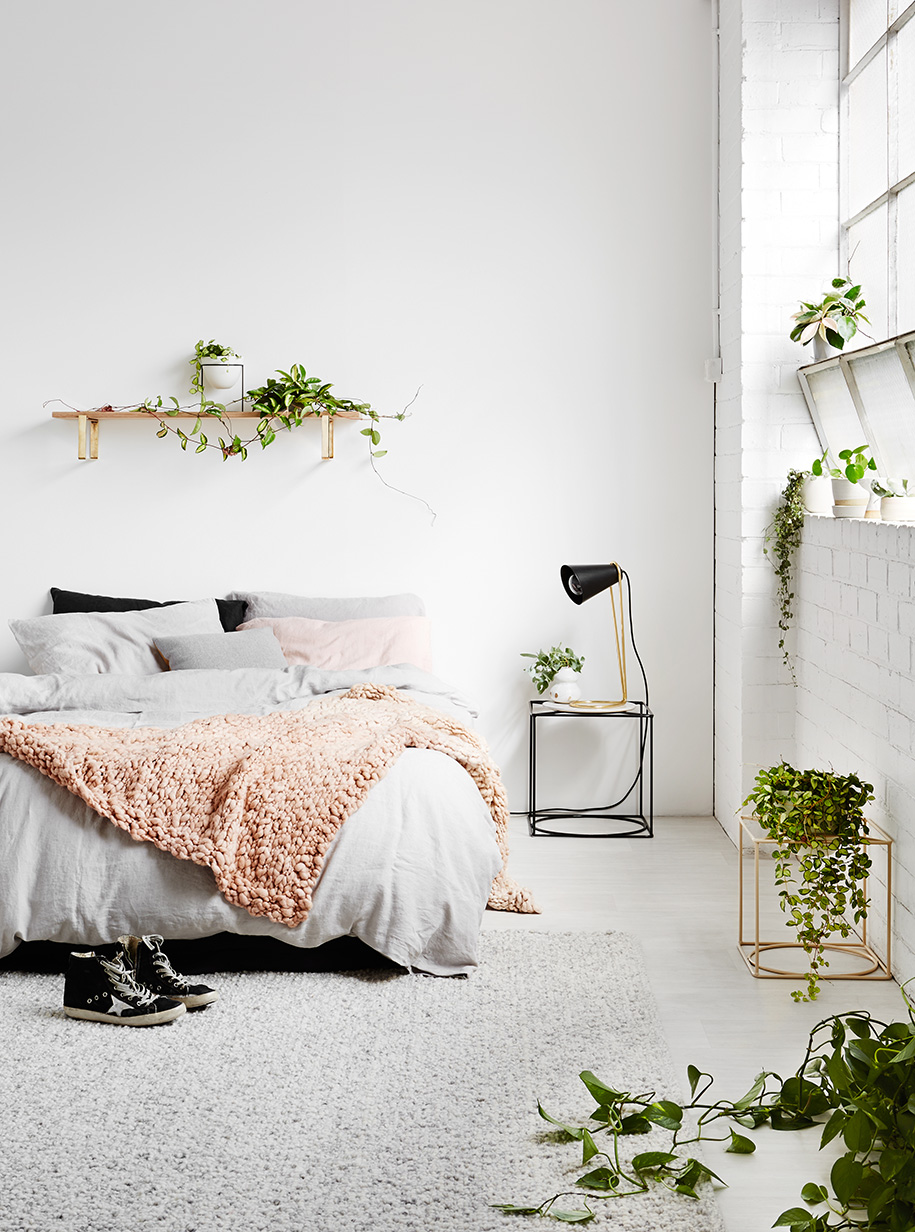 The industrious pair have a clear love and passion for design and greenery in the home, and at the rate they're working it seems there is no slowing down. Referring to their influences when conceiving a new range, Jacqui and Alana say it always varies depending on the what's inspiring them at the time. "We usually get an idea for a collection out of the blue – we've already conceived our next two!" beams Alana. "From there we design products that fulfil that concept."
Alana and Jacqui also design with flexibility in mind. "Ivy Muse is all about encouraging creativity with greenery so every product can be used in multiple ways," Alana explains. "We want our customers to know they're getting a piece that can be treasured for years to come, and without the worry of getting bored with it."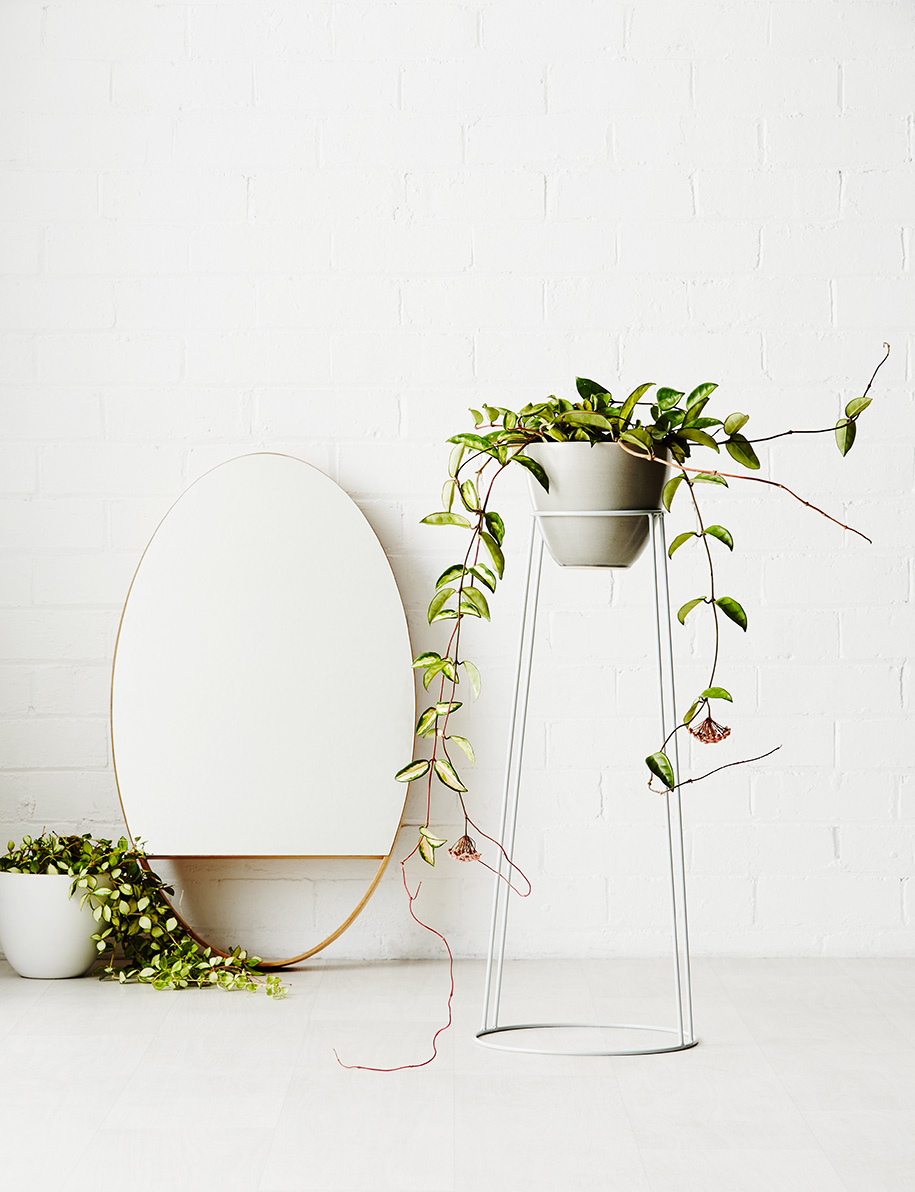 Both agree that plant life is an important part of the home, pointing to the enhancements a plant can make in interior design and the health benefits that many often overlook. "Apart from the obvious fact that greenery is beautiful, adding plants to our living spaces can, and does, dramatically improve the look and feel of a home on so many levels," Alana enthuses. "Plants can soften minimal spaces, add warmth and life, whilst also having the ability to draw attention away from unsightly aspects we'd rather hide. Not only that but studies have shown plants can offer us many benefits, including cleaner air and decreased stress levels, plus they can also help boost our creativity and memory retention. There's really no down­side to them!"
Ivy Muse
Ivymuse.com.au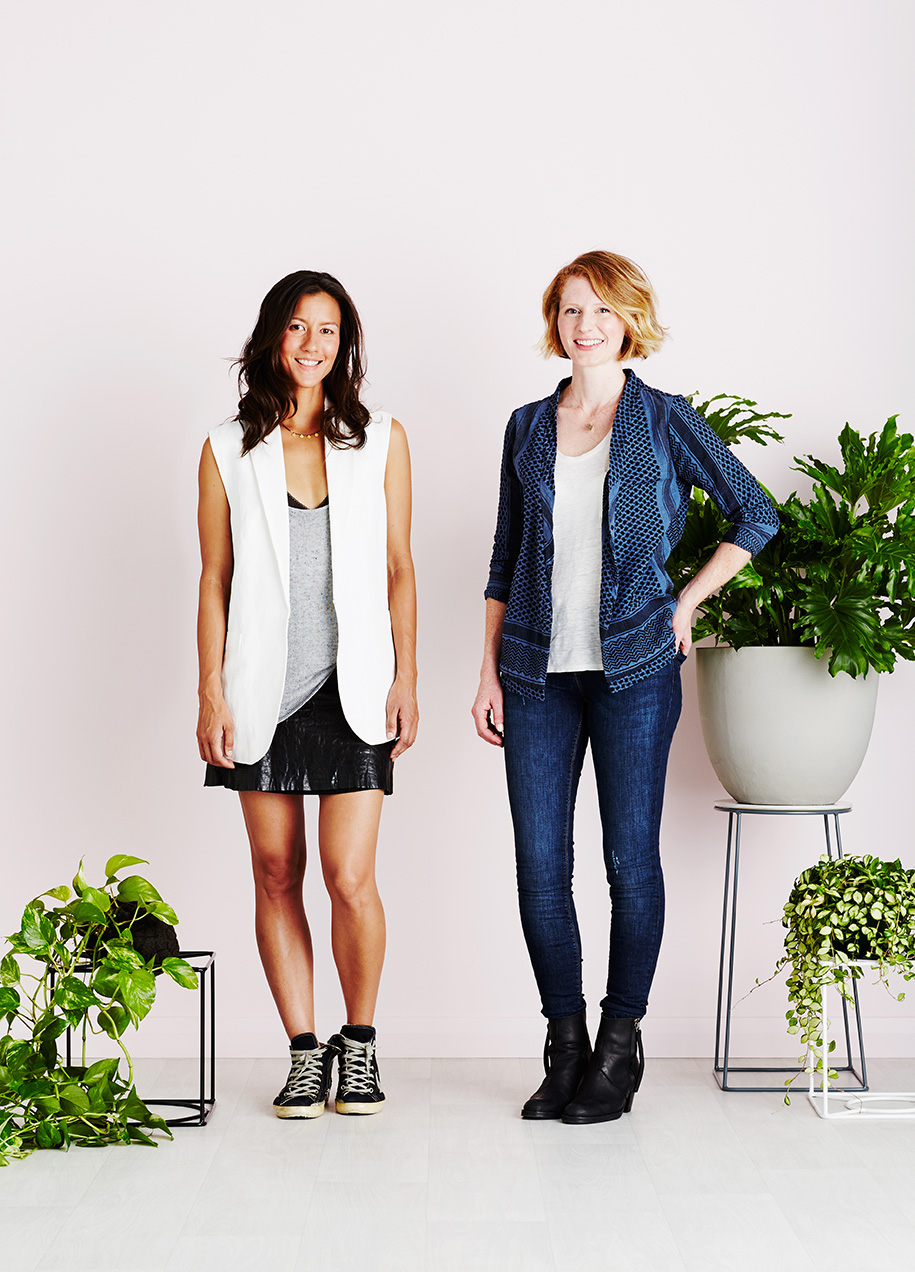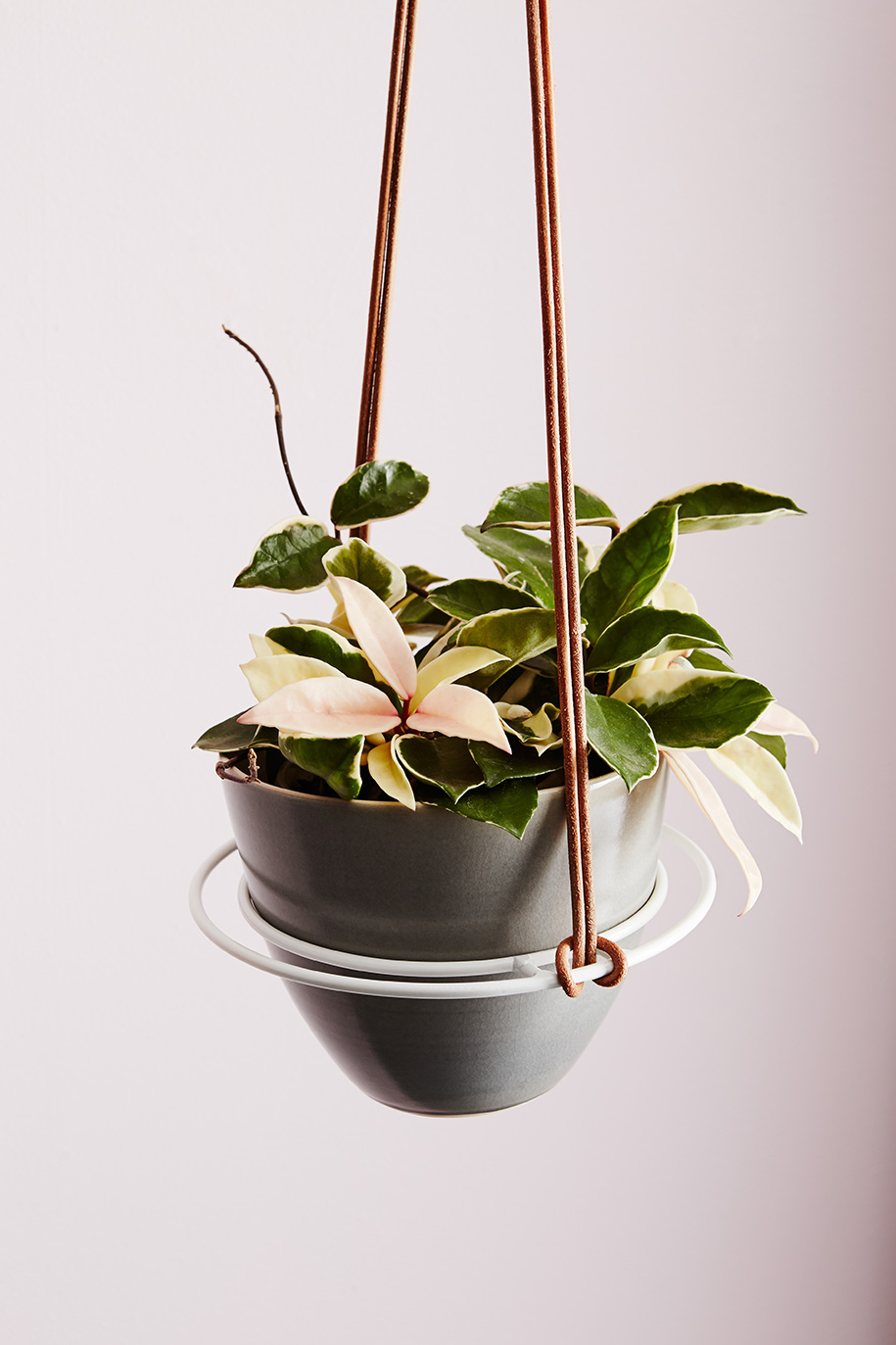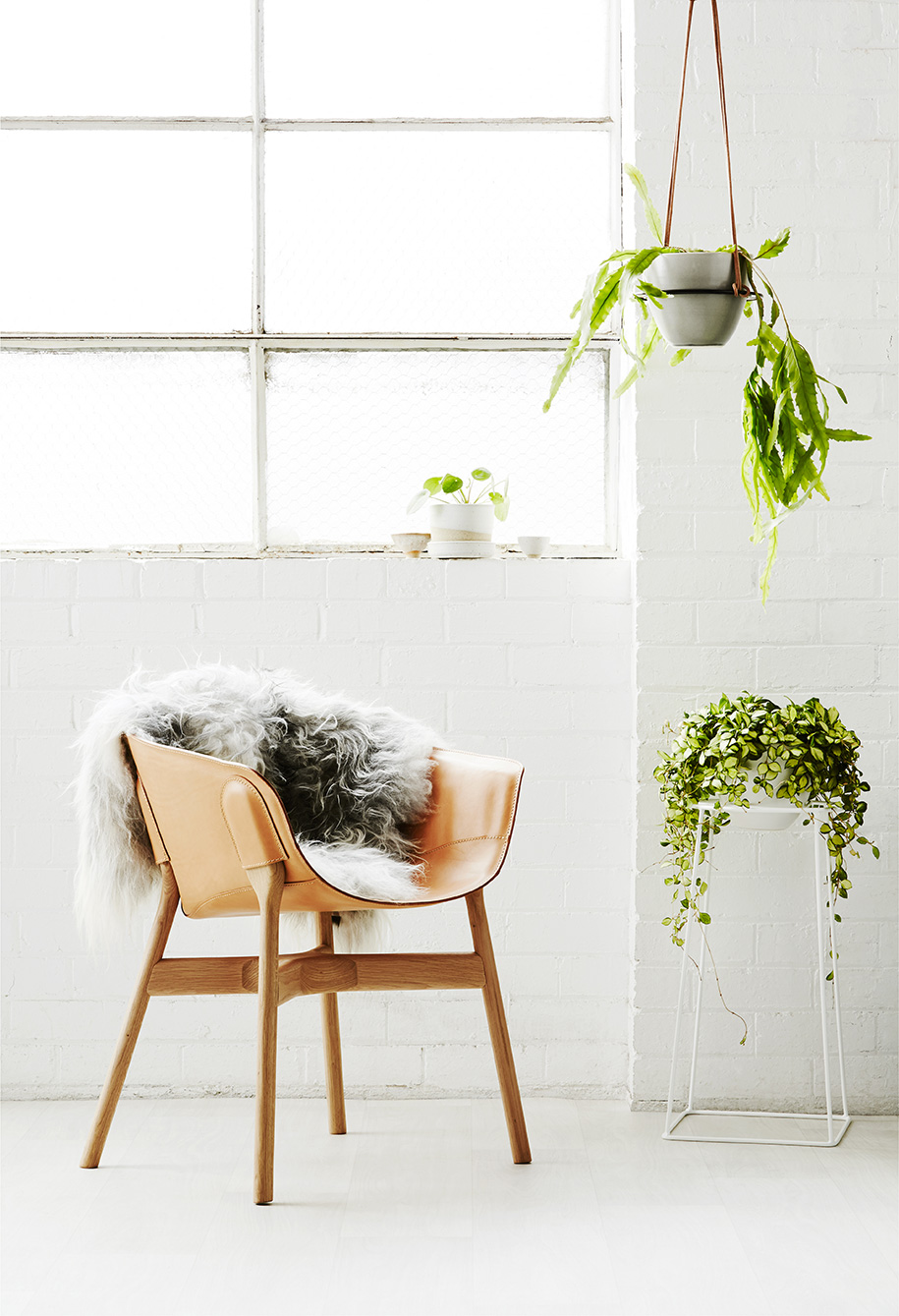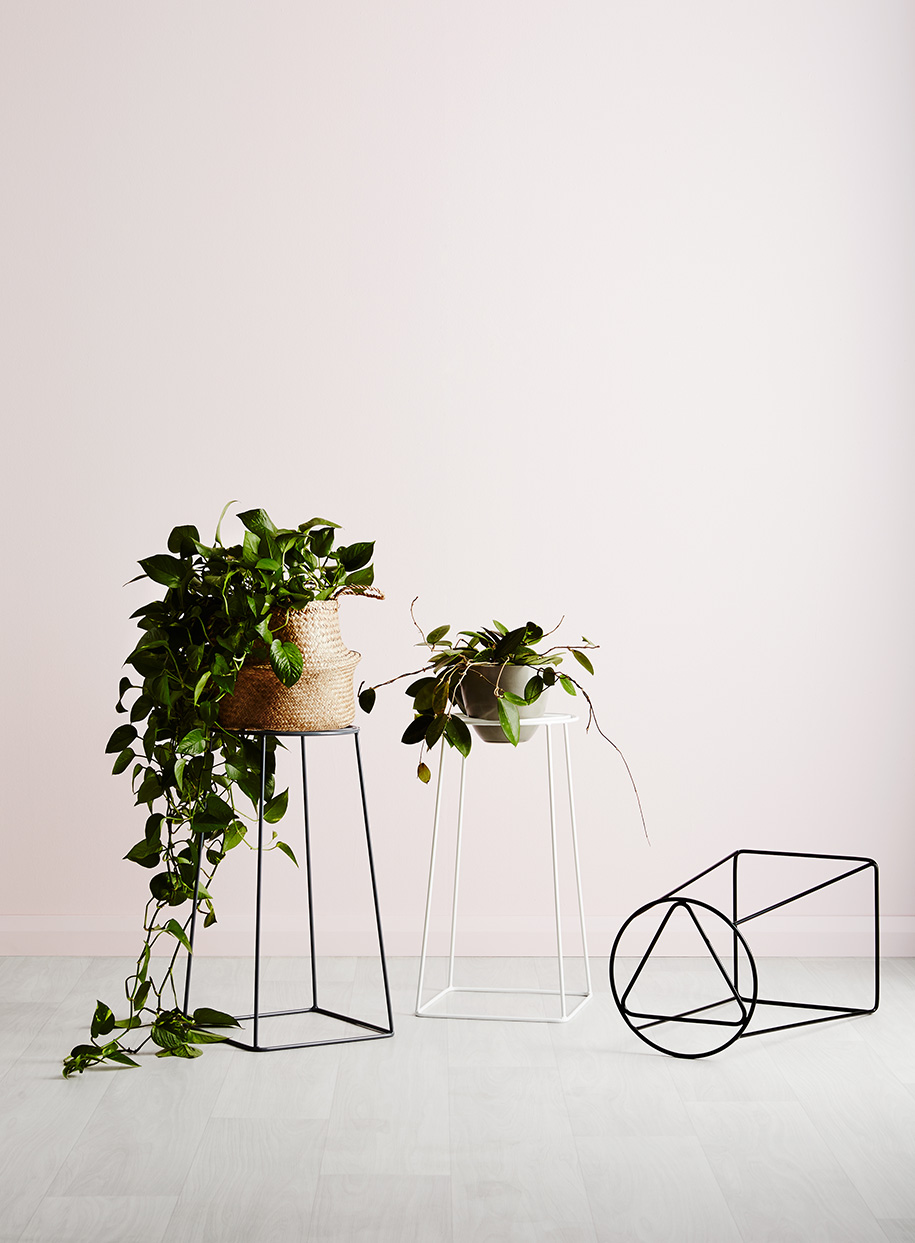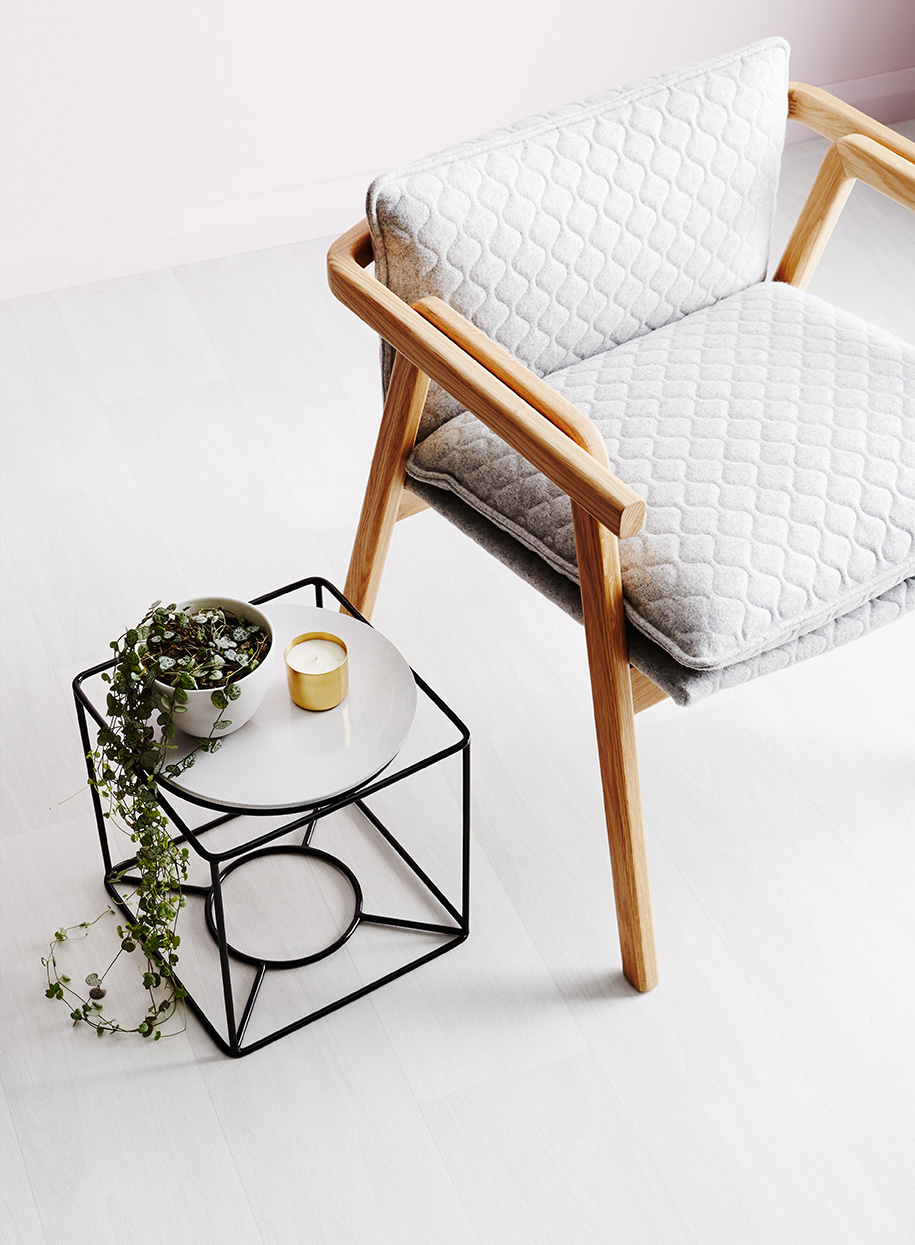 ---