Modernist, artistic and unique – there is a distinct character to an Iwan Iwanoff project, defined by a considered use of staggered concrete blocks with delicate detailing, and an astute relationship to the harsh climatic conditions. But it's not until you look at the architect's entire body of work that the progression across his career shines with a stark brightness.
Iwan Iwanoff (1919-1986) was a modernist architect who worked prolifically throughout the mid-20th century in Perth, Western Australia. Yet, despite designing roughly 150 homes, alongside commercial and civic work, his notoriety has flown somewhat under the radar, with reverence of his work remaining on the fringes of public awareness.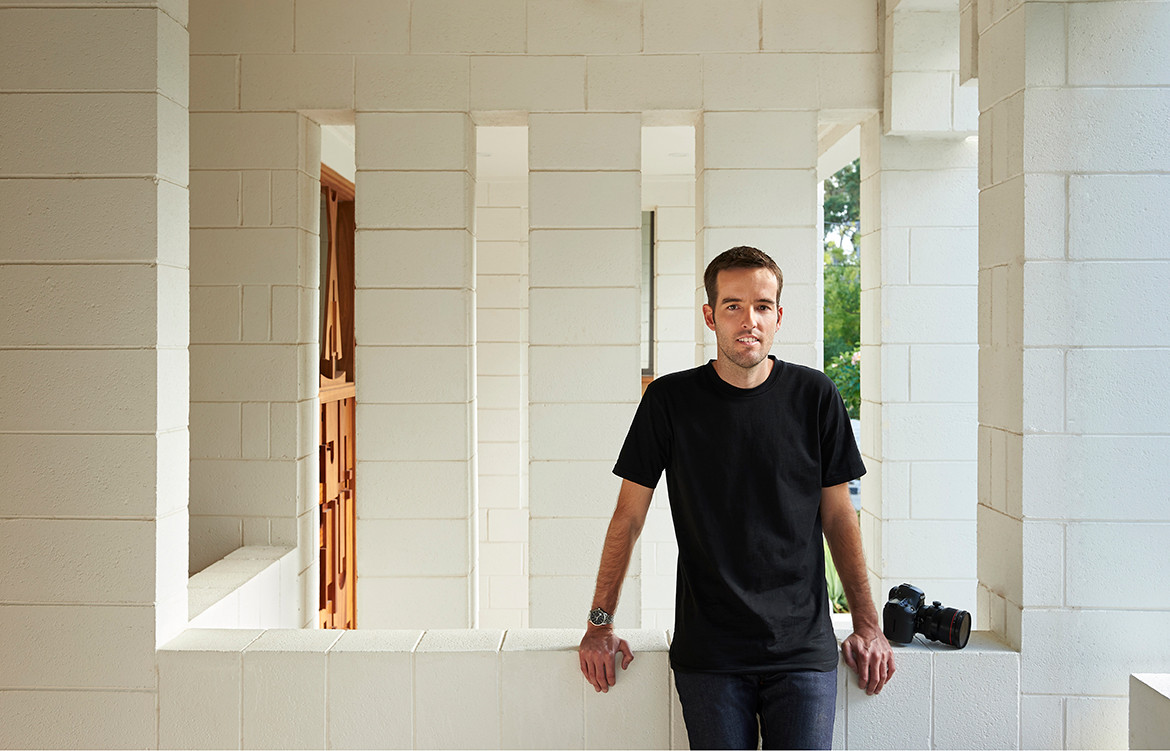 Jack Lovel, pictured in the Featherby House, Karrinyup, 1970. Photo by Frances Adrijich
Growing up in Perth, and now based in Melbourne, architecture photographer Jack Lovel had been searching for a personal project where he could dictate his own brief and stretch his creativity.
The idea to document Iwanoff's body of work is one that should come as no surprise upon discovering that Jack was first introduced to the work of the late architect before he was even old enough to understand its impact. "I actually lived in the Jordanoff House. Some of my earliest memories are of the intricate detailing and layout of the home, which was one of Iwanoff 's earliest projects," he shares.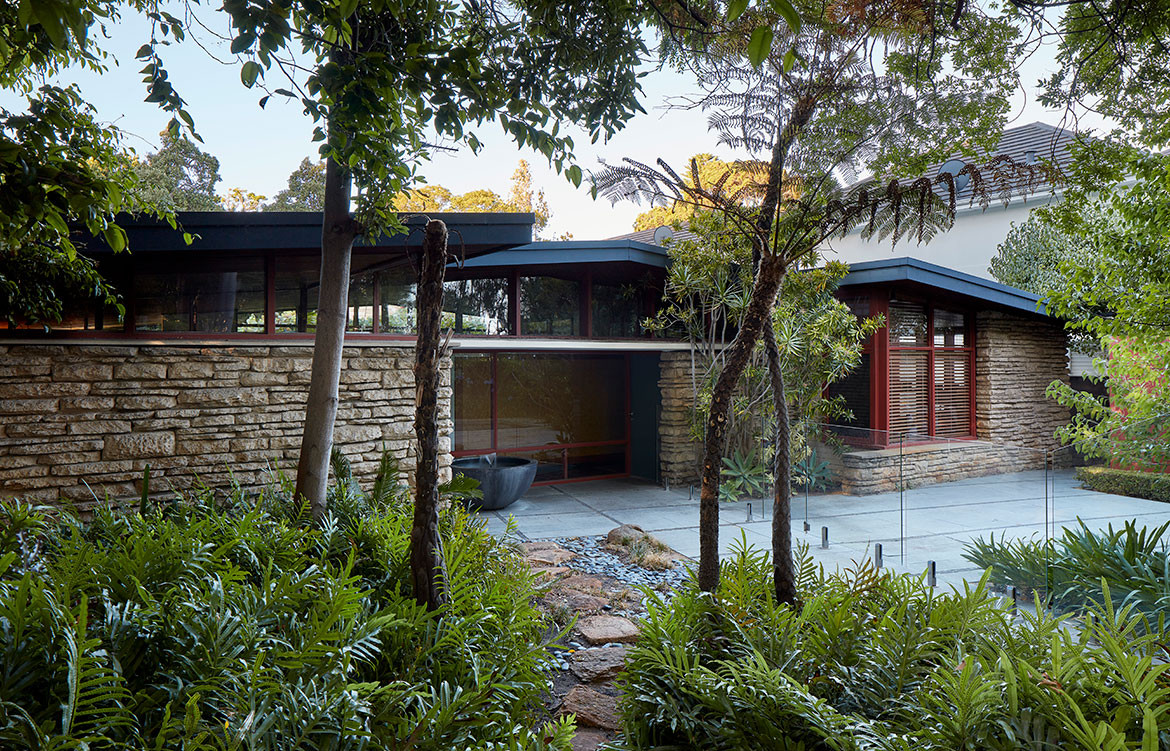 Jordanoff House, Claremont, Perth, 1954, Jack's childhood home and the genesis of his passion for capturing the legacy of Iwan Iwanoff
Since starting the photographic project back in 2016, Jack has set out to shine a light on this under-represented Australian architectural figure, "I really wanted to bring his work to a national audience and to help it garner the attention and respect I think it deserves in terms of its architectural history in Australia." In the very early stages, Jack went through a period of intense research – "As soon as I fell on the idea, I just couldn't stop" – trying to find out how many of Iwanoff 's houses were still standing.
Not only had many of them already been knocked down over the years, but there wasn't a complete archive that captured all of the remaining projects.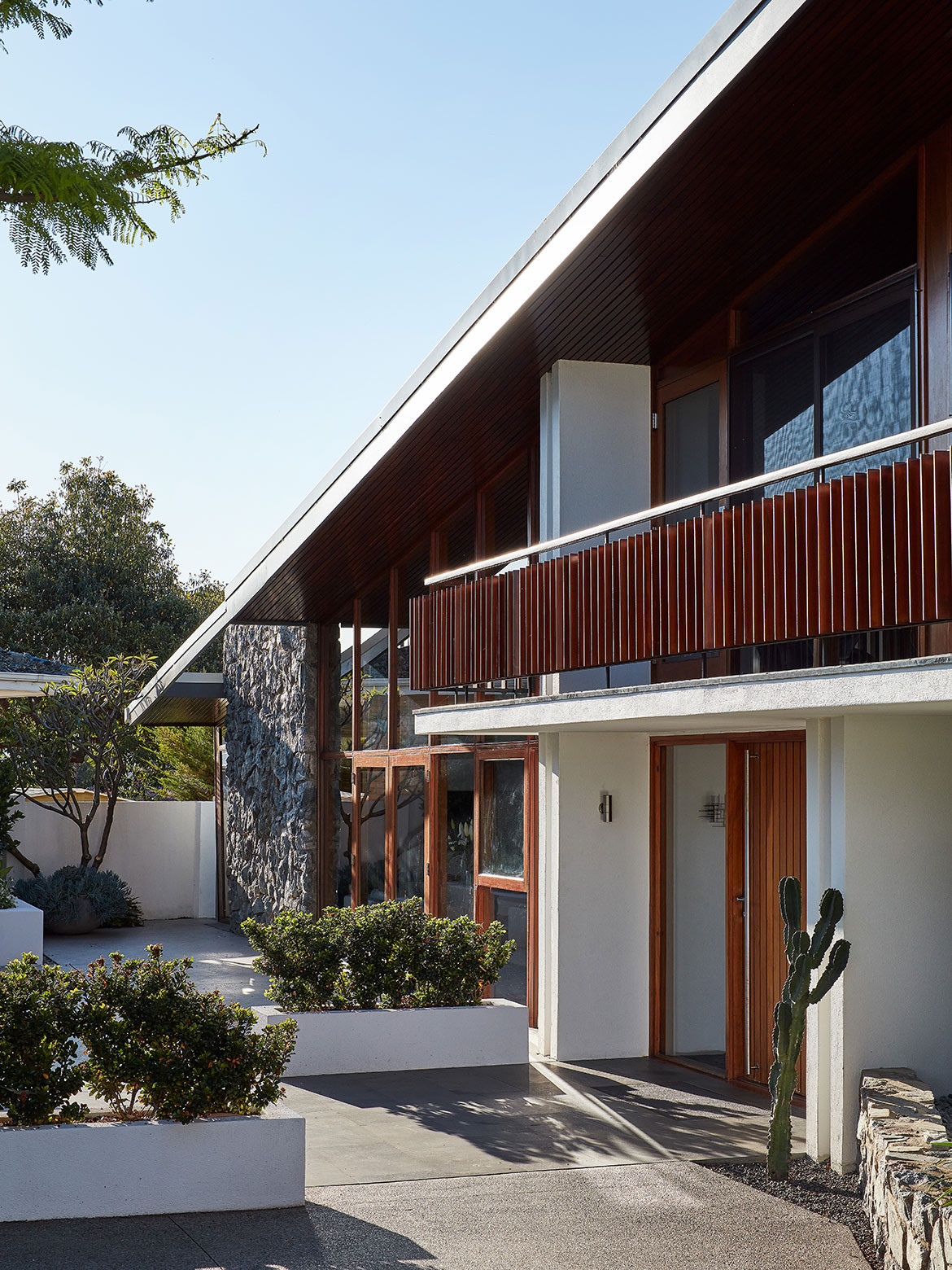 Schmidt Lademann House, Floreat, Perth, 1958
Industrious and persistent, Jack managed to get his hands on a copy of the full list of built projects from Iwanoff's studio, which served as an essential reference point, alongside many hours on Google Street View and trawling the archives of the Battye Library. In order to gain access to the properties, Jack sent out handwritten letters, explaining his personal connection and intention for the project. Doors started to open.
While photography is a creative pursuit in itself, Jack's vision was to showcase Iwanoff 's work in its truest representation. "My whole intention is to celebrate his work and for my photos to be an accurate depiction. But even though I'm just the one documenting it, my project has really developed its own aesthetic," he says.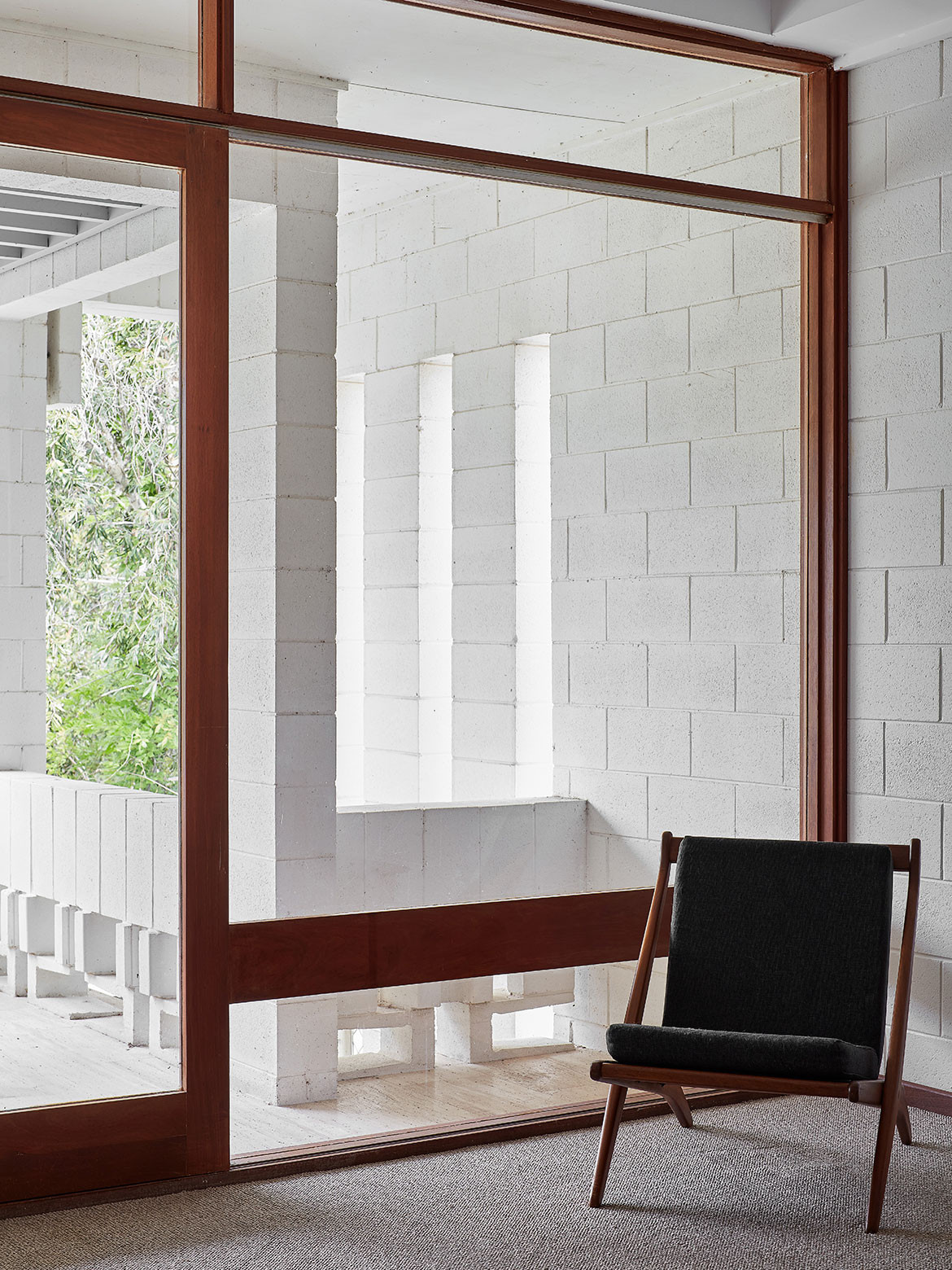 Inside the Featherby House, Karrinyup, Perth, 1970
The environmental context of Perth plays an undeniable role in both Iwanoff's architecture and Jack's photographs of the architecture. "Iwanoff's work was so heavily informed by the climate in Perth. It's incredibly hot, there are these big blue skies, everything is very manicured and clean. The sheer intensity of the light creates a starkness that is very unique to this part of the world," says Jack. The result is a visual aesthetic that responds to the same conditions that Iwanoff 's architecture responds to, and which translates beautifully in the images.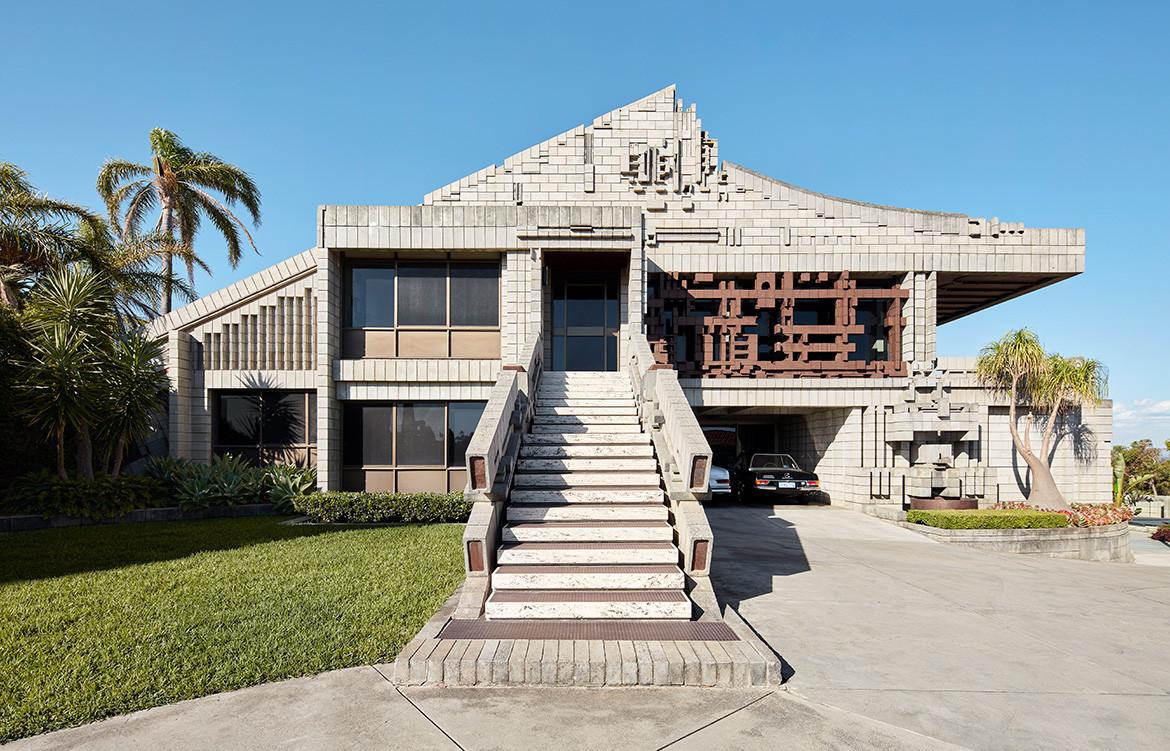 One of Iwanoff's most iconic homes – Marsala House, Dianella, Perth, 1976
Now that Jack has photographed nearly all of Iwanoff's remaining projects, he's still not ready to put the camera down. Not only will he continue to photograph these incredible projects, but a self-published book, Catching Light, was released in January 2021, available for purchase via his website, alongside launch exhibitions. To top it all off, the recently opened WA Museum Boola Bardip (designed by OMA and Hassell) has acquired several photographs for their permanent collection.
Jack Lovel
jacklovel.com
Photography by Jack Lovel. Lead image, Tomich House, City Beach, 1969
This article originally appeared in issue #50 of Habitus magazine, subscribe now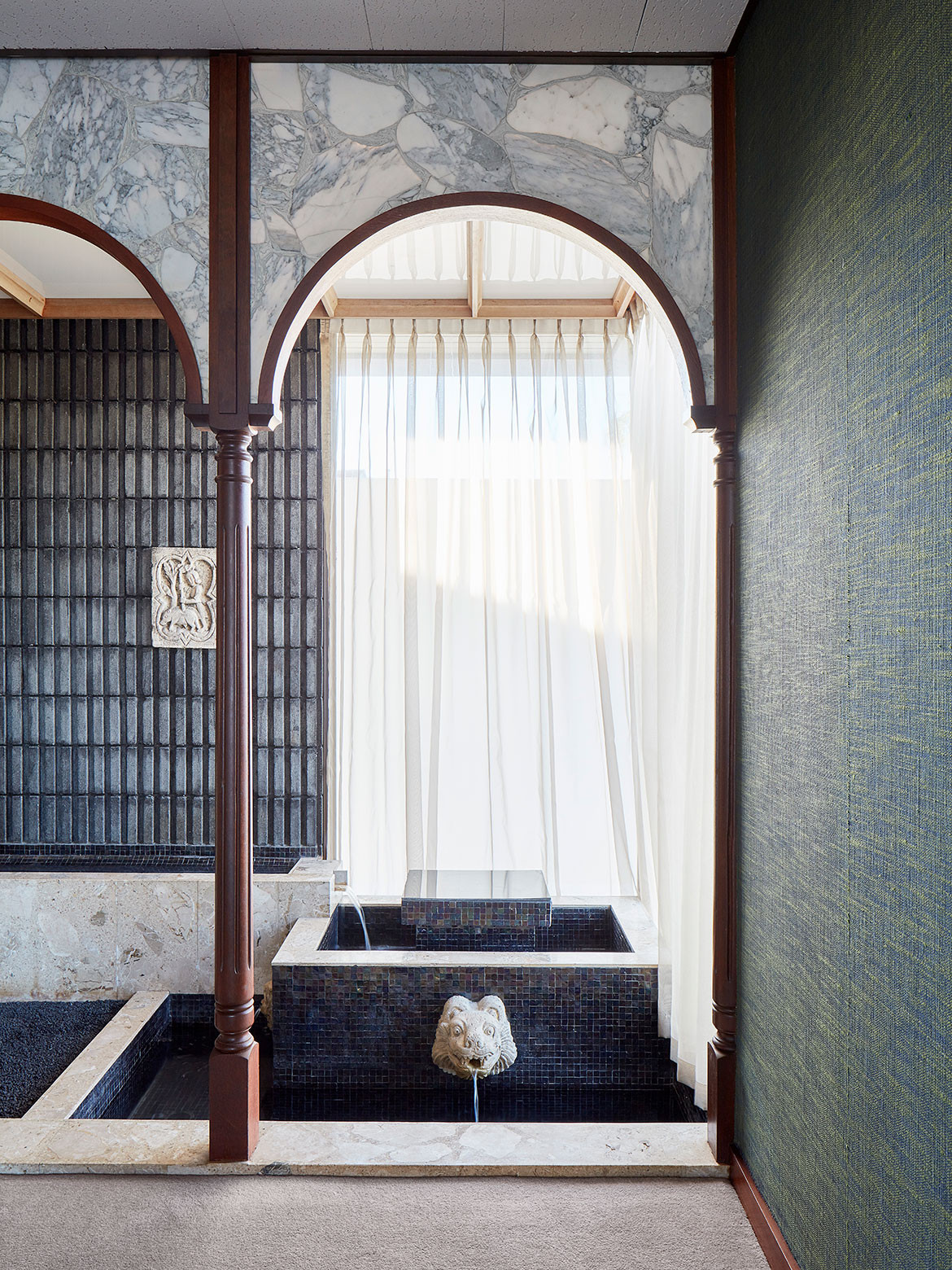 Madaschi House, Dianella, Perth, 1969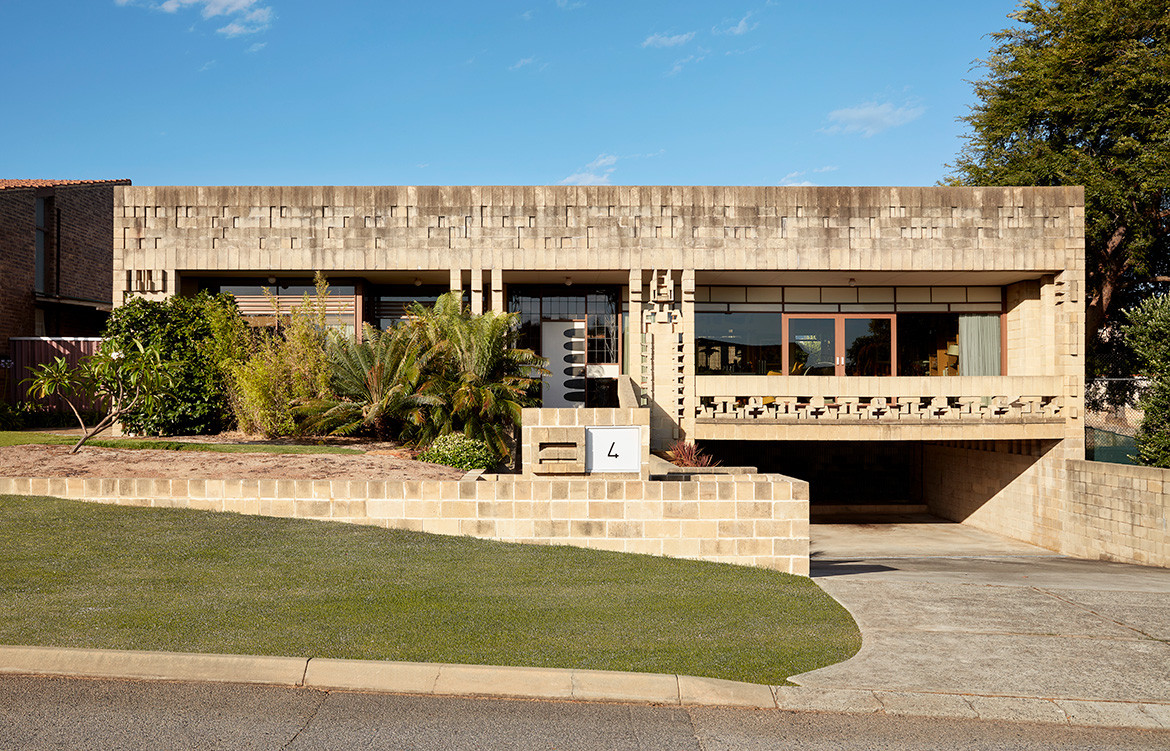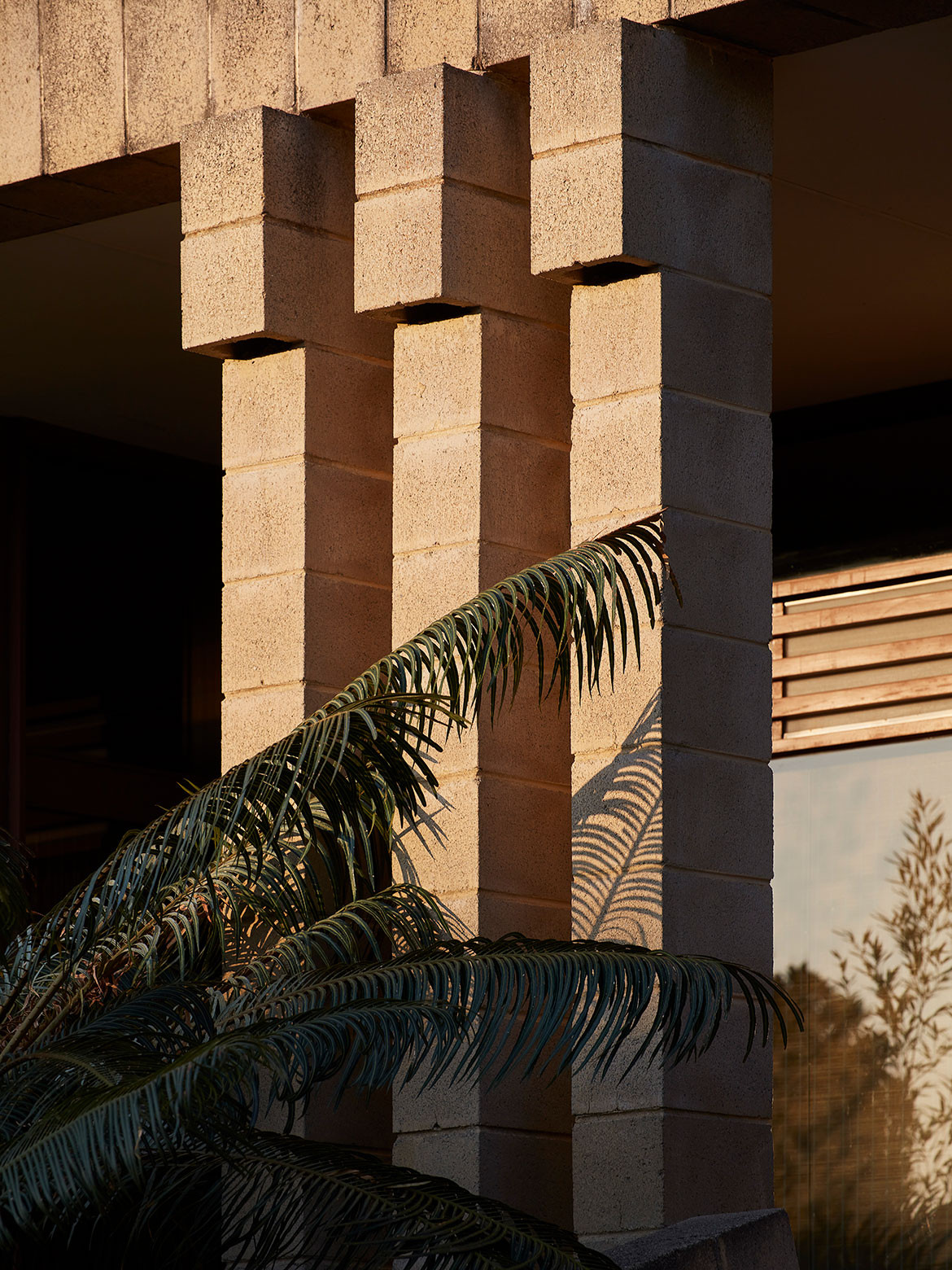 Kessell House, Dianella, Perth, 1975, uses the trademark concrete blocks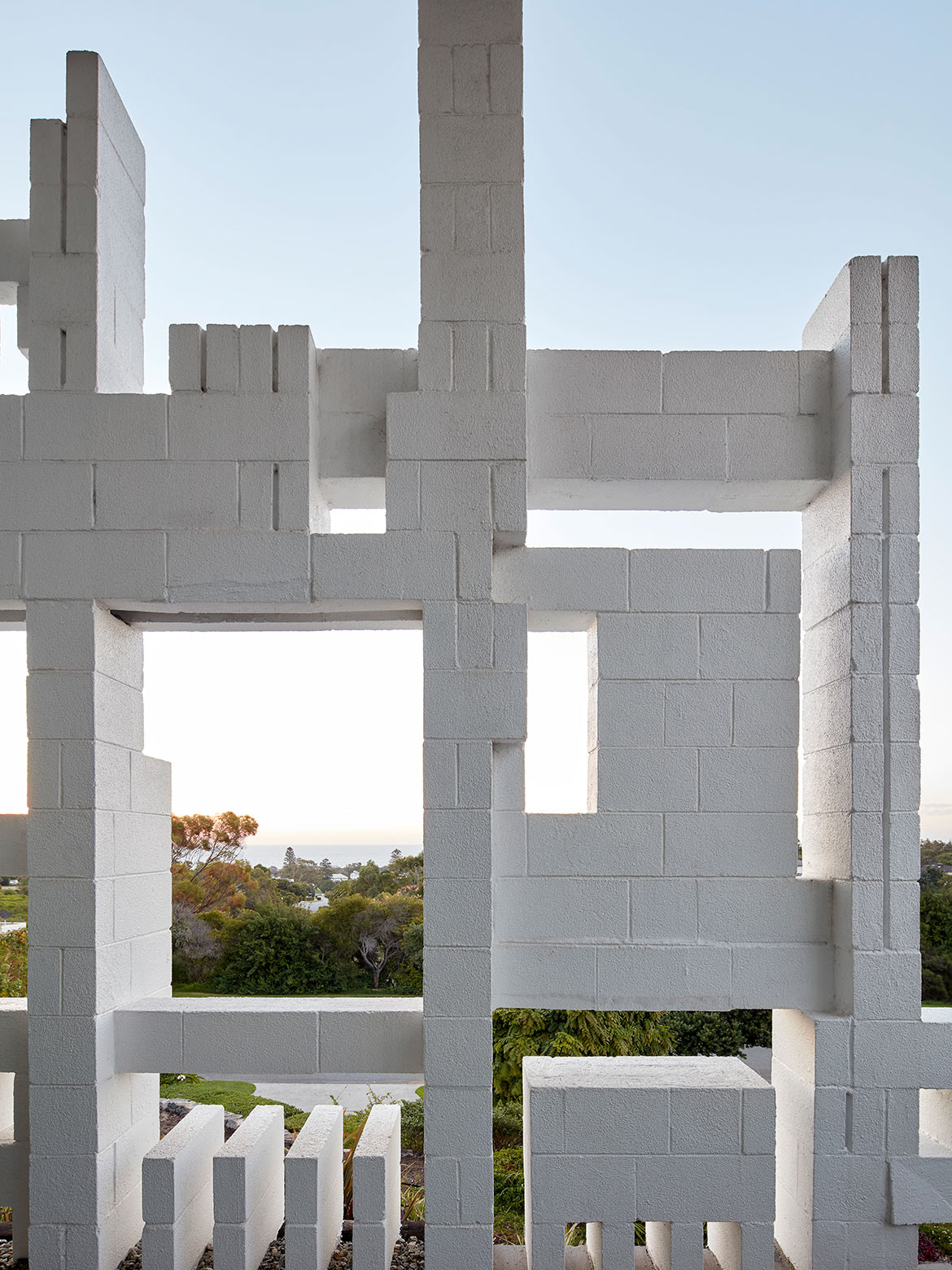 Roberts House, City Beach, Perth, 1968
Tags: Habitus #50, Iwan Iwanoff, Jack Lovel, Mid-Century architecture, mid-century Australia, mid-century design
---