James Garvan began his practice, James Garvan Architecture, in 2016. But his story gets interesting well before then. Despite having family in the architecture and interiors professions, his original intentions were to follow the motions of his classmates and pursue finance. Before taking that leap, he took a gap year. Based in London, James seized the opportunity to travel greater Europe and returned to Australia in awe of the architecture he had seen.
He changed his degree to architecture and allocated the first two years to decide firstly, if he liked it, and secondly, if he was any good. Evidently it was a firm 'yes' on both counts. James was awarded the Sir John Sulman Award for the Most Outstanding Academic Record at the University of Sydney and was placed on the Dean's List of Academic Achievement five years running.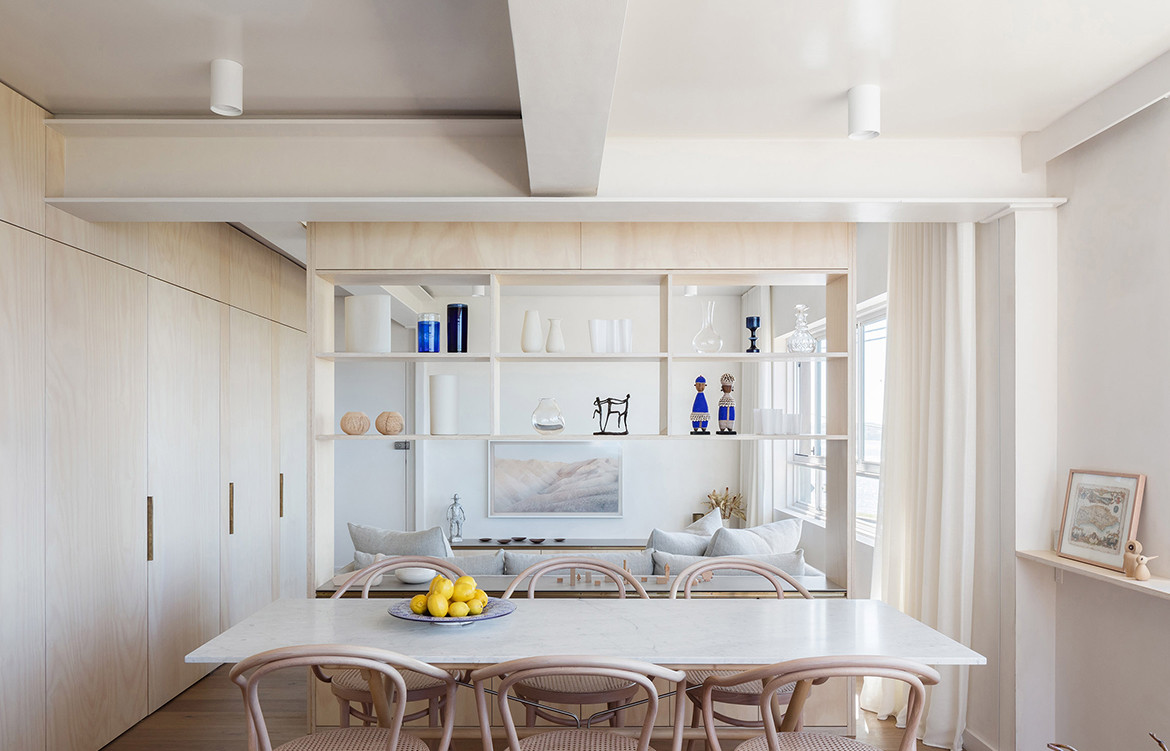 Clovelly Apartment
Before embarking on his solo venture, he worked for some of the most globally recognisable firms, such as Denton Corker Marshall and Philippe Starck (both in London), Hannah Tribe and Daniel Boddam (both in Sydney), and did some work in the hospitality space, too. But he found himself gravitating towards the residential sphere, appreciating the work for its human scale, sense of permanence and substantial nature. The opportunity to positively impact the way people live, their experience of space, and their happiness, both subconsciously and consciously, was also a drawcard: fully aware of the accompanying responsibility.
Without too much time spent on the marketing side of things – "the work should speak for itself" – his business in the past three years has grown organically. A sole practitioner with no express plans to grow, James finds his clients, or they find him rather, through word of mouth. As such, having a positive reputation is paramount. A pillar of his practice is being able to offer a high-quality process, believing it will lead to high-quality outcomes. He does this by being respectful of budgets, and honest and upfront about timeframes, what is achievable, and what it's going to take to realise a client's wishes.
As much as his values are there to attract clients and promote his business, they also exist in order to attract the right clients. Scale isn't a deciding factor for James: apartments, Alts & Ads, new builds – they are all categories he is happy to work within. Neither is a modest spend. "I firmly believe that you can create beautiful architecture on a tight budget," he says. "Good architecture doesn't rely on expensive materials; it relies on sensitivity to space, scale, and composition – and you can do all of those things on a tight budget."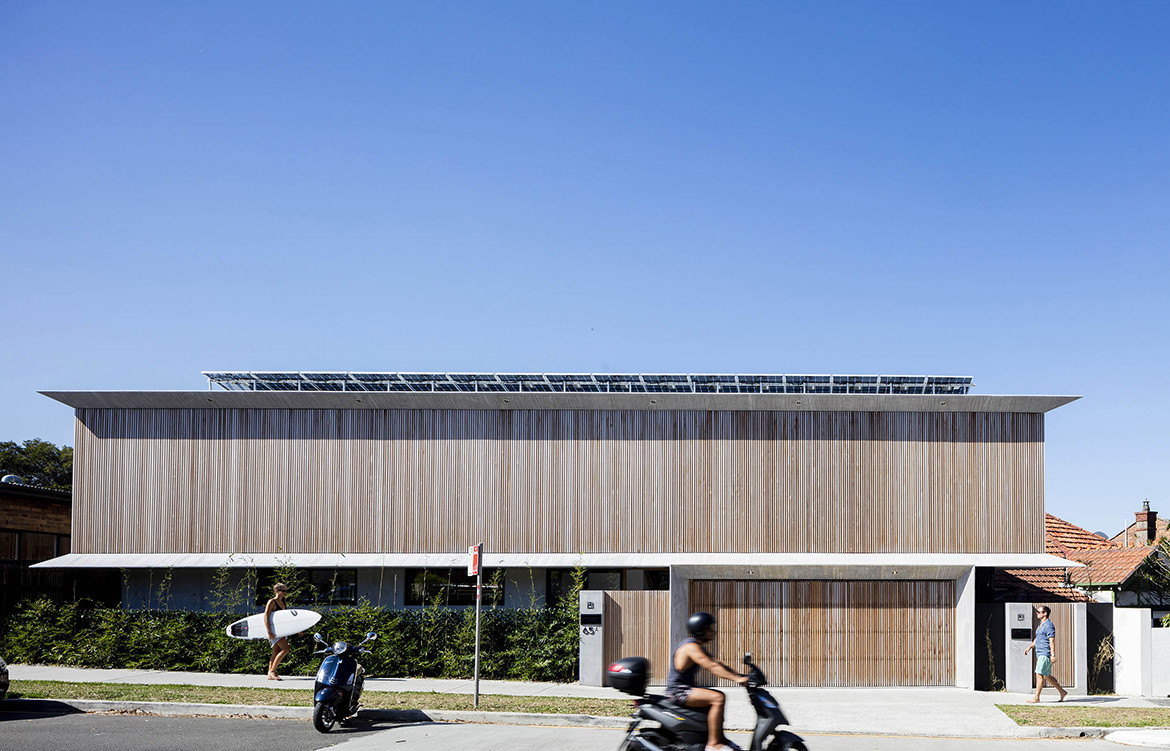 Bondi House
Those who have an equal investment in quality driving a project, rather than the timeframe or return on investment, are the people with whom James wants to work. And not having anyone's salary but his own to worry about he has the luxury to be quite selective in what he takes on.
It quickly becomes apparent that James' whole process relies heavily on collaboration, and collaboration with the best at that. "Great architecture has a clarity of intent: the idea is legible at every scale throughout the entire project and it's been executed really well," he says. "To achieve that, you need to bring everyone on the ride with you from the get-go." He is quick to note how heavily he relies on the builder to implement his designs, and his respect for the client knowing that ultimately they have the biggest stake (emotionally and financially) in a project.
In fact it's the relationship between these main stakeholders – architect, client, builder, and in some cases interior or landscape designer – that James identifies as one of the main pressure points in residential architecture. He suggests it's crucial to the success of a project that the architect is leading a willing team who is behind the project, has a sense of ownership over their individual roles, and is equally excited for the end goal. Moreover the stereotype of a categorically adversarial relationship between architect and builder is out-dated and unproductive.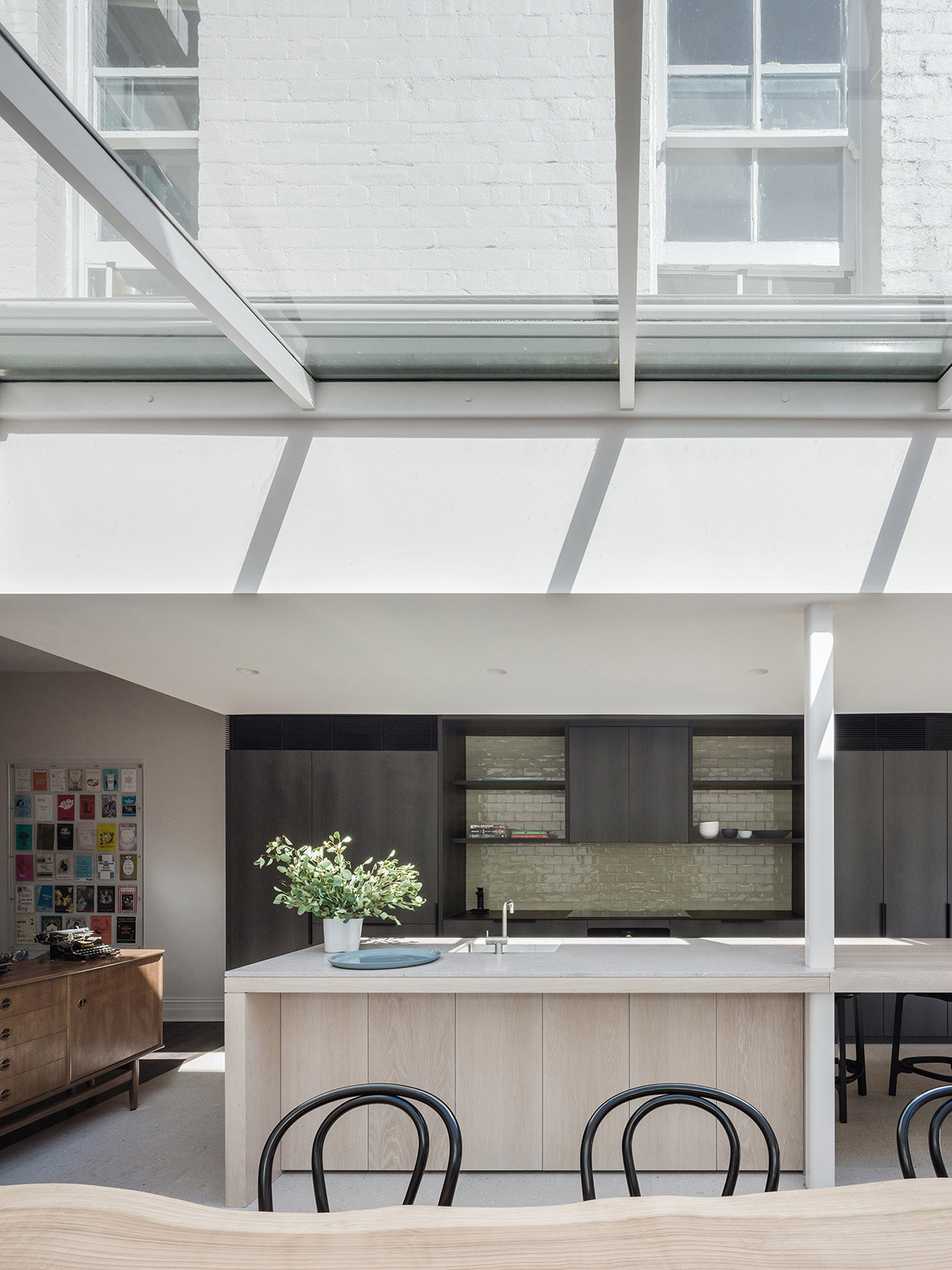 Paddington House
The financial aspect can be another pressure point. While James has noticed that people are increasingly willing to pay for good design, an architect needs to be respectful of budgets along the way. One of the benefits of bringing the builder in early is that they can flag things in the design stage that aren't possible – or aren't easily possible.
"I'm really optimistic about the state of architecture in Sydney and Australia," says James. "We're really lucky to practise here. We've got the best of everything: people, the landscape, climate, even money. People are willing to invest in architecture, we should be building really awesome stuff right now."
James says his ambition of becoming one of Sydney's most sought-after high-end residential architects is grand. Certainly it is great, but his work to date and contagious enthusiasm for architecture as a practice, service, and business bode well for him.
James Garvan Architecture
jamesgarvan.com
Portrait by Charles Dennington, project photography by Katherine Lu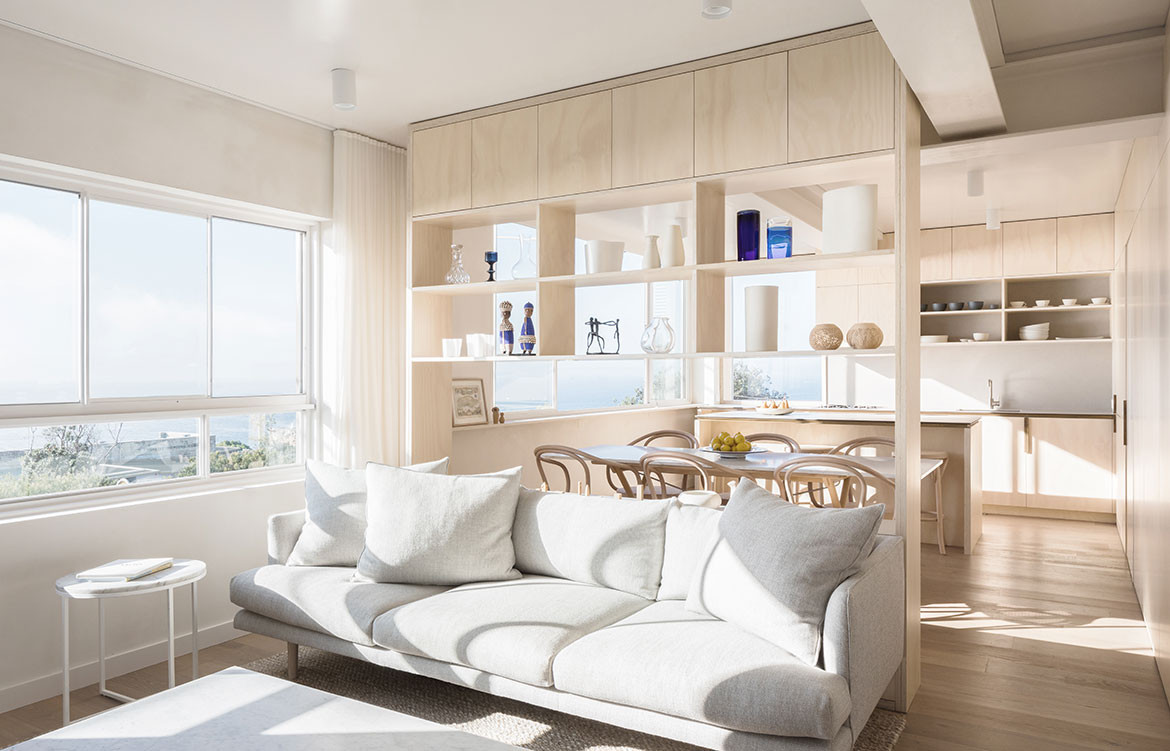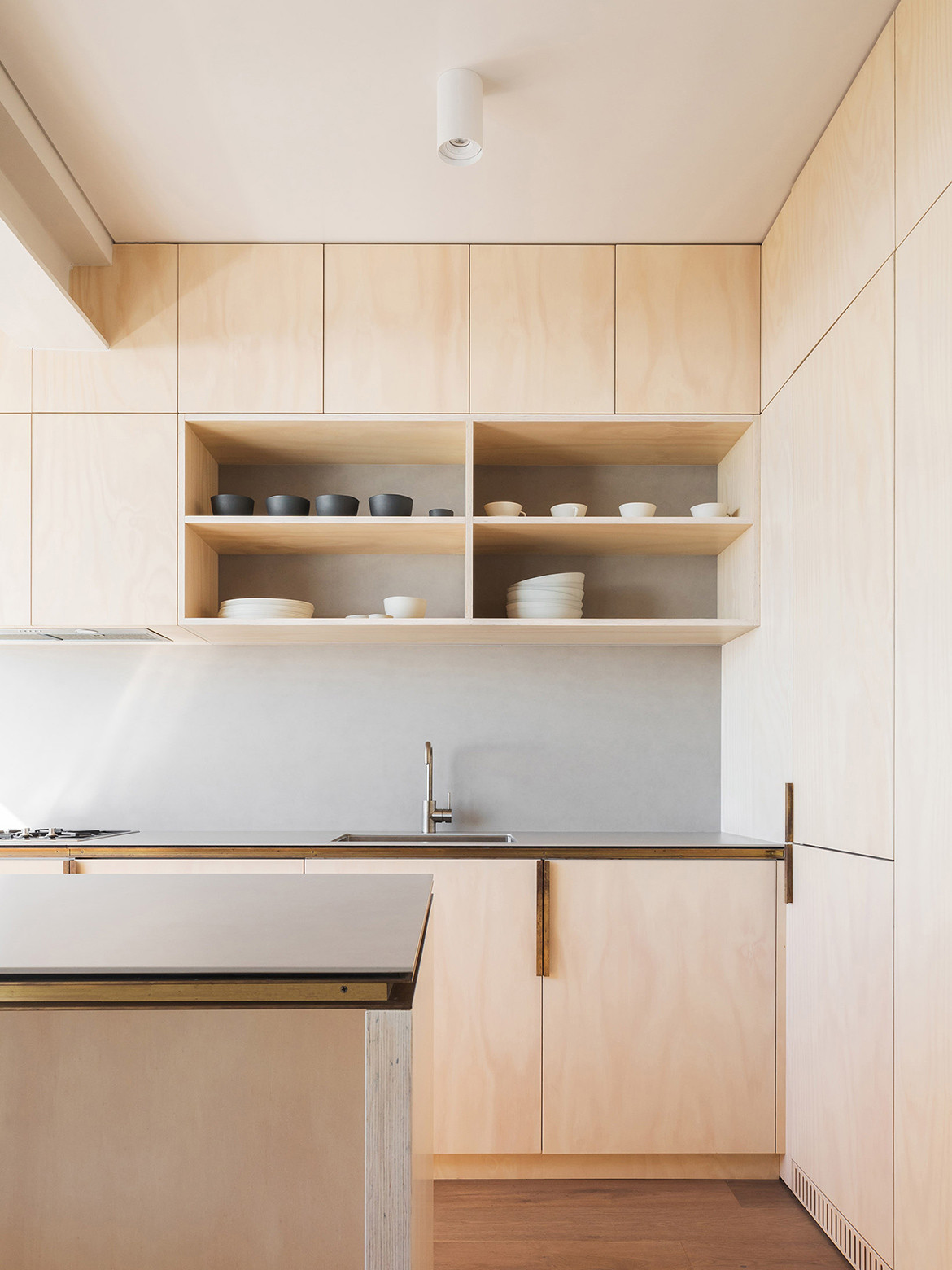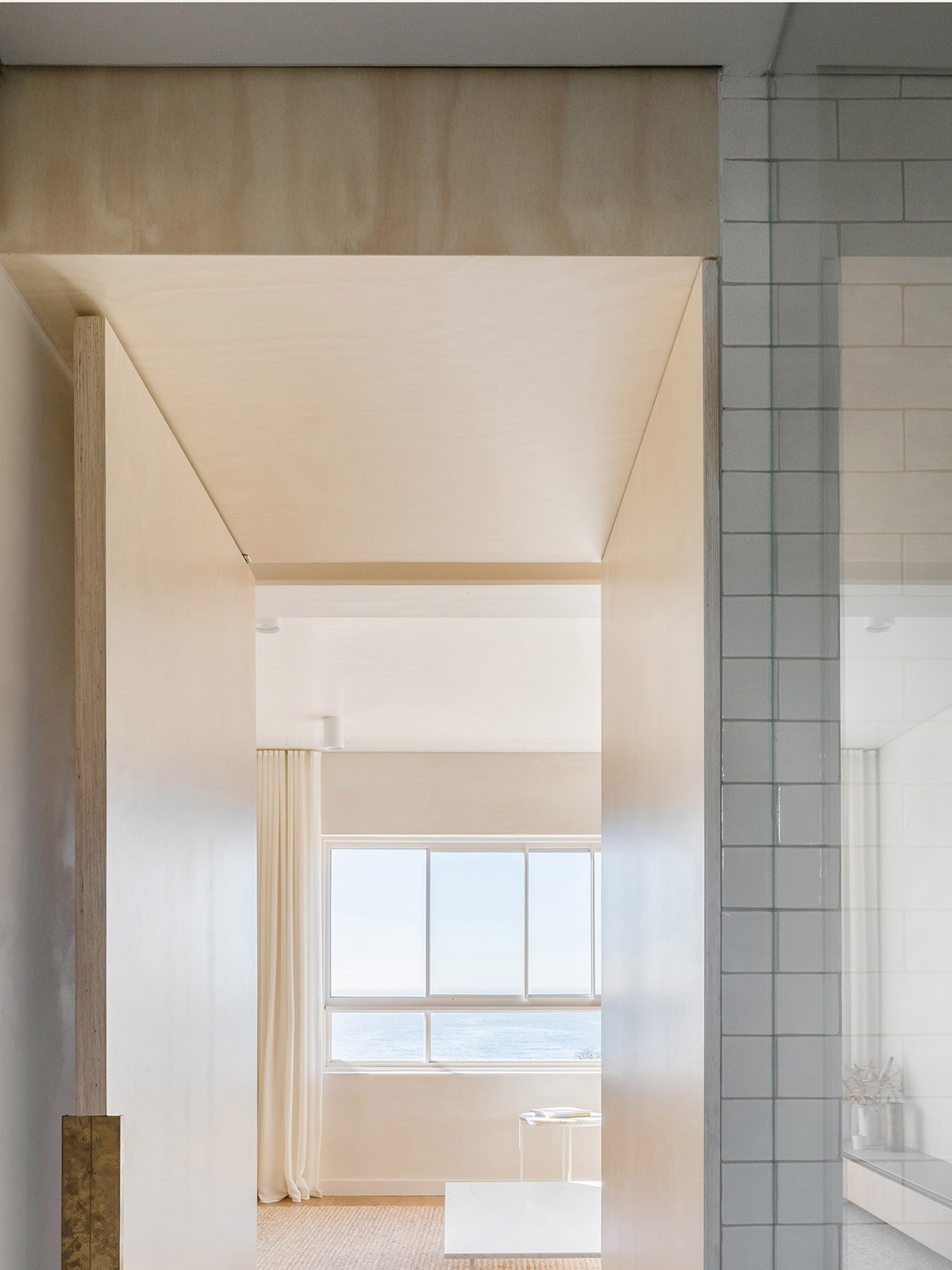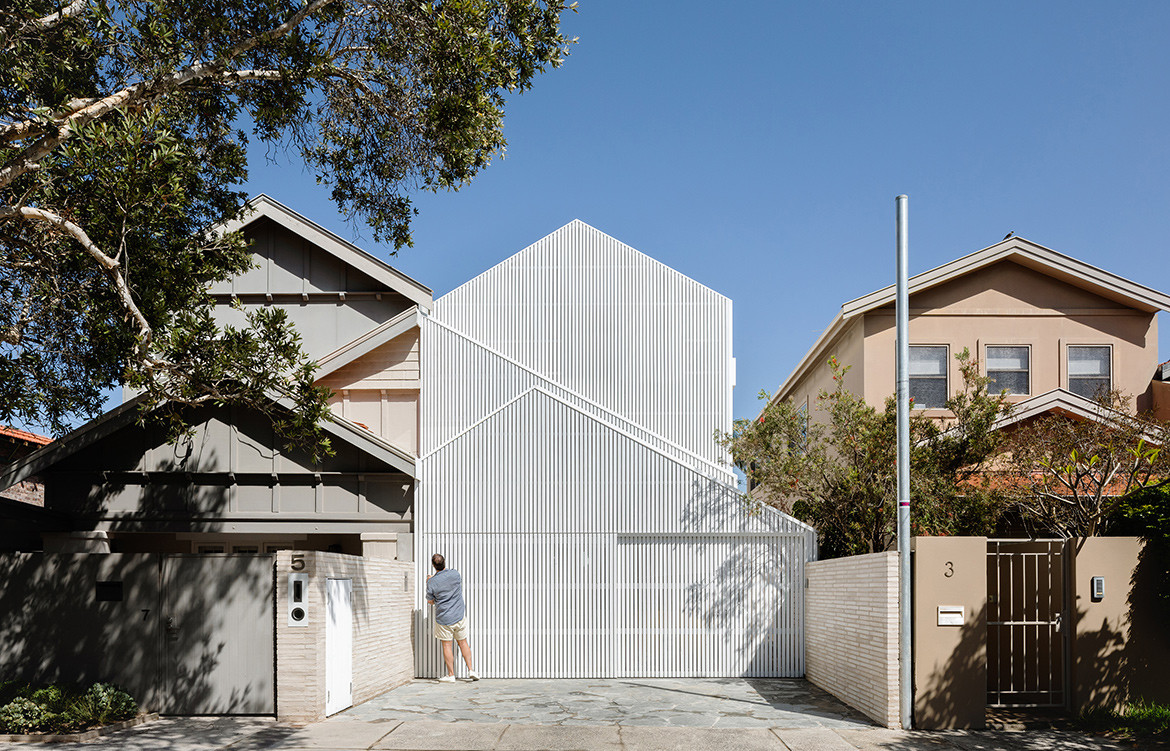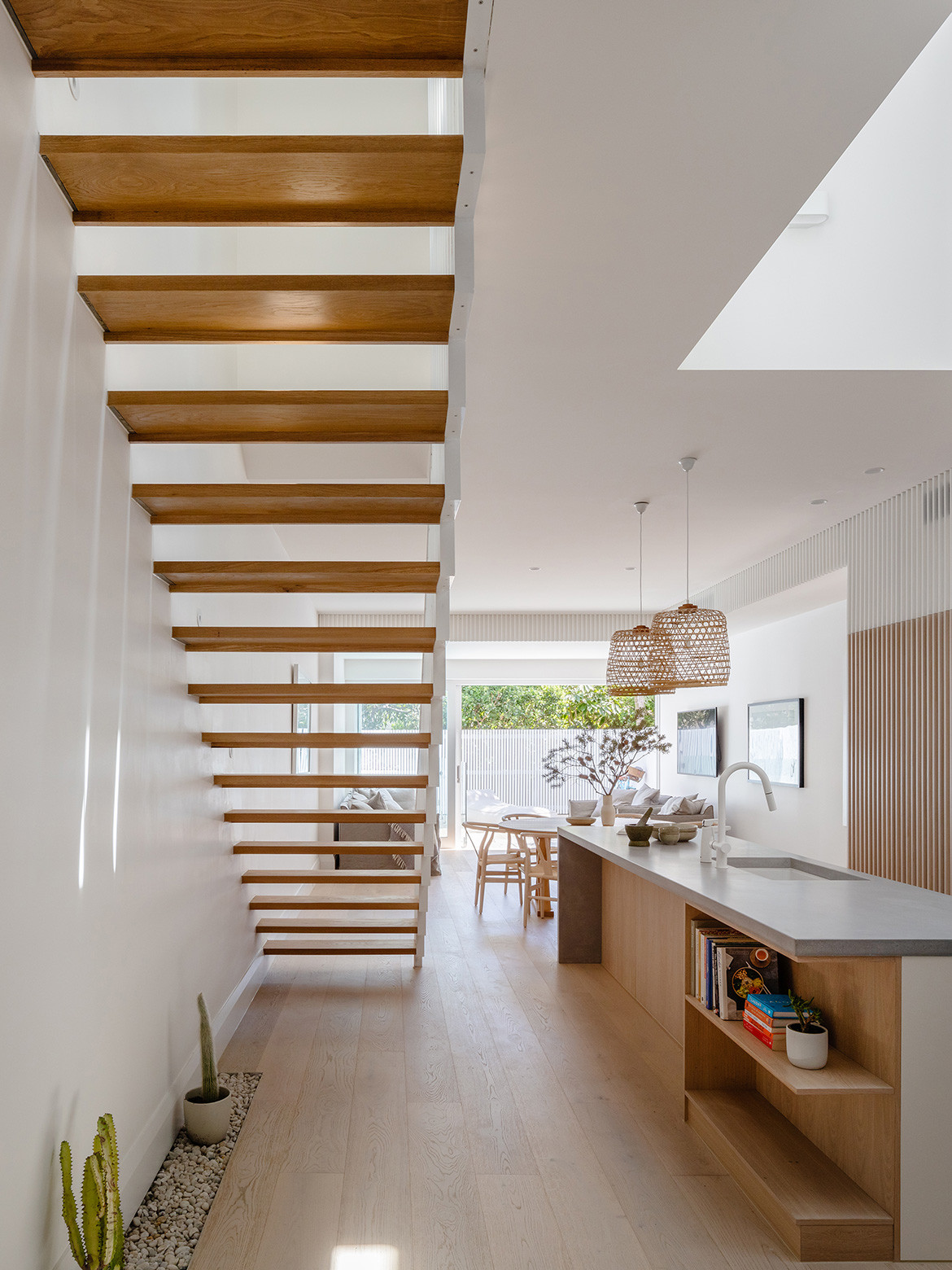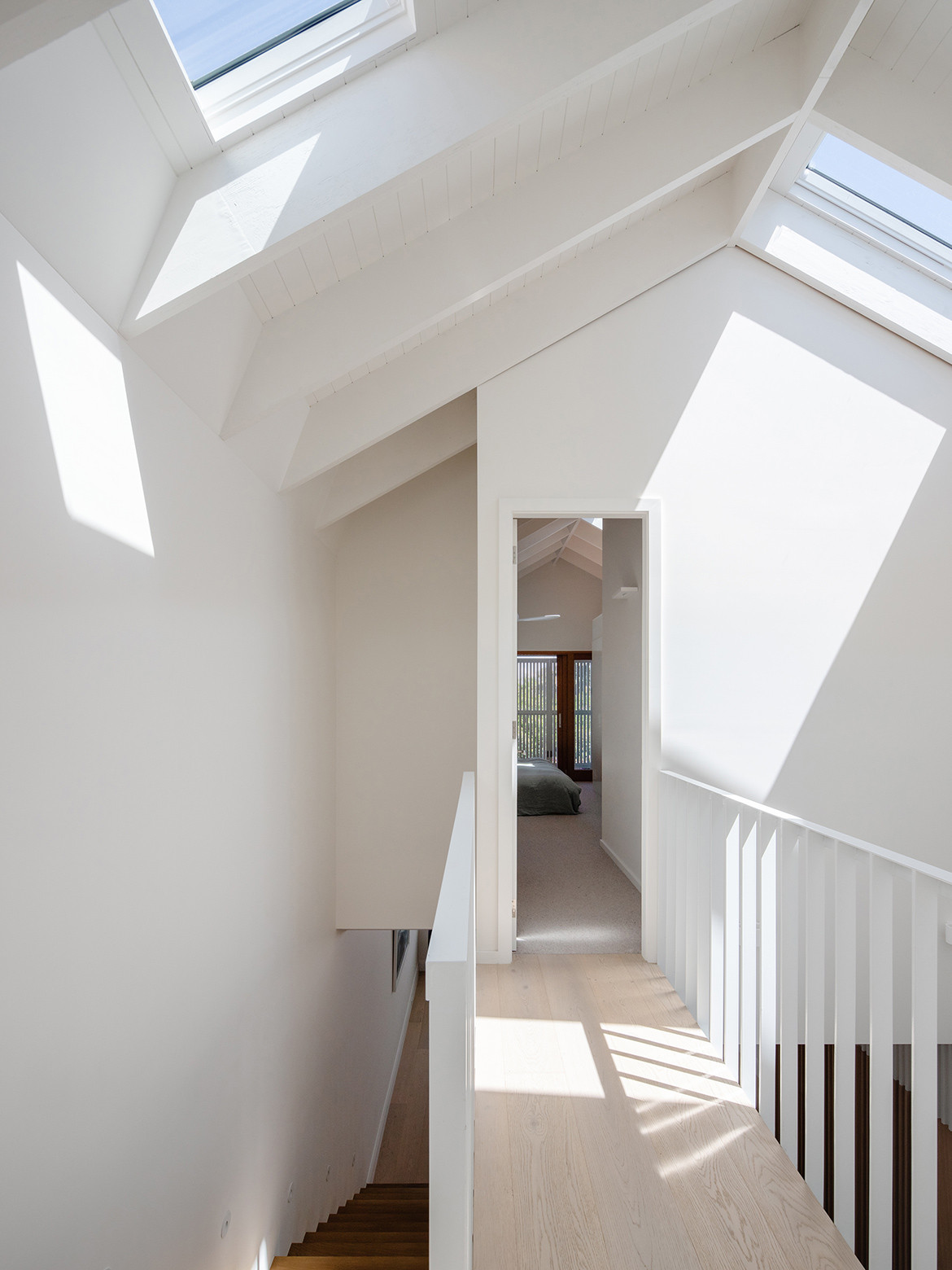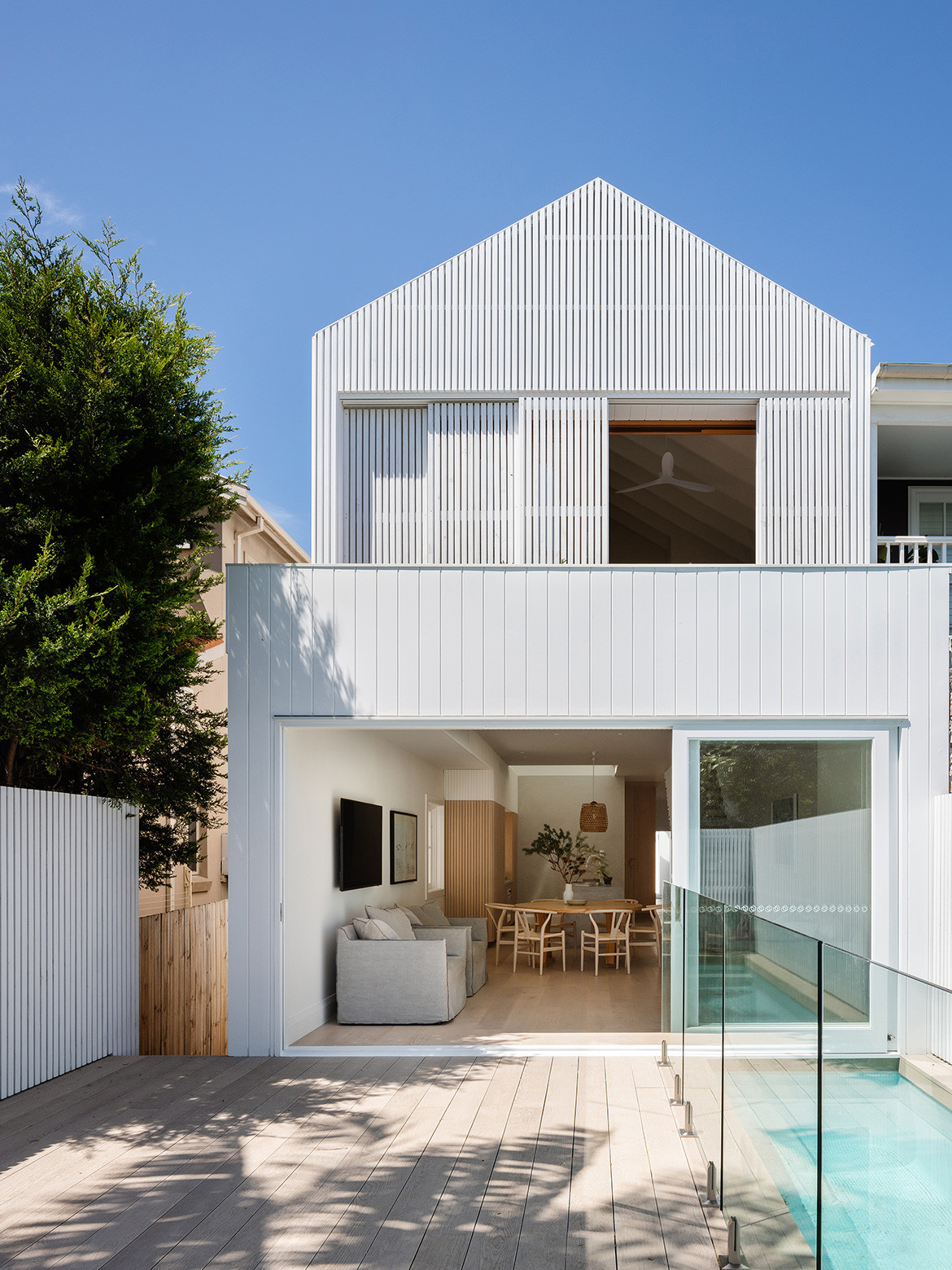 Bondi House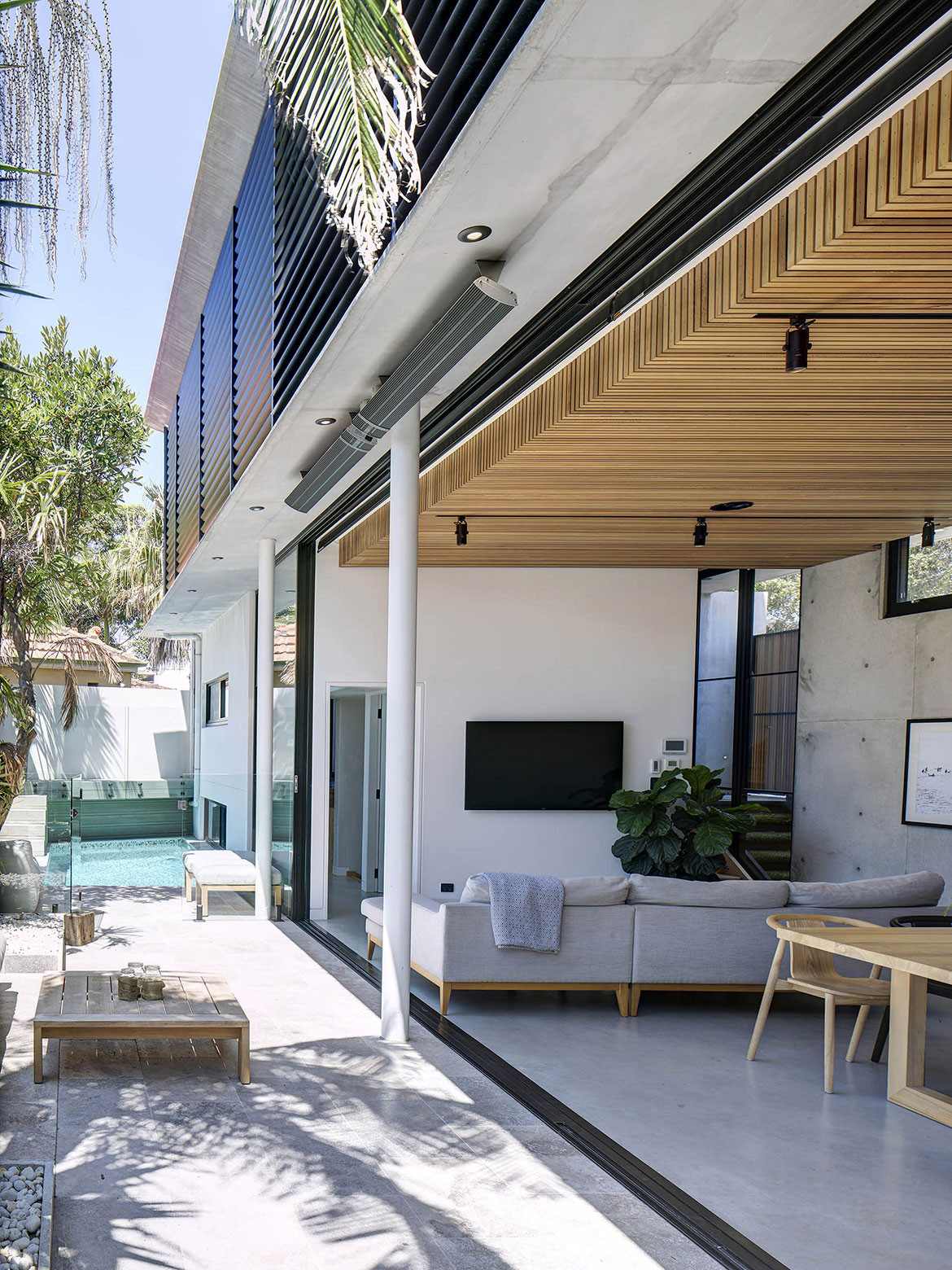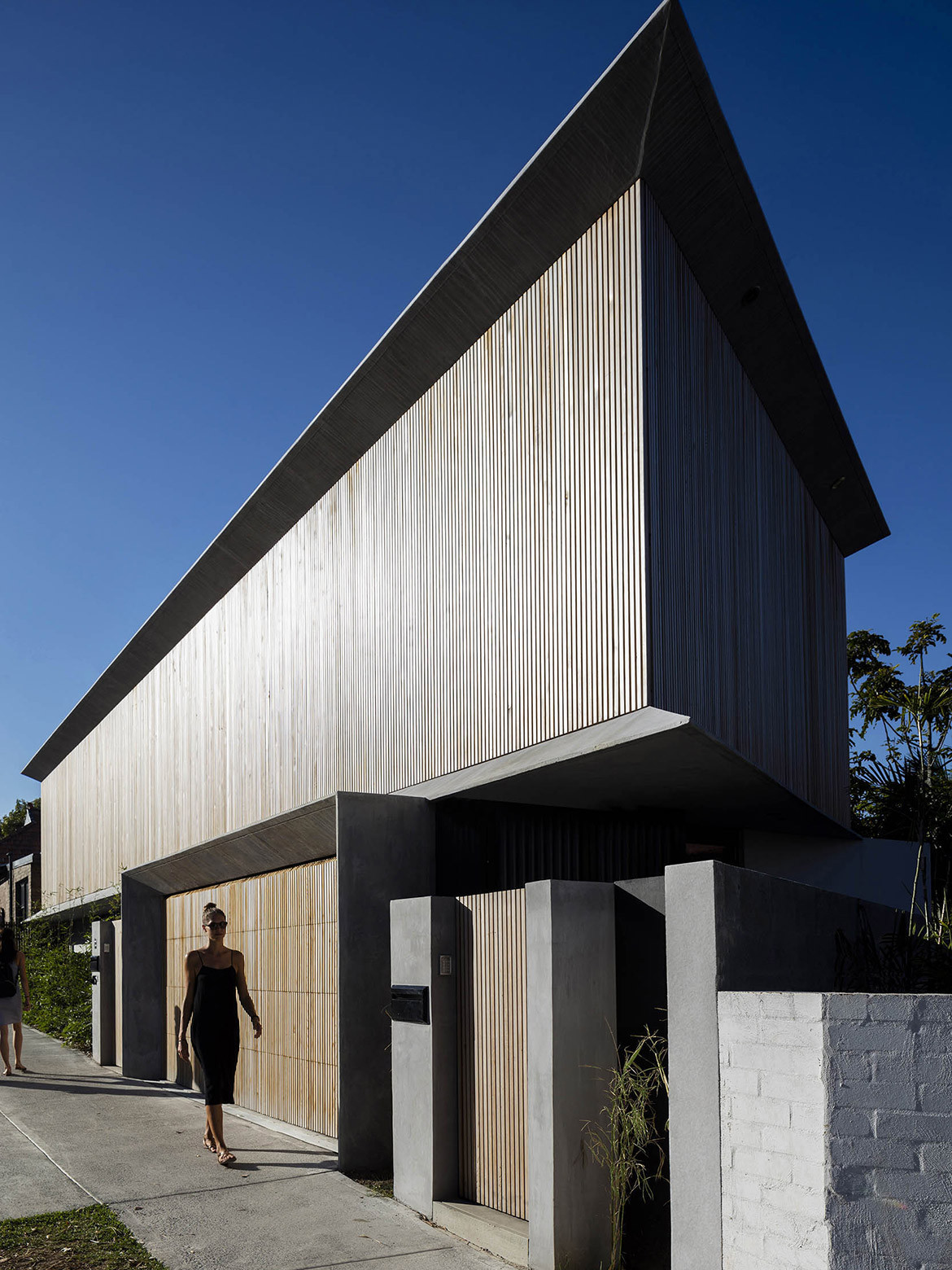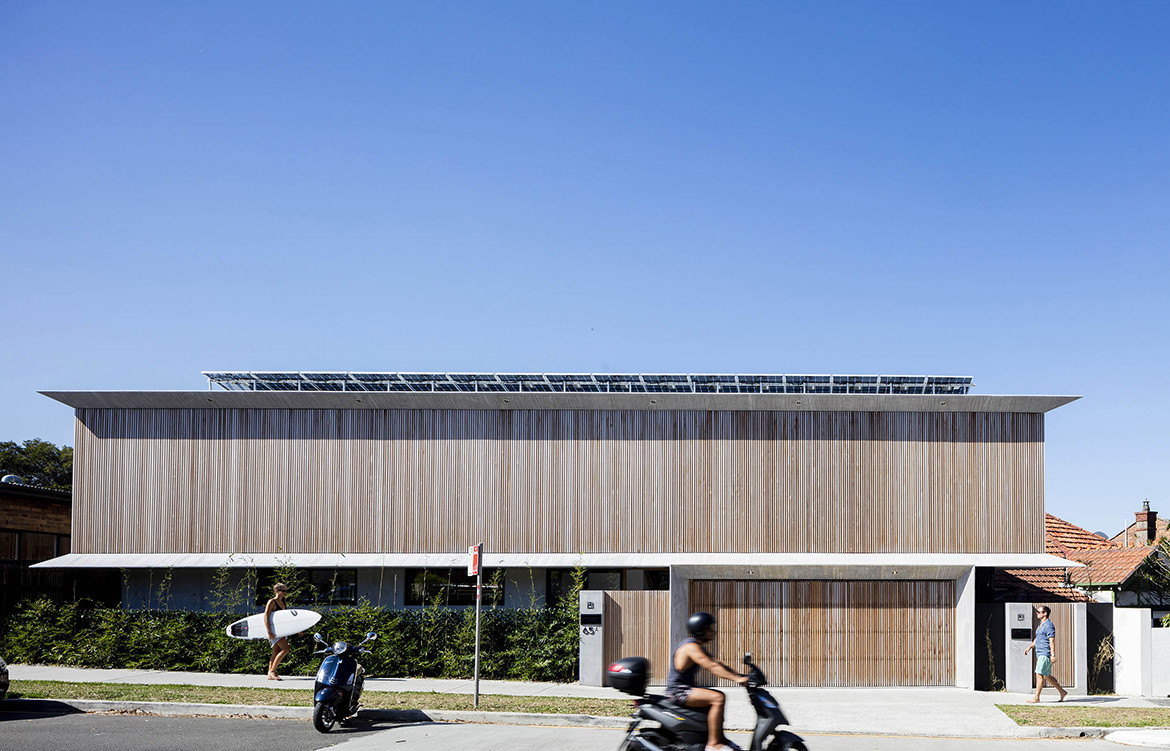 Paddington House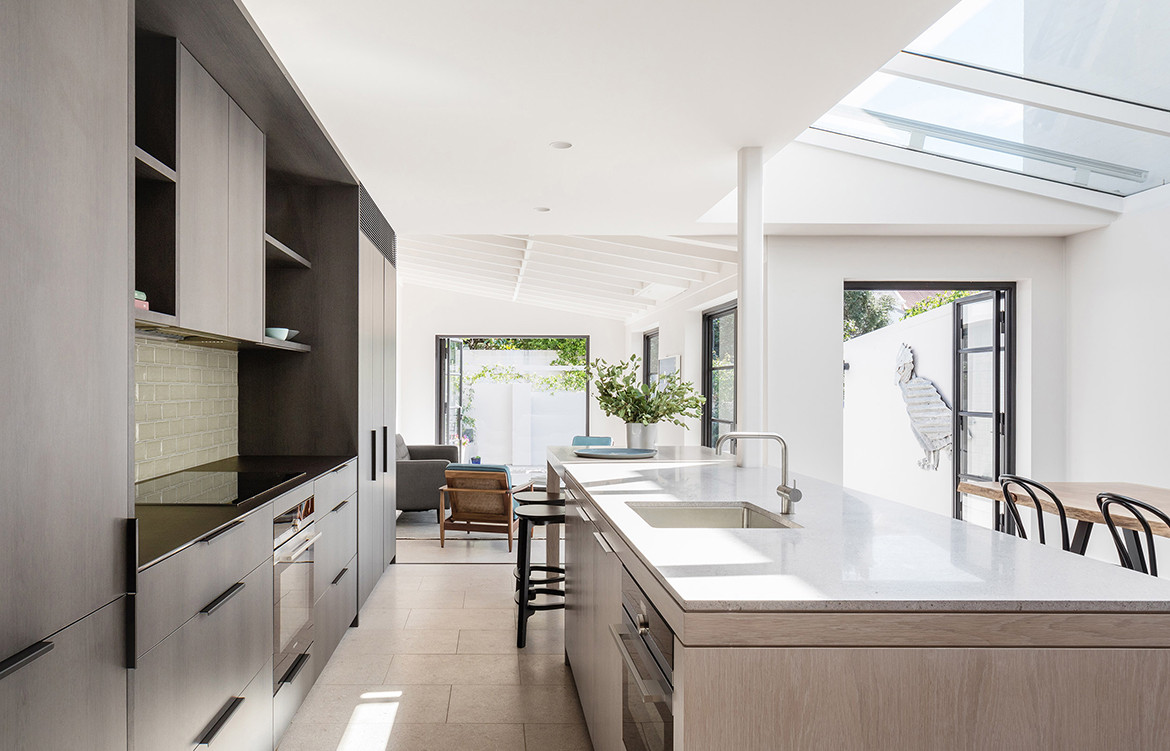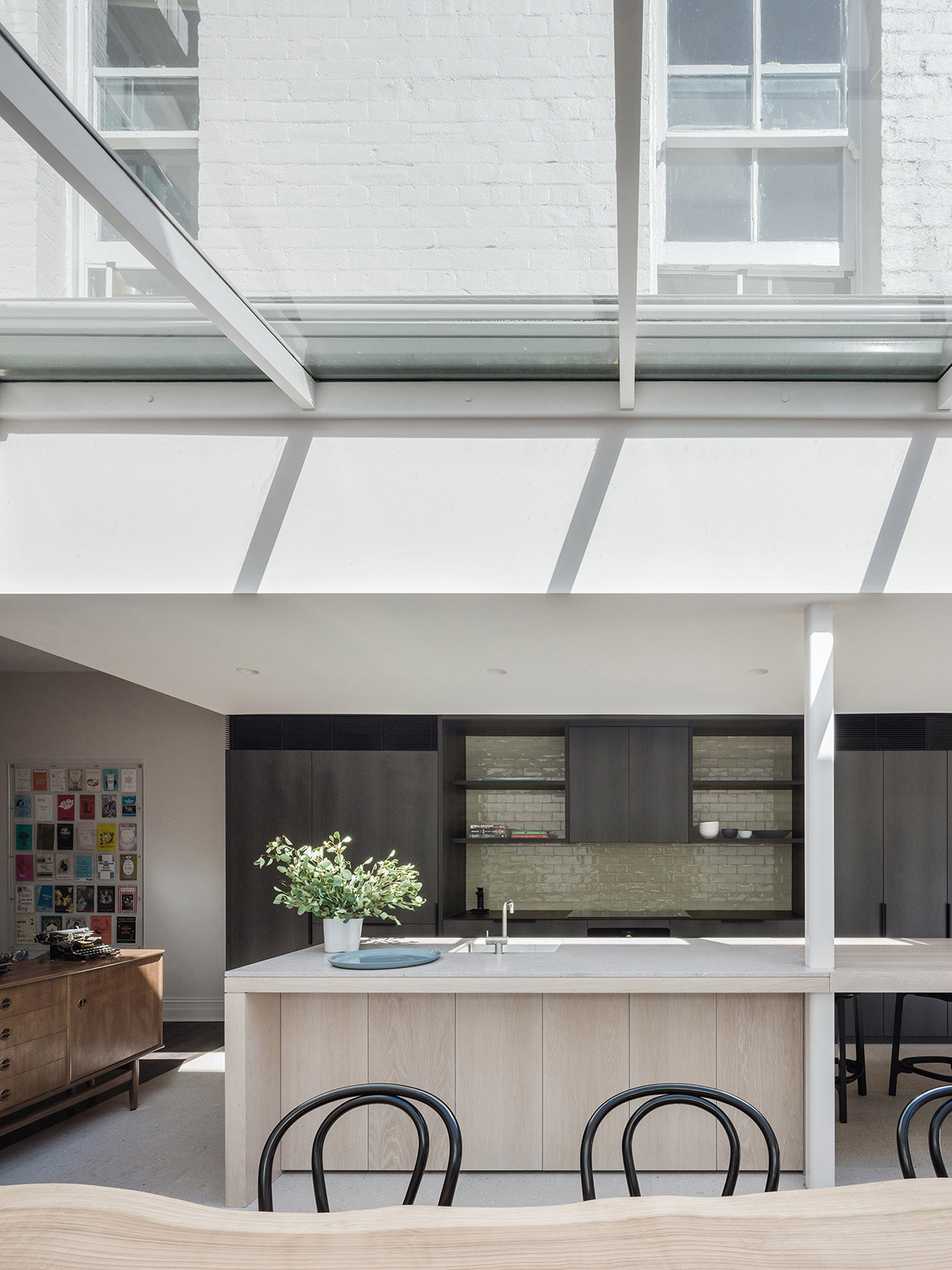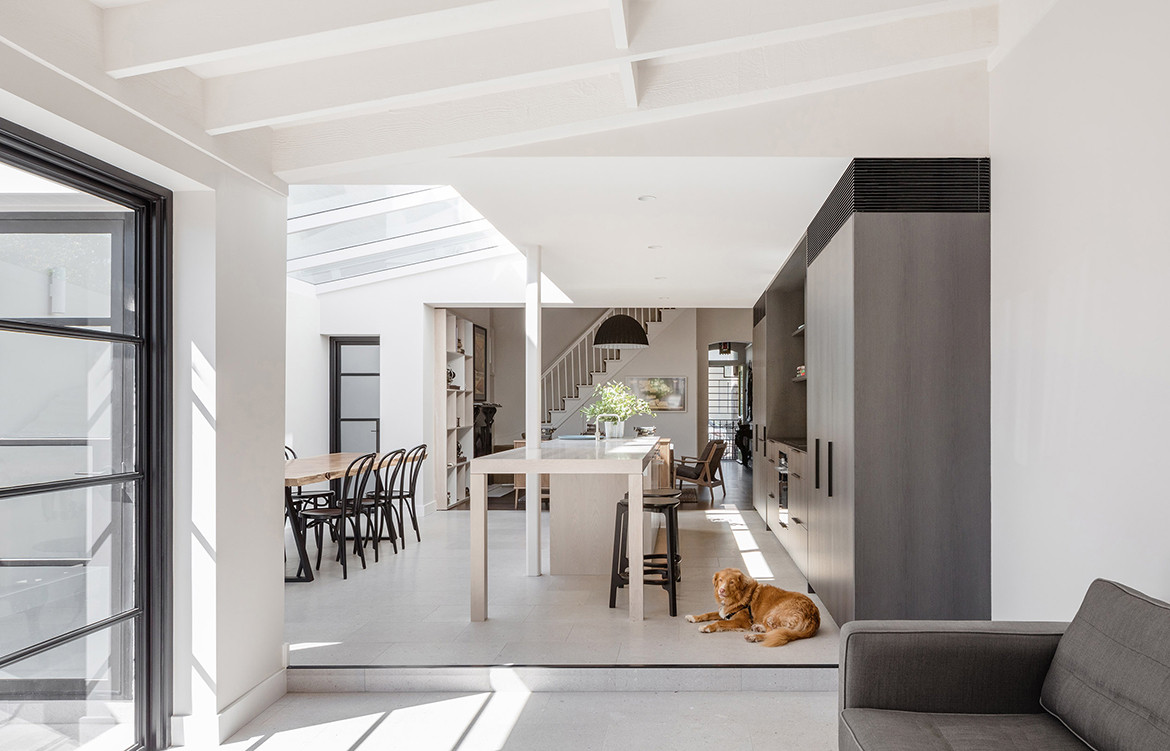 ---