Somewhere in this lovely book Jason Grant notes that his mum might still wonder what a stylist actually does. This is probably true for a lot of people, not least because it is difficult to comprehend why one person's small floral offering in a milk jug looks exquisite, while another's looks like the loser at a bad country fair.
Needless to say, Grant's offering will top the lot for poise, materiality, form and that oh-so-hard-to-get right touch of effortless grace.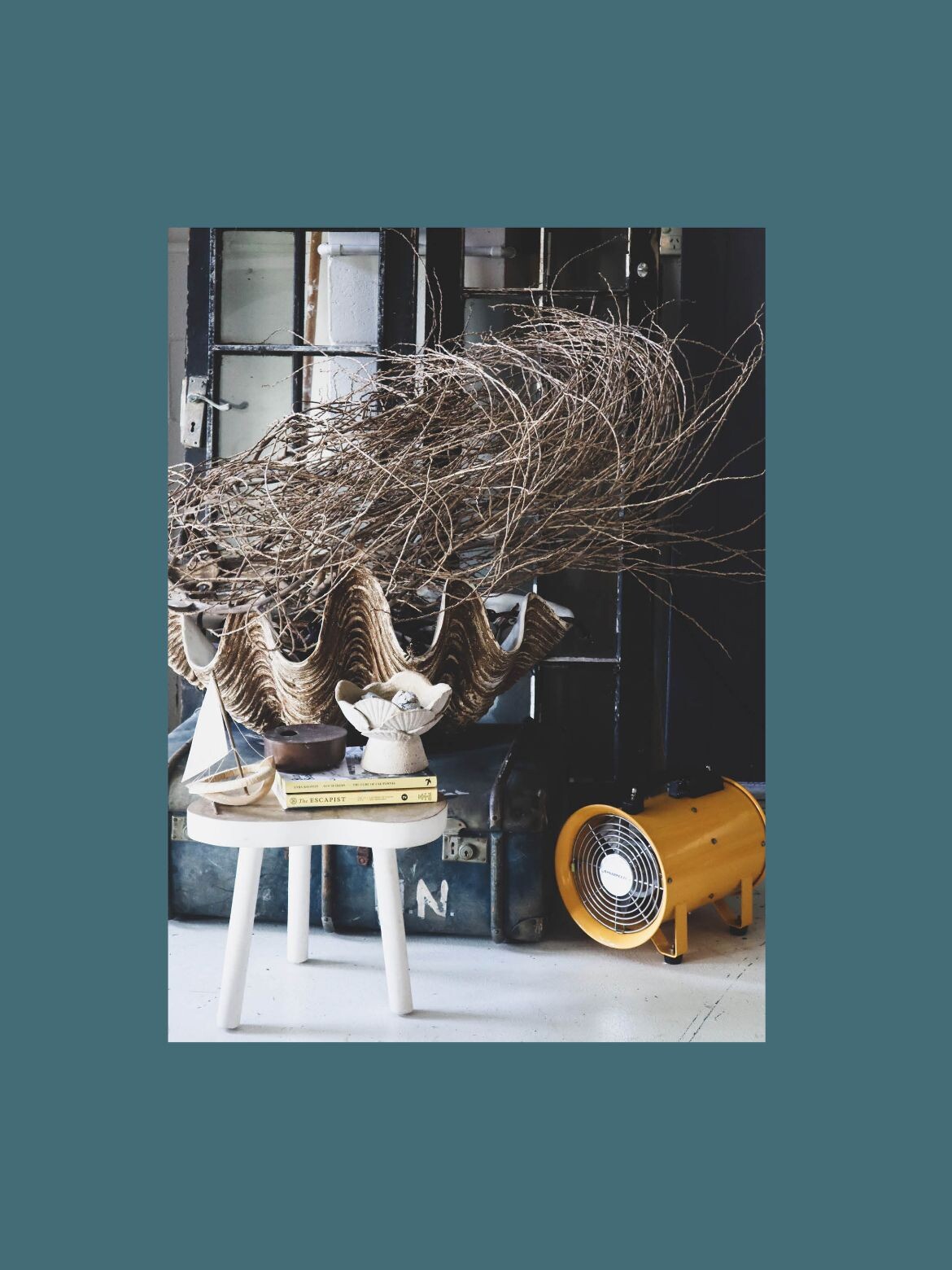 Force of Nature is in many ways an immersive picture book, in that it's not designed to tell you how, but rather to show you what toned natural materials or balanced single items can bring to a project, nook or bedside table. And, nothing is out of consideration.
Instead, Grant works with everything from date palm fronds to Star Wars figurines. "This book focuses on creativity, which I feel more accurately encapsulates who I am. I believe natural style and creativity come from within," says Grant.
Green and greenery touch on just about every tableau within the book and to some extent this isn't surprising of Grant's position that green is neutral: "Nature gets colour right everywhere you look. I have always been inspired by its colours, textures, shapes, details, patterns and tones. It grounds me and nourishes me. It's where I feel the calmest and at ease."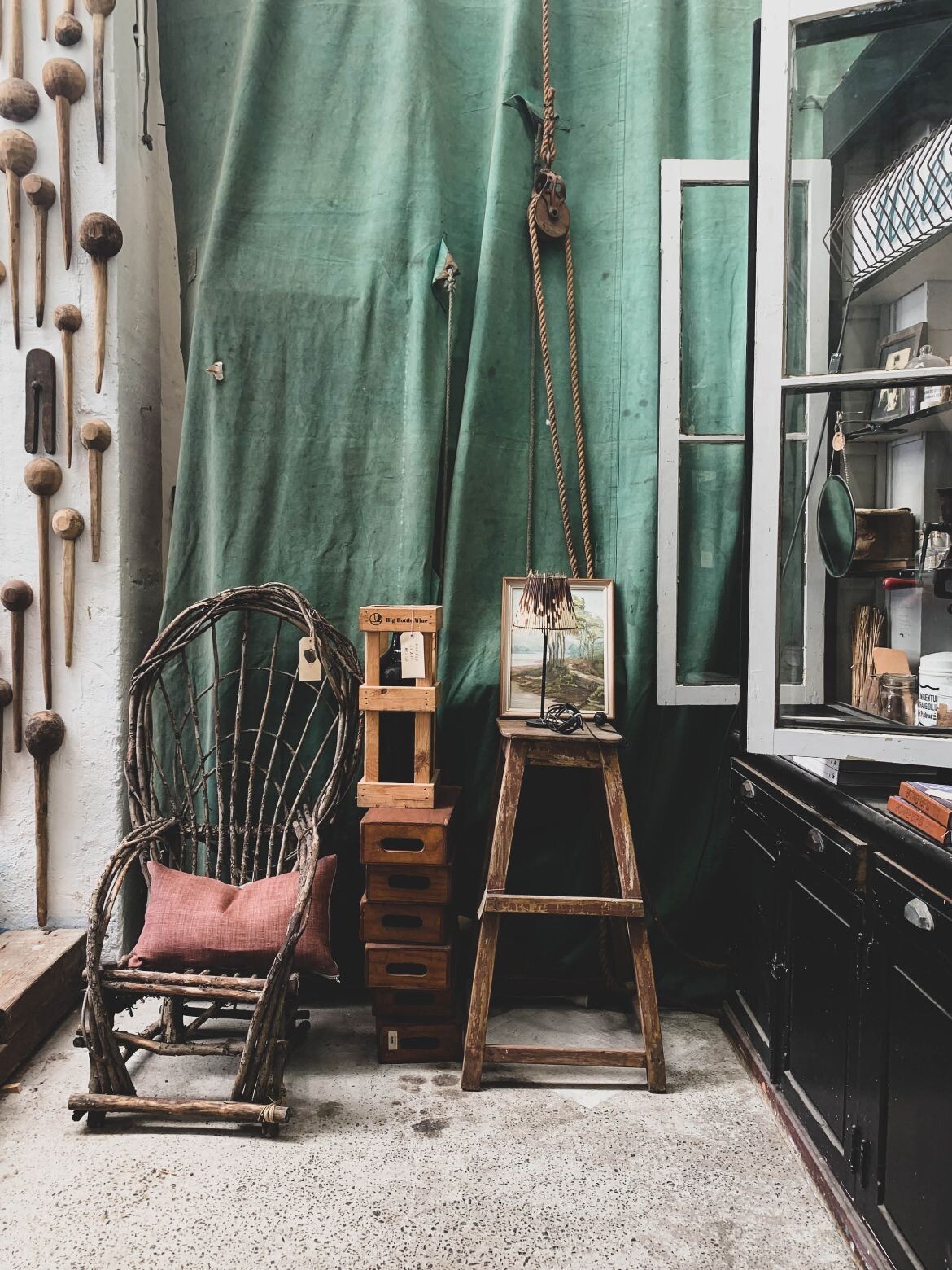 In accord with this statement, colour, while tending towards the natural or pastel, is prolific: "How we use colour in our home and our daily lives is very powerful. I love how even the smallest hit of colour can have the biggest impact on a space and evoke so many sensory responses," says Grant.
The introduction by design writer Karen McCartney gives a personal insight into Grant's passion for styling: "His location [Byron Bay] seemed to echo his world view with its embedded ease, connection to nature and creative opportunities across residential and hospitality projects. He felt he could be his authentic self and hence his work had, for him, a sort of purity of expression – he had allowed his working self to truly reflect who he wanted to be as a person."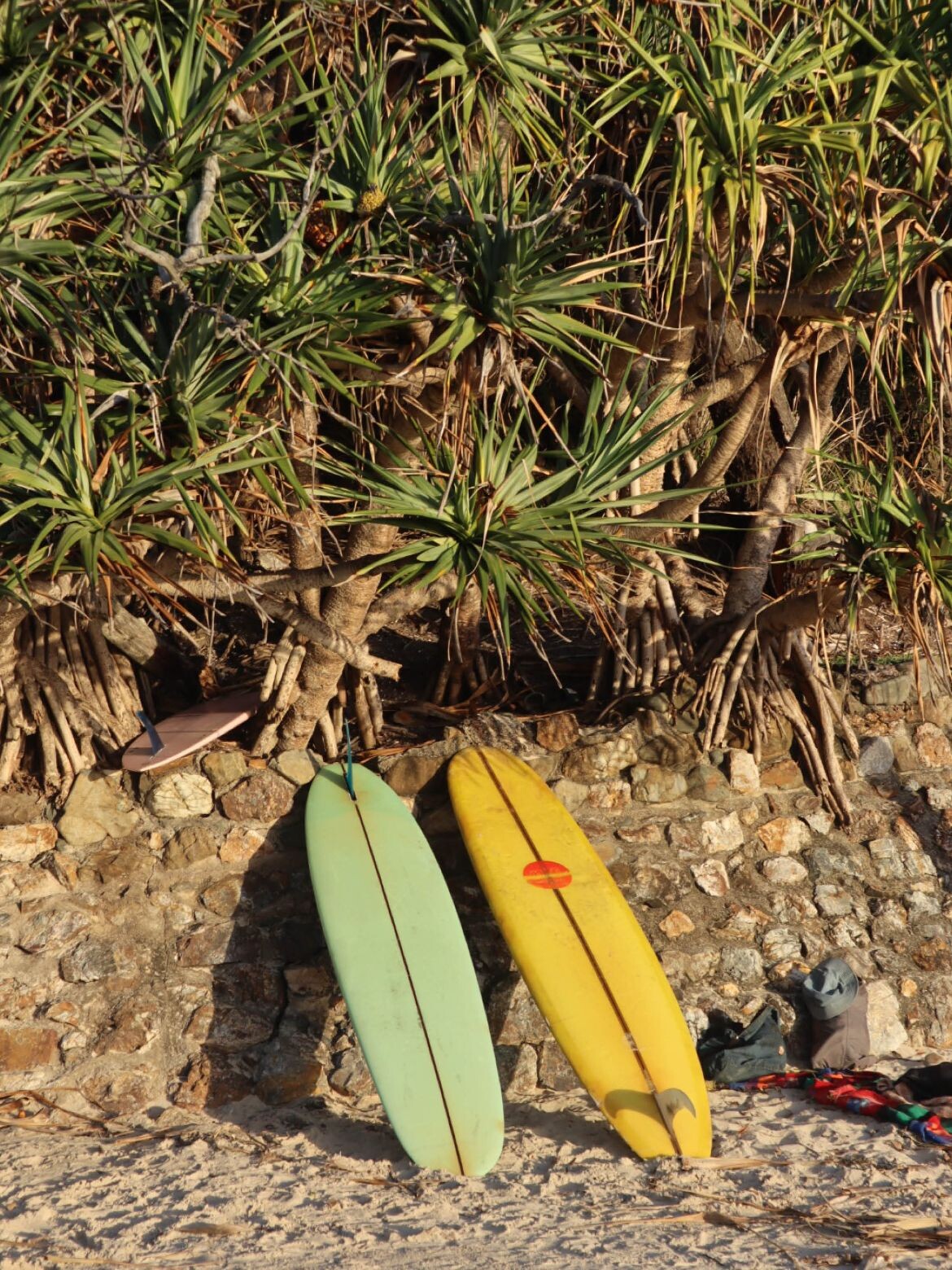 As both author and photographer, Grant extols a natural and nature-sensitive world of beauty and harmony where the handcrafted are placed on a pedestal and antiques are lovingly waxed. As, McCartney points out, Grant wears his heart on his sleeve: "For me, creativity is a state of mind and a state of doing. I honestly love it, always trying, learning and asking questions. Always moving forwards," says Grant.
Written, published and photographed by Jason Grant
mrjasongrant.com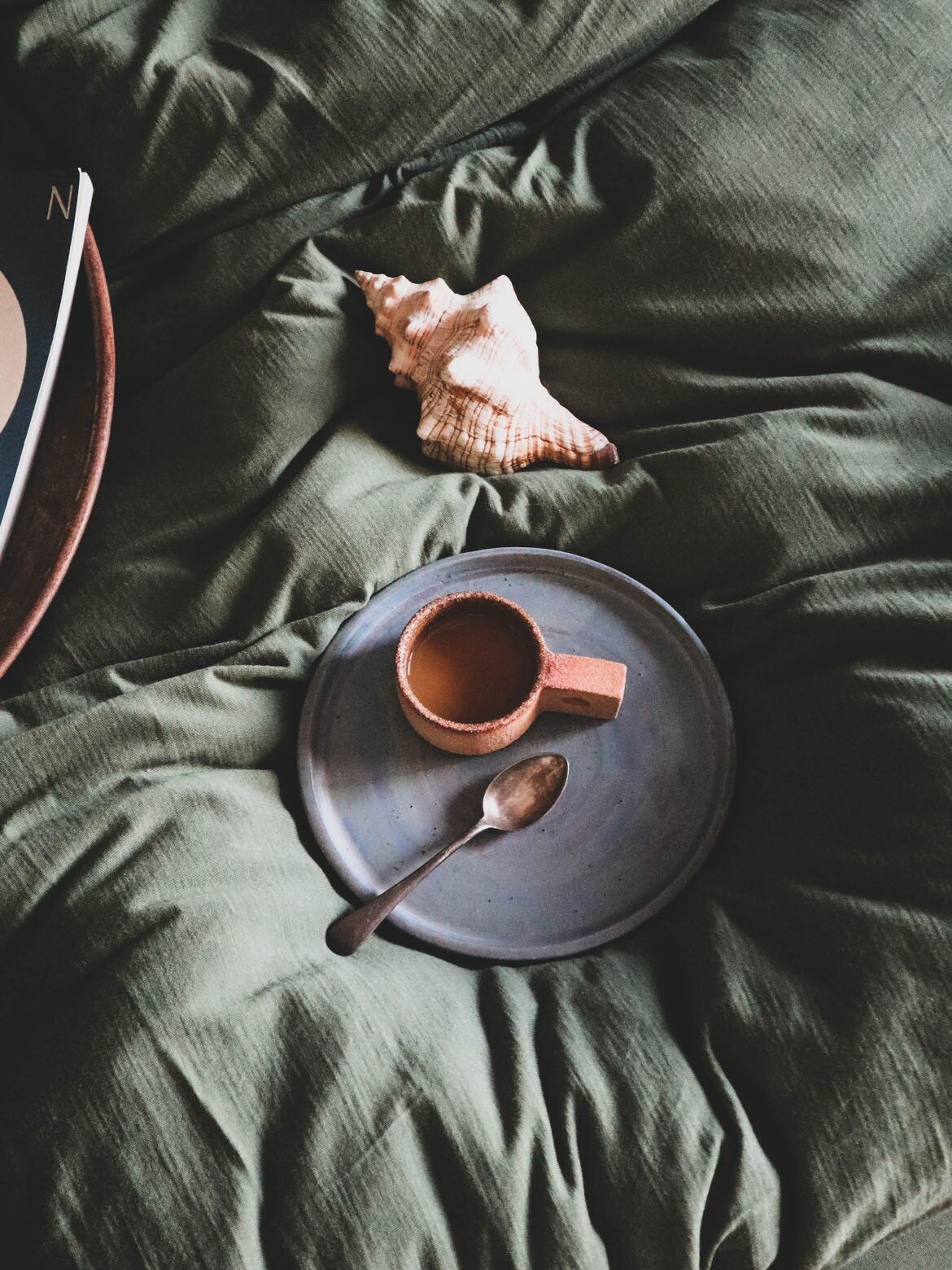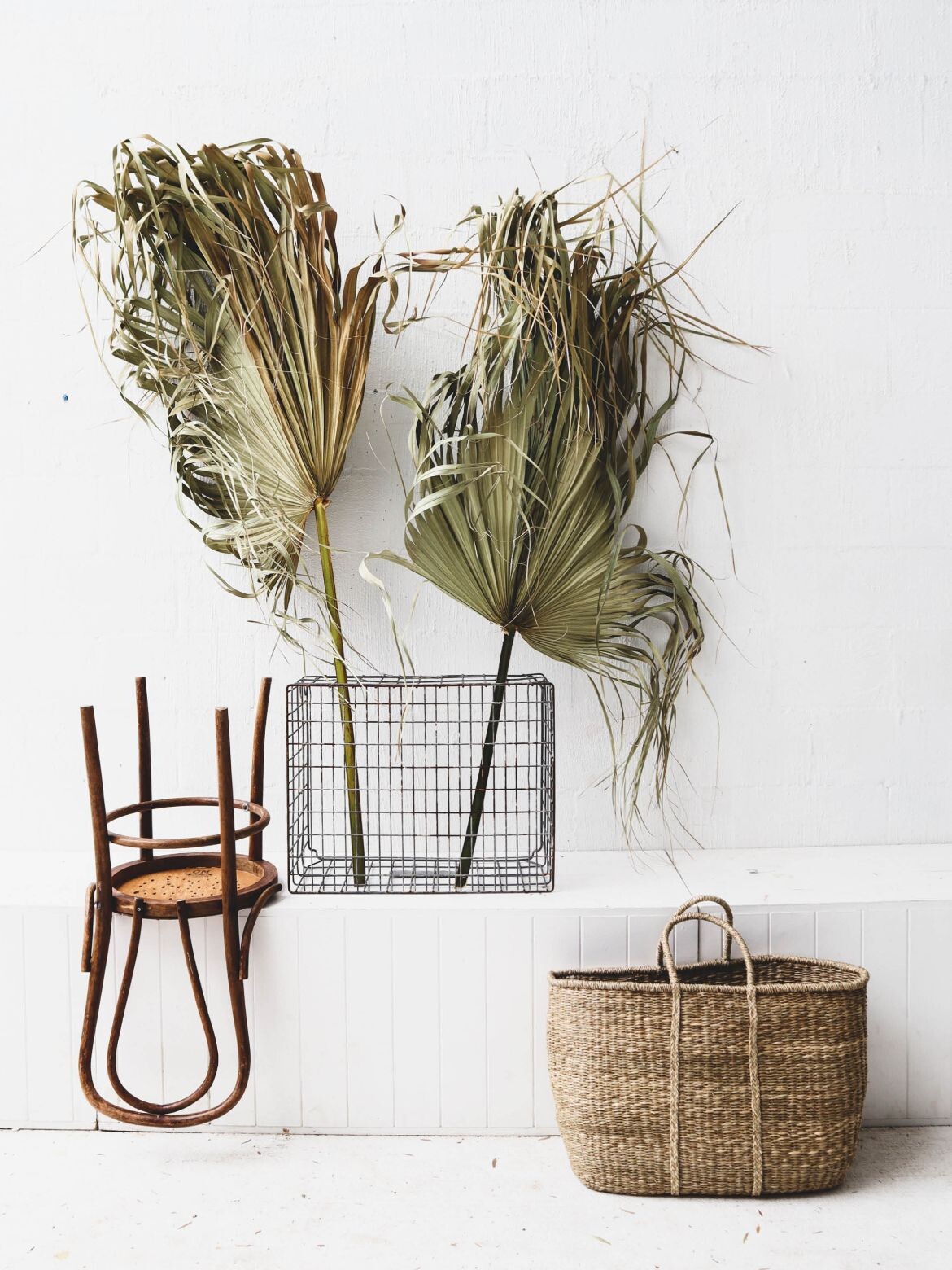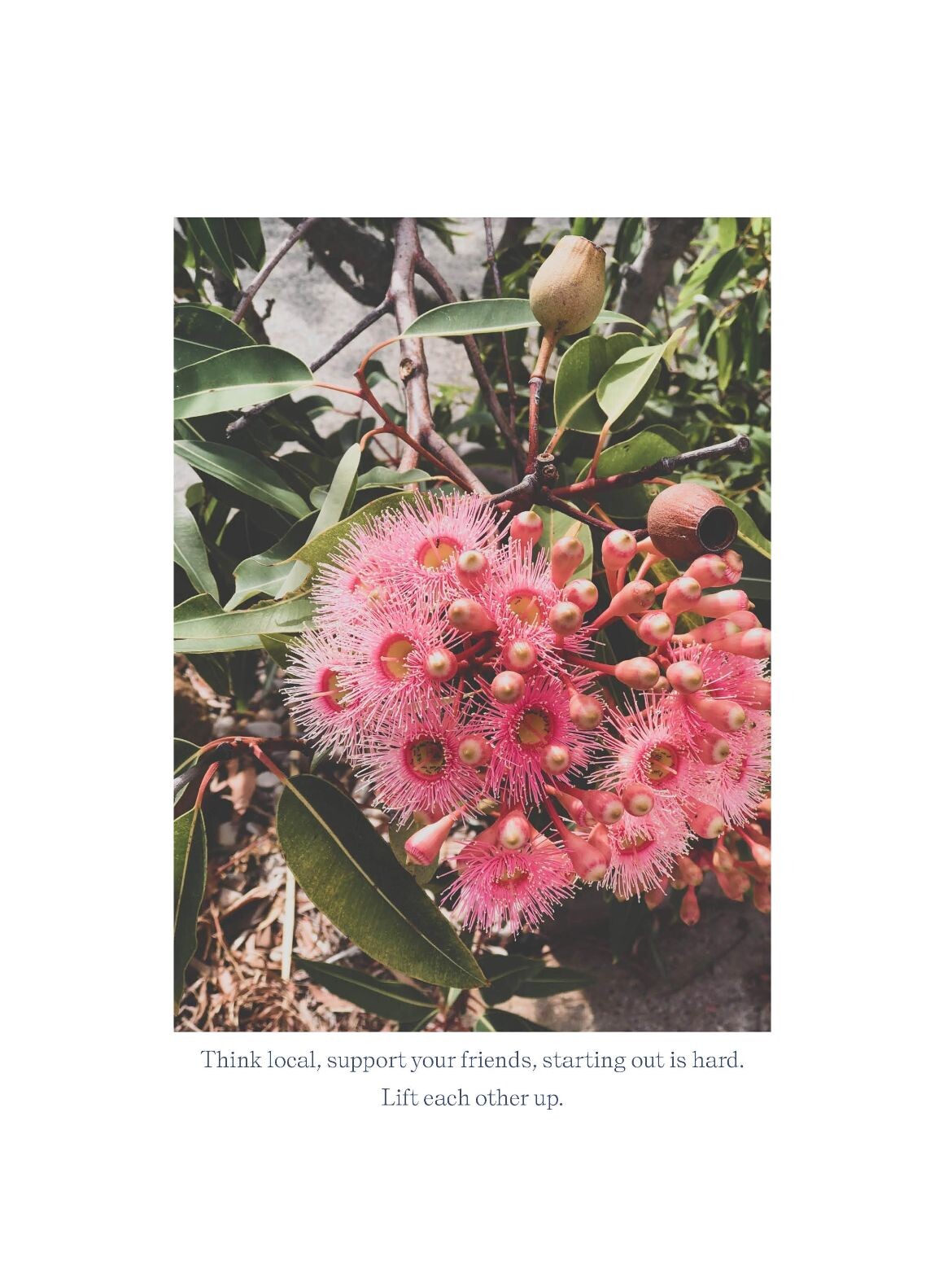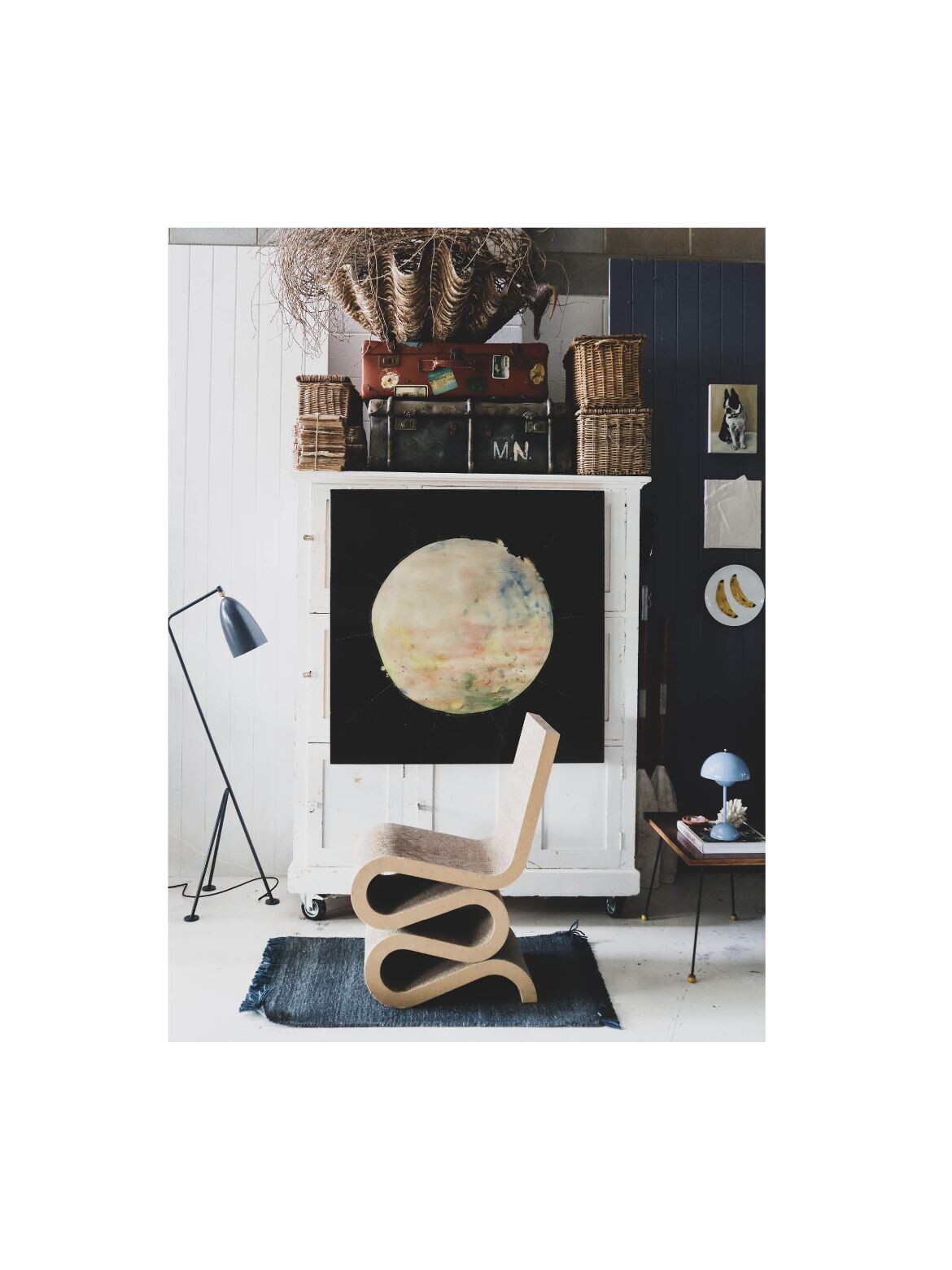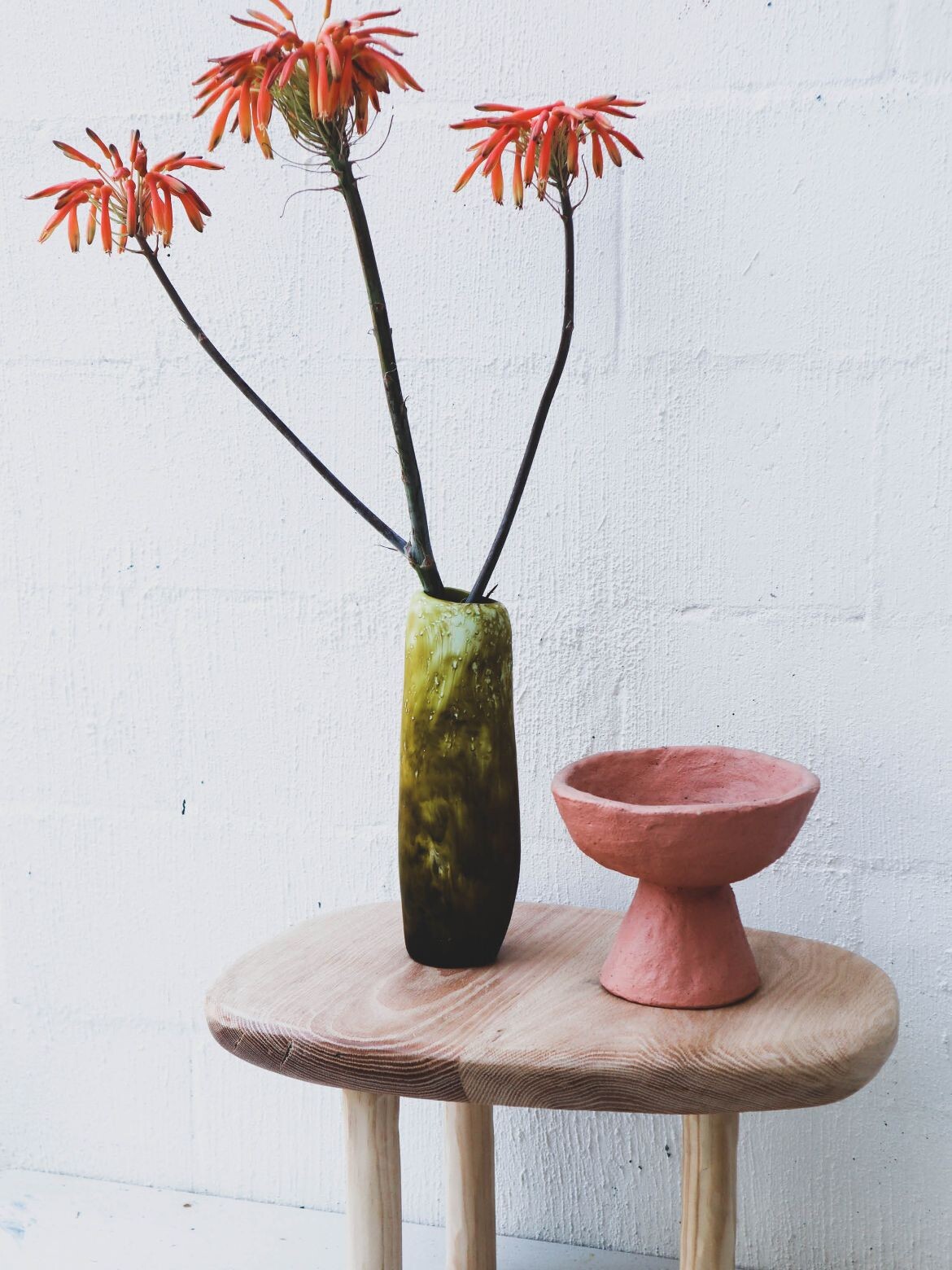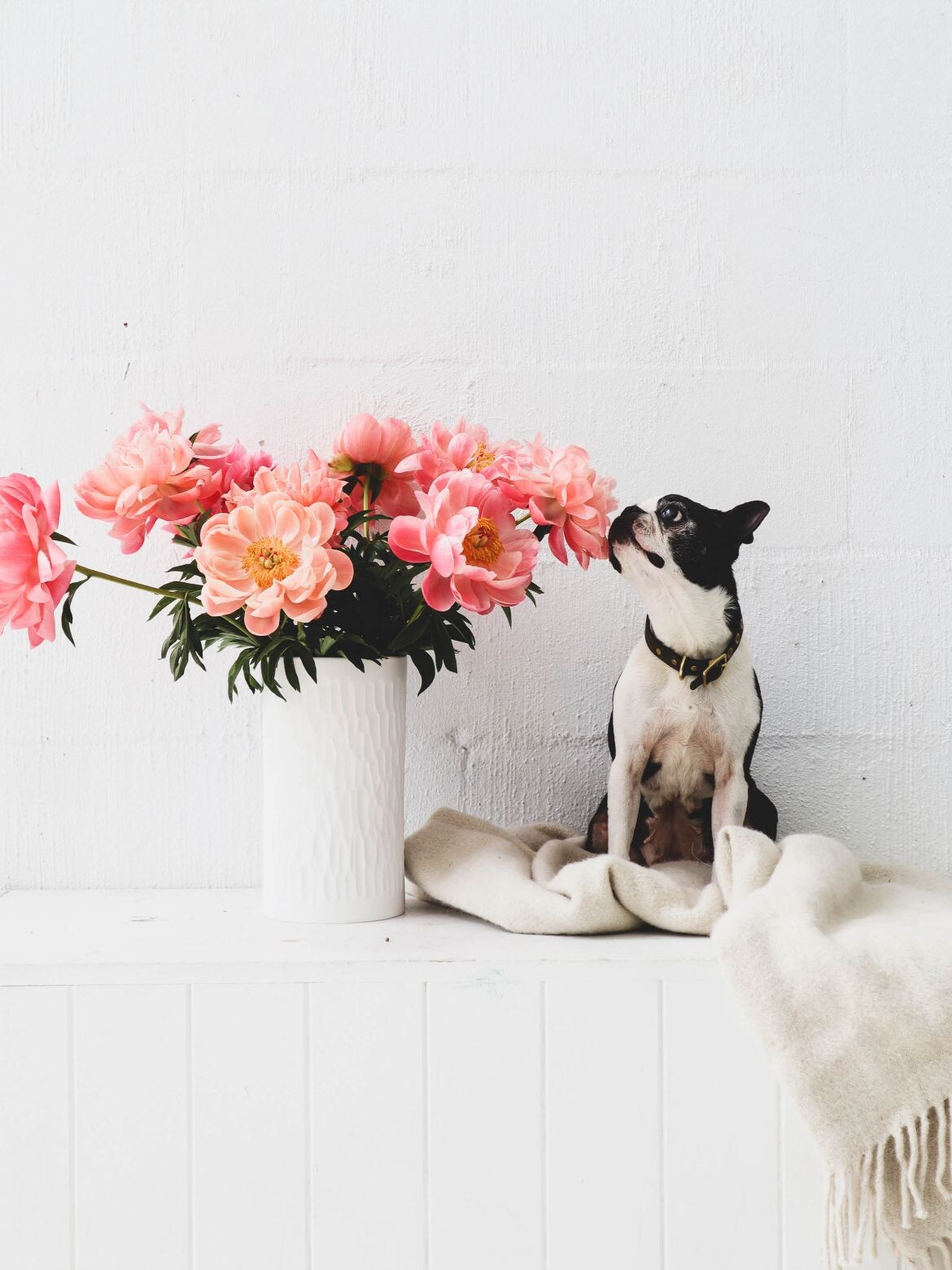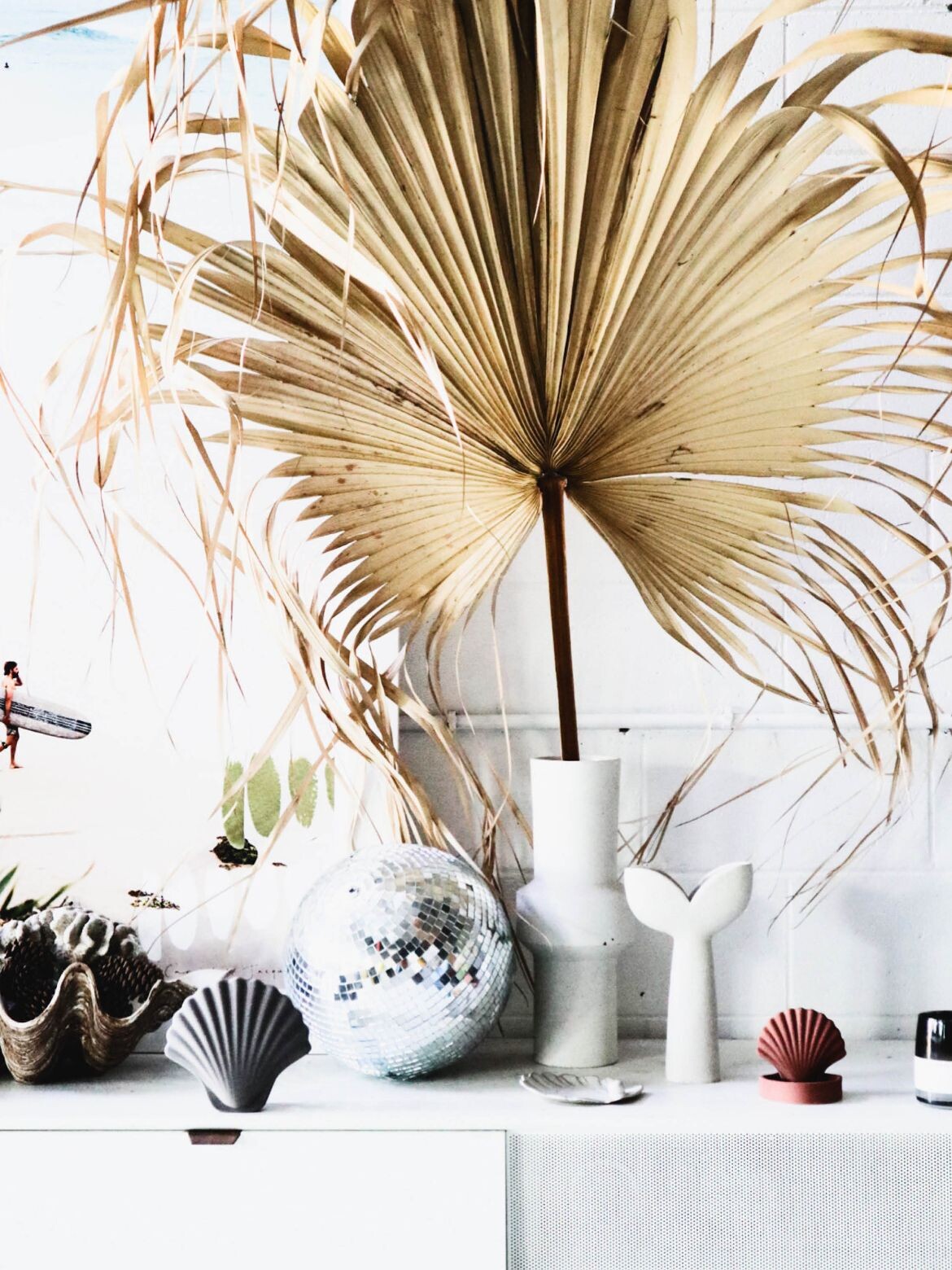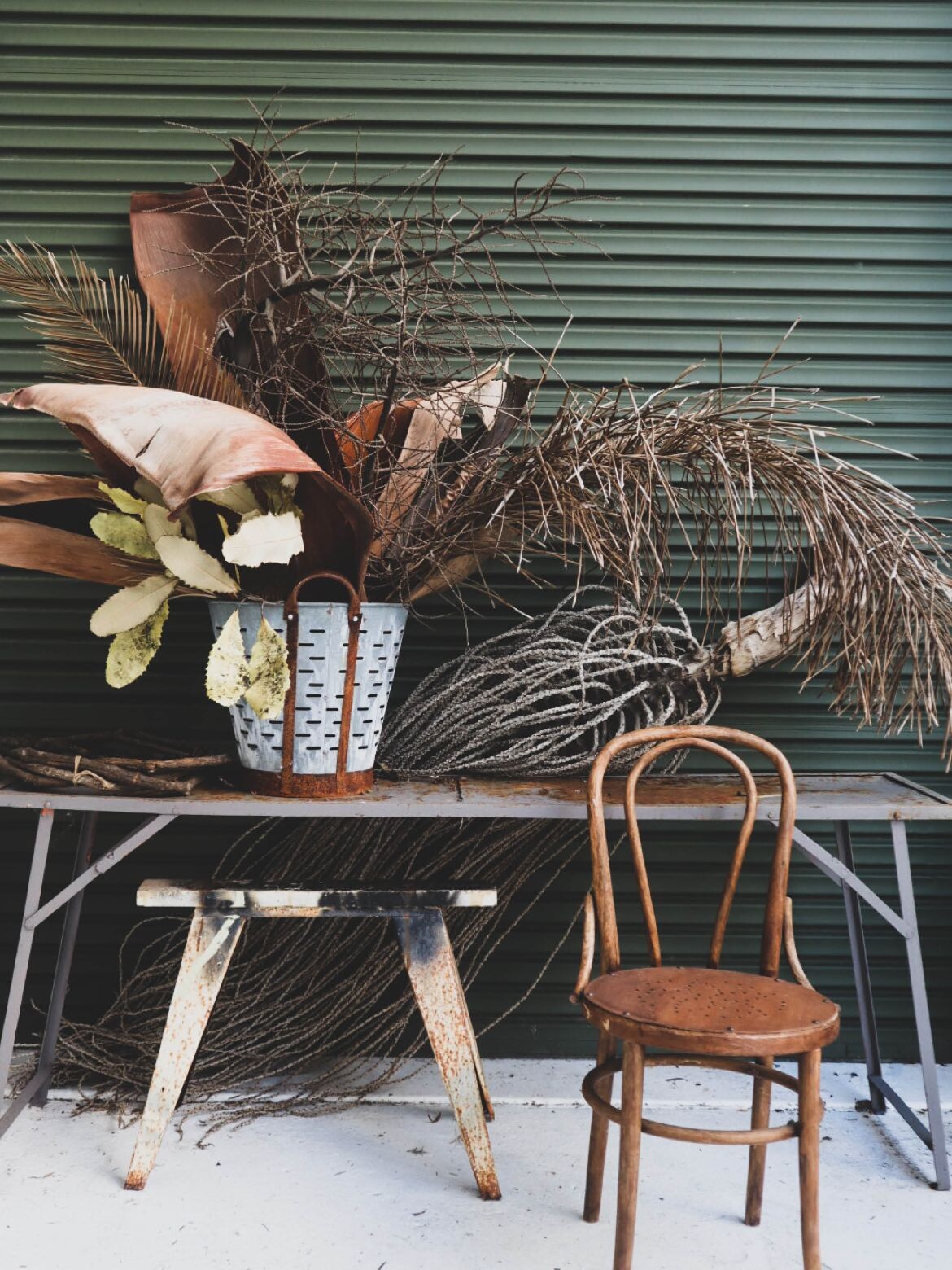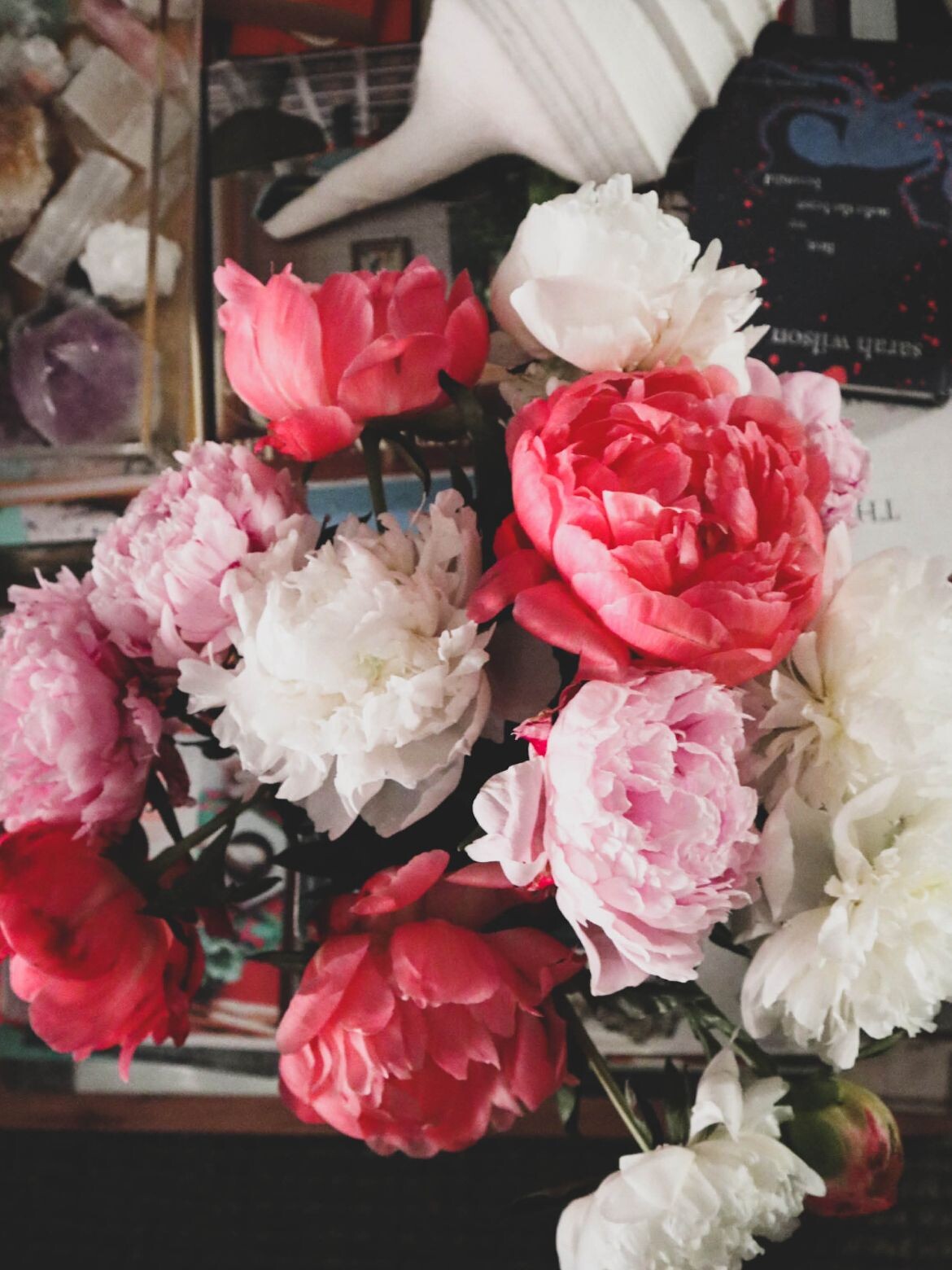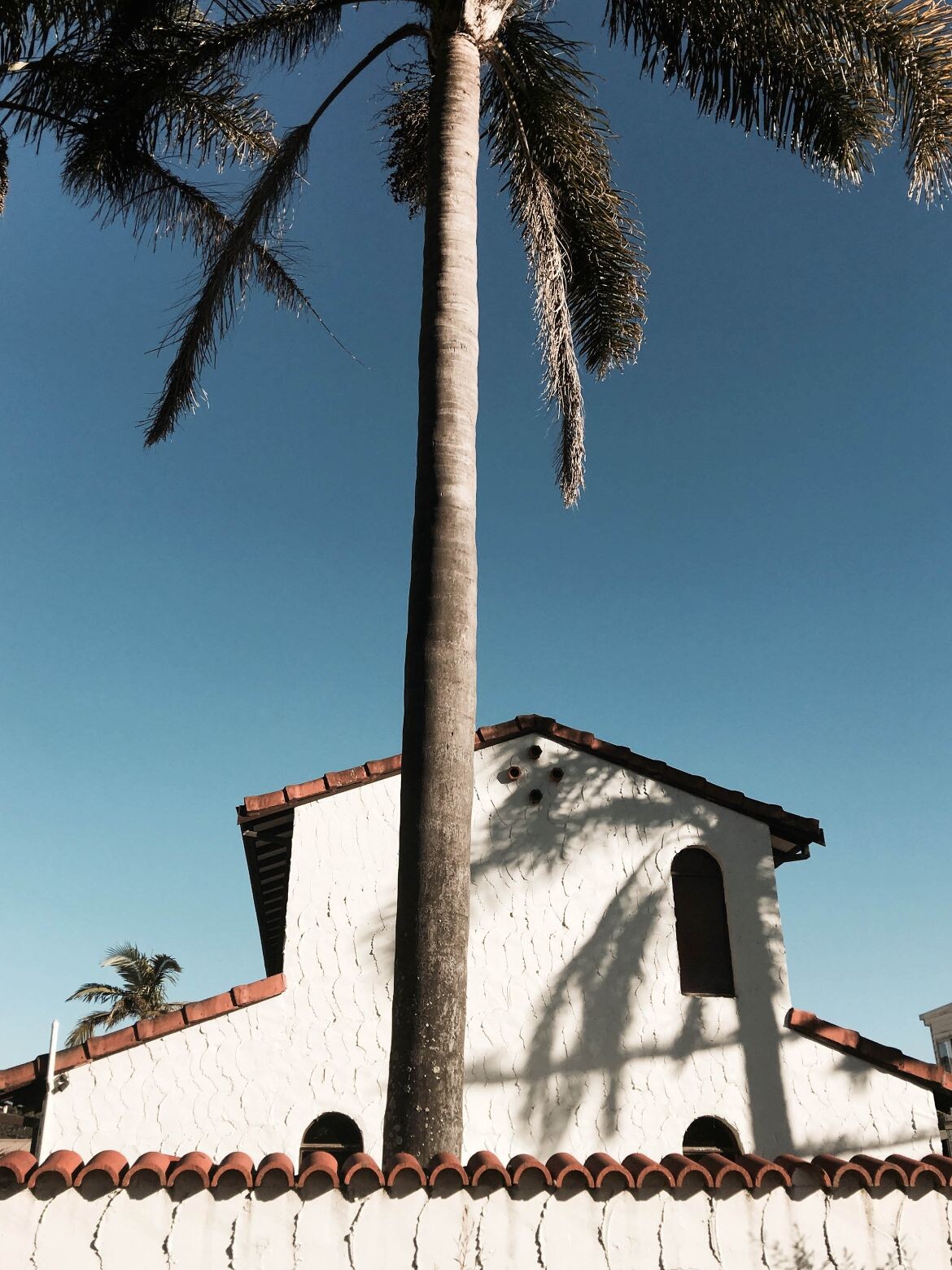 ---