Located in the tiny village of Bundeena in the Royal National Park just south of Sydney, interior designer Kelly Ross and partner Jimmy Lister (crew chief on the big movie juggernauts, such as Mad Max and Planet of the Apes) are perfectly at home.
They are also in business with the opening of Jean. General Store, boutique hardware and general store: "Denim is a utilitarian fabric. And it has this incredible history, but through devoted ownership, a pair of jeans transcends its usefulness and becomes this thing we can't live without. So, we also want our products to go on this journey and offer people different and alternative choices of buying better and lasting longer, without spruiking that we are environmentally tilted," says Ross, in a sentence that sums up her approach to life and design in one!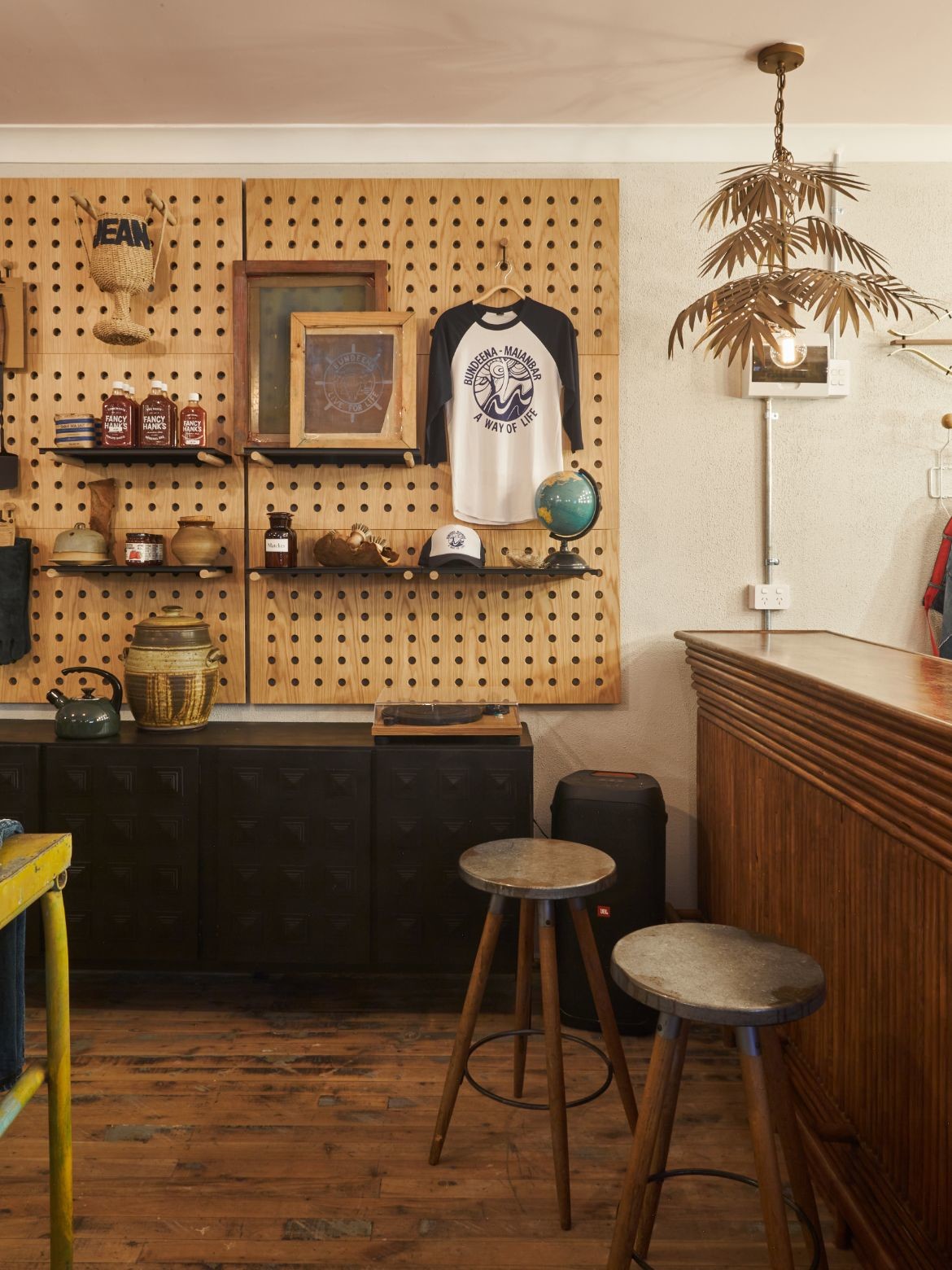 Expanding further, Jean General Store will give the community a space to host workshops and talks as an education hub or touchpoint: "There is so much talent in Bundeena we hope to see artists and makers coming to utilise Jean," says Ross. 
Gently offering alternatives, and ways of doing things that are based on longevity is similarly a driver: "It's a philosophy of how through more small, everyday choices you really lead into big outfacing impact, that you can make that little difference. I think people feel overwhelmed and under-educated in that space," shares Ross.
She is also aware that messaging around sustainability can be conflicting and the road to clarity is through conversation. As such, workshops will range from Indigenous planting to carving, hand building with clay and repair and repurpose.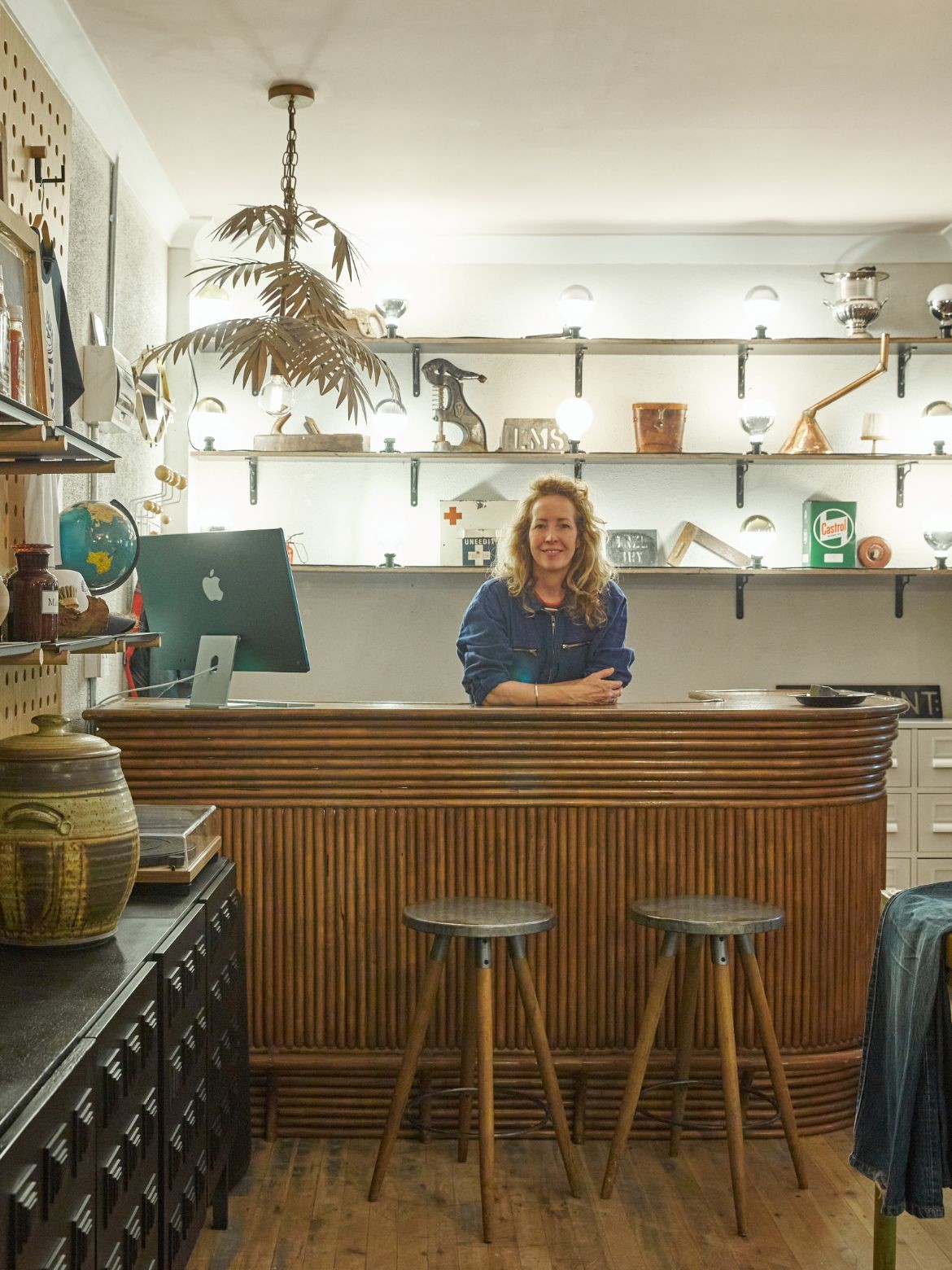 Although Bundeena is a sustainably minded community, there has been little on offer to locals by way of hardware or heirloom objects. Things like a really good axe or a pocket knife. There was also a gap in what the town could offer tourists: "It can be tricky to access pieces to sample or remember the place, or take home with you when you've been to a place you love," says Ross. Indeed, the everyday useful and object-based offering was clearly hard to get: "Jimmy and I weren't setting out to be a retail power couple. We really just wanted to offer a solution to a problem," says Ross.
Granted, food is a high tourism priority and Bundeena has an abundance of delicious treats, but Jean's soon-to-come Saturday morning co-op will have community at its heart. Here, fresh produce, just baked goods, honey, veggie boxes, smoked meat and seedlings will be a catalyst for connection.
Sourcing from Ross's world of interior design and Lister's world of theatre, the pair have a solid collecting history and a love of industrial design. They also envisage Jean as a perpetually changing environment where at times, everything is for sale: "We have a few workbenches … that's why we opened a hardware store, you know, we've got all that display at our fingertips," says Ross tongue in cheek, before adding "It's really a general store, we're not open at seven am, but we are aiming to solve some of those real, everyday pain points for our community. It's a real mix, but it's a natural extension of the things that we love."
Kelly Ross Design Studio, now based in Bundeena, is highly regarded for its diverse and varied projects including boutique hotels, foyers, restaurants, bars, clubs, pubs, retail concept stores, product launches, immersive event installation, residential homes, home warehouses and mud brick cottages.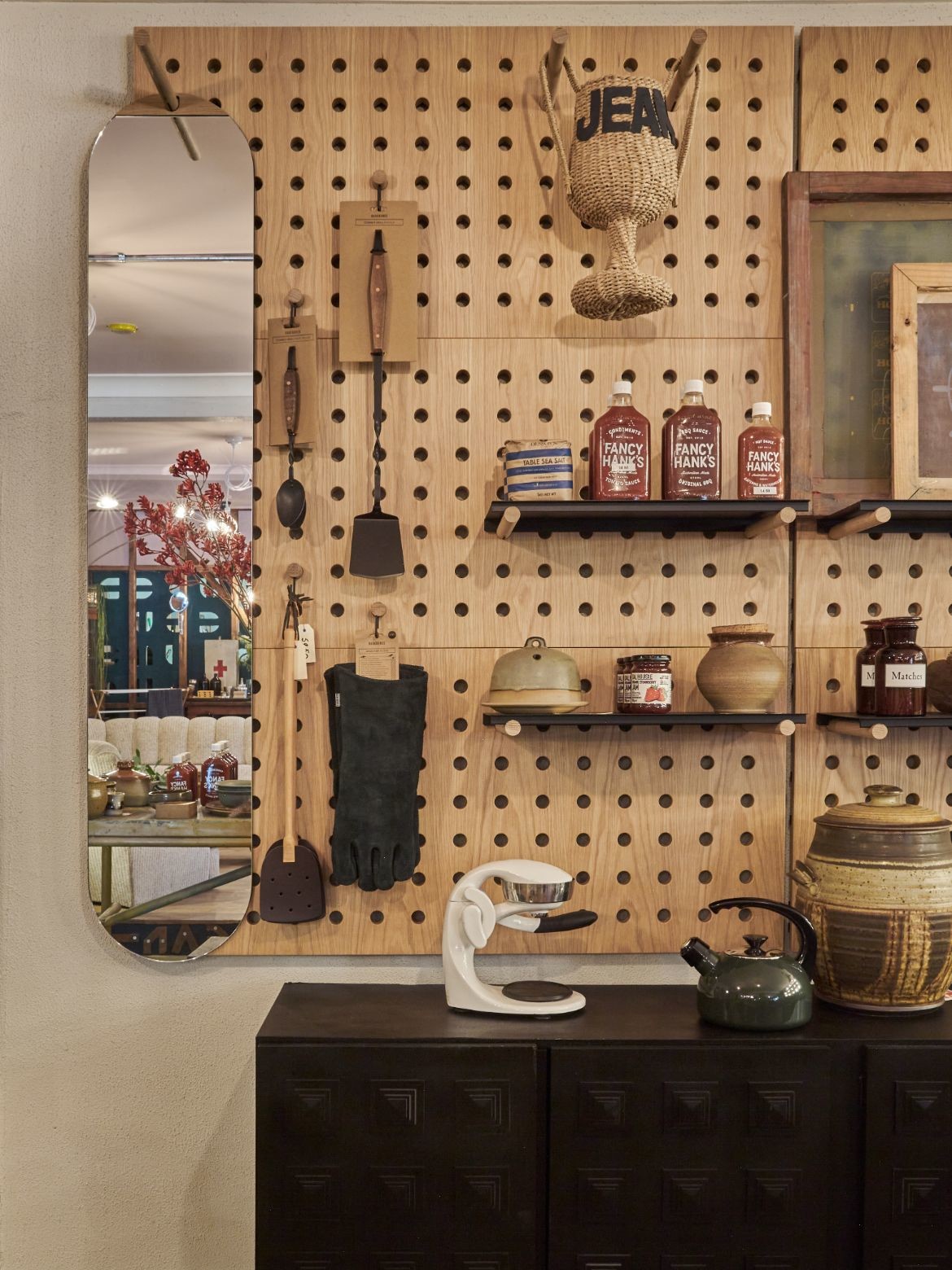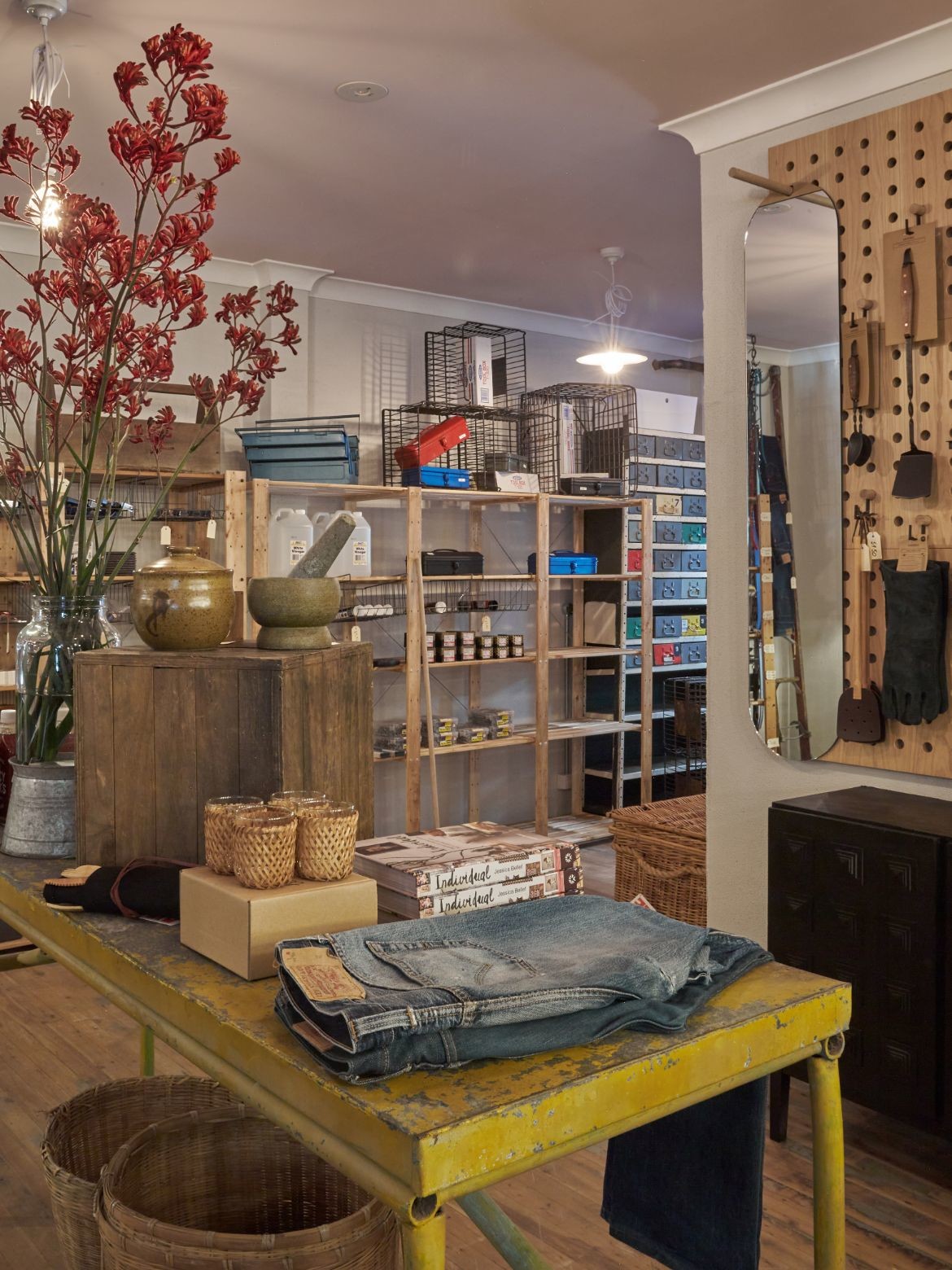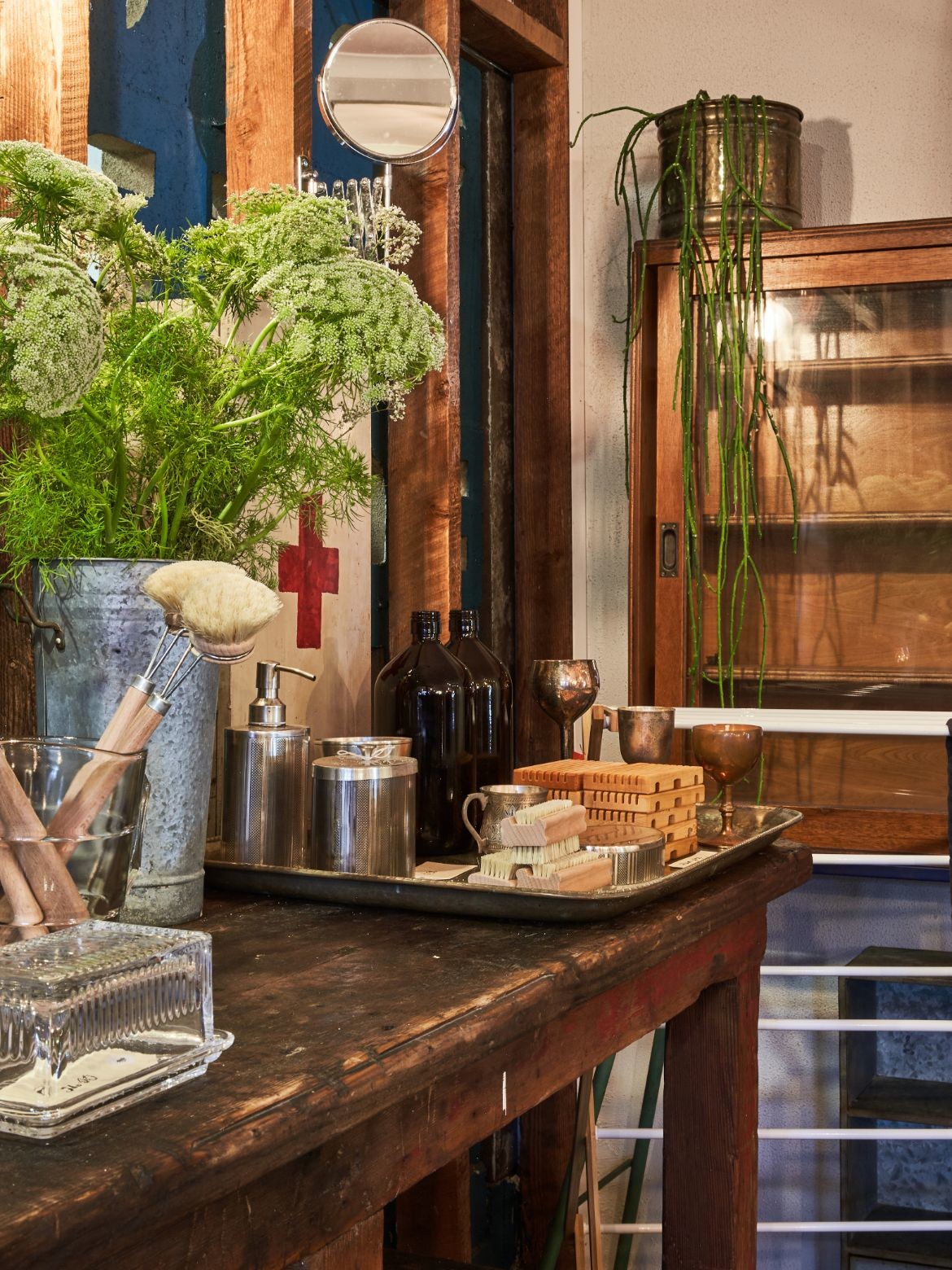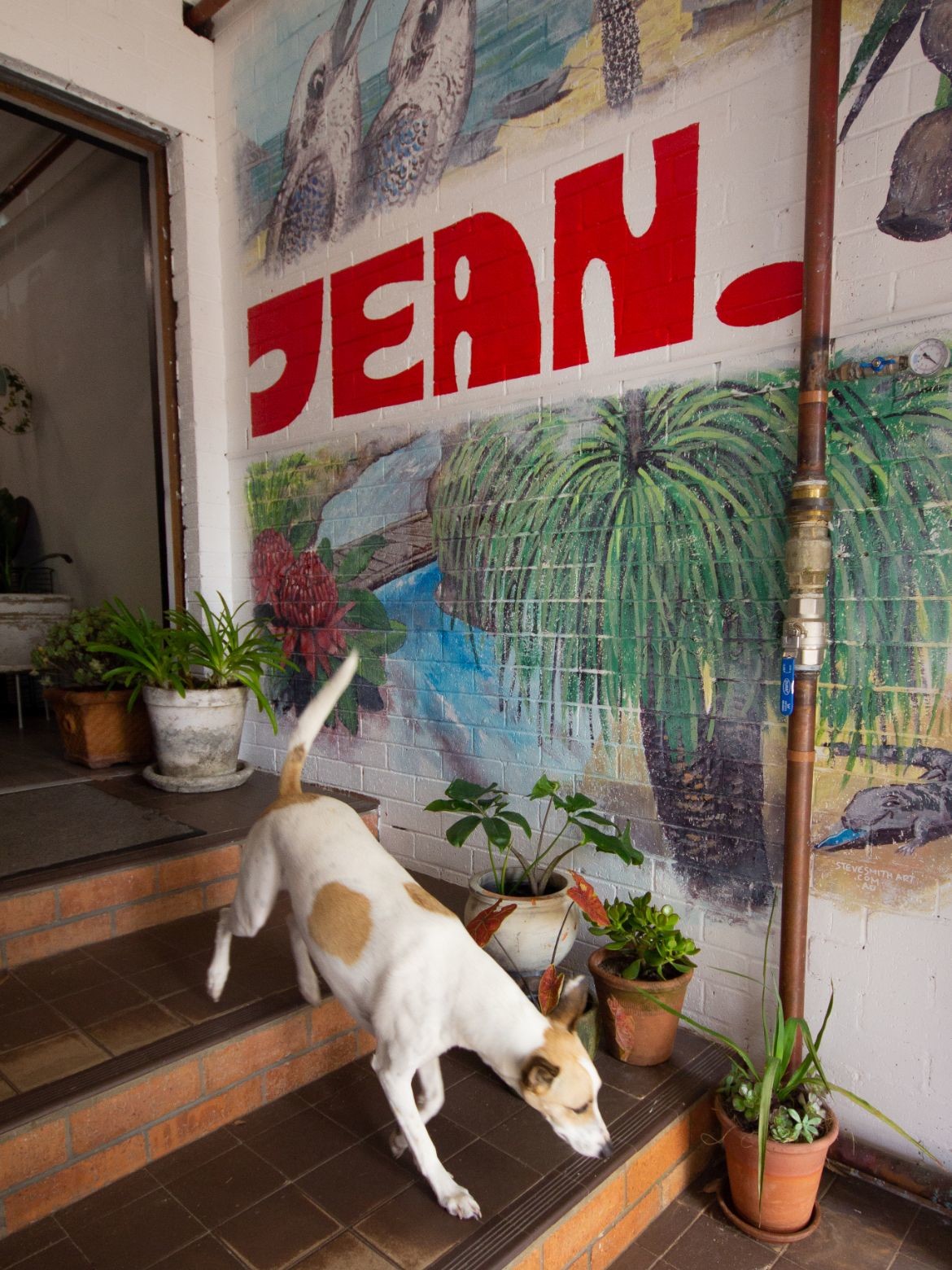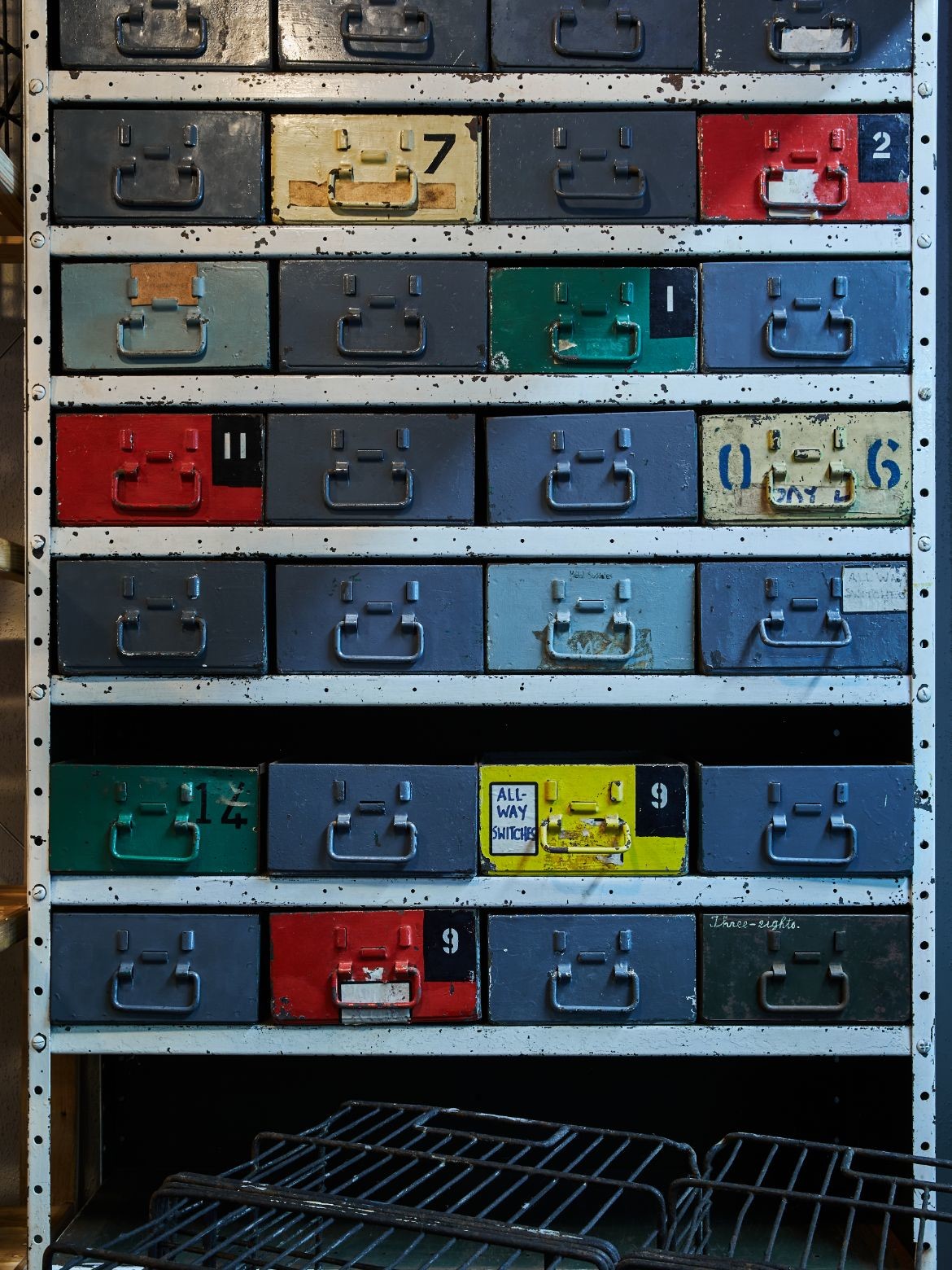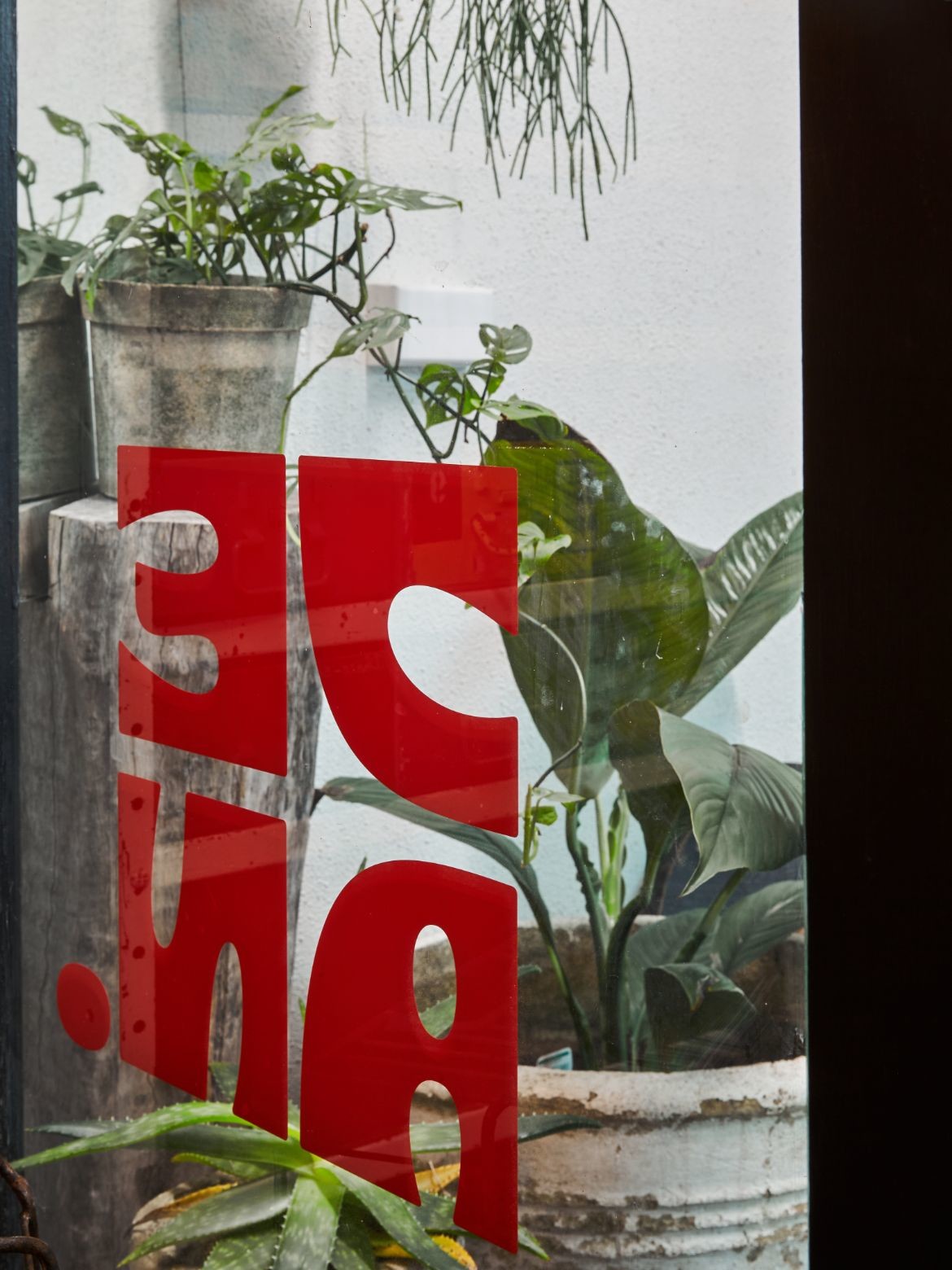 Kelly Ross
kellyross.com.au
Photography by Sue Stubbs
---