The idea for Shelter came to Kara like a lightning bolt. Driving down a dirt track road in outback Australia she came across a dilapidated old farmhouse, and despite a well-worn exterior it was irrefutably captivating. It was then that Kara decided to spend the next year road-tripping across Australia; searching out and capturing on camera likewise hidden – or overlooked – gems.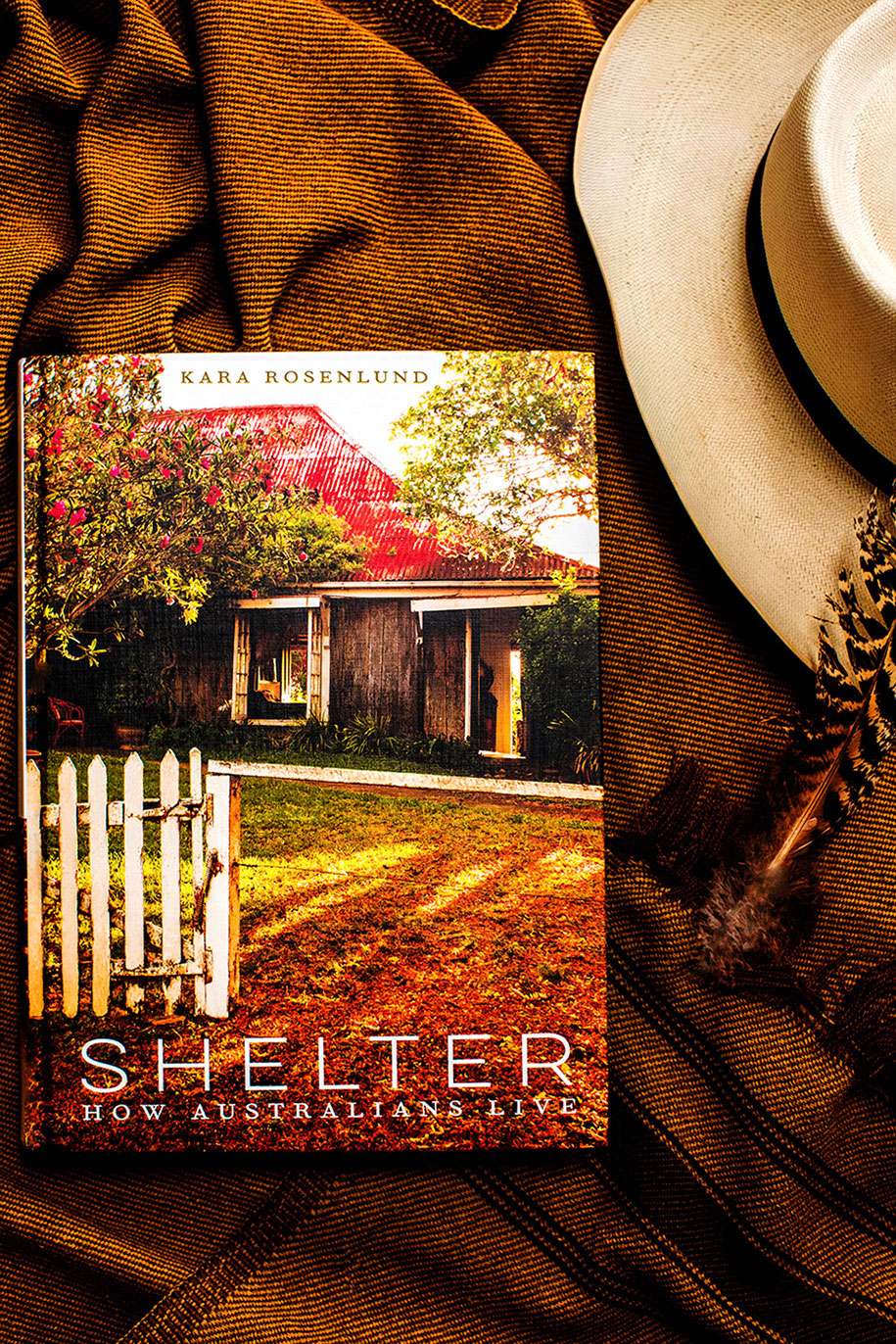 Leafing through the pages it's hard to imagine how Kara found these houses – houses that look like they haven't been found in decades. "I followed a conversation that started in one place and ended in another," she divulges. Passing thoughts in unexpected conversations turned into tip offs and casual banter while packing up after one sojourn often conjured a lead for the next. The Australian outback appears so large and expansive that it's easy to get caught up in the vastness of it but, as Kara's convoluted path implies, everybody knows everybody – even if it is just a friend of a friend of a neighbour.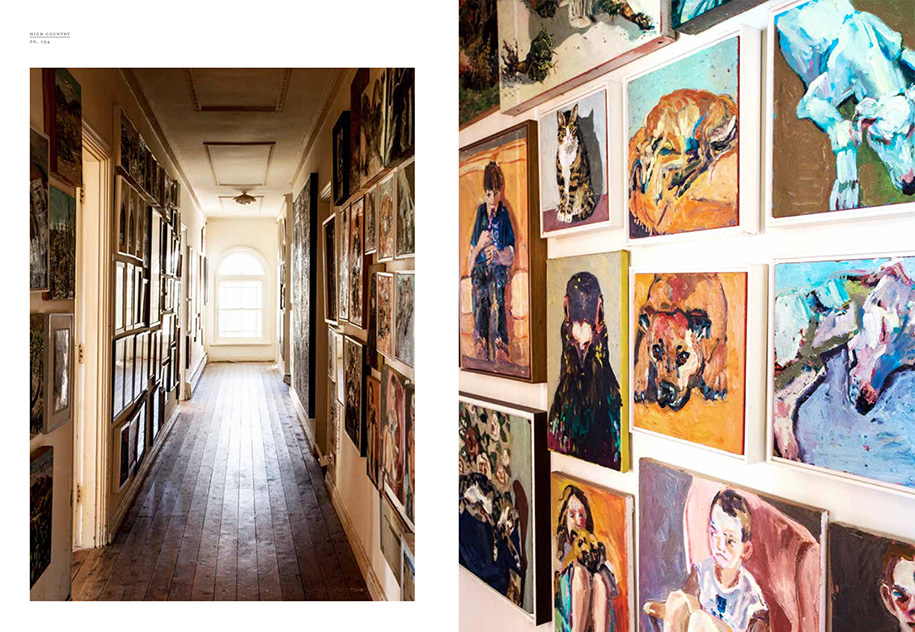 In some cases she may have had a rough idea of what to expect pulling up to her next destination but in all cases the interiors told their own stories, layered with patina so compelling Kara was adamant not to style the rooms. "I merely documented the spaces," she says, "as they were." The results are pages and pages of spirited interiors telling their own tale; not Kara's and not the one she'd imagine we, her audience, might like to see.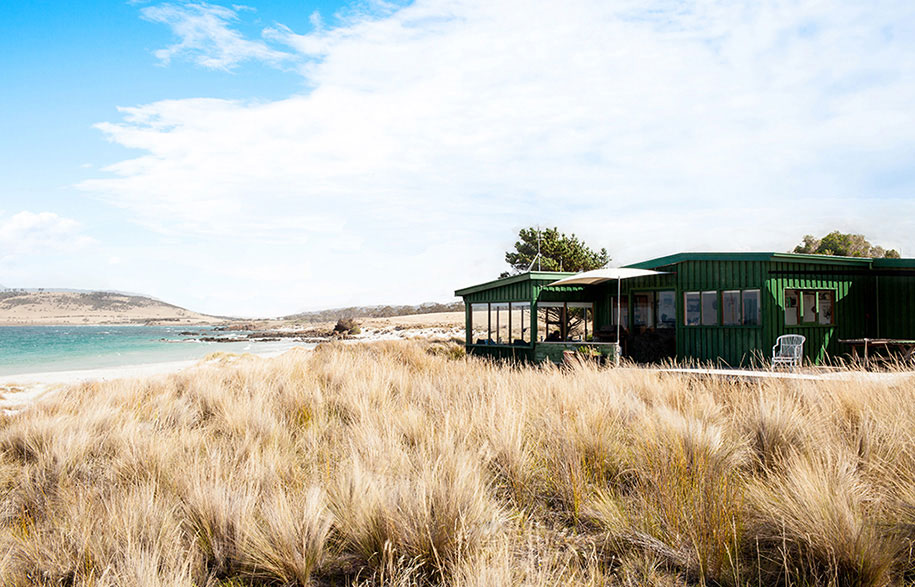 Guided by intuition and aided by fete, some stories were clearly meant to be told. Two chance meetings many months apart brought Kara to Tanya and her tram, while tales of late nights and wild parties in the 60s and 70s led her to a home tucked away, privacy so dear to its inhabitants with the location so well protected, that though she was allowed to photograph the space, Kara was sworn to secrecy never to share the whereabouts. These homes are every bit as charming as their occupants – the tale of Luke Sciberras comes to mind, or lingers – and are often a reflection of them.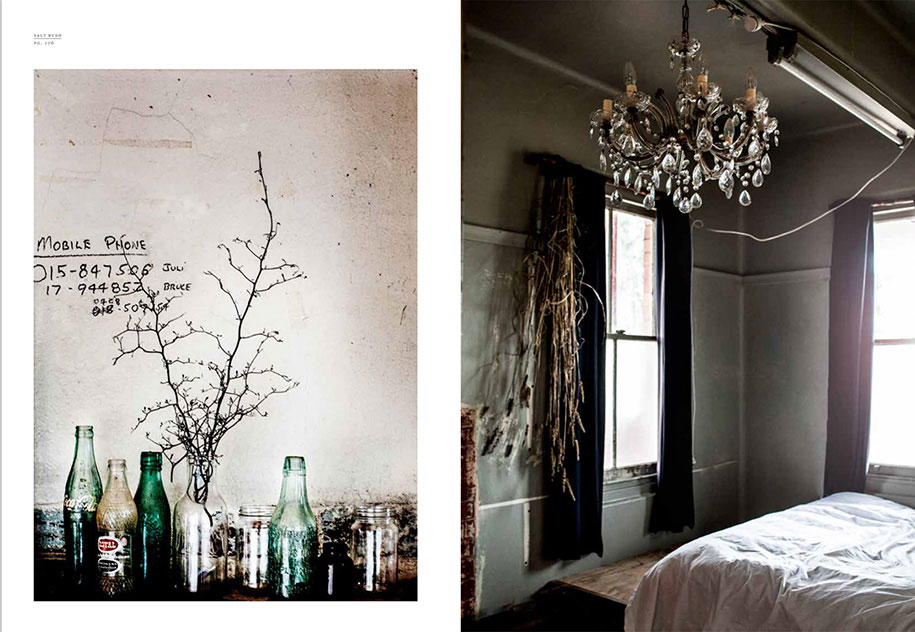 Shelter will slow you down and transport you to another realm, a welcome escape from the seemingly inescapable fast past of city life. Prepare to get connected to people you've not met before, but with whom you will now feel familiar, and places you've never been yet exude a strange sense of nostalgia.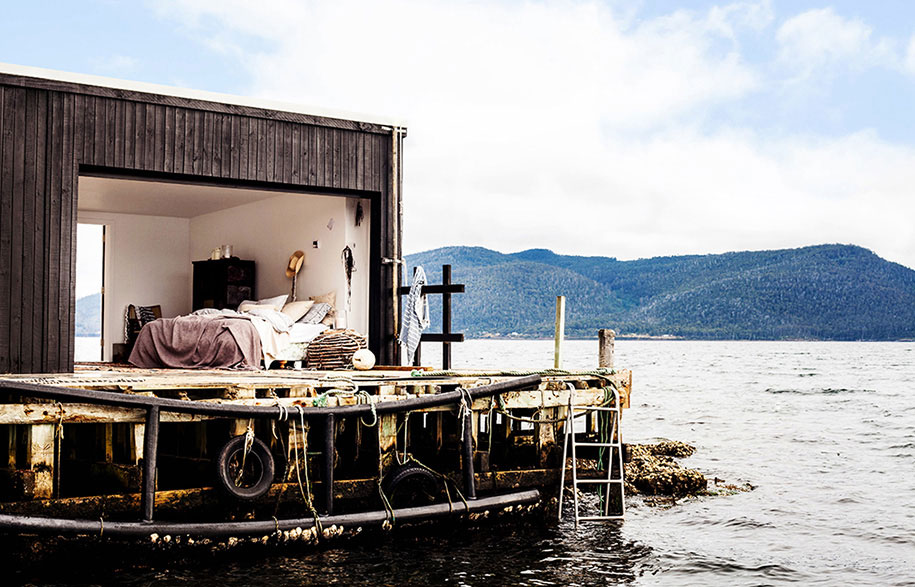 Want more? If the book isn't enough for you Kara has just released a new print collection called WILD. Drawing again on her connection to the Australian landscape and inspired by her life on the road, these limited edition prints aim to bring a sense of freedom and vastness into the home.
Kara Rosenlund
kararosenlund.com
Tags: Australia, book review, kara rosenlund
---