Kelvin Ho is a man who, despite his height and long-standing presence in the interior design and architecture community, somehow flies under the radar. That's not a slight on his work, rather a compliment to his person. He's not one to brag about his portfolio, his accomplishments or his success. He doesn't need to; the aforementioned speak for themselves.
The studio he started in 2005, AKIN Creative, has worked on countless projects across the public and private sphere. From residential to hospitality to retail and around again Kelvin has worked closely with the likes of Justin Hemmes, Dion Lee and Deborah Sams and Mary Lou Ryan of bassike. The latter for which his partner of 12 years, Jacqueline Perrett, is the Communications Manager. "Kelvin does all our stores," she mentions in casual conversation.
But home is a different yet equally important part of Kelvin's life and for the past two years Kelvin, Jacqueline, their daughter Harriette (4), son Henri (18 months), and rescue dog Lily (9 technically – a part of the family for 8) have called this multi-storey home with views to dream of in Tamarama home.
The front door opens up to a generously spaced casual living mezzanine that on one side continues out onto a porch overlooking the east coast of Australia, and on the other side steps down to a slightly more formal dining area. However it's the kitchen at the other end of the house in which the family spend the majority of their time.
Read the full story in Habitus #36, the Nourish issue, out 12 June.
AKIN Creative
akinatelier.com
Photography by Dave Wheeler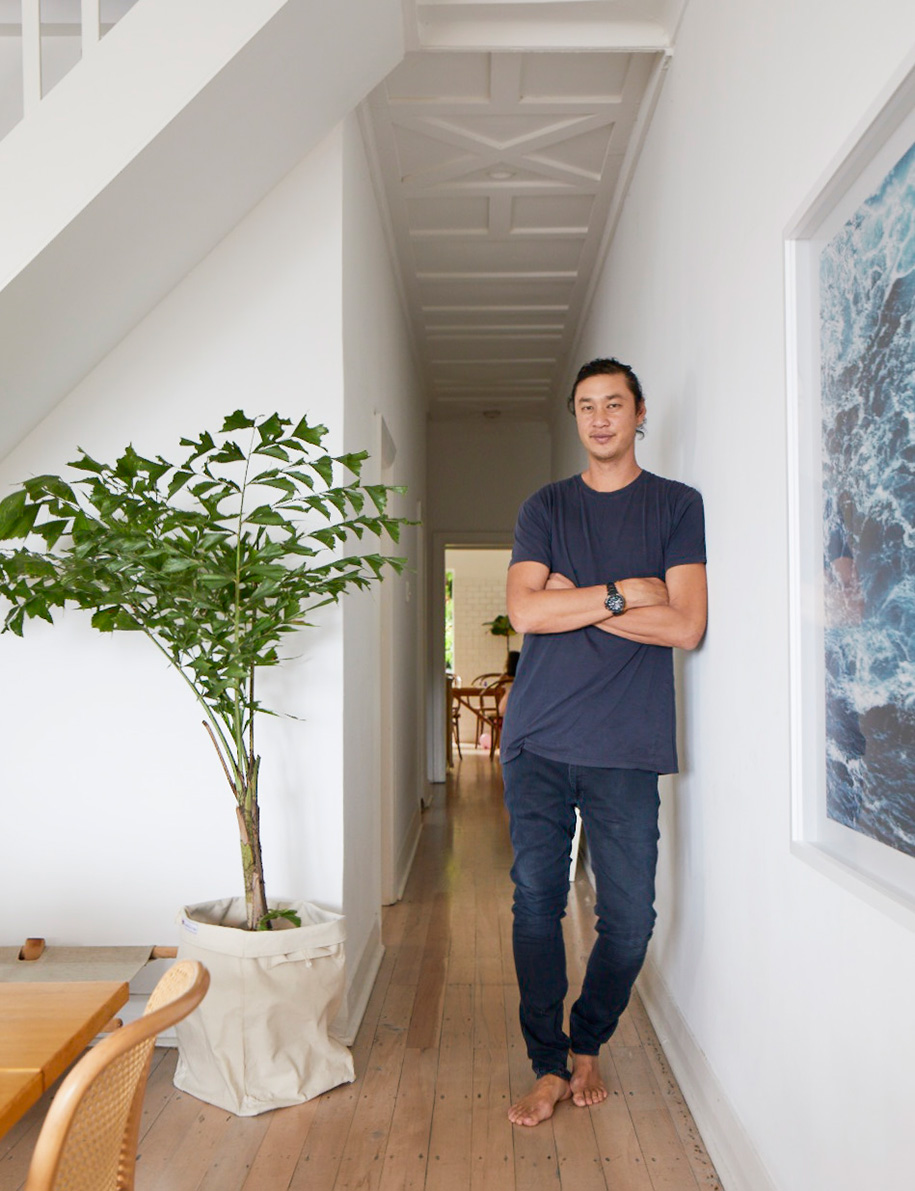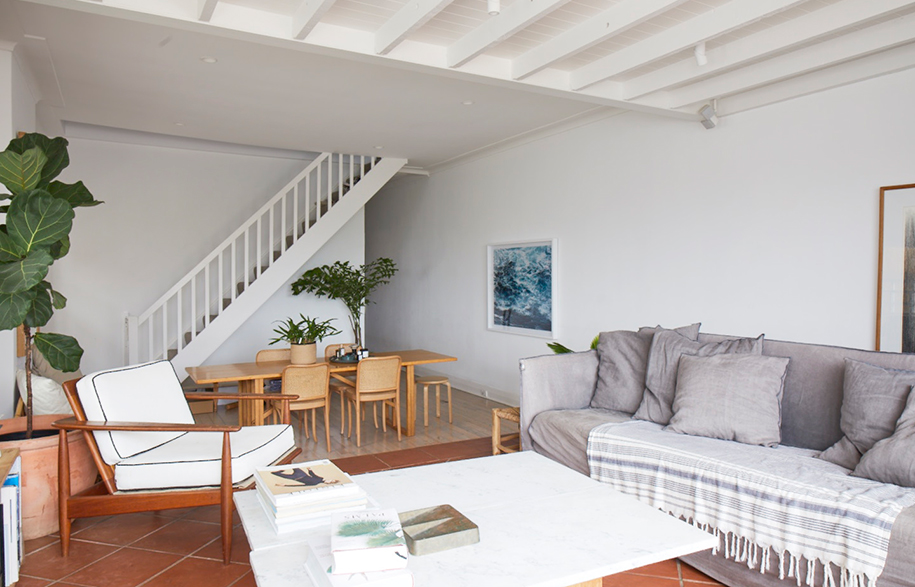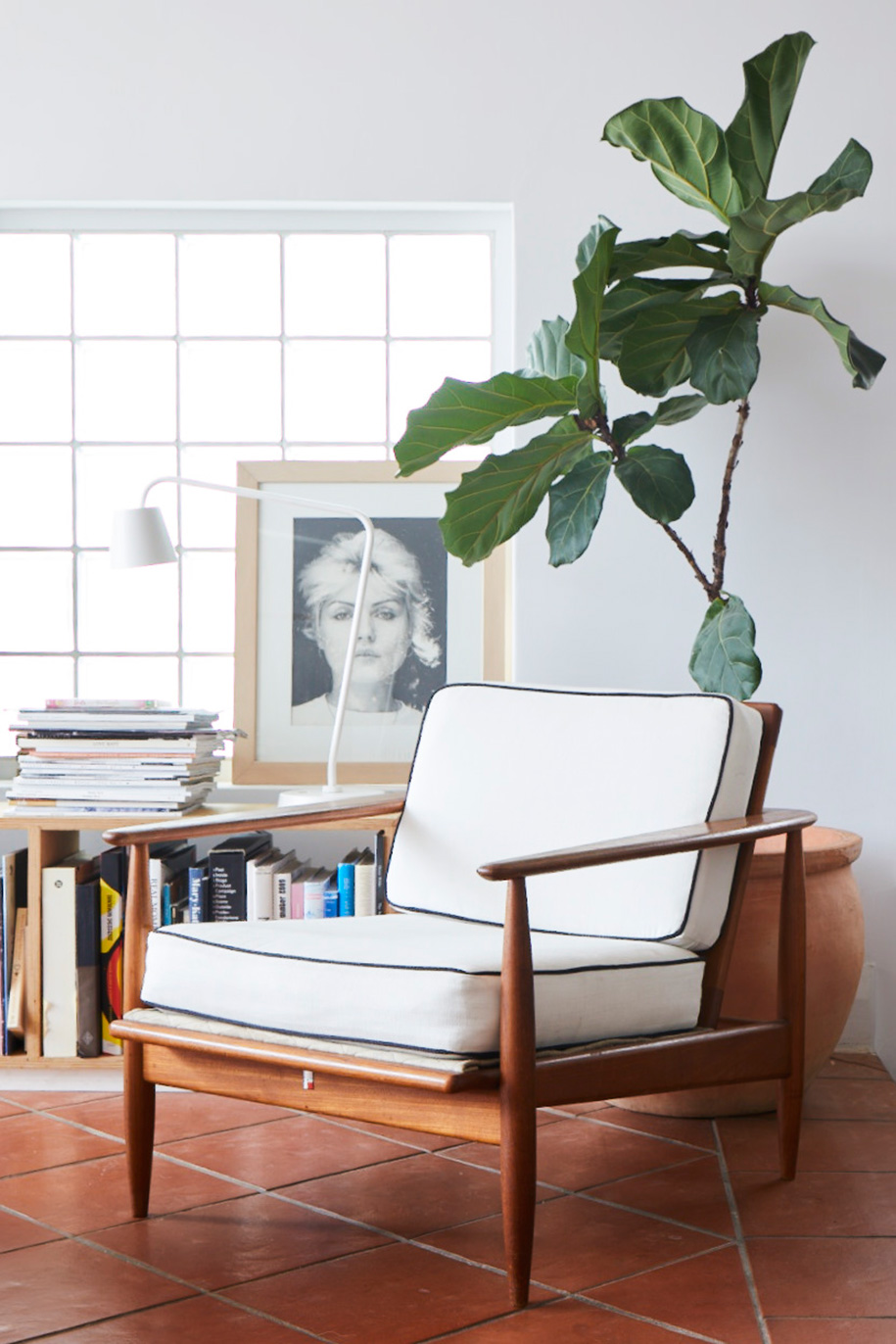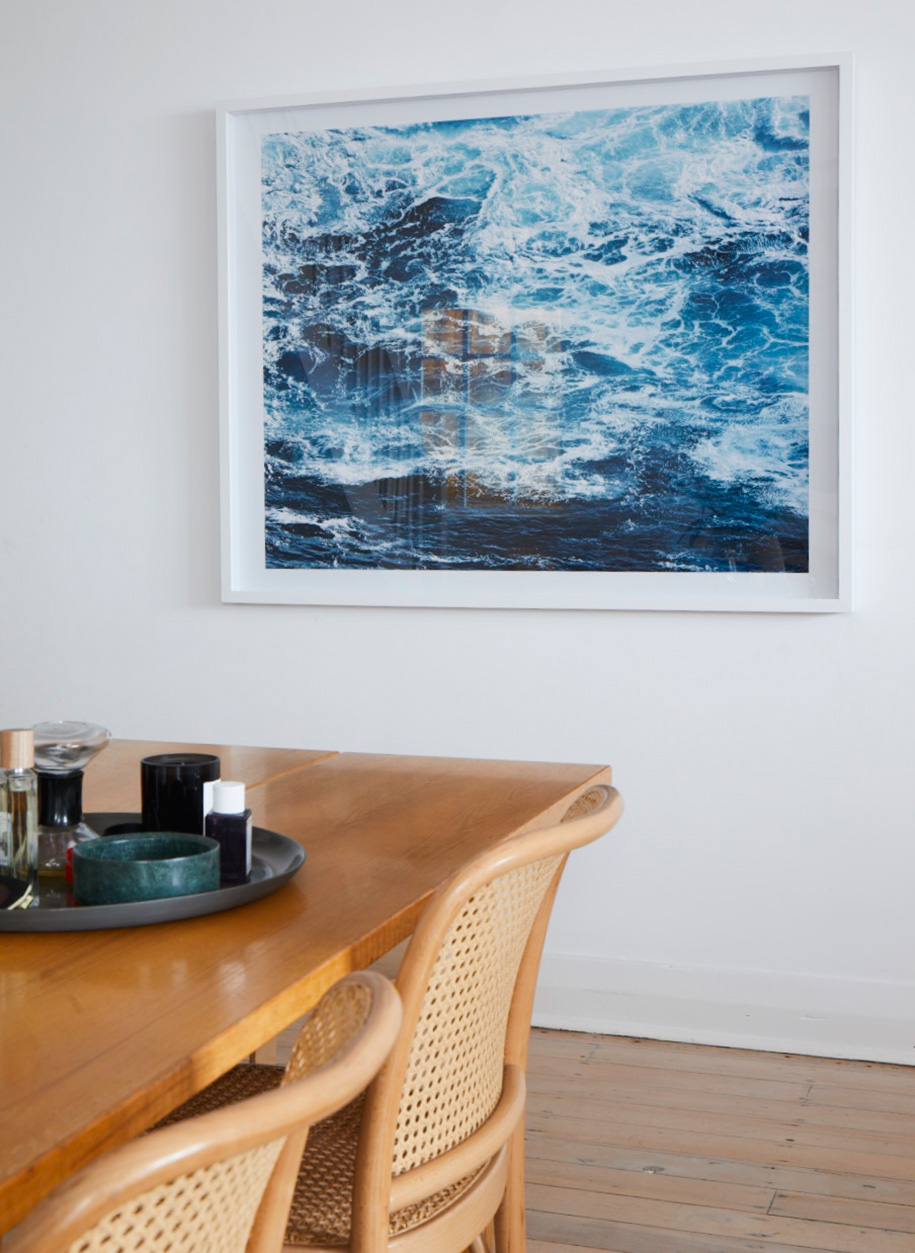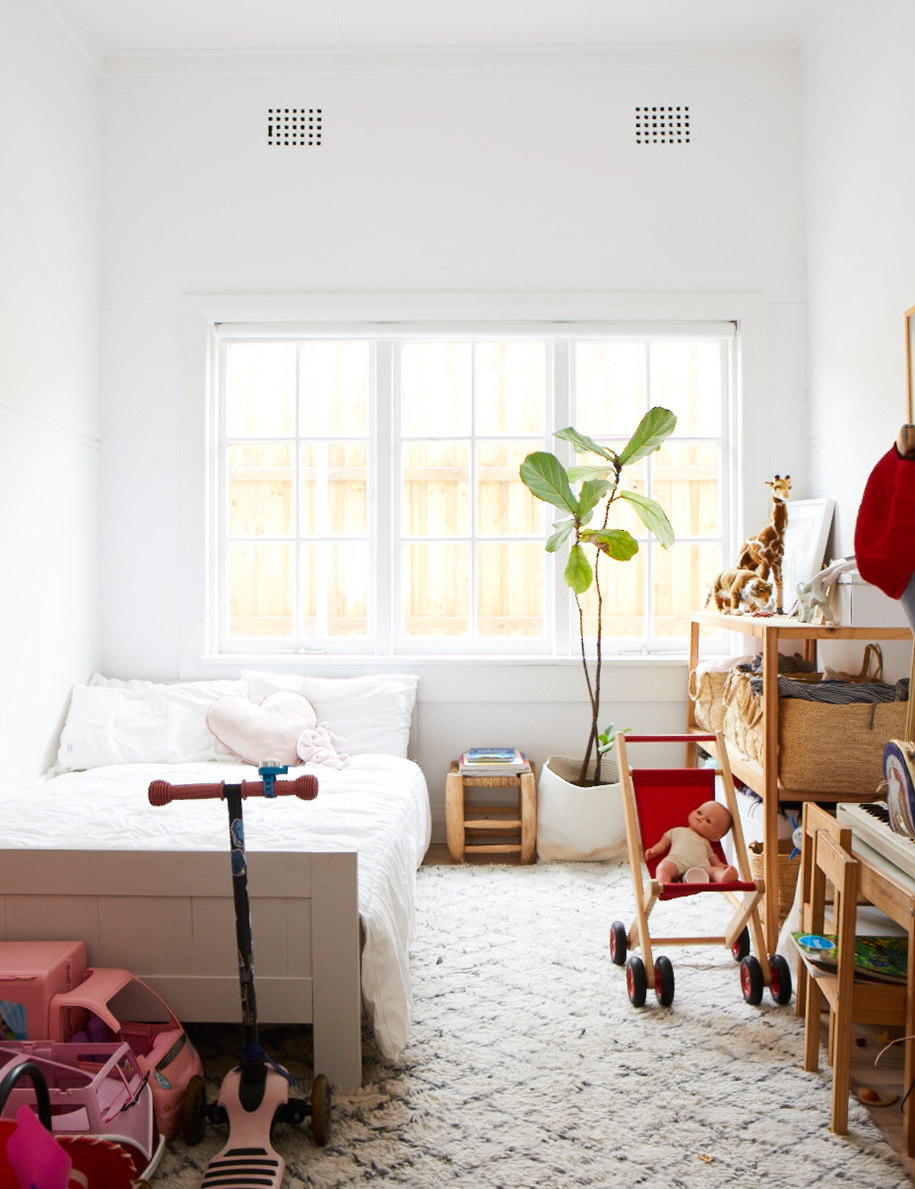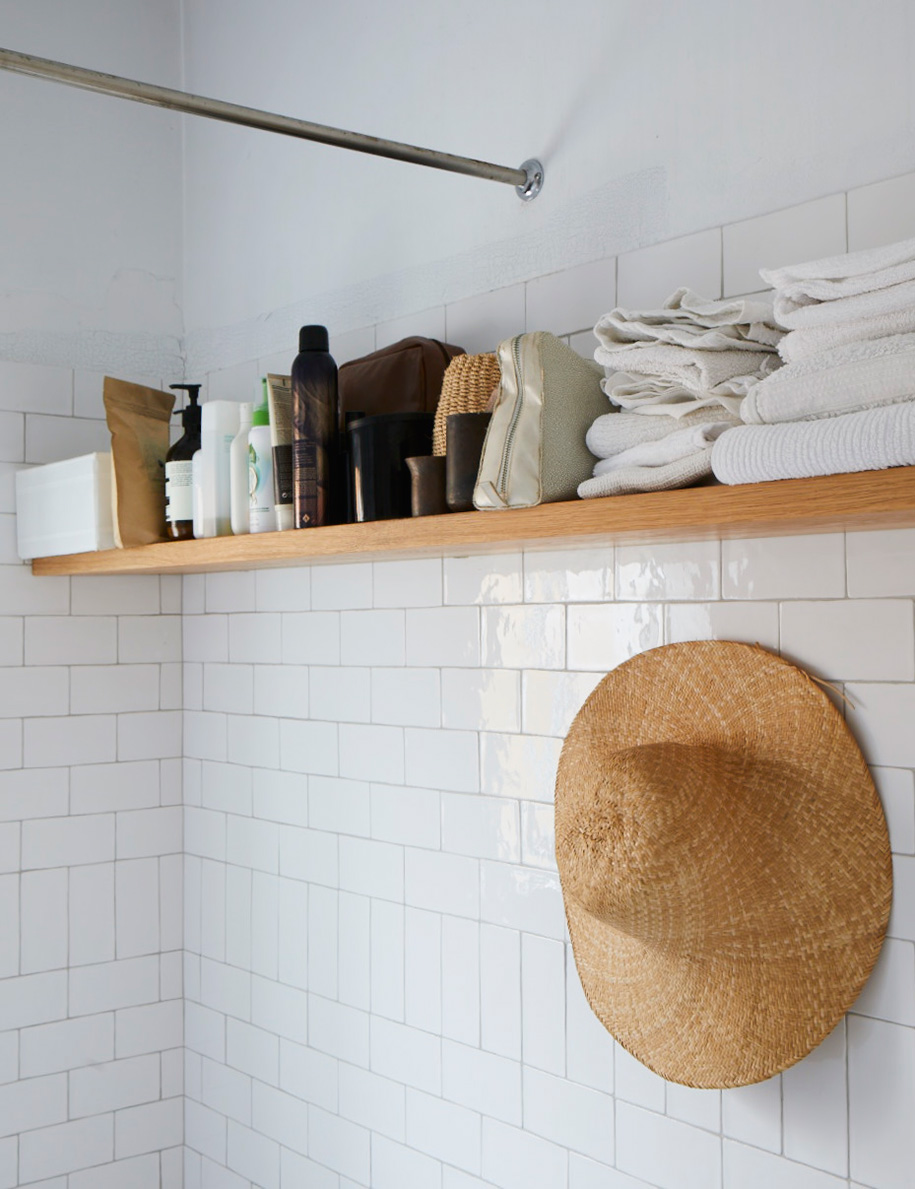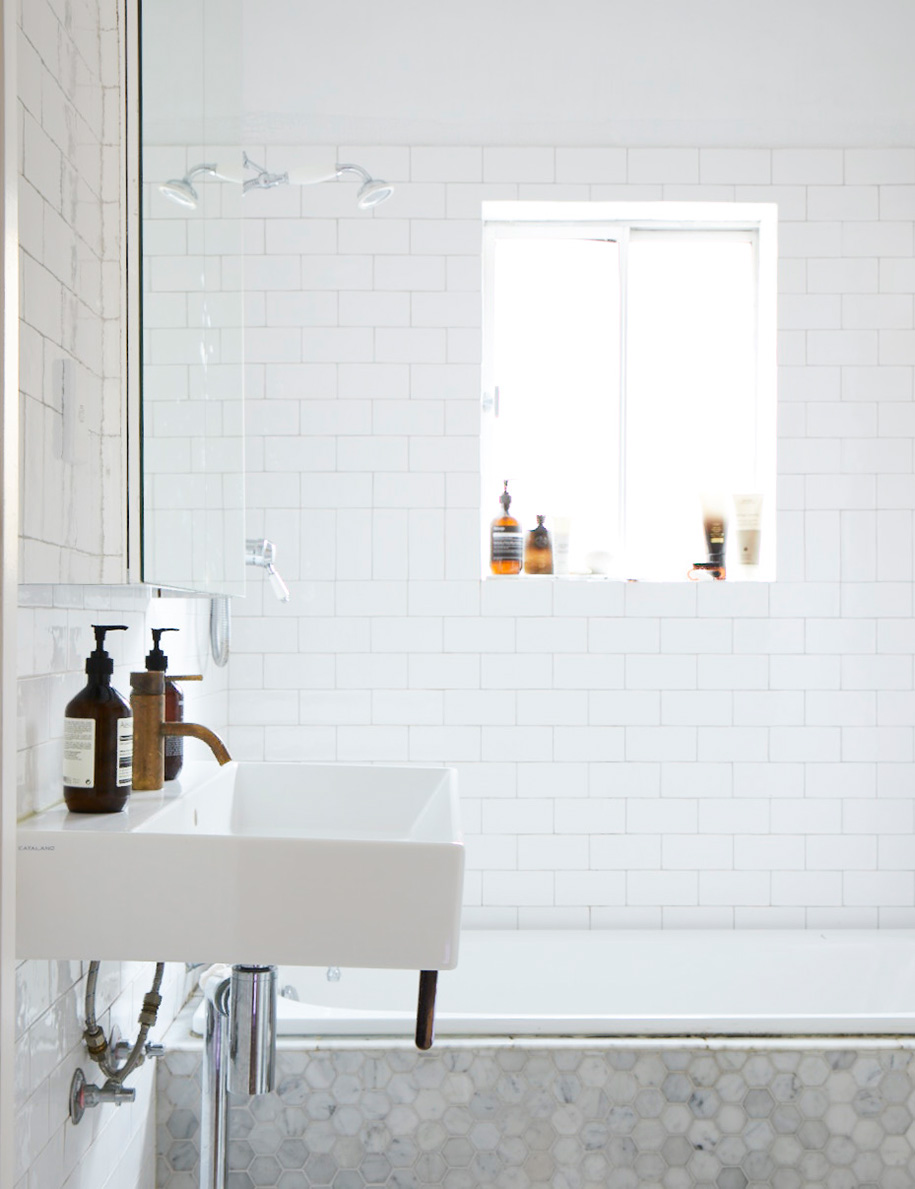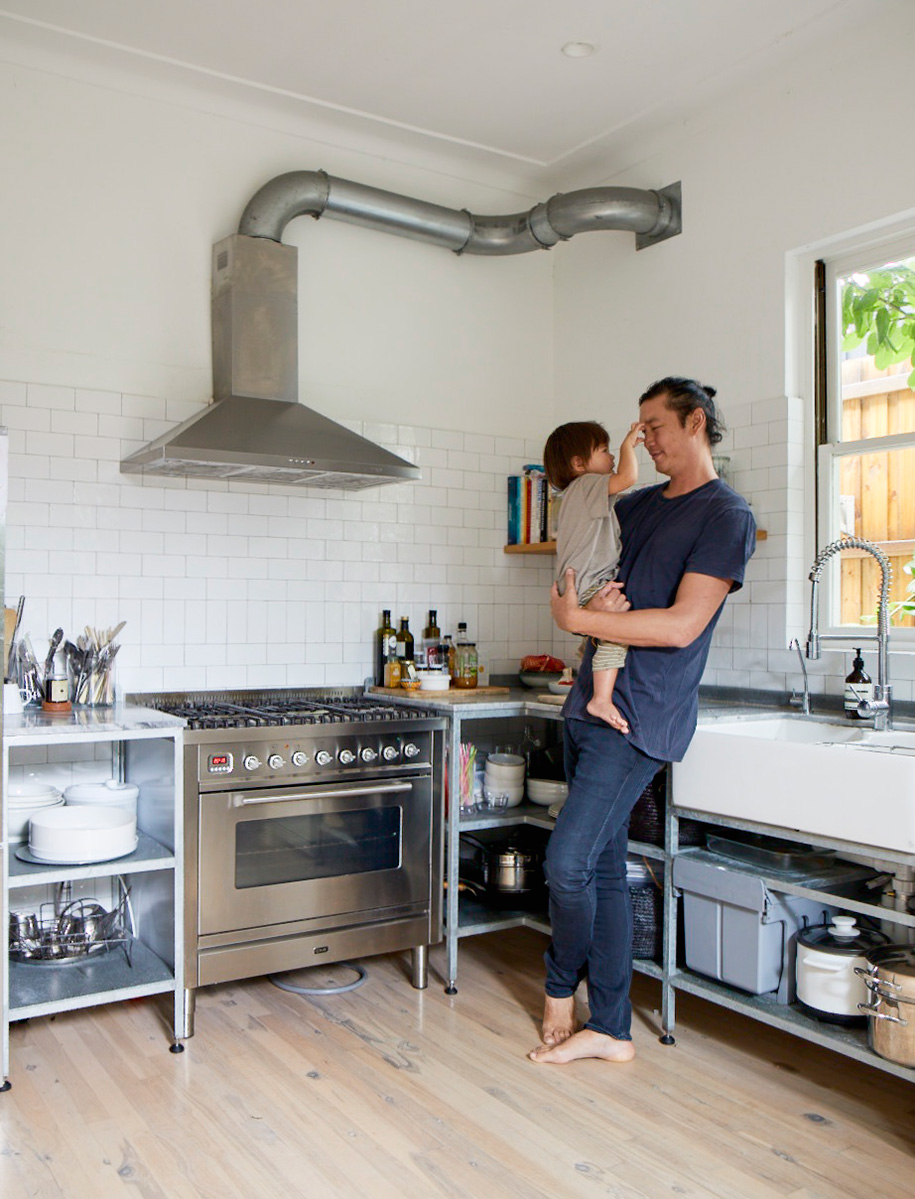 ---