The artists and teachers at kil.n.it have a new space containing six artists' studios, a live and work apartment for visiting artists, a workshop and two kilns for hire. The space has been funded by an accommodation grant from the City of Sydney worth $100,000 over two years.
Ultimately, kil.n.it aims to make ceramic arts more accessible for Sydneysiders and out of town visitors. This has the group kil.n.it offering opportunities for artists of all skill levels, and the ceramic curious, the chance to get dirty with the clay. The new hub at the City's Nurses Quarters building on Glebe Point Road includes a comprehensive program of classes and educational programs for industry and local residents.
Bookings for classes for adults and kids alike can be made on kil.n.it's new website, launched in conjunction with the new space.
"The aim is to provide affordable, accessible ceramic-making to artists and the broader community," says director Bev Shroot. "kil.n.it has emerged as a response to the increasing popularity of ceramics as an artistic medium. We aim to provide ceramic studio space with an experimental approach."
As well as operating the space, kil.n.it also will also be managing a series of fixed-term artist tenancies at the site and the live/work apartment. This will provide an affordable residency program for visiting artists to better foster collaboration between emerging and established artists.
kil.n.it
kil-n-it.com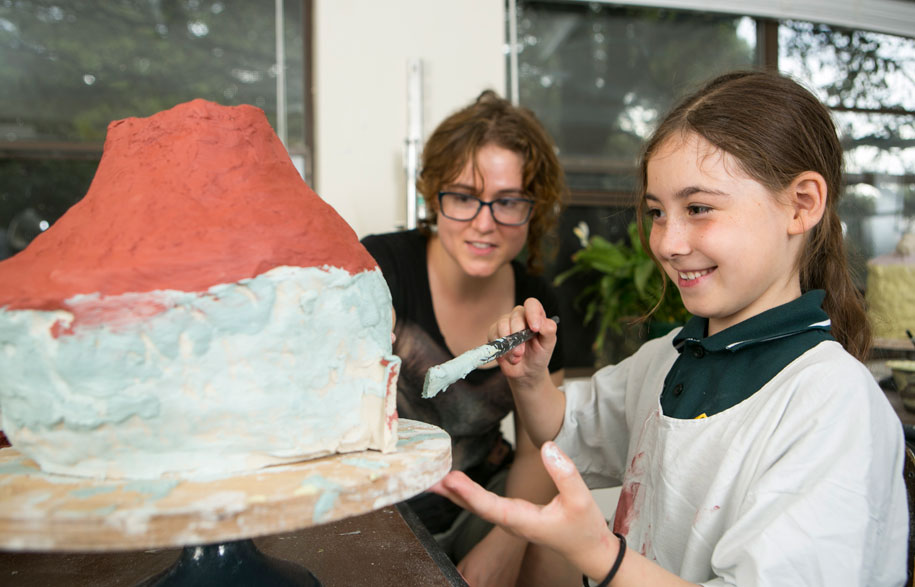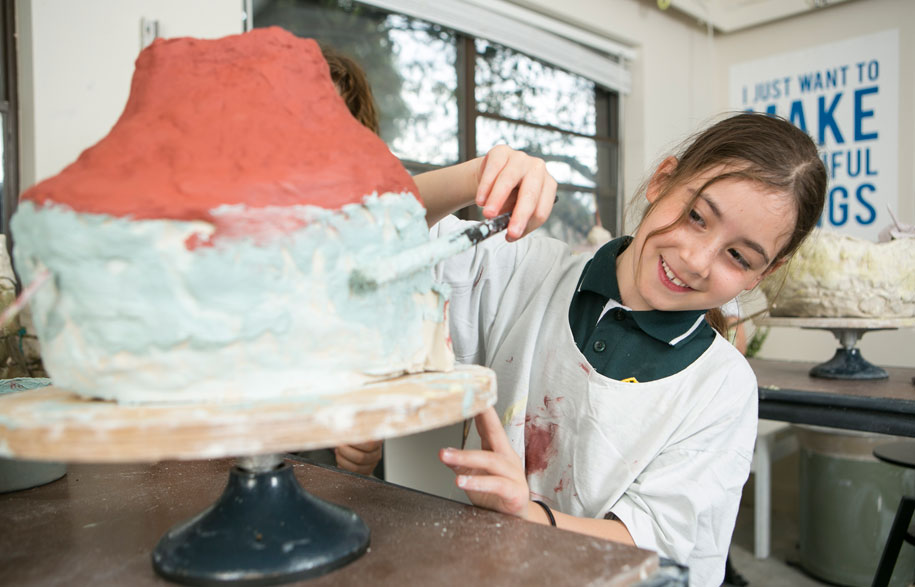 ---