Husband and wife team Dermot and Janelle Lenaghan founded Kin Design with an honest love for good design, and the belief that the things we surround ourselves with are central to our identity.
After a 2015 launch at the DEN Furniture and Design Fair, the duo have gone on to create a visual identity of simplicity, function and longevity through a minimal and modern range of cool furniture.
A previous life as a graphic designer has served Dermot Lenaghan well in his new role of creative director of Kin Design, with a strong sense of style and no-fuss craftsmanship imbued in all Kin products.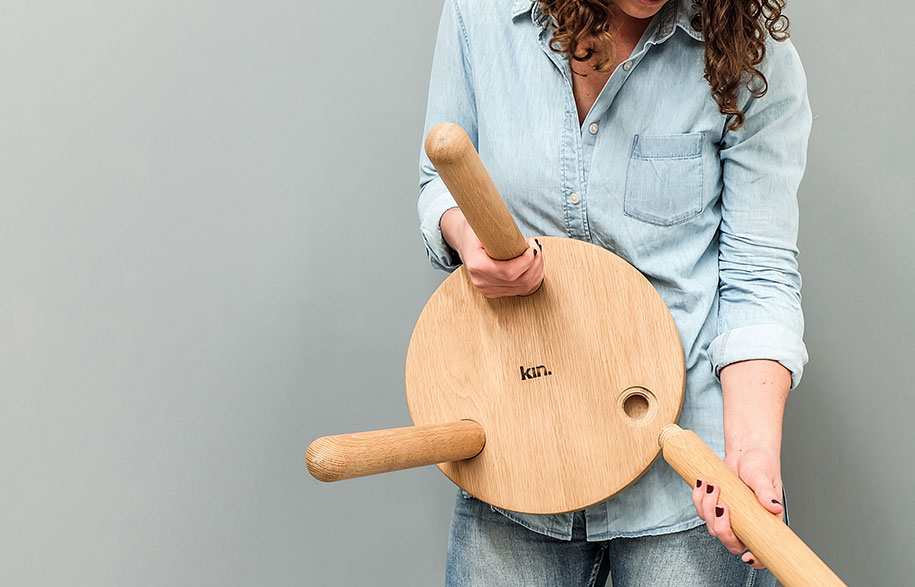 Central to the kin approach is the value placed on precisely how things are made. Dermot explains, "Working in close collaboration with specialist local craftsmen, our products are skillfully and ethically produced in Australia, which allows us to have direct control from concept to realisation, ensuring high quality and consistency."
When asked about how they approach designs for kin, Dermot says "Good design for us means, combining the rational with the emotional, to enrich objects through an emphasis on craftsmanship, considered detail and natural materials. We hope to connect and harmonise our products with the people who use them and the spaces they inhabit.
"We love seeing our products used in beautiful interiors," says Dermot "It is particularly satisfying to see our pieces compliment and complete a considered space."
Kin Design Co
kindesignco.com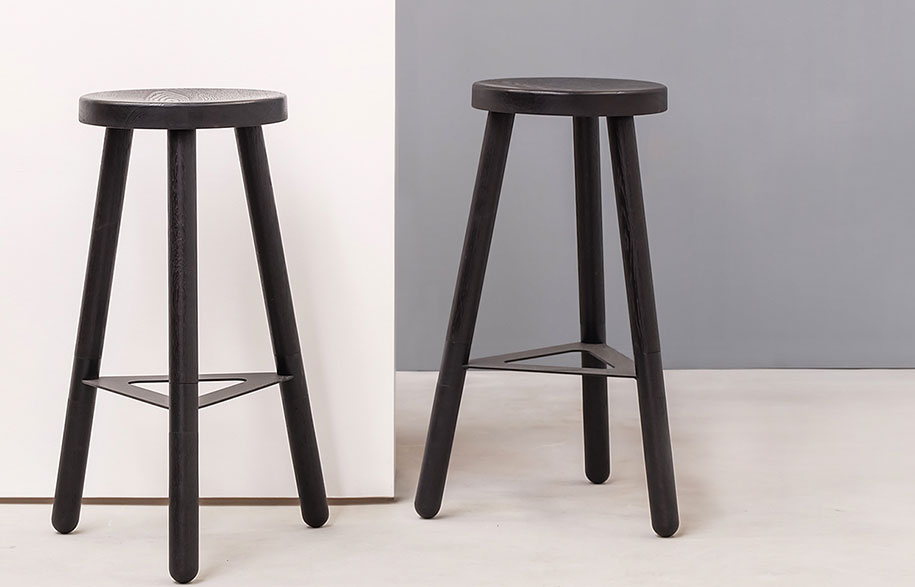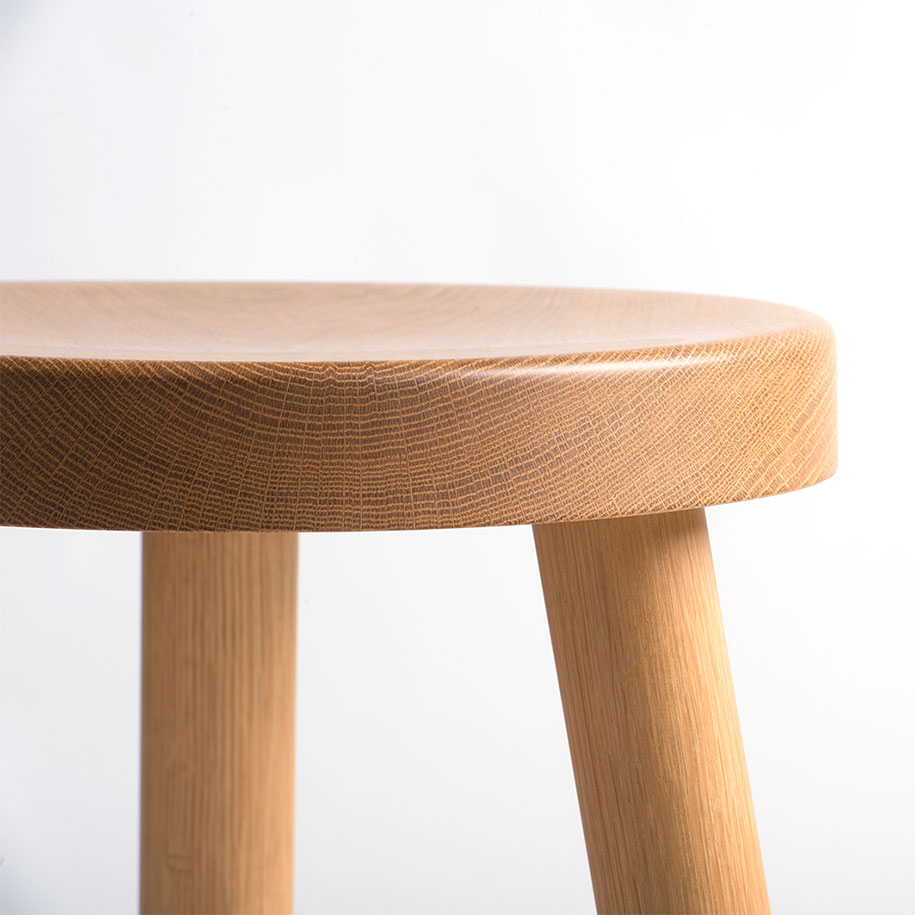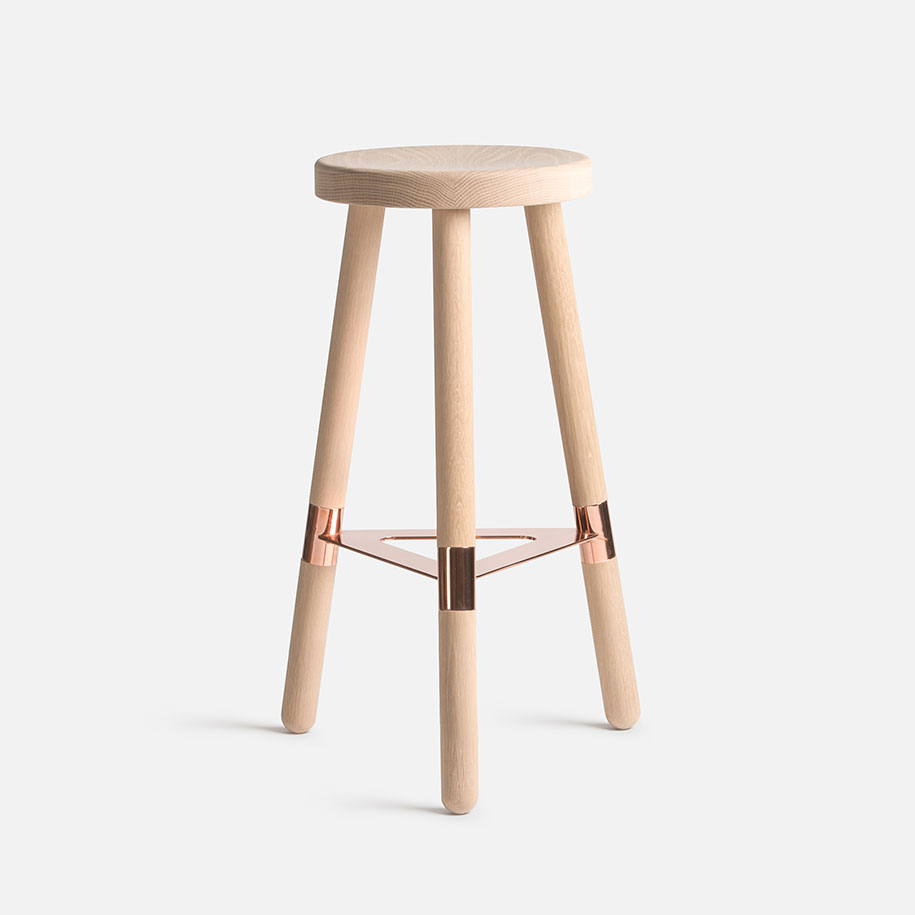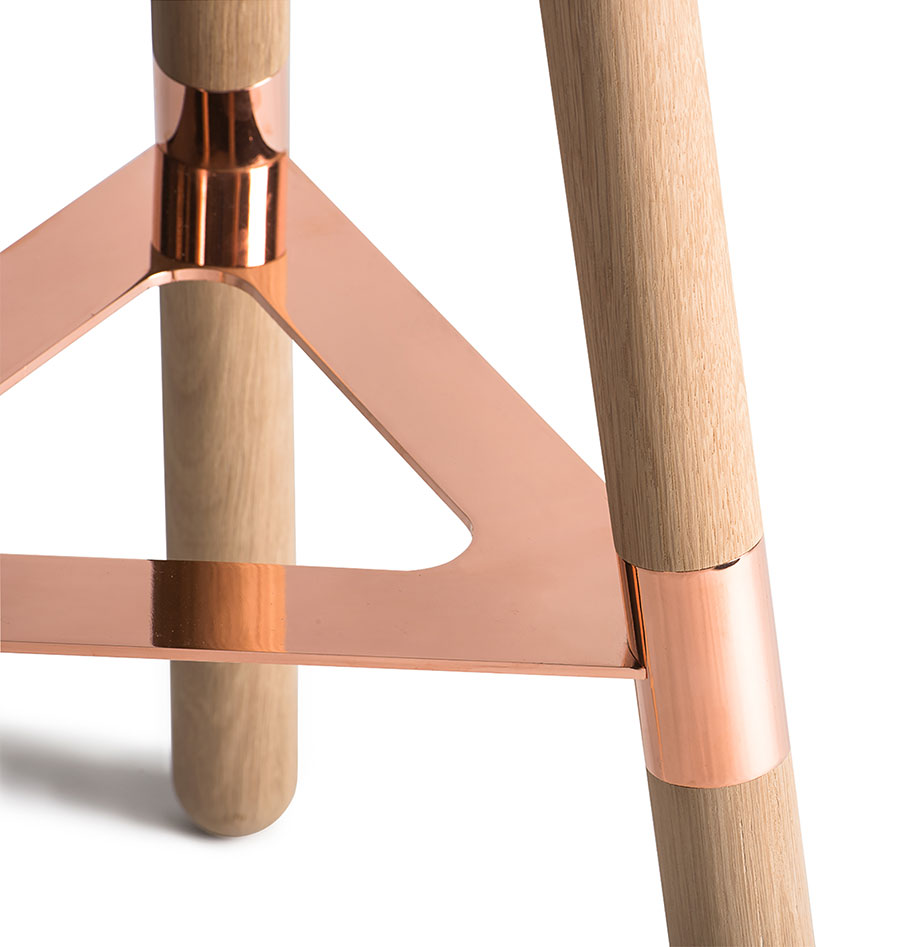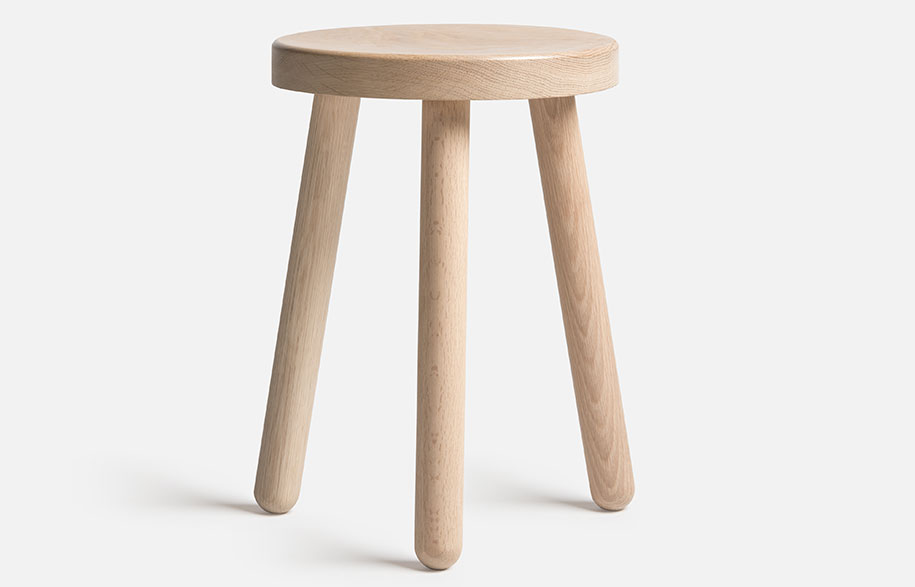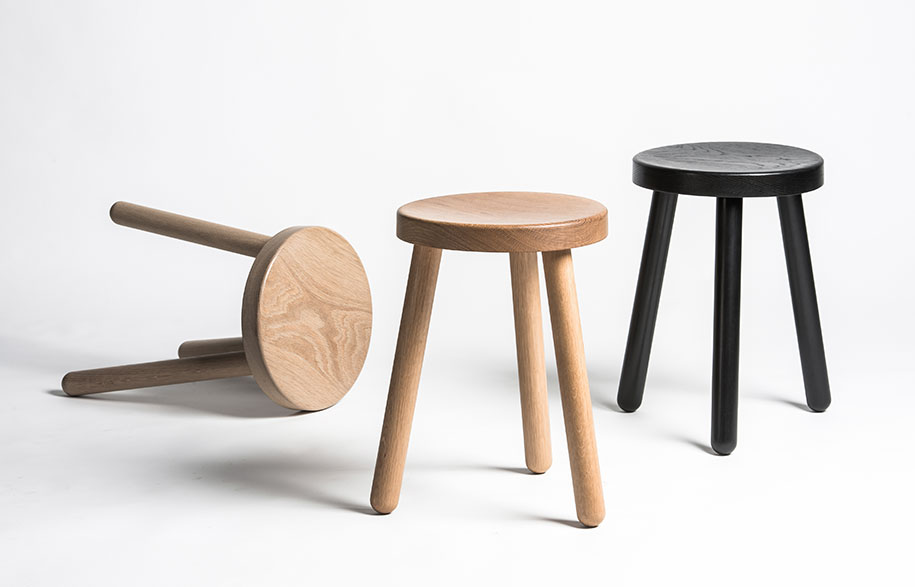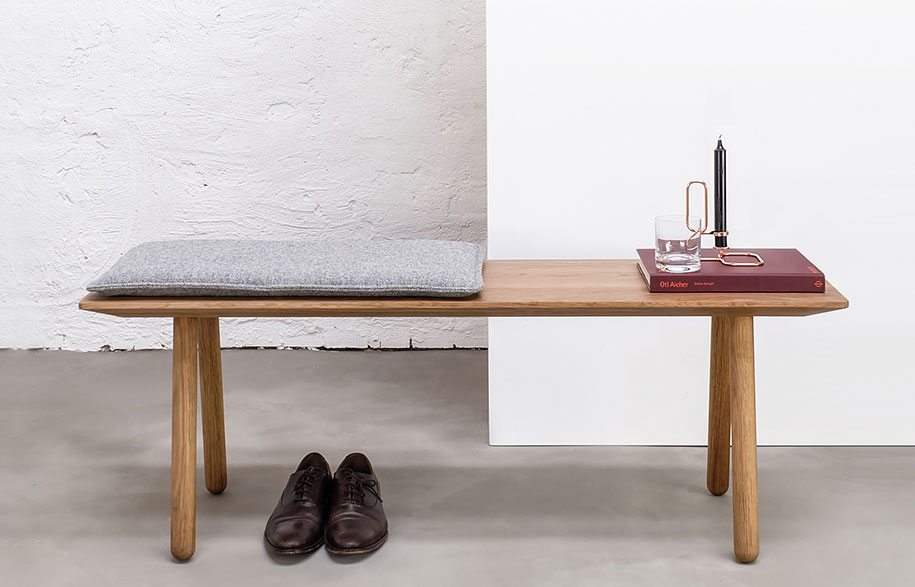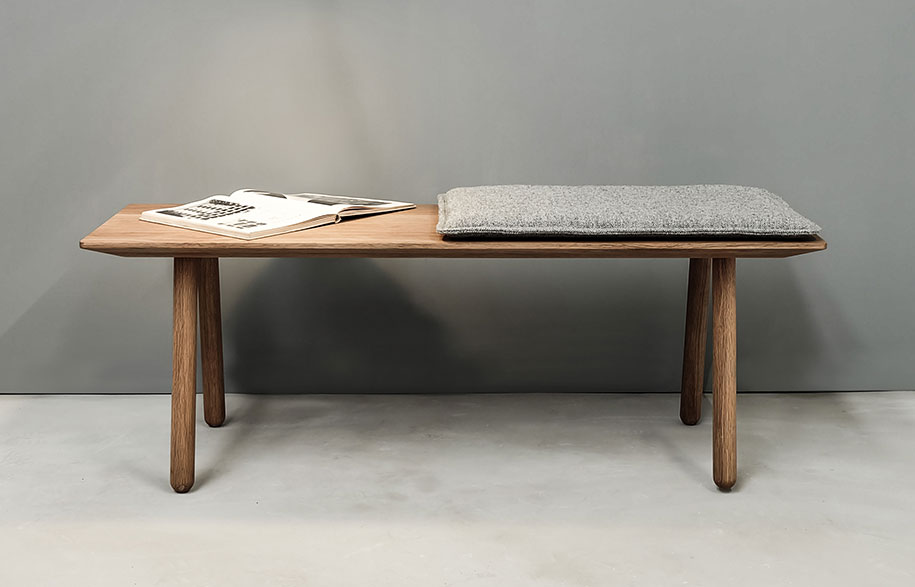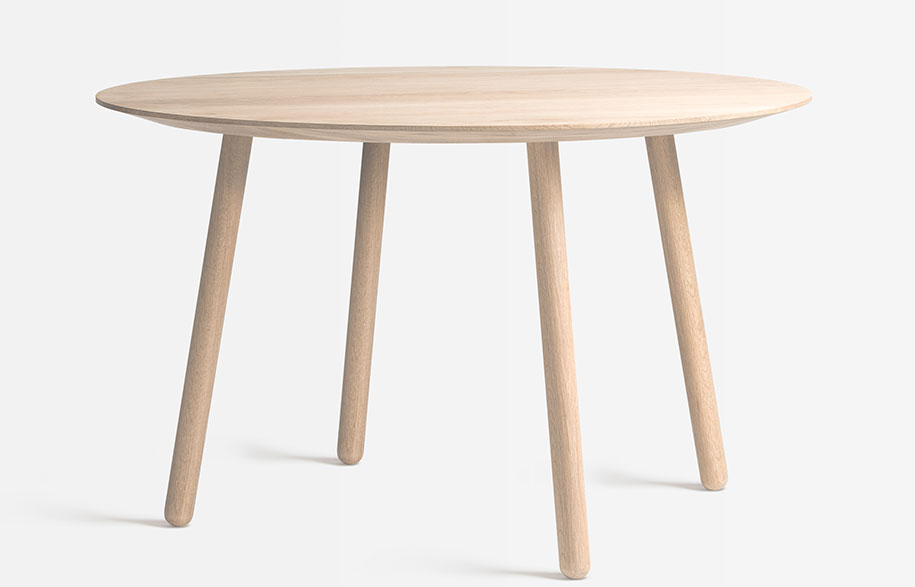 ---