We're into our planning stage for the next Habitus special issue – kitchen & bathroom and we want YOU to tell us what you thought. What did you like? What would you like to see more of?
We love our first issue but, like all parents, are a bit biased. We need you to gently point out the 'gaps' so that we can make our second issue even better, more inspirational and more user-friendly.
A 12-month Habitus subscription prize is on the cards, and a Page Thirty Three prize pack including Amanda Talbot's book Happy: Creating Joyous Living Spaces Through Design and a silk scarf by Australian textile designer Eloise Rapp – plus the kudos of knowing you helped us mould the direction of our content.
Got some great ideas for us? Can't wait to hear your thoughts!
*you must answer all questions to be eligible for the prize
*if the question does not apply to you please answer n/a
*competition open to Australian residents only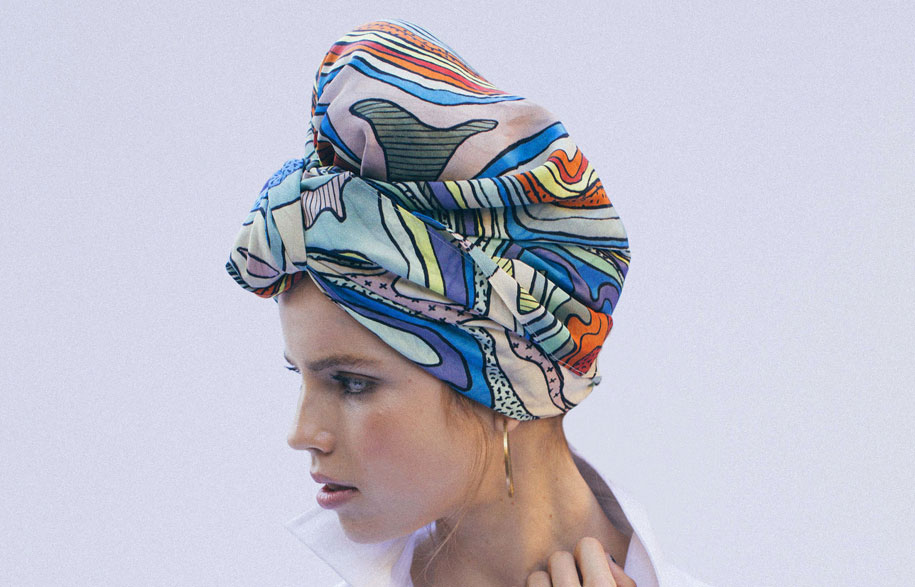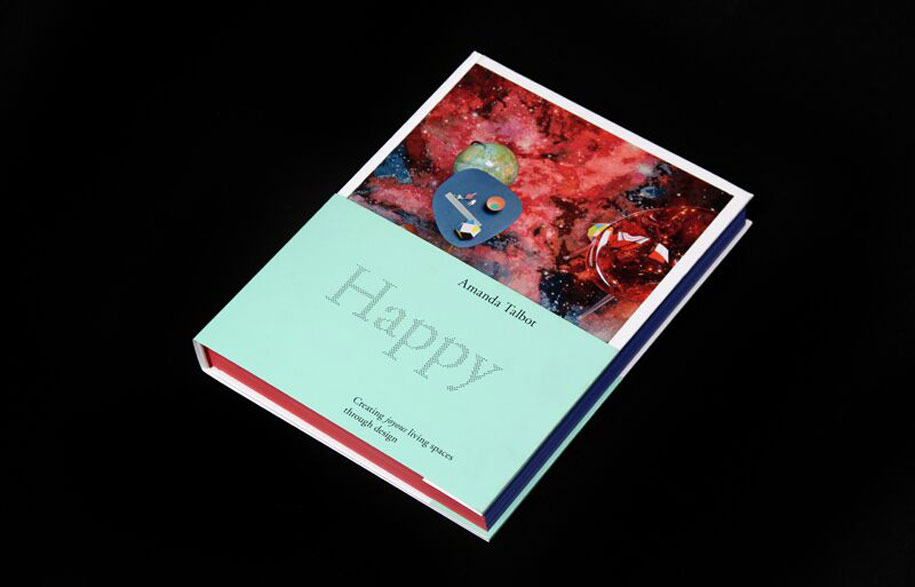 ---