The Managing Director and Design Director of German Kitchens Limited, Damian Hannah, drew his first kitchen plans when he was only 15 years old. With an upbringing centred around design and with parents that are talented, award-winning kitchen designers, it's hardly surprising that Damian has forged an extremely successful career in the same field – collecting an array of his own prestigious awards along the way.
With Damian's company on the cusp of celebrating 30 years in business, we look back at how German Kitchens Limited came to be, discuss what home means to Damian, and talk about how the recent pandemic will change kitchen design.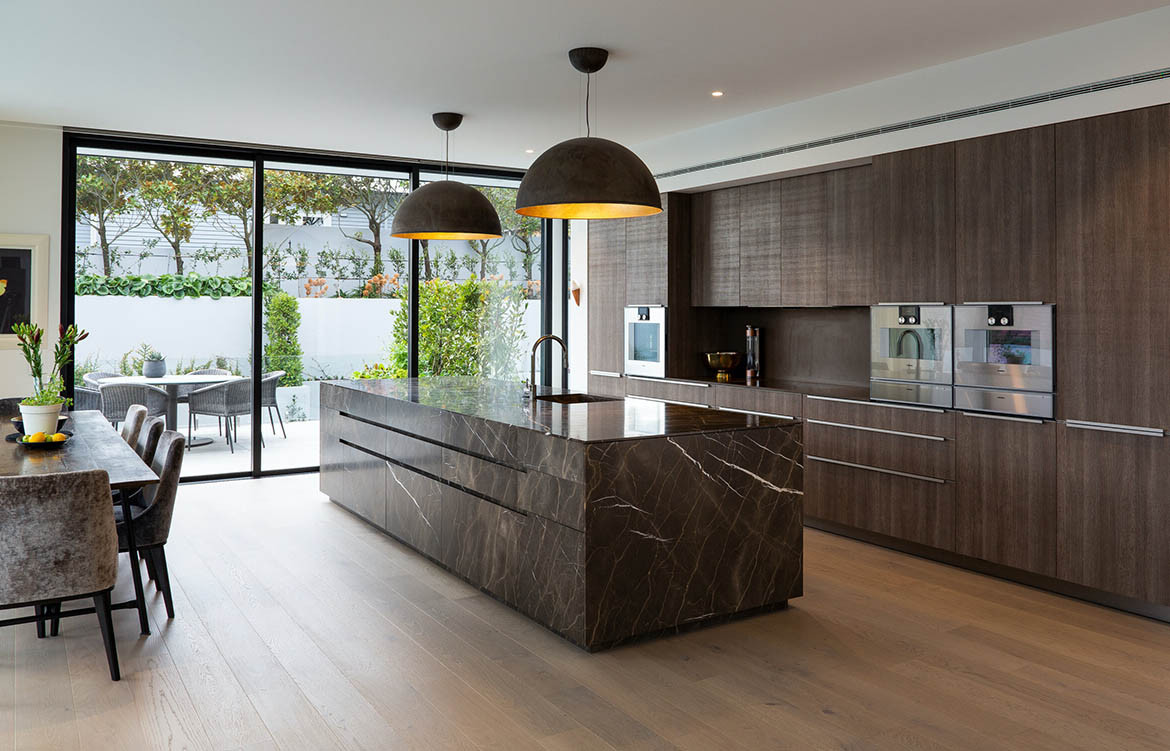 Habitus: Tell us about your background
Damian Hannah: I was brought up in a kitchen design family. In the school holidays I would work in the showroom and assist with kitchen installations and deliveries. After a few good years completing my OE (Overseas Experience), I returned to New Zealand and started working in the family business.
And what led you to where you are now?
We're a tight family and working together with my parents in the early years set me up for the demanding times of today. They were my mentors and also very talented designers, winning numerous design awards themselves. The decision to start selling German kitchens in 1991, when no one really knew of imported kitchens in New Zealand, was a bold choice by my parents, but obviously today the German kitchen is world renowned and desired by all. Their gamble paid off.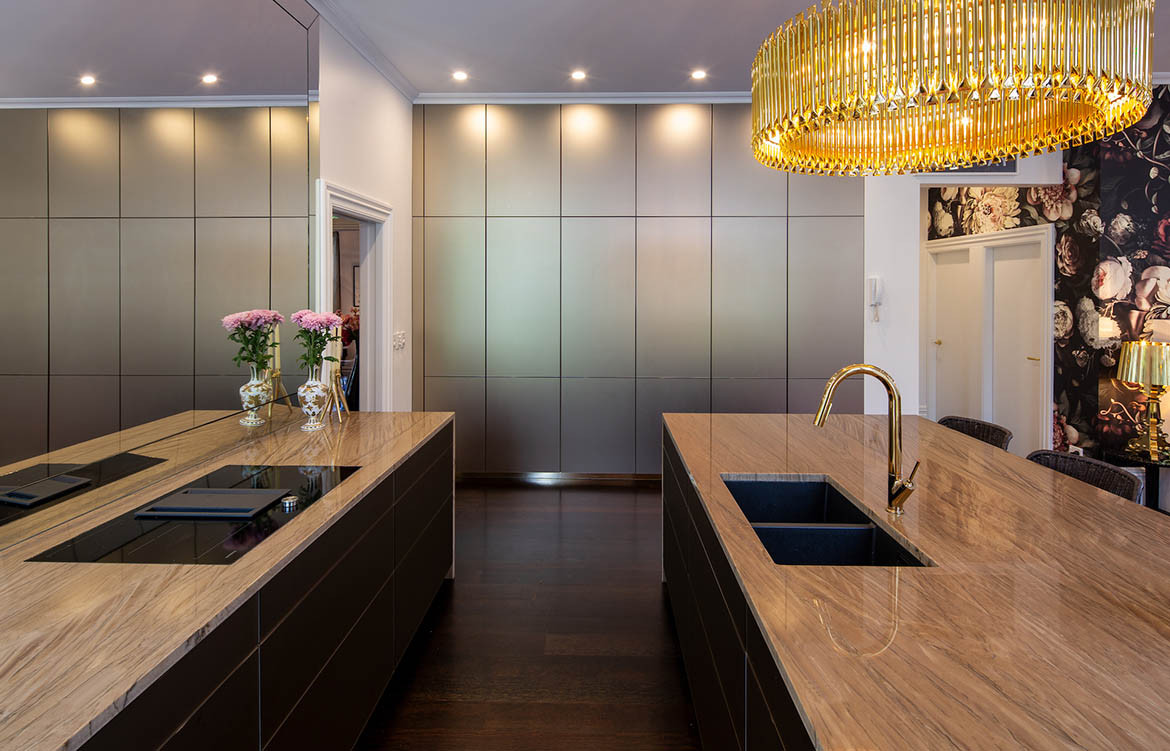 What does home mean to you?
Family, food, fun and sleep! Being very design conscious, my home is my representation of who I am and what my values are.
And how does your home reflect your passions, interests and creativity?
I'm constantly renovating and improving my home and tend to like the finer things in life. I'm always finding furniture and artworks that appeal both emotionally and physically, with a huge emphasis on comfort. Being a kitchen designer, my own kitchen is probably my most critiqued design to date, and one that many people are desperate to view in person. While not breathtaking it's the most functional kitchen I have worked in and to me, that's the most important element.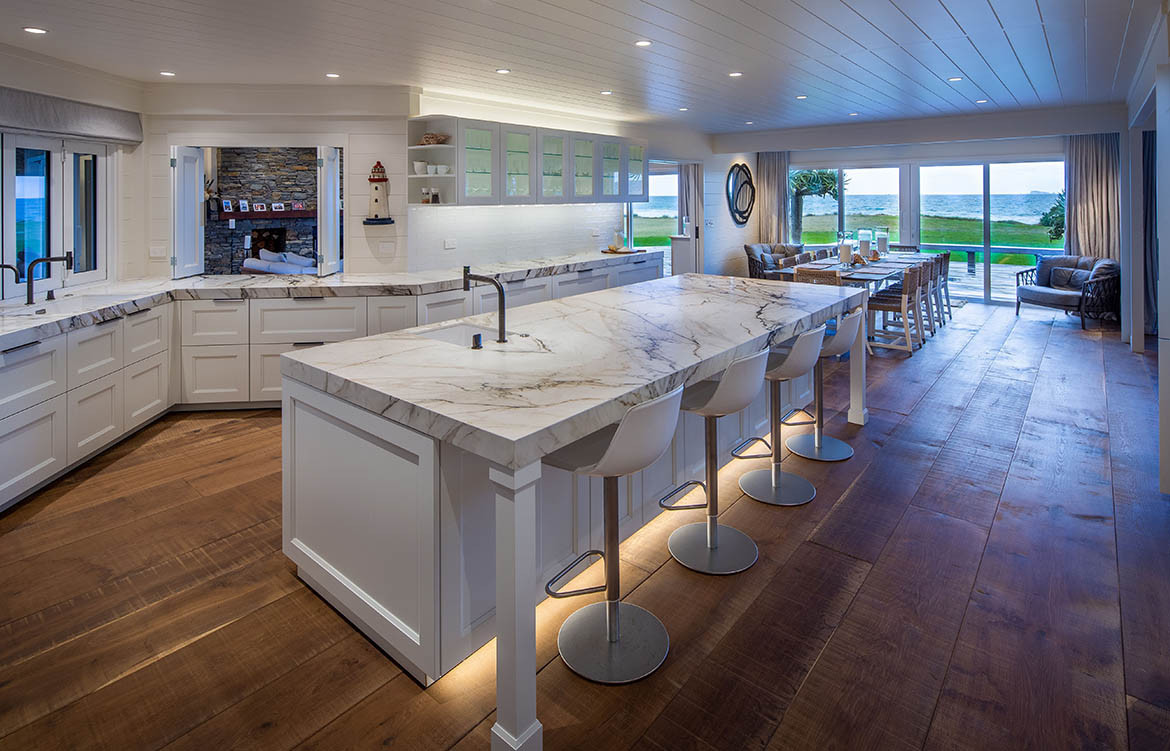 Why are kitchen spaces so important to the home?
Kitchens are everything for the family environment. It's where we gather, share, interact and relax. When the kitchen is designed right, cooking is such a communal experience. We feel engaged when we cook and entertain, so the design needs to reflect this requirement. There's nothing worse than a closed off or small kitchen, where you feel isolated from the family. My teenagers can hide in their rooms on their devices, but they always come out for food, so we make the kitchen a fun place to be and they like hanging out in the space.
What trends and insights came out of the Gaggenau Kitchen of the Year contest?
It's great to see the continued use of integrated appliances and none more so than with Gaggenau, which specialises in it. Each entry was very different which was great to see. In Australia, you have a lot of varying architecture and design styles, and this was well represented in this year's awards. It shows the multi-cultural aspect and lifestyle that you have in Australia, and the varying use of texture and materials was admired.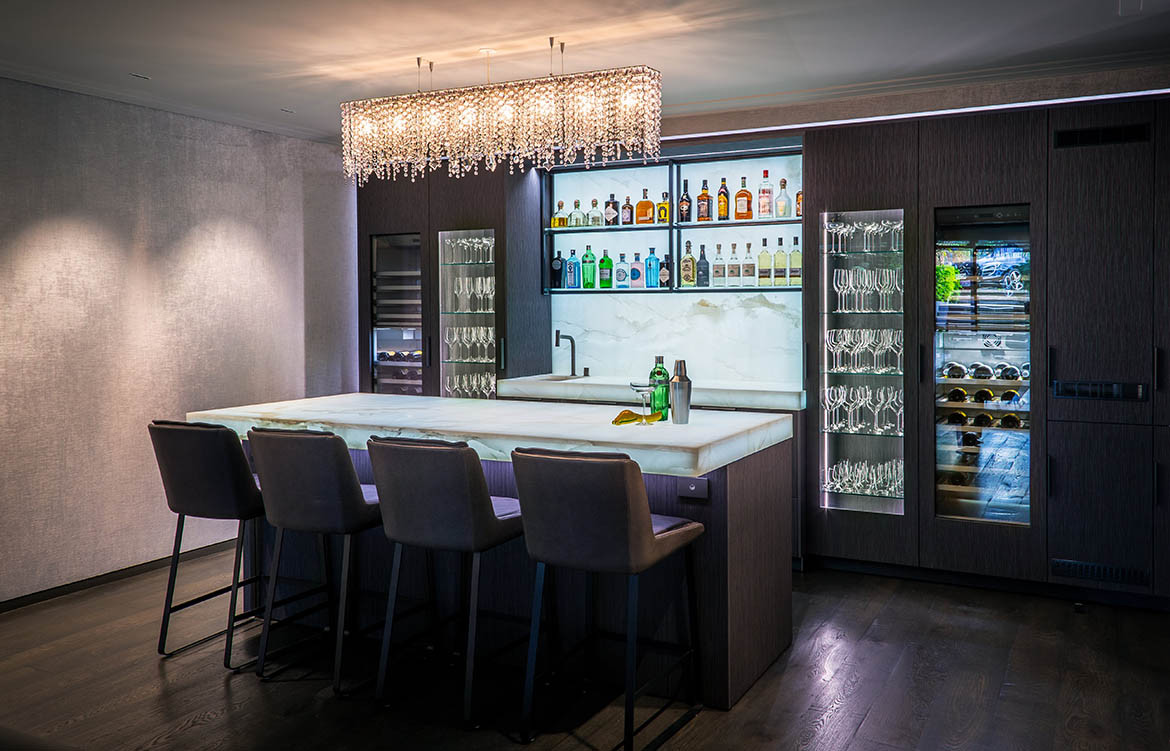 How do you see kitchen design changing?
Design will always evolve and that's why I love our industry, and my job. Every client and every kitchen are different, so kitchen design will continually change and develop accordingly. Clients are focusing more and more on the kitchen design with more space than ever before being allocated to the kitchens by the architects which gives many more options for the kitchen design. This allows for the return of the scullery or walk-in pantry and allows the main kitchen to be aesthetically focused. With the recent pandemic, we'll also see a return to larger freezers, bulk-buying and additional storage of the dry goods and pantry staples, so this will once again alter the design as we know it.
View the full shortlist of Gaggenau Kitchen of the Year 2021 projects here.
Tags: Damian Hannah, gaggenau, kitchen of the year awards
---