Above: Dollop by Ash Allen
If your work is one of the top 50 submissions from Australia and New Zealand, you'll be eligible to attend the intensive mentoring sessions held in Sydney and Melbourne.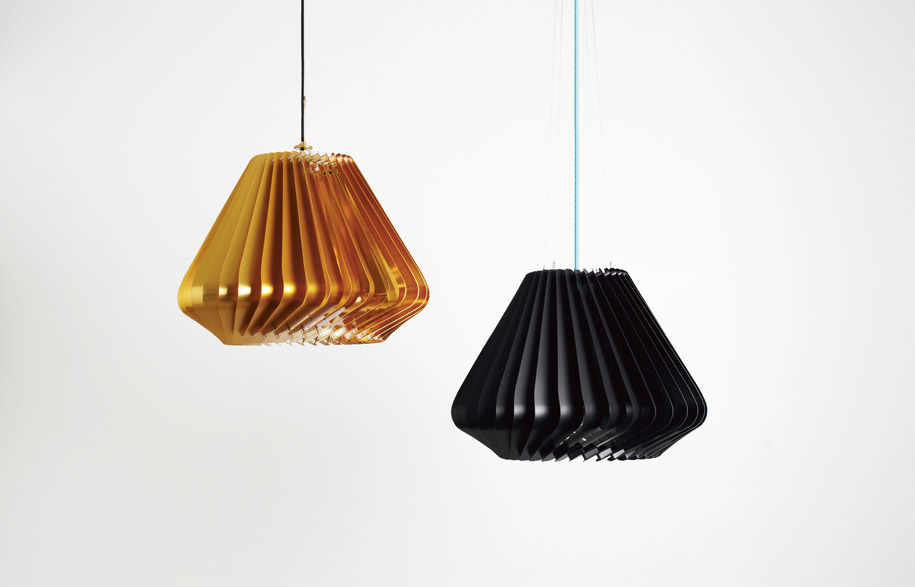 Chevron Pendant by Richard Harrod
If you're one of the 15 finalists, you'll come out with an industry network, national publicity, practical advice and guidance from leading industry figures, and your prototype will be exhibited as part of Melbourne Indesign 2014, a commercial design trade event that attracts thousands of industry visitors, from architects and designers to manufacturers, developers and retailers. And that's just if you're a finalist.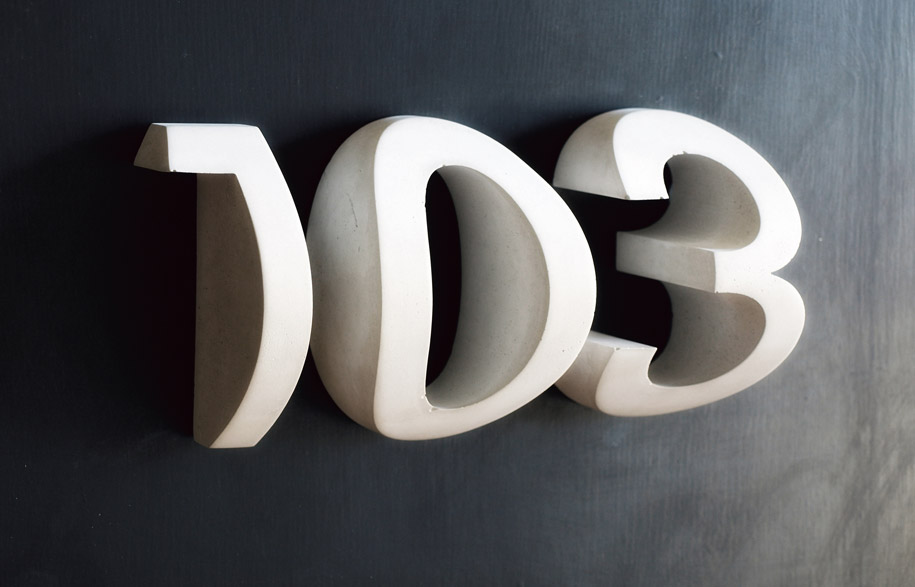 Numeral by Andrew Southwood-Jones & Alexander Kashin
The winner receives the Launch Pad Ultimate Package: a $10,000 grant to help develop their prototype, mentoring sessions, personalized production plan management from an industry expert, as well as media support and PR.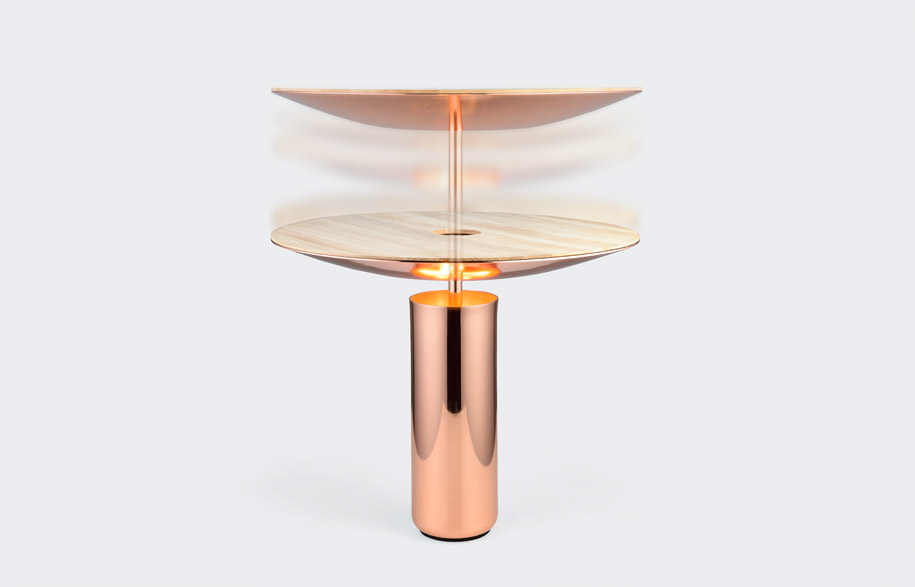 Ella Table Lamp by Edward Wong
Former judge Adam Goodrum says, "No other award offers such a thorough and rigorous mentoring programme to assist the winner to commercialise their design… There are very few platforms that nurture wonderful young Australian designers in such a practical, career-defining way."
Past mentors and judges have included Louise Olsen, Helen Kontouris, Brodie Neill, Brian Parkes, Aidan Mawhinney, and international figures including Tom Dixon, Nathan Yong and Harald Gründl.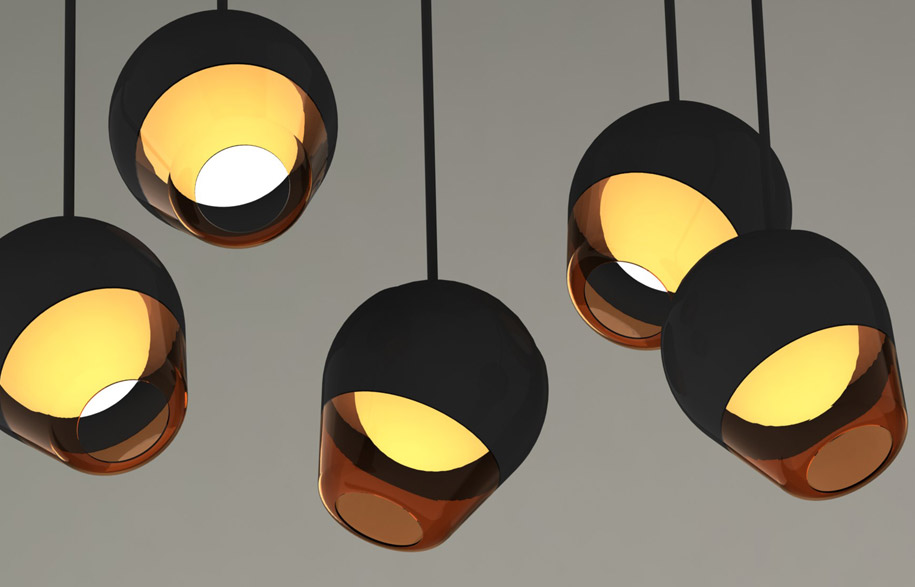 Dusk Pendant by Edward Linacre
Entries close on April 30, so start burning the midnight oil. You don't need to have a complete prototype by then – Launch Pad accepts high quality drawings and renders for the judgment process – but you need to be able to have a good-looking prototype fully developed by Melbourne Indesign, Friday 22- Saturday 23 August.
Enter here http://control.launch-pad.com.au/
---