For anyone secretly longing for an 'in' to Sydney's contemporary art scene, Art Month Sydney 2021 serves as the ultimate open ticket. This year's rendition of the annual local arts festival, which runs from March 4 through 28, comprises a treasure trove of installations, exhibitions, workshops and talks aptly curated to stir the art lover in all of us and reinvigorate the arts, post the sector-stifling pandemic of late. Well-rounded and provocative, the festival program is the fruit of the inclusive agenda, conscientious curation and dedication to the cause of Emma O'Neill, Gina Mobayed and Rhianna Walcott et al.
We spoke to Emma, Gina and Rhianna about the unique paths that define their successful curatorial careers; each of their roles in putting Art Month Sydney 2021 together; and what makes for their favourite exhibited pieces or the things that we must see/do.
Emma O'Neill
As festival director, Emma wears the pants in 2021. It's the 30 year old's debut year in the role and perhaps the most important one ever in Art Month Sydney's 10 years running — a challenge to which she has risen with poise and prowess.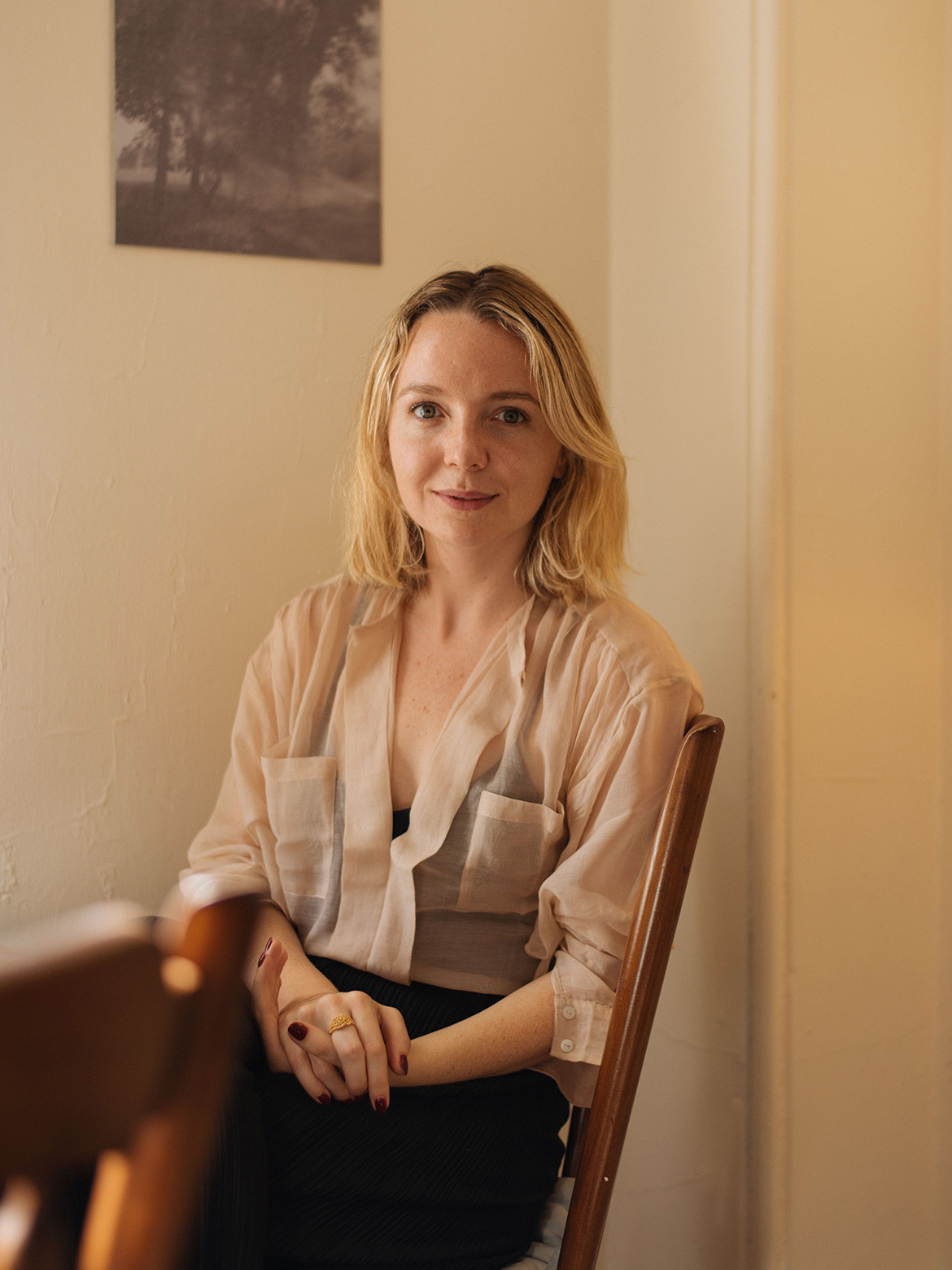 But who is she?
"I began with a love of words and art and was lucky enough to combine both passions," she shares. With a professional bio that reads 'writer, editor and marketing consultant', Emma didn't exactly set out for an arts career. Beginning in publishing, it was a stint at Christie's, assisting at Bazaar Art Jakarta, in 2015 that incited her passion to make art more accessible to all, setting her on the path to her esteemed position today. Between then and now, most notably, Emma has been a writer and editorial assistant for Art Asia Pacific Magazine in Hong Kong, held a two-year tenure as editor for Art Collector magazine and, starting in 2018, established herself as the marketing and communications manager for Art Month Sydney.
"Moving from the magazine to behind the festival was a chance to bear witness to the power of public programming," she tells us. "I get a real thrill from creating opportunities for people to connect with contemporary art and artists." Here's what else she shared…
What differentiates Art Month Sydney 2021 from previous years?
Events this year are slower and more intimate, paying respect to social distancing and leaning into the reduced pace and less hectic social lives we've all adopted because of COVID-19. There are greater opportunities for people to interact and connect with the art, artists and galleries involved. There's also a lot of excitement from galleries and the community… and that's really gratifying to experience.
With a dynamic new group of artists and curators lending their expertise and more reasons than ever to support the arts, we are proud to be bringing the festival into the new decade and celebrating the city's vibrant art scene at this pivotal moment.
What has been your aspiration in curating the program?
Art Month is all about inspiring people to take the next step in their journey as a lover/collector of art, whatever that is. With this in mind, I programmed to highlight the richness of contemporary art not only in inner Sydney, but the greater Sydney area. I wanted it to be a celebration of diversity and to show people to pockets of Sydney's art scene that they may not have seen — and then use the program to curate their own journey.
Top 5 Art Month Sydney 2021 events to see/do
Sullivan+Strumpf x Sydney Dance Company performance exhibition
3pm-4pm Saturday 6 March
Sullivan+Strumpf
Edible Adventure: Forage to feast
6.30pm Wednesday 24 March
Galerie pompom
$150
Art at Night walking tours
Varied hours over the course of 4-28 March
Here, there and everywhere
Clay Date: A collaborative ephemeral clay sculpture workshop
1pm-4.30pm Sunday 14 March
Gallery Lane Cove
$30
Collector's Space: You Never Forget Your First
10am-3pm Thursdays through Sundays between 4-28 March
17b Oxford Street, Paddington
Gina Mobayed
At 36 years old, Gina is the youngest regional gallery director to have been appointed in Australia, which is kind of a big deal. In fact, the Goulburn Regional Art Gallery director is so revered amongst her peers that, as festival director, Emma O'Neill appointed her as curator of the Collector's Space for Art Month Sydney 2021 — Gina's rendition of this perennial festival highlight, You Never Forget Your First, has garnered much anticipation.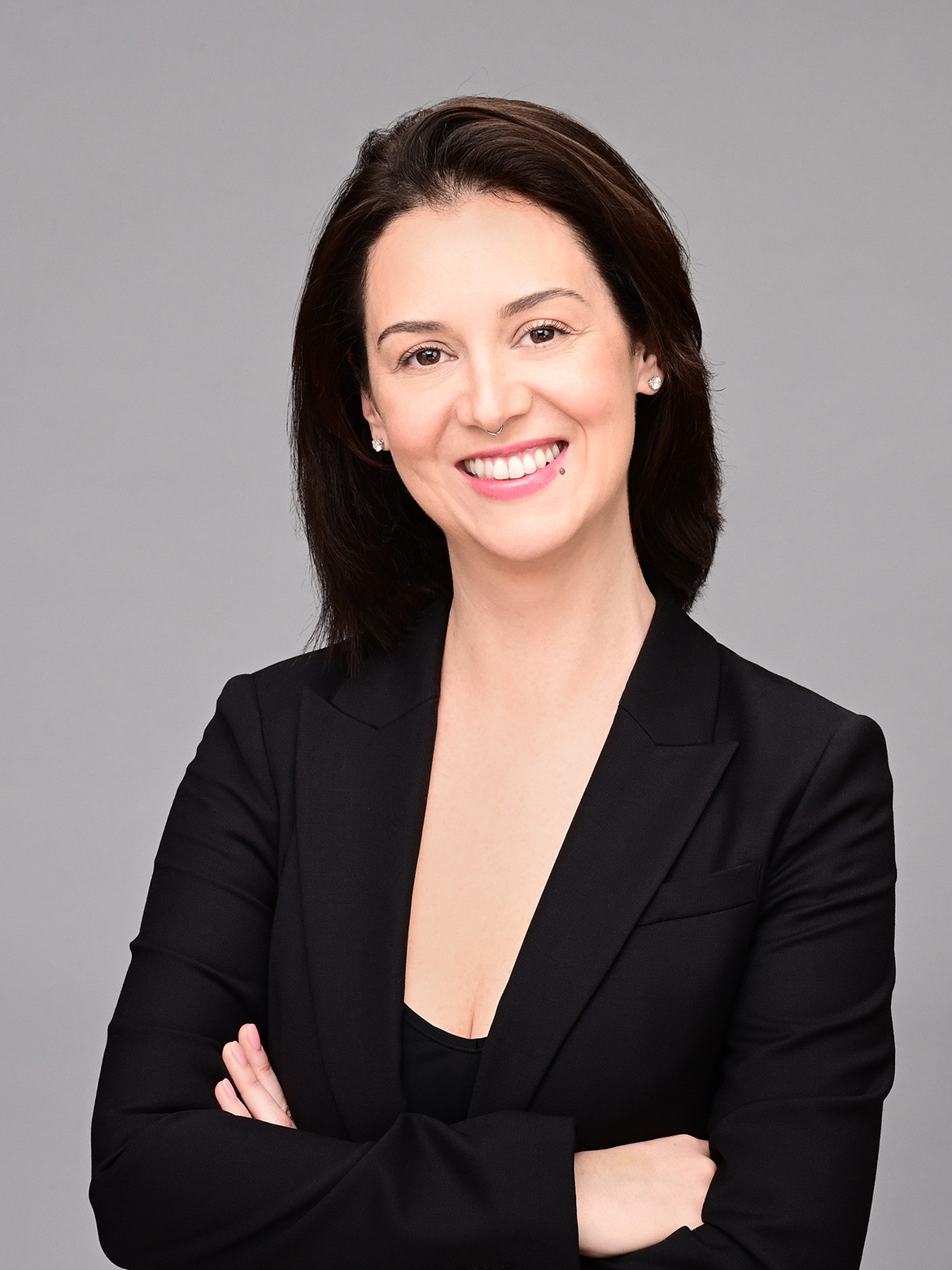 What has been your aspiration in curating the Collector's Space?
Sydney has a few well-known collectors and they have been prominent for a while, so they tend to be the ones that get talked about a lot. Coming from a regional perspective, I've wanted to introduce Sydney to collectors from outside of the city and its mainstream arts scene and to start new conversations about collecting.
Gina Mobayed [presents] an exhibition which offers a unique and rare insight into some of Sydney's most interesting and adventurous private art collections" — Rhianna Walcott, Artereal Gallery
Favourite 3 pieces from the exhibition
Lee Godie
Egyptian Girls, date unknown
Mixed media on canvas
42 x 54.5cm
Collection of Evan Hughes
Timothy Cook
Kulama 2007
natural ochres on paper
88 x 69cm
Collection of Michelle Newton
Gemma Smith
Adaptable (Pink/Yellow) 2006
Acrylic on aircraft plywood
65cm x 50cm
Collection of Jasper Knight and Isabell Toland
Rhianna Walcott
Rhianna has been coveting a curatorial career since she was just 15. Evidently it's paid off. Now in her early 30s, this year she celebrates ten years at Artereal Gallery, where she is currently associate director. Through Artereal — a stalwart participating gallery — Rhianna has been involved in Art Month Sydney since its inauguration. In more recent years, her involvement has stepped up a notch, since taking a seat as an official board member for the festival.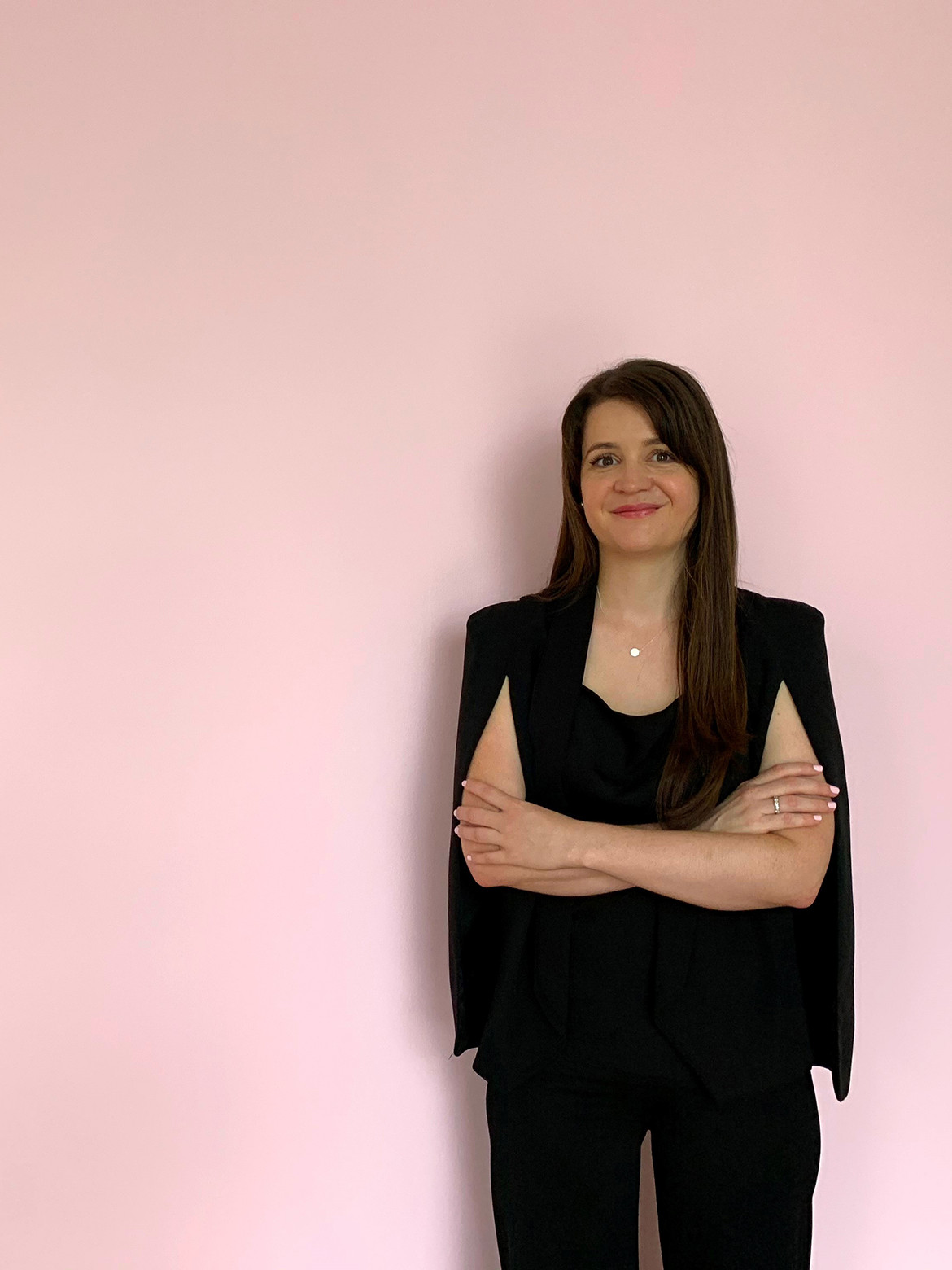 What's on at Artereal Gallery for Art Month Sydney 2021?
We're excited to present a solo exhibition of new works by renowned video artist Hayden Fowler. Titled 'Captive Born', the exhibition presents a new body of work that continues the artist's exploration of the myriad ways industrialised humanity and the natural world connect, particularly in this epoch of irreversible human environmental impact.
We're also hosting a program of specially curated events on Saturday 20 March from 10am-12pm. The day will feature an installation by Patrizia Biondi and readings from poet Eunice Adada, followed by a panel talking in which writer and cultural commentator Neha Kale is joined by Saha Jones, Lisa Paulsen and exhibiting artist Patrizia Biondi for a discussion on the importance of ethical art collecting in a climate crisis.
Top 3 Art Month Sydney 2021 events to see/do
Collector's Space: You Never Forget Your First
10am-3pm Thursdays through Sundays between 4-28 March
17b Oxford Street, Paddington
Parramatta Artist Studios x Paramount House Hotel
7am-4pm Monday through Sunday between 4-28 March
Paramount House Hotel, Surry Hills
Virtual Forest Bath walk
7pm-8pm Friday 5 March
I.C.E. Parramatta

Art Month Sydney plays an integral role in celebrating the extraordinary individuals and organisations that shape the city of Sydney's art ecosystem and this year just might be its best yet. It comes at the perfect time to tempt Sydney-siders back into galleries, encouraging the wider community to reconnect with the city's creative industries — consider us there!
Art Month Sydney
artmonthsydney.com.au
We think you might also like to read The Secret Lives (And Private Collections) Of Art Addicts
Tags: art collector, art month sydney, artereal gallery, arts festivals, contemporary art, Emma O'Neill, Events, exhibitions, Gina Mobayed, International Women's Day, interviews, Rhianna Walcott
---