Through the Future Libraries Report, Arup have released a series of predictions about what the library of tomorrow will look like. The findings of the report are the result of workshop events held in London, Melbourne, San Francisco and Sydney, attended by experts in the design and management of libraries.
Libraries are currently encouraging people back into the physical space, through the integration of, cafes, free Wi-Fi, or child care programs. In addition, the "walls" of libraries continue to expand beyond the physical space, with online resources, social media, crowdsourcing and mobile services changing how collections and services are accessed and shared.
The report found the role of libraries will significantly change in the coming years, driven by demographic changes, rising urban migration and technological advances. A few key findings about Future Libraries include integrating a wider range of public and commercial services in their offering will help libraries remain relevant to their communities. Physical interaction with a library will remain a key demand of users, despite the opportunity for constant information access offered by technology.
The Future Libraries Report also found that libraries play a fundamental role in granting access to essential resources to those who do not have the means themselves. It is suggested community engagement will help in developing services specifically targeted to users' needs.
In the future, library spaces will need to be flexible and adaptable in order to stimulate collaboration and social interaction. As access to technology spreads and the quantity of information generated grows exponentially, the mentoring expertise of librarians will become more crucial in supporting education, research and well informed decision-making.
The future is rich with opportunities for libraries and librarians in a world of rapid and continuous change. Adaptability and flexibility will be key to providing spaces and services that respond to user needs and expectations.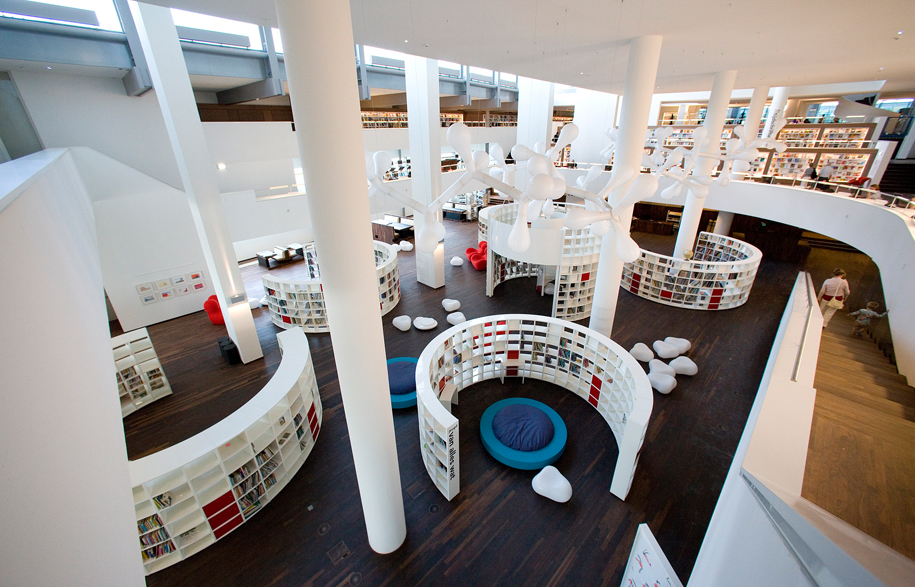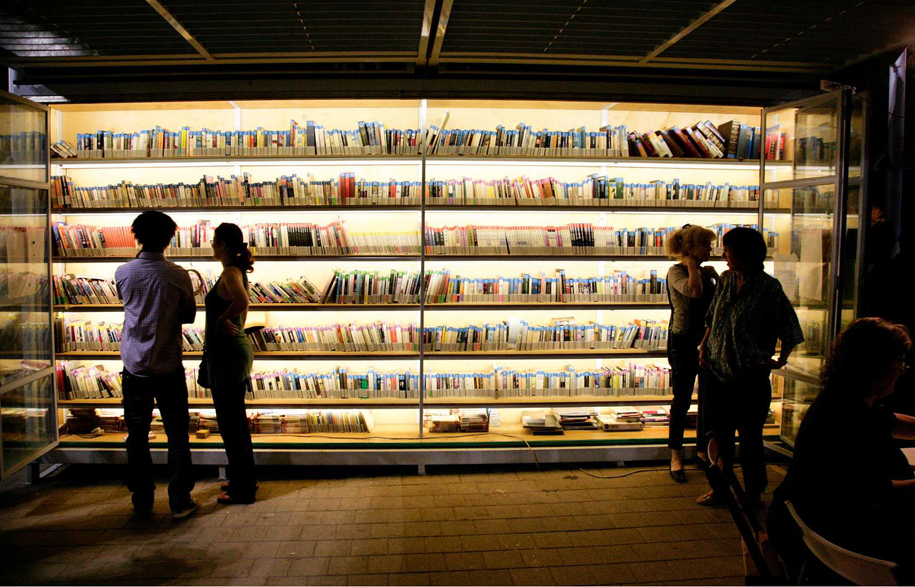 ---