Stefania Reynolds is head of interiors at Studio Johnston, more than this all-encompassing role, she's also an artist. Stefania has spent years living abroad but proudly calls Sydney (Gadigal land) home. A multi-talented individual, Stefania has studied art and architecture in Greece, France, the UK and Australia.
THE LOCAL LIST
Coffee shop
St Jude's Café – I am biased as it is my local cafe and I love the vibe, people, atmosphere, spot in the sunshine and everything about it. Breezy on a warm afternoon, provides something simple, restful and hopeful in this converted corner store. Locals prop up at the street-side seating, friendly staff. Perched on a leafy corner has such a friendly cosy atmosphere.
St Jude's Café
stjudescafe.com.au
1/728 Bourke St, Redfern NSW 2016
Café
Single Origin – This cute tiny cafe has wall art by Brett Chan. They source socially and environmentally sound beans, products and produce, as well as reusing and repurposing at every opportunity. Their menu is seasonal plus a good dose of friendly service. My favourite bowl is the Mothership Bowl 🙌
Single Origin Roasters
singleo.com.au
60-64 Reservoir St, Surry Hills NSW 2010
Restaurant
Ester – The mood is casual, the fit-out is sparse and the dishes are simple and honest but incredibly finessed. The menu changes with the season, but signatures to expect all year round are baked cauliflower with almond cream and mint. Like the food, the interior is accessible, minimalist and smart.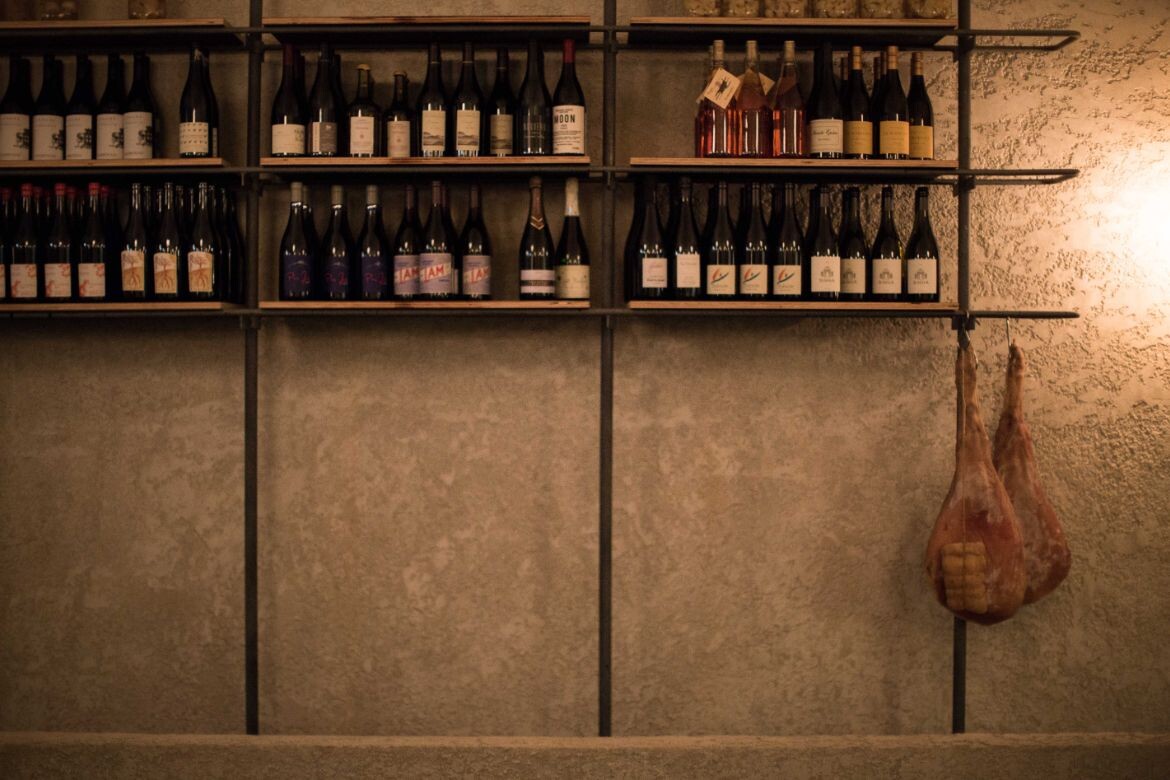 46-52 Meagher St, Chippendale NSW 2008
Spot for a drink
The Doss House at the Rocks – Past lives of 77 George St have included… a boot maker, boarding house, and opium dealer, and now it is all about whiskey.
The interior fit-out is by Buck & Simple, and features original sandstone walls, which bring warmth to this unique bar, including five distinct spaces that each pay homage to past tenants. The stylish vintage surrounds include renewed fireplaces, antique mirrors and Chesterfield sofas. It's easy to feel transported back to another time. Love the vibe!
The Doss House
thedosshouse.com.au
77/79 George St, The Rocks NSW 2000
Places to shop
The Standard Store in Surry Hills and Rudi Rocket, both have some amazing vintage homewares.
Rudi Rocket
instagram.com/rudirocket
28 Regent St, Redfern NSW 2016
Hotel
Paramount House Hotel – this is an older classic boutique hotel, the rooms are a mix of heritage brightened by new by Breathe Architecture. Great location in the heart of Surry Hills with Golden Age Cinema downstairs and Chin Chin across the street.
Paramount House Hotel
paramounthousehotel.com
80 Commonwealth St, Surry Hills NSW 2010
Cultural hotspot
Hickson Road and a night out at the rocks. There is a unique character on the wharf and stunning heritage details. Also, recommend the theatre bar at the end of the wharf for a drink before the show on the water.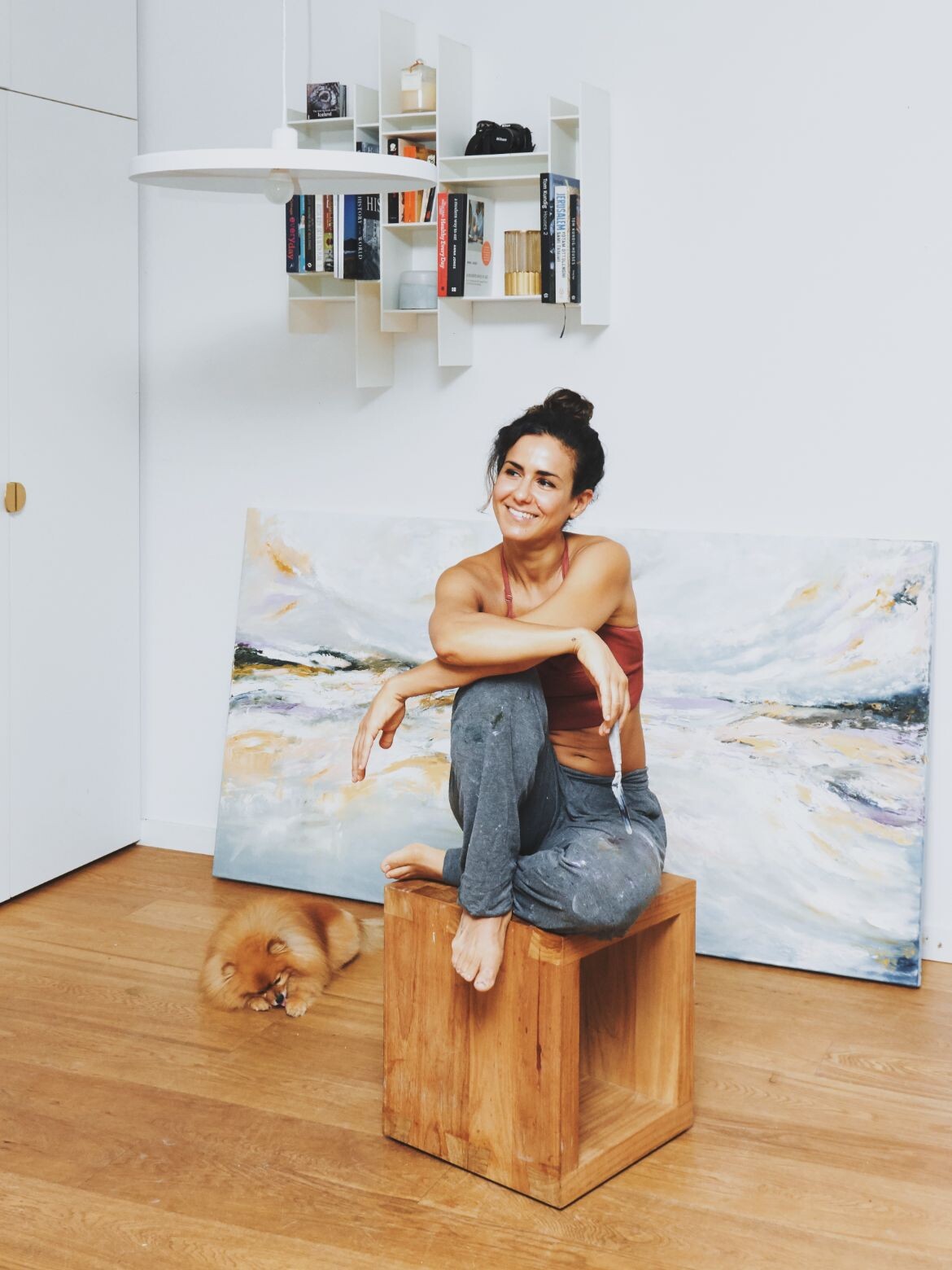 THE GLOBAL LIST
Favourite coffee spot or café
Yiasemi in Anafiotika, Athens – There is nowhere like Anafiotika, it's a tranquil oasis in the bustling heart of Athens. It's a picturesque place that is the most Instagrammable bistro-café in the neighbourhood, with tables outside on the staircase. You can just sit and relax, watching people go by.
Yiasemi
yiasemi.gr
Mnisikleous 23, Athina 105 55, Greece
Most memorable bar
From all the gourmet bars and restaurants in Santorini, Mylos is a real standout thanks to the haute quality of the sublime dishes and desserts enjoyed against the breathtaking backdrop of the volcano and the sea.
This gem of fine gastronomy, complete with impeccable service offers light delicious tastes served in an elegant, chill-out ambience, while a candlelit dinner in the evening turns into a fabulous epicurean experience.
Mylos
mylossantorini.com
Thera 847 00, Greece
Restaurant everyone must try
Fjorubordid in Iceland – A menu of buckets of langoustines. No words.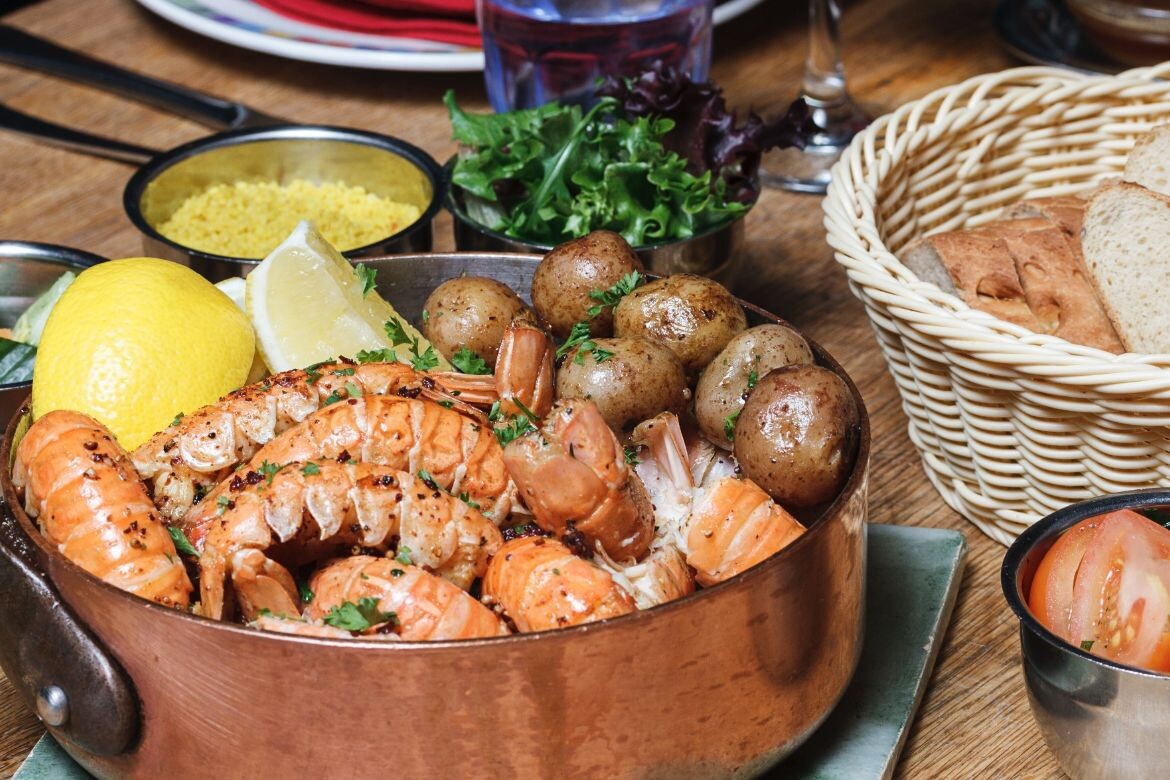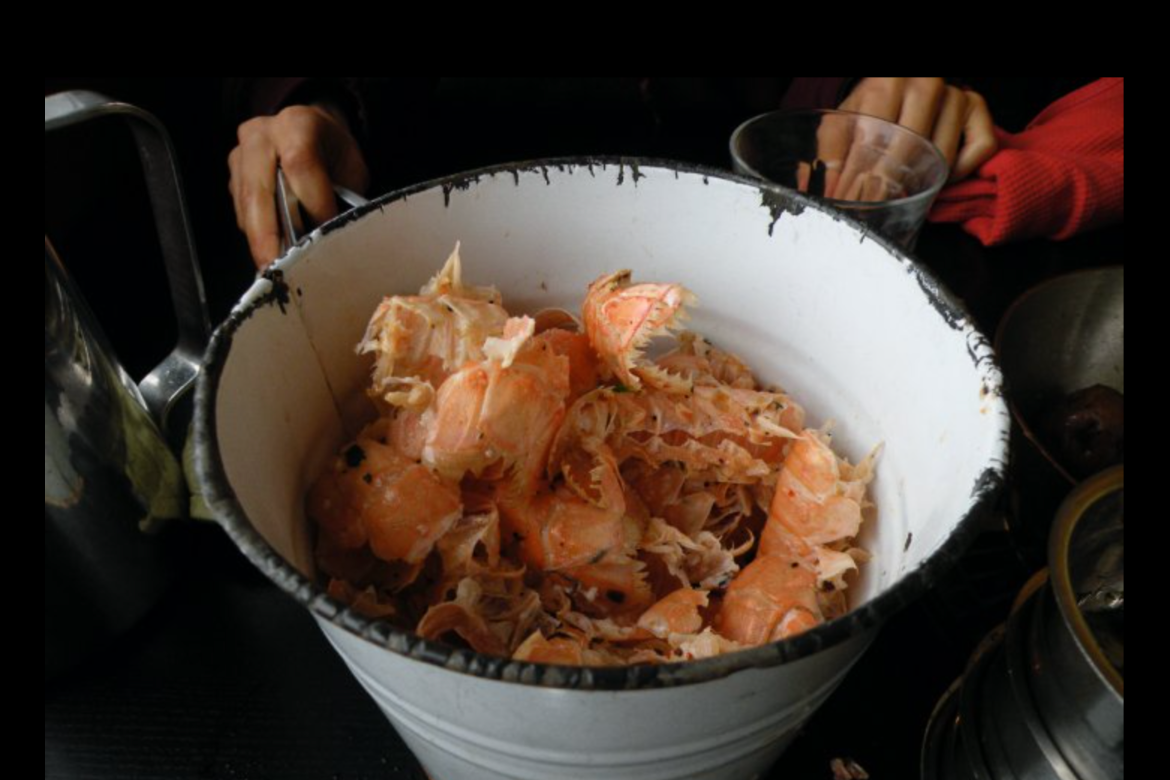 This restaurant is in the small village – Stokkseyri – in South Iceland. There's a parochial, nostalgic feel where corrugated iron houses sit just above the village harbour, and the whole place is filled with the smell of the ocean. The atmosphere in the restaurant is warm and wonderful and the service is friendly and personal. Their menu is simple and they specialise in langoustines – they're known for their magical langoustine soup, and buckets of langoustine. The most memorable place I have ever been.
Fjorubordid
fjorubordid.is
Eyrarbraut 3a, Eyrarbraut 3a, 825 Stokkseyri, Iceland
Shopping spots
Any boutique vintage shop in Paddington, London.
The best hotel
Katikies in Santorini – The luxurious Katikies hotel is nestled in the hills of Oia, Santorini. This renowned hotel is celebrated for its incredible natural surroundings, complemented by high-end design. A stay at this hill-carved haven is an unforgettable indulgence that promises to elevate your senses to new heights. It's a treat but absolutely breathtaking.
Katikies
katikies.com/katikieshotelsantorini
Oia (Ia), Santorini, 84702, Cyclades Islands, Greece
Must-see gallery
MONA Tasmania – The full experience. What else needs to be said?
Favourite city in the world…
Athens, but you need to know where to go. The best country to visit is Iceland.
Where's next on your bucket list and what do you plan to do there…
Nepal for some trekking… When the kiddies are older!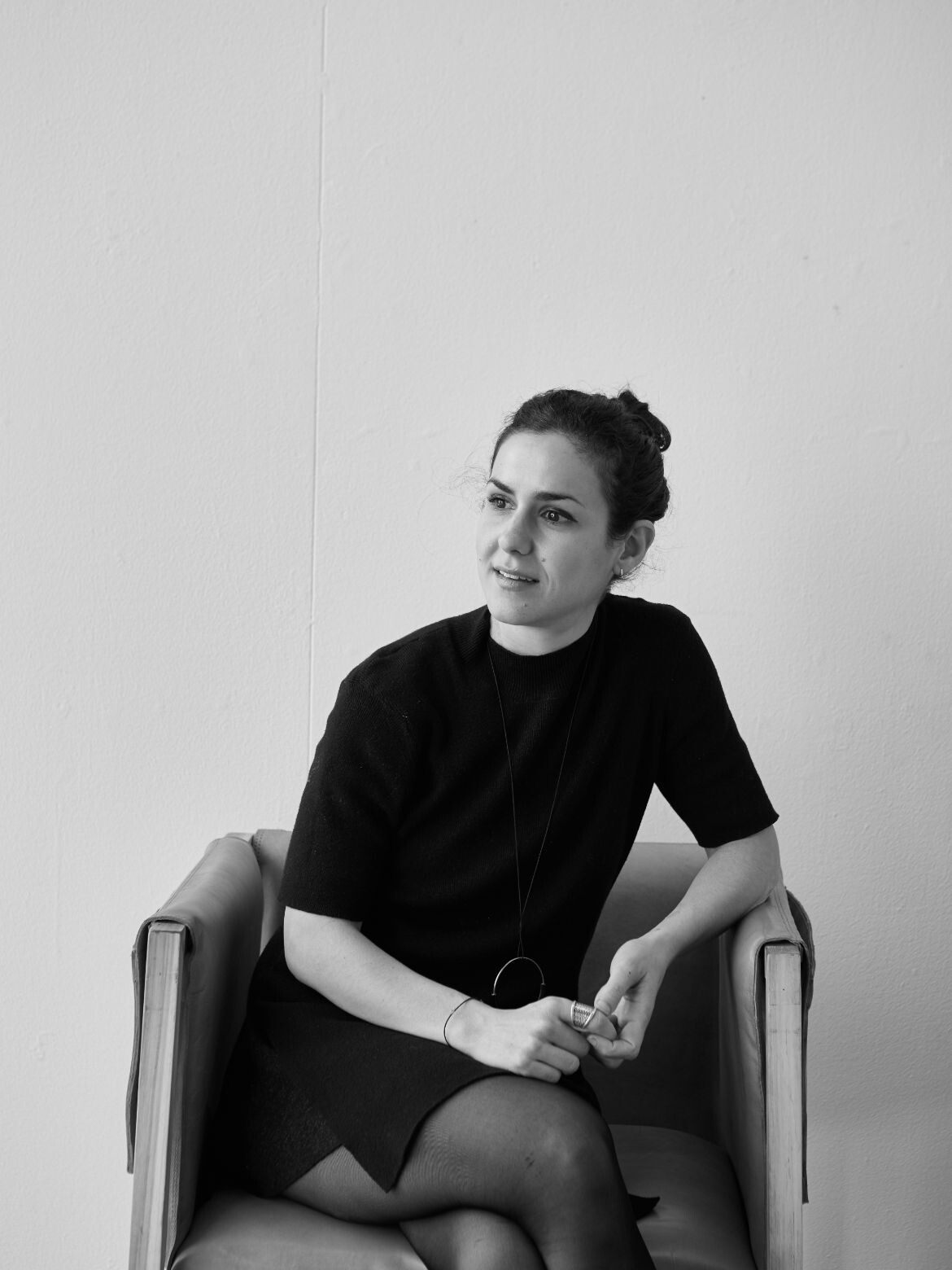 Studio Johnston
studiojohnston.com.au
Stefania Reynolds
instagram.com/stefania_reynolds_
–
If you would like to be featured in our Tastemaker's Guide, please reach out to Aleesha Callahan at aleesha@indesign.com.au
---