Habitus Living: Tell us about yourself, your background and what led you to where you are now
Mac Nordman: I was originally born in Sweden, where I completed school at a fine arts high school and then accepted a position at Newcastle University to complete a Bachelor of Industrial Design. Having enjoyed the climate and community of Australian cities, I decided to stay in Australia and have lived here for 22 years now.
Tell us about your work
After completing the degree, a chance meeting with the head of a film props department turned into a job working on a film in the model making and props department. This gave me a new passion for sculpture and model making and I have made a living working in this industry over the last decade or so.
In between films I also completed a two-year apprenticeship with a Swedish furniture maker in Sydney. The best lesson from this experience was how to technically break down a design and then incorporate fastener-free joinery.
Recently for two feature films, I worked as the furniture maker under the arts/props department making custom furniture specifically designed for those productions.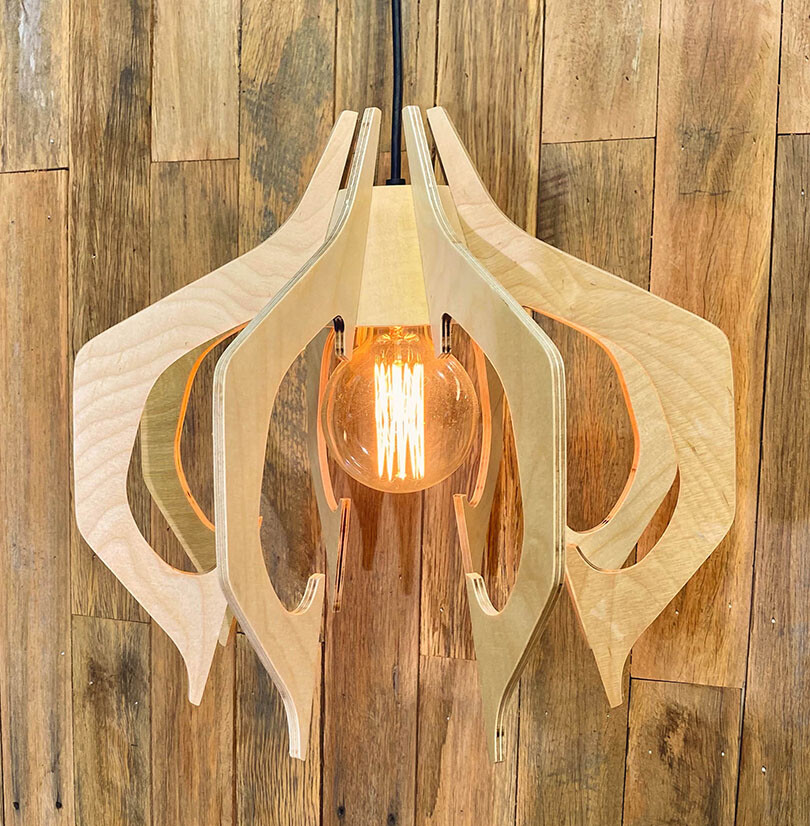 How do you balance your personal and professional life?
Between productions, I work on personal projects for Nordman Design where I make furniture and lighting. At times I've worked with interior designers and art directors making custom pieces of furniture and have entered various furniture competitions, including Workshopped.
My passion when it comes to furniture design is in the making of new pieces, getting in the workshop and deciding what materials to use, thinking about how they will come together and then tinkering with the lines to see how the shape reacts to the overall look and functionality of the piece.
I'm not sure I have found the right balance yet when it comes to professional and personal life, the movie industry has such tight timeframes that long weeks turn into long months. What I enjoy at the end of the movies is knowing I will have time again for my furniture making and designing.
During this time I spend long hours in the workshop as I start to get close to the final piece or prototype. I've really enjoyed starting a lighting range and producing pendant lights that can also turn into tall stand lights.
"I'm not sure I have found the right balance yet when it comes to professional and personal life, the movie industry has such tight timeframes that long weeks turn into long months."
How does design play a role in your life?
Design plays a big part in my life and I can say confidently it's what I've always wanted to be involved in. The stages of creation to the final output of the prototype bring so much joy and satisfaction to me. At home, my favourite piece is the egg chair, which I made for a furniture competition. It's called "the rocket chair". Visually it's complex, hexagonally textured and super comfortable to sit in and catch up on my reading.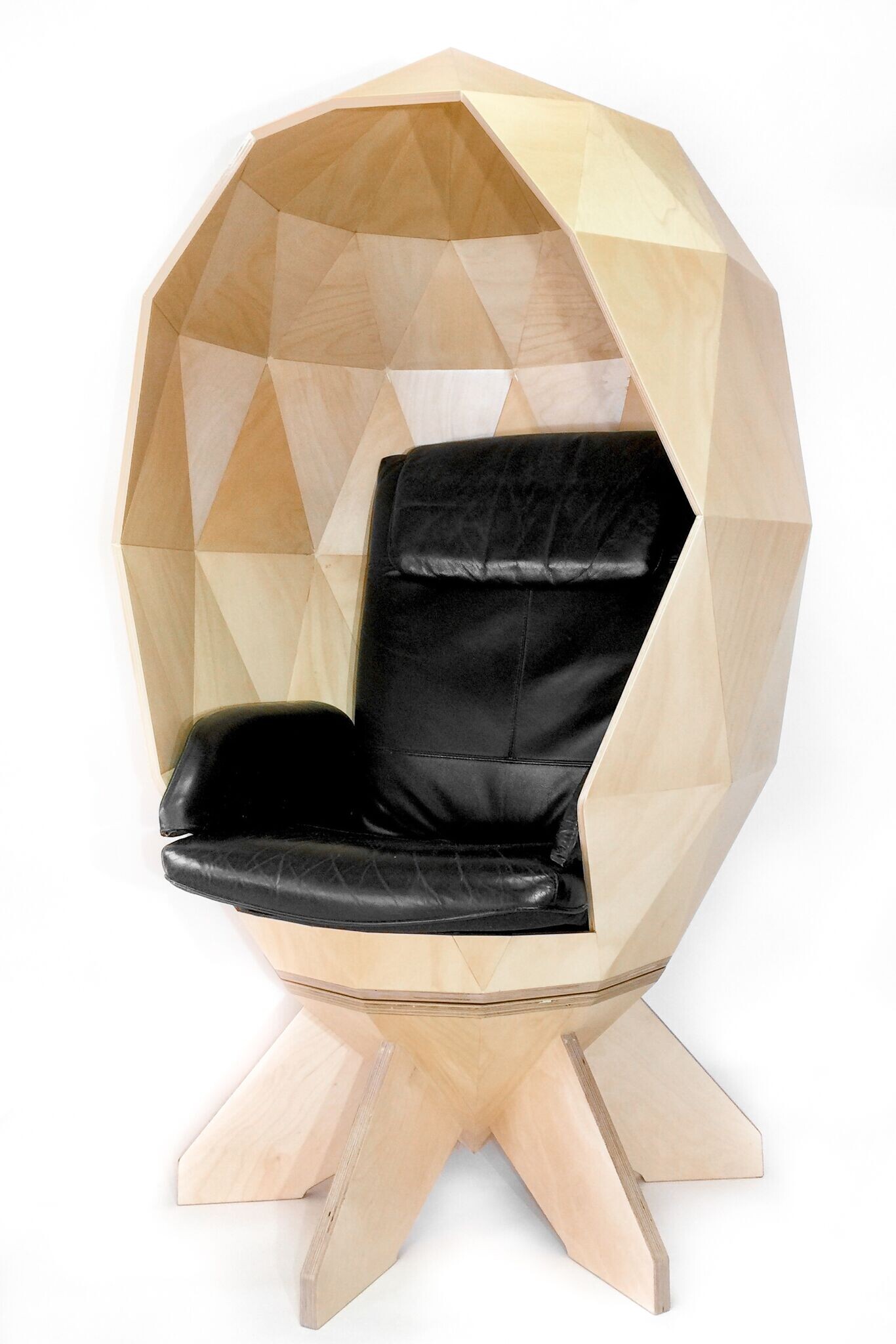 What does home mean to you?
My home might not be as eclectic as I would like but home is about being comfortable and feeling secure. Generally, I prefer a more minimalistic style of space but my home is cosier with plenty of spaces to just relax. But this is why home is individual and it should cater to the individual's needs.
My passion is to create furniture and lighting and I try and add my views or unique designs to it in the hopes that others see the beauty. I believe it's important for people to have unique pieces in the home so that they have creative art represented in a space that they see daily. I find surrounding myself with unique pieces inspires me to create even more.
My aim is to continue working and creating new furniture pieces and expand my range and continue working on unique pieces for people's homes or for specific situations like the film industry.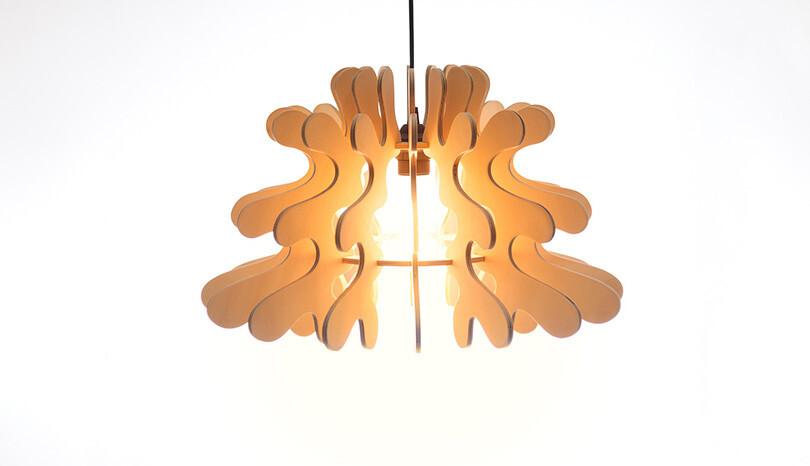 Nordman Design
nordmandesign.com.au / Instagram
---