Mark Tuckey has been a name synonymous with the Australian furniture industry for 35 years and will now embark on a new chapter as the brand changes ownership. In a monumental shift of legacy and heritage, the torch has been passed to Richard Munao, the founder of Cult.
The origins of the eponymous Mark Tuckey brand started with Tuckey's vision of simply wanting to work with his hands. "From the very beginning, it was always about making quality timber furniture, designed to withstand the test of time," shares Tuckey when reflecting on the early days.
The birth of Mark Tuckey furniture was, as he describes it, "a very organic process". It started humbly, with Tuckey personally collecting old timbers in his truck, using whatever wood was readily available. Tuckey, with no grand vision for what his business would become, crafted furniture that he would be happy to display in his own home. The design aesthetic has always been minimalistic to let the solidity of the material and craftsmanship be expressed.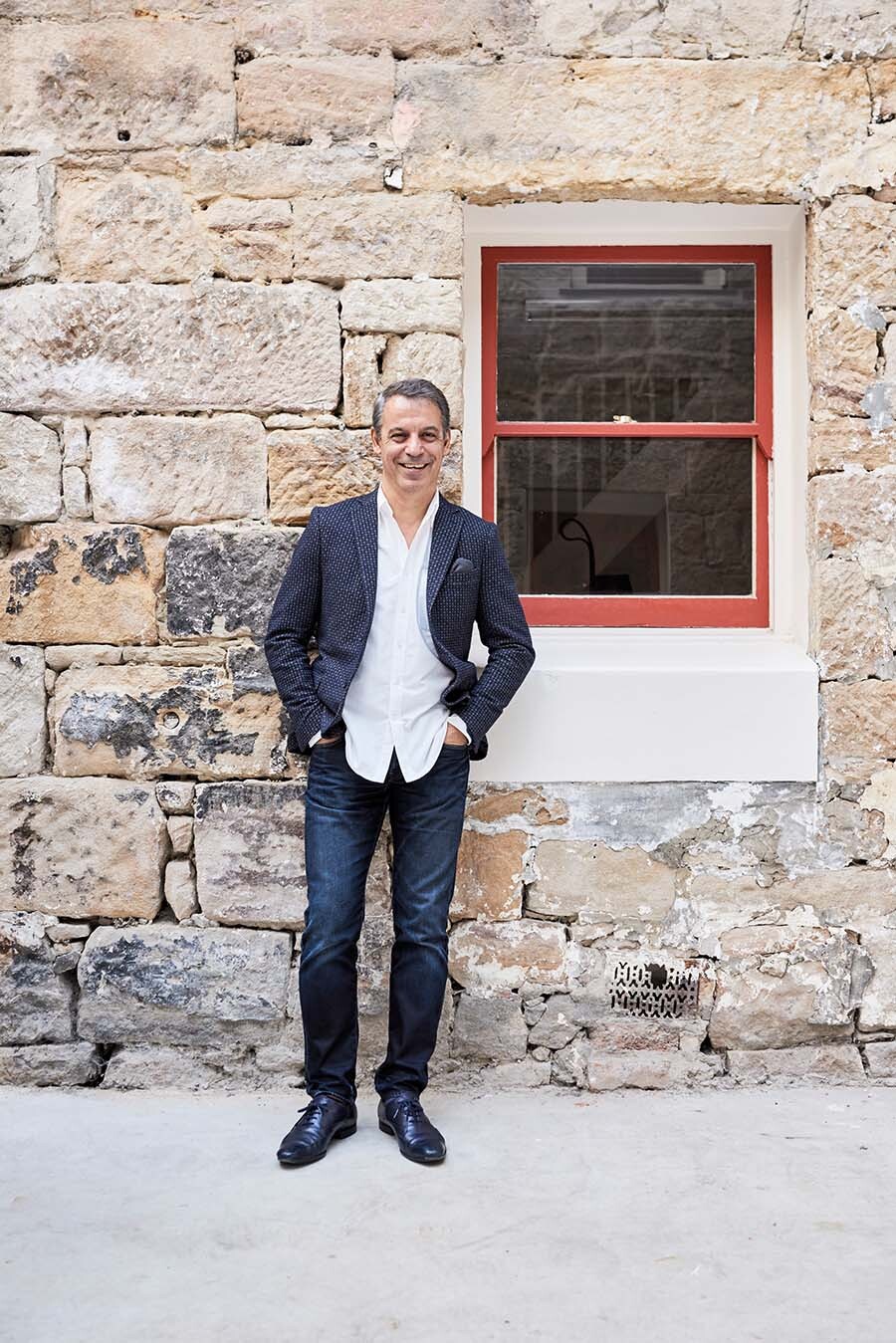 Tuckey attributes part of its success to the fact that it wasn't his first foray into the world of entrepreneurship; before he ventured into furniture, he had a successful clothing business specialising in menswear in Sydney. This previous experience gave him an understanding of the market, and to recognise what people wanted to buy and at what price, which grounded his design choices in commercial viability.
While many things have evolved over the 35 years, the core of Mark Tuckey's brand has always remained constant, and that's always working with solid timber. But it didn't come without its challenges. "It's a tricky process, wood expands and contracts, so when you're making timber furniture, it only has small tolerances. You have to be careful about what you can do and really need to understand and learn from it. I knew nothing in the beginning but over the years, being around it and learning from people who are so passionate about wood, I've gained so much knowledge," says Tuckey.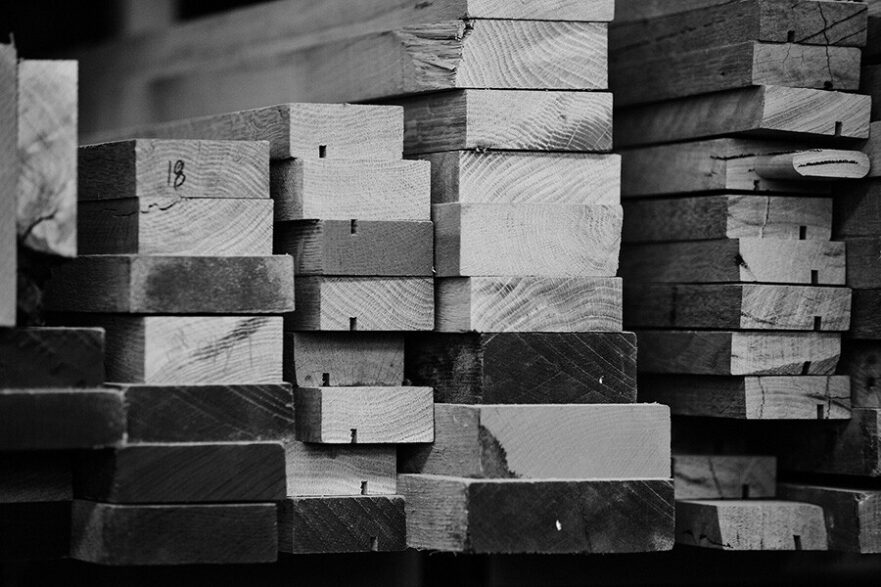 In his quest to source the best materials, Tuckey learned that straight-growing trees are essential for stable timber, and this knowledge drove him to seek out Australian timbers known for their strength and stability such as Tasmanian oak and Blackbutt.
In reflecting on the next chapter, Tuckey acknowledges that "there is a natural alignment" with Cult's Richard Munao acquiring Mark Tuckey. "Richard believes in the enduring power of Australian-made products and sees the potential for Mark Tuckey to continue growing and evolving. His vision includes expanding into the commercial world, and taking the brand to new heights while preserving its essence," says Tuckey.
It's a sentiment that Munao reiterates, "I want to put my money where my mouth is and continue to support Australian design and uphold its timber furniture manufacturing industry. The people at Mark Tuckey (some of whom have been there for over 25 years) really care about what they do. I believe there is a great business there and this is the opportunity".
For Tuckey, this transition isn't an end but a new beginning, "I couldn't be happier, knowing that the brand I painstakingly built will be nurtured by someone who understands the vision".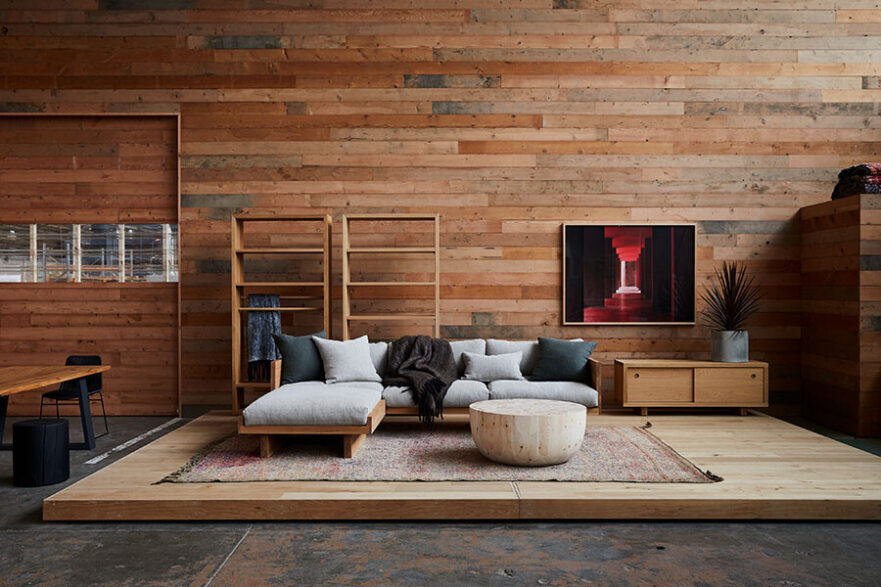 Perhaps not surprising at all, Tuckey shares that his sources of inspiration have often been the timeless mid-century classics such as Børge Mogensen, icons that Munao has championed at Cult for decades. Within the larger family of brands that come under the Cult banner – nau, HAY, Cult and Cultivated – Mark Tuckey slots in perfectly, adding an additional layer of quality to an already stellar line-up of furniture.
The Mark Tuckey baton has been passed on, and its namesake founder recognises that the brand he built with unwavering passion will continue to flourish in the hands of someone who genuinely respects its legacy. The transition is bittersweet, but Tuckey is content, knowing that the core values of his beloved brand will persist, and the iconic pieces he created will live on, timeless and enduring.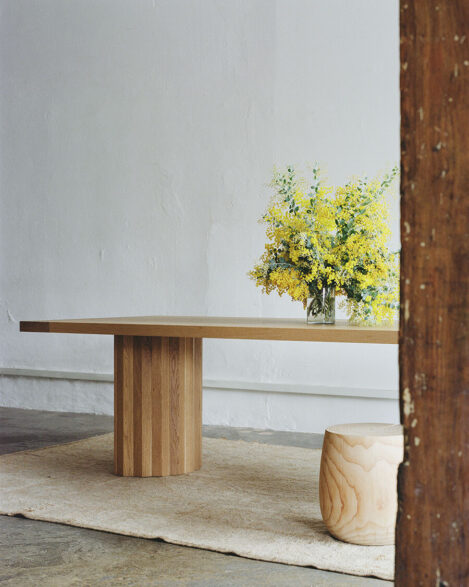 RELATED: Read our interview with Richard Munao, reflecting on his 25 years of business in the design industry
---