Above: Daniel To & Emma Aiston of Daniel Emma
Forward-thinking and compassionate, Cosentino Group is a leader in accentuating the inherent sophistication of spaces. We've been thrilled to have partnered with Cosentino for the 2017 INDE.Awards Prodigy award, and cannot wait to reveal who's taking home that title.
Largely due to its staggering investment in research and development, Cosentino Group has succeeded in revolutionising the worlds of architecture and design on a global scale, and we can think of no one better to represent the face of a prodigal talent going forward.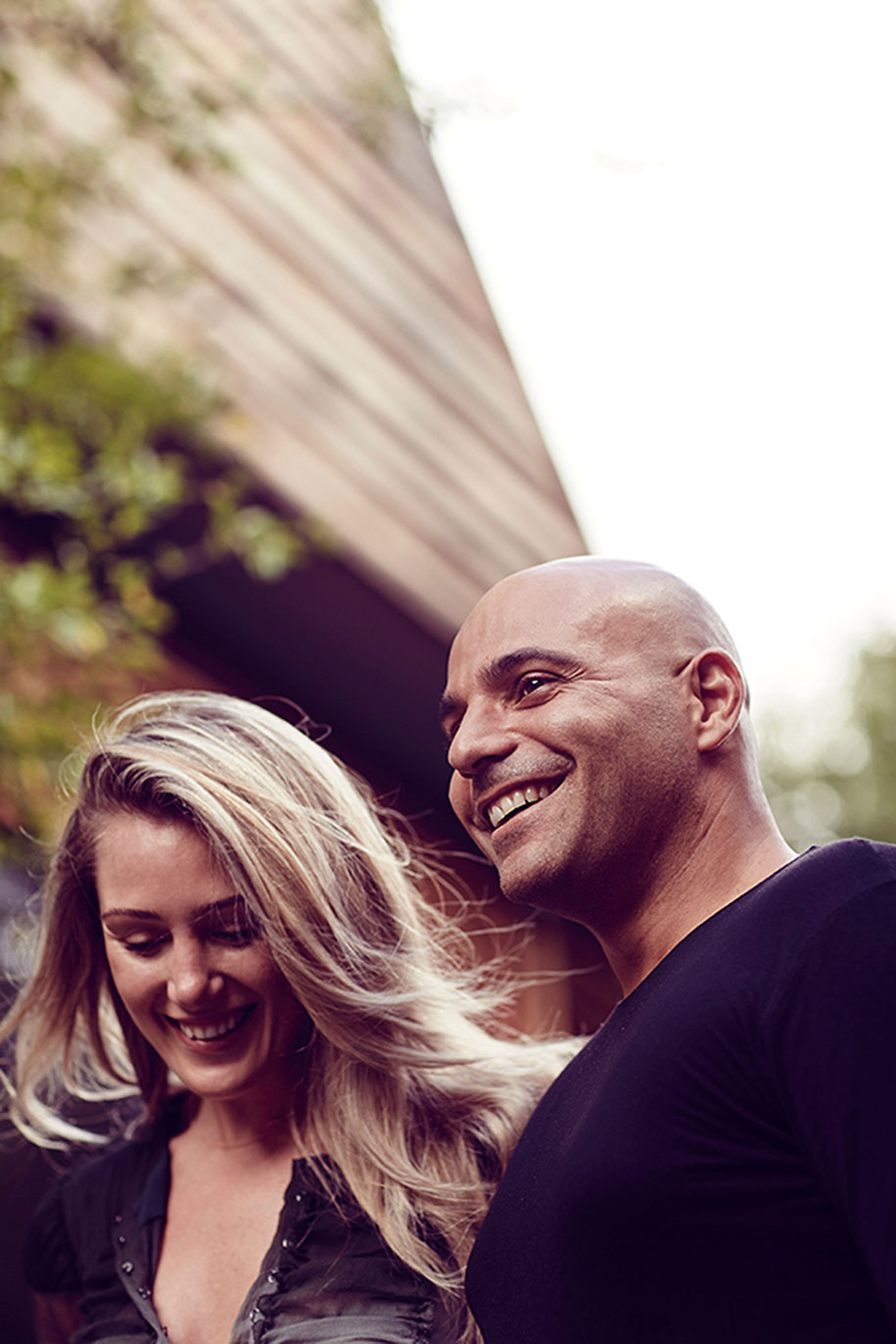 Vince Alafaci & Caroline Choker of Acme & Co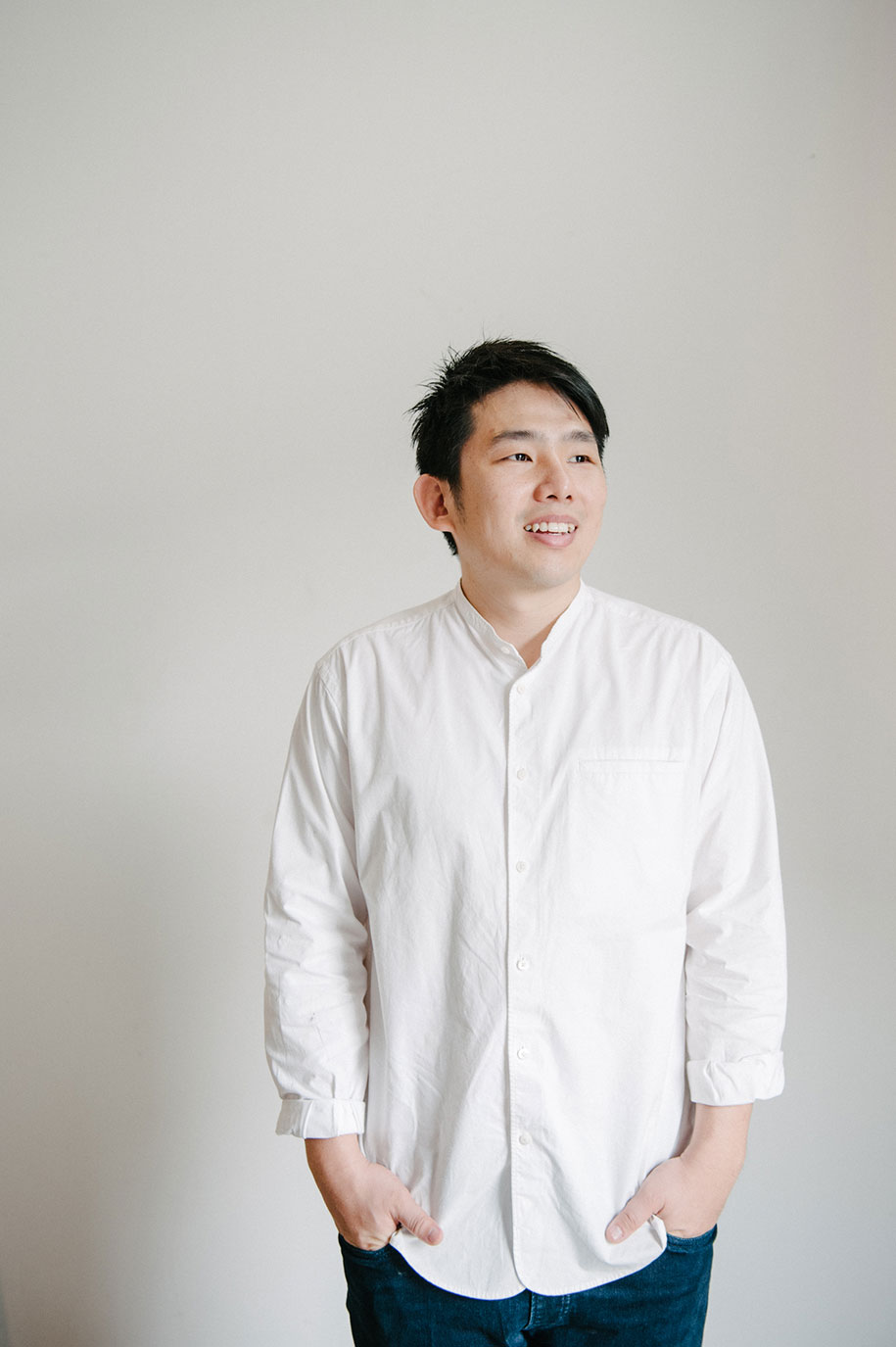 Pan Yicheng of Produce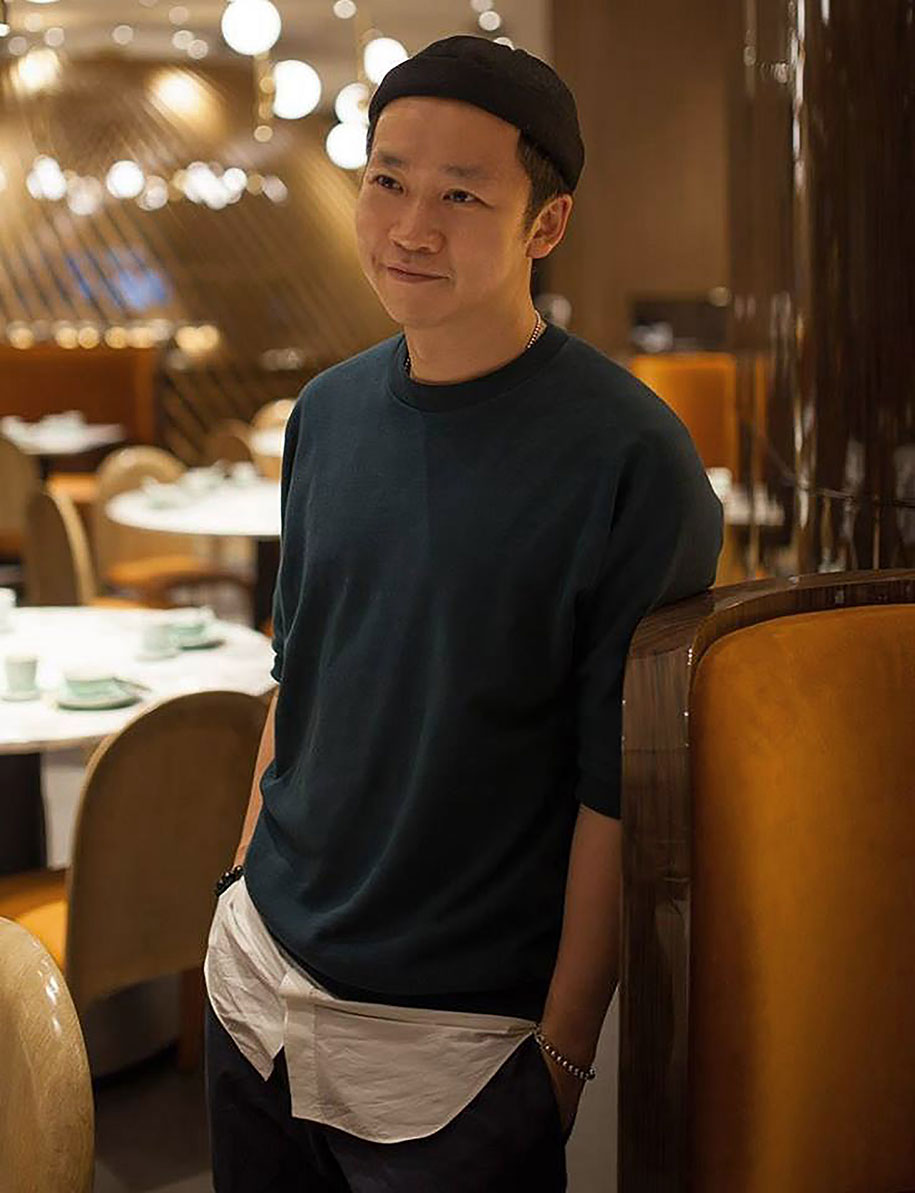 Nelson Chow of NC Design & Architecture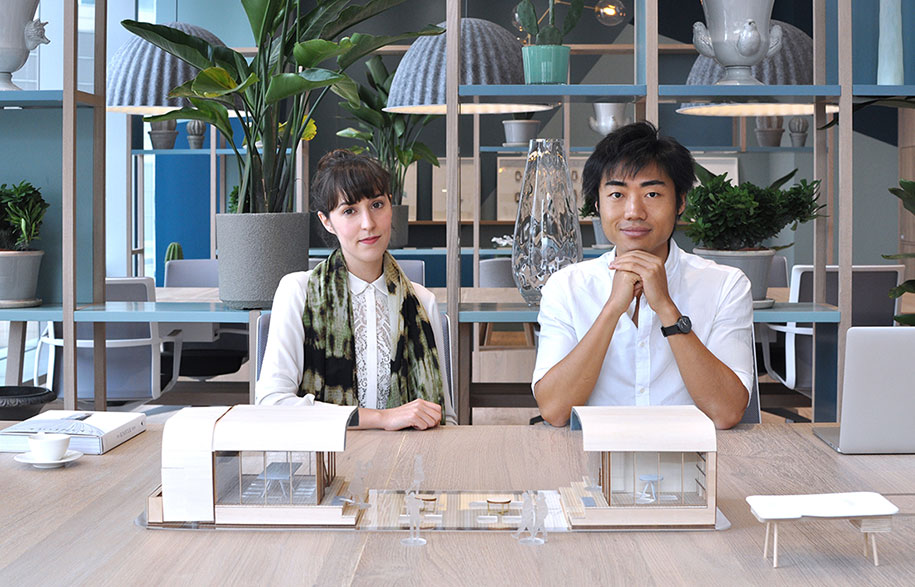 Lorene Faure & Kenny Kinugasa-Tsui of Bean Buro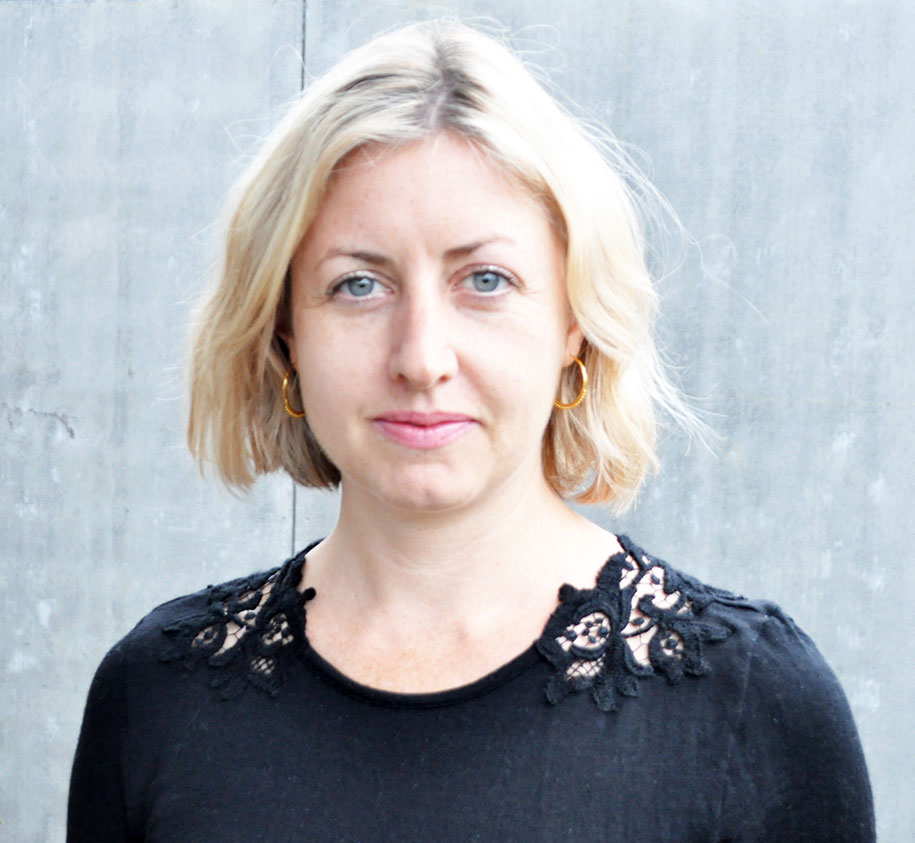 Karen Abernethy of Karen Abernethy Studio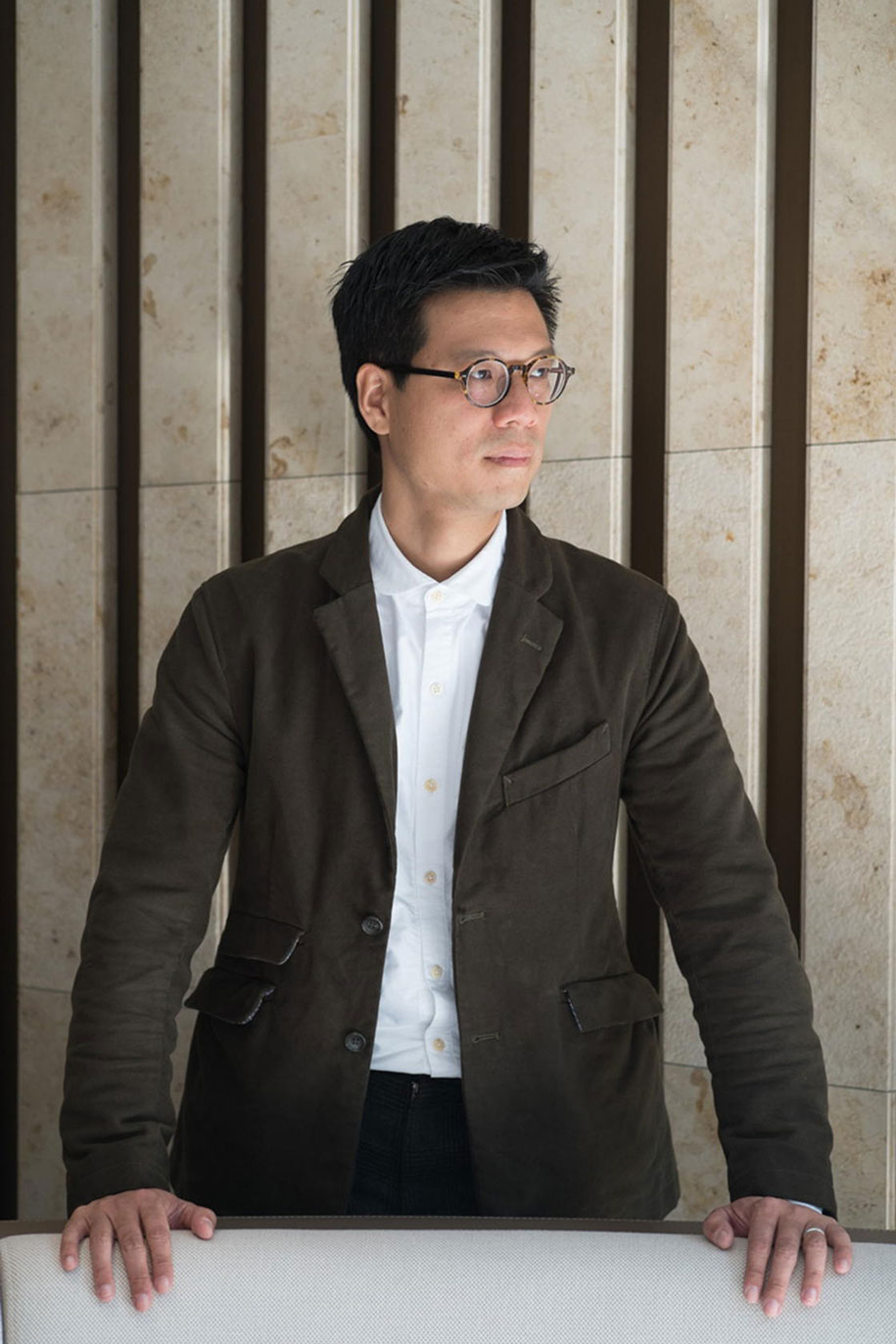 Frank Leung of Via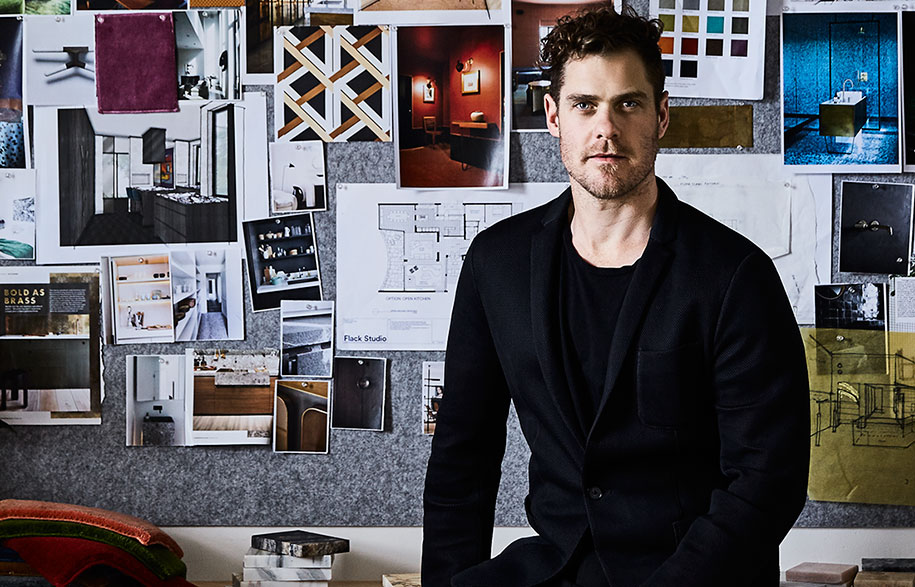 David Flack of Flack Studio
Tags: Cosentino
---