Founded by father-daughter duo Grant and Sarah Brooke, Middle of Nowhere offers a range of unique, specially crafted furnishings for the home. From designer cushions to planters, the Middle of Nowhere team is dedicated to making good design something everyone should enjoy every day.
Alongside the design works, Middle of Nowhere also offers a painting collection, originally designed and painted in Melbourne by co-founder Sarah Brooke. Sarah's paintings feature an intuitive approach to colour and composition, and have attracted her, and Middle of Nowhere, an international following.
These paintings are in line with the philosophy of father daughter team – that is, to offer a great and honest design charm for the homes of everyone.
Middle of Nowhere
middleofnowhere.com.au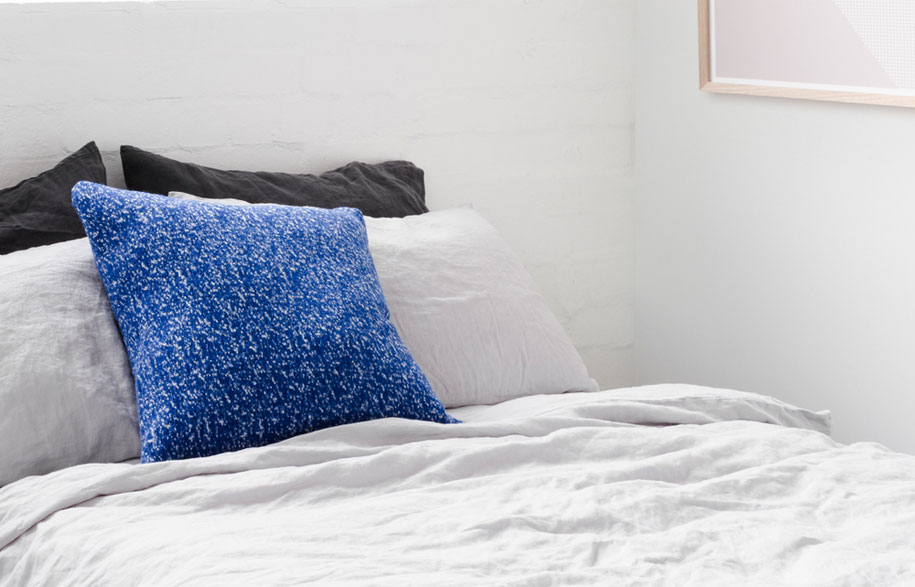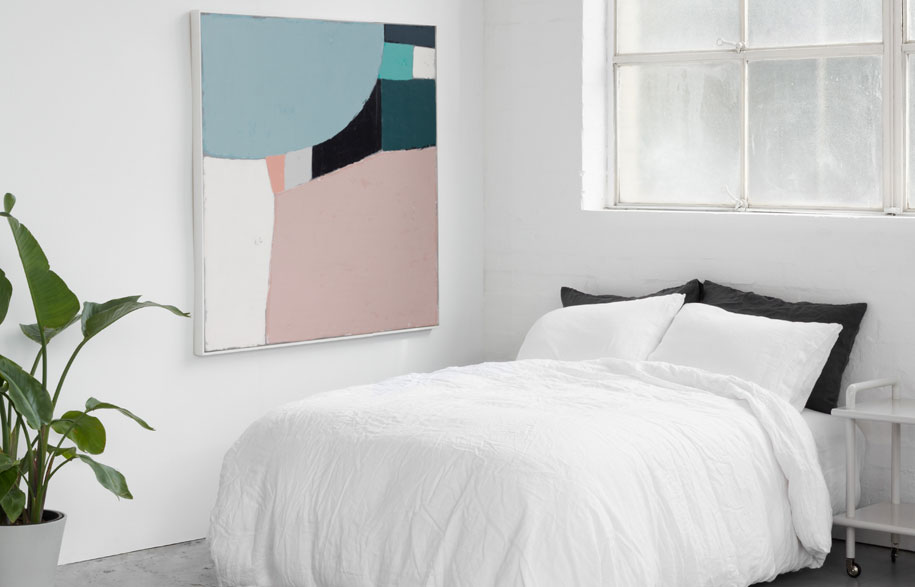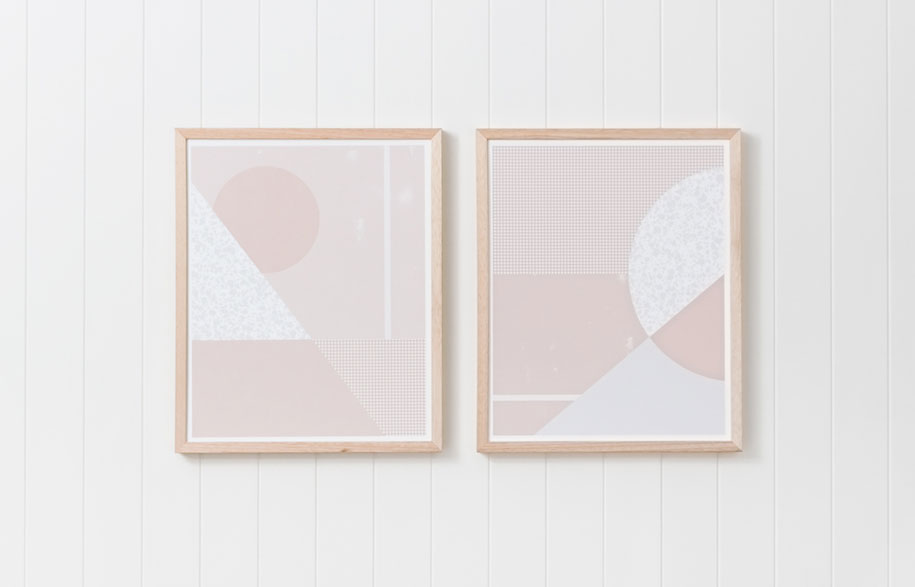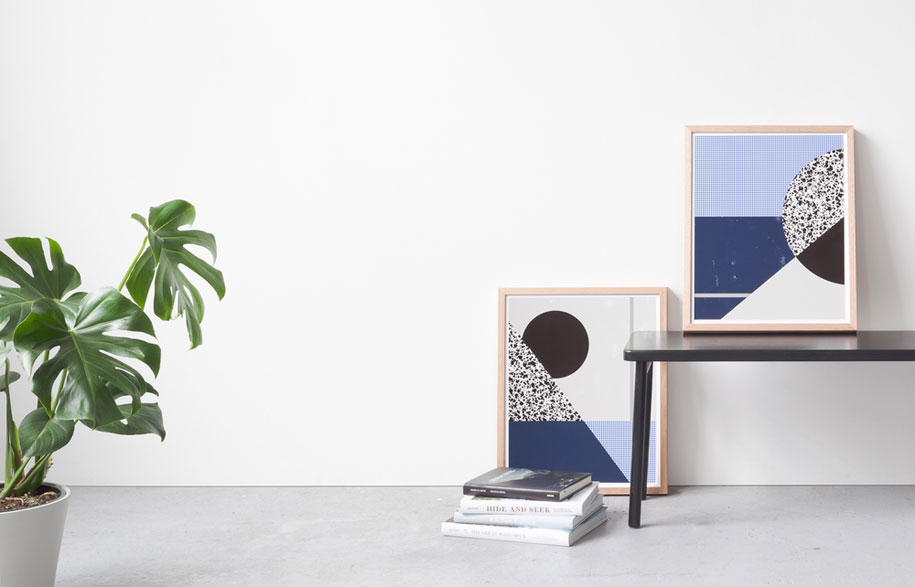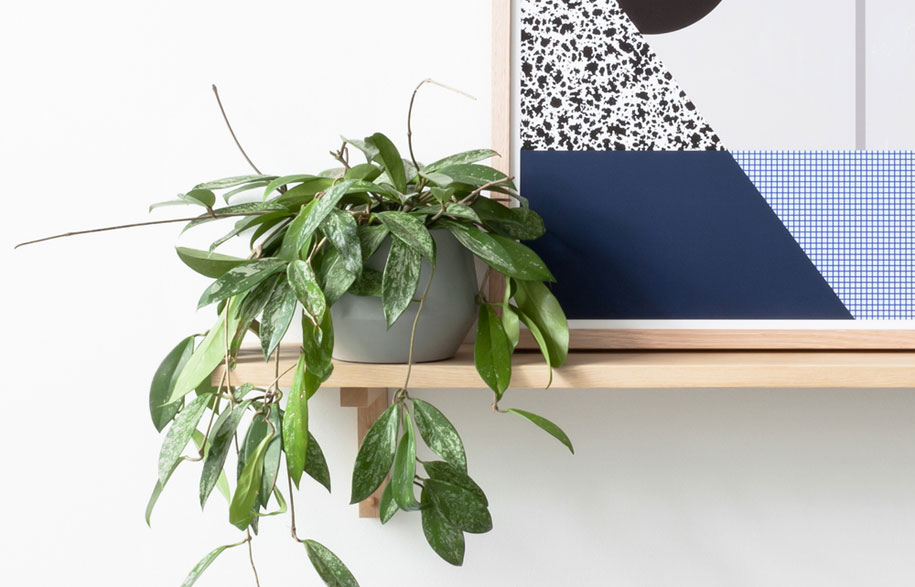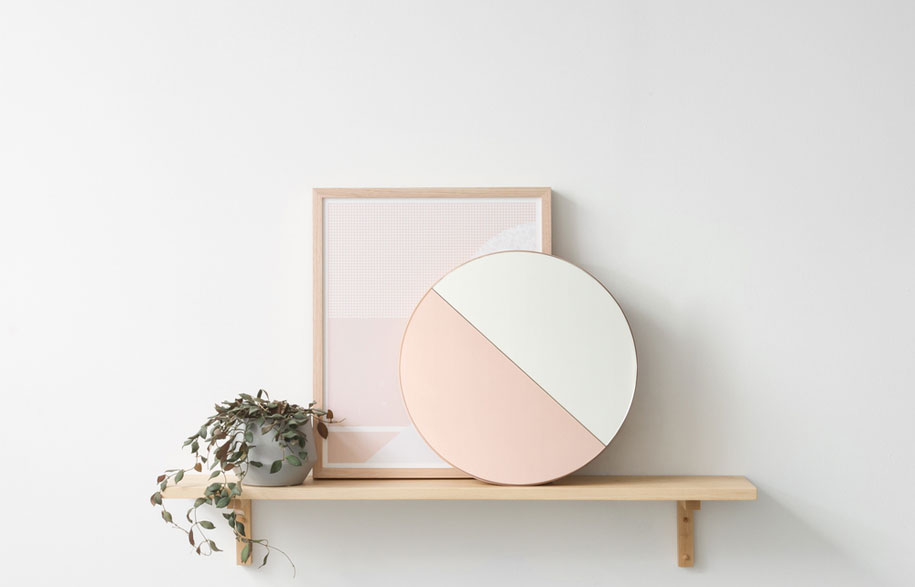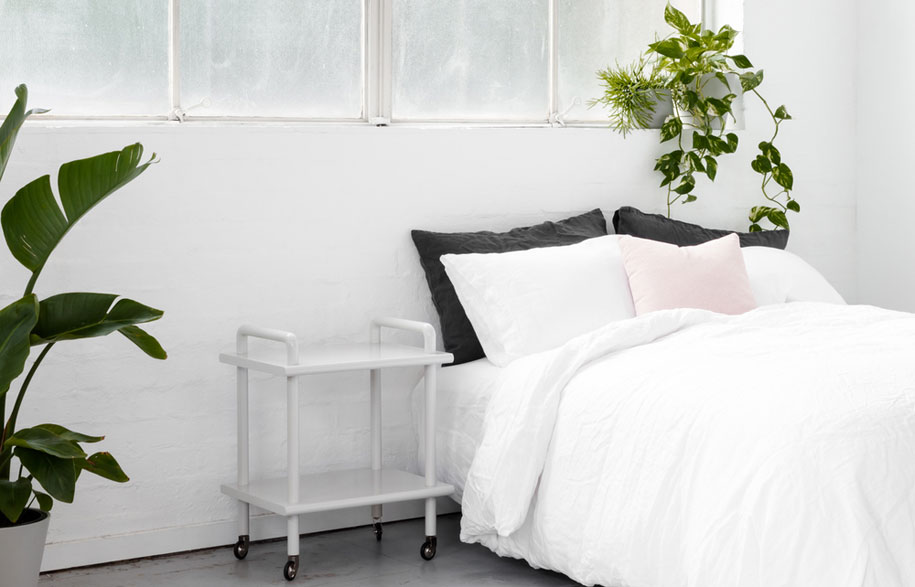 ---