"When Marimekko was founded in 1951, it was one of the first lifestyle brands in the world. Marimekko design has always aimed at bringing joy to everyday moments through bold prints and colours. We want to empower people in their daily lives and encourage them to turn their homes into a source of inspiration and means of self-expression," says Anna Teurnell, the creative director of Marimekko.
Marimekko is a Finnish brand known for their timeless aesthetics, varied wares, and brilliantly playful fabrics. Since its inception, the brand's distinctive printed fabrics have become Marimekko's design identity, and are incorporated seamlessly into their range of high-quality clothing, to home décor. The Marimekko House was created in collaboration with fellow Finnish design icon, Artek, to create an organic environment that showcases Marimekko's Fall/Winter 2016 range in its natural state. Melbourne editor Alice Blackwood had the opportunity to visit the exhibition and ask Anna Teurnell a few questions.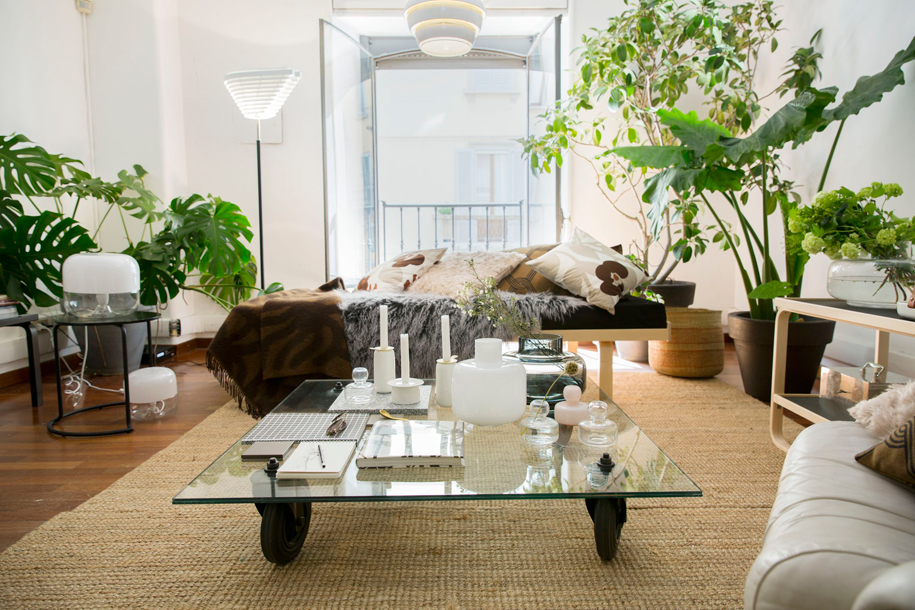 ALICE BLACKWOOD: So let's start with your background – what were you doing before Marimekko?
ANNA TUERNELL: I've been with Marimekko for over a year now, but I started out as a teenager actually doing cooking, although I knew that it wasn't really my thing. I do like to cook, just not professionally, because it seemed like all I did was eat! So I decided to educate myself in visual merchandising which I did for a few years, but I'd always known I wanted to become a designer. So slowly, step after step, I went to pattern making school, then art school, and then design school before becoming a designer. I worked for many years in the trends department of H&M before coming to Marimekko.
BLACKWOOD: What do you like most about working at Marimekko?
TEURNELL: Marimekko has everything that I am personally drawn to. It has a heritage of being long lasting and timeless. Even if you're only a little bit familiar with Marimekko, you still recognise the trend marks, and the amount of work involved: how it's hand drawn, how it's screen printed – all the traces of craftsmanship. Marimekko was quite avant-garde when it began, and it's still kept true to its spirit of doing something for the grown up woman who lives and loves for every day moments. I also love Marimekko's different products – sometimes you need an expensive coat that you want to have for many years, but often, you need something much, much smaller, for the every day.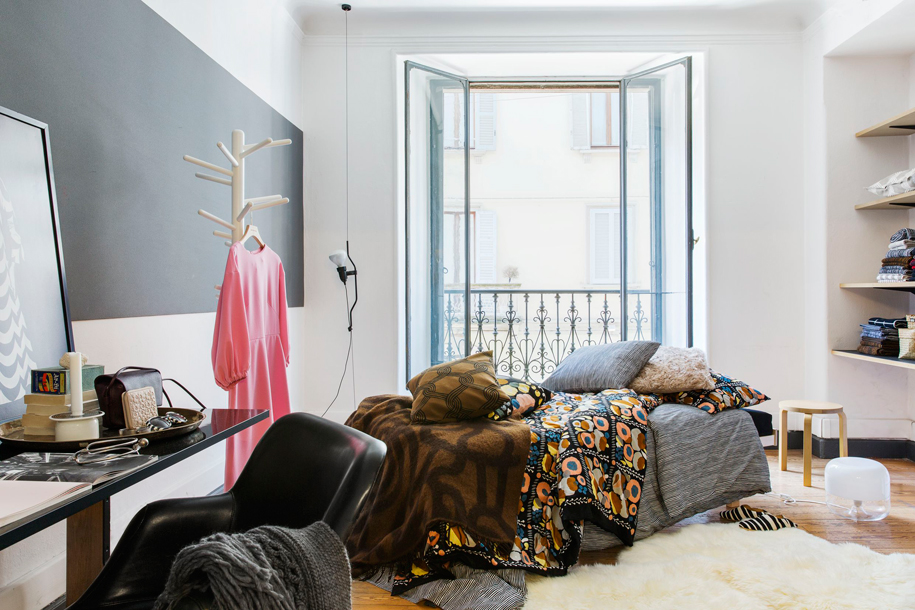 BLACKWOOD: That's so true, and customers today align themselves with a brand perspective, and sometimes want to buy just a small piece to take with them.
TEURNELL: Absolutely, so with Marimekko we also like to make sure we create a true Marimekko experience for everyone. We like to ask, from the perspective of a customer, don't you think we want something more? We want a product that is nice, obviously, but we also want a bit of an experience, even if you just buy paper napkins, or pads for your face. So the Marimekko Home is an apartment that puts Marimekko in its context, fitting in a really genuine way.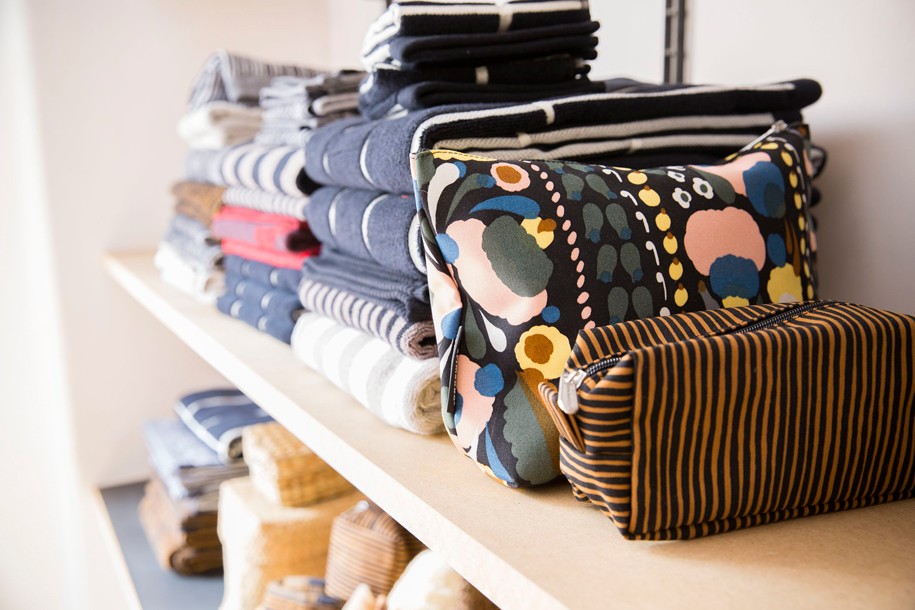 BLACKWOOD: In working at Marimekko, what is your vision for the brand, in the context of your role?
TEURNELL: To me, when I started, I felt that all the lovely ingredients of Marimekko were there – but there was a need for focusing and tightening the collection a little bit. For the clothing part, it needed more new materials. Prints are number one for us, of course, but you can also have solid colours, colourful prints, different cloths, and also more toned down prints. We work a lot in the archives, but we are also always thinking of new ways to incorporate an element of surprise with what we can do with colours and colour combinations. For instance, we do blankets with lovely mohair, that don't have to be printed, but still accomplish something lovely.
BLACKWOOD: It must be lovely to be part of that, and to continue to carry that culture on in your work with Marimekko. I look forward to seeing what's to come!
Marimekko's Marimekko Home is showing at the Via Palermo 8 in Milan for the duration of Milan Design Week.
The design hunt continues in Milan here.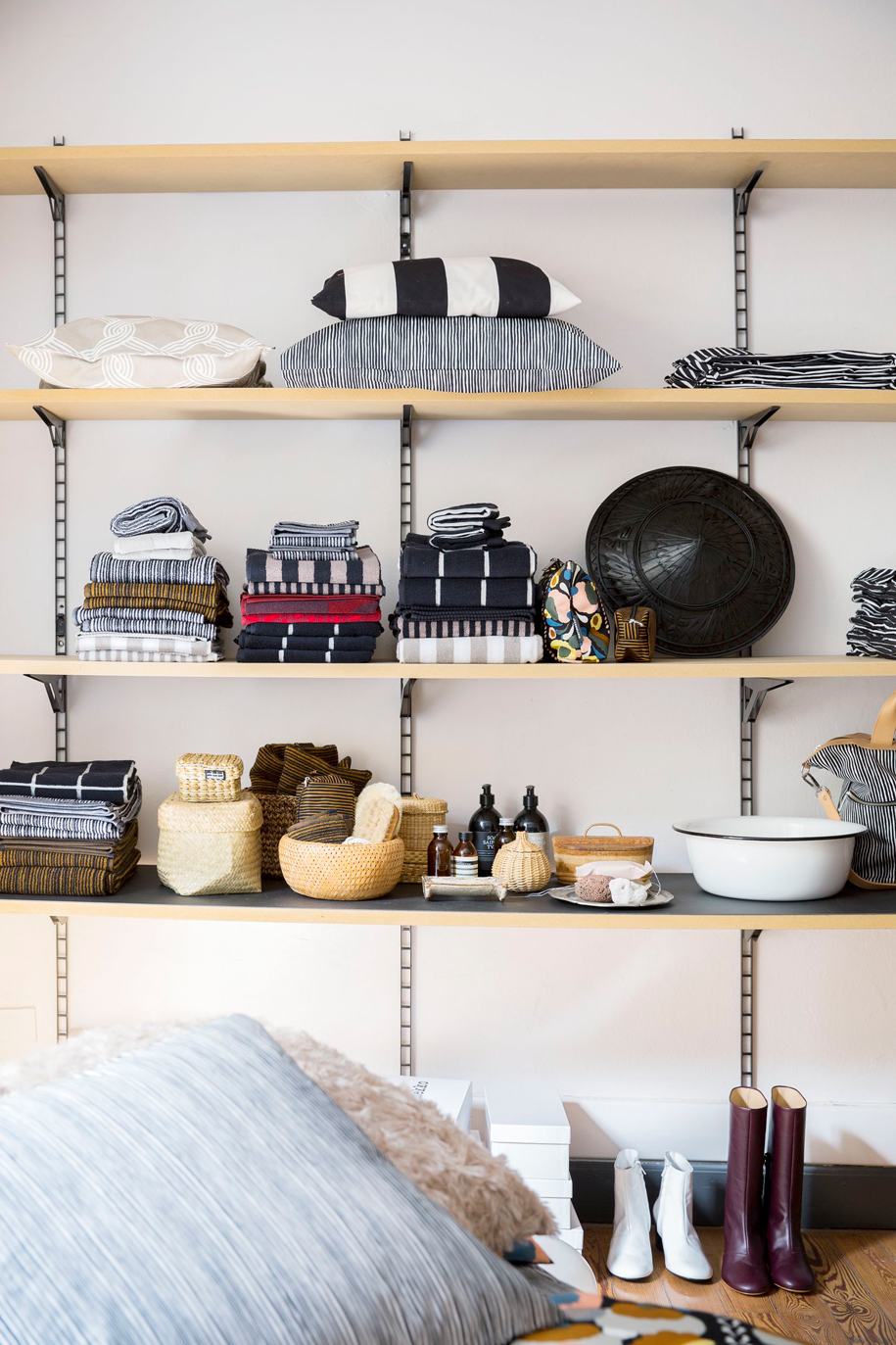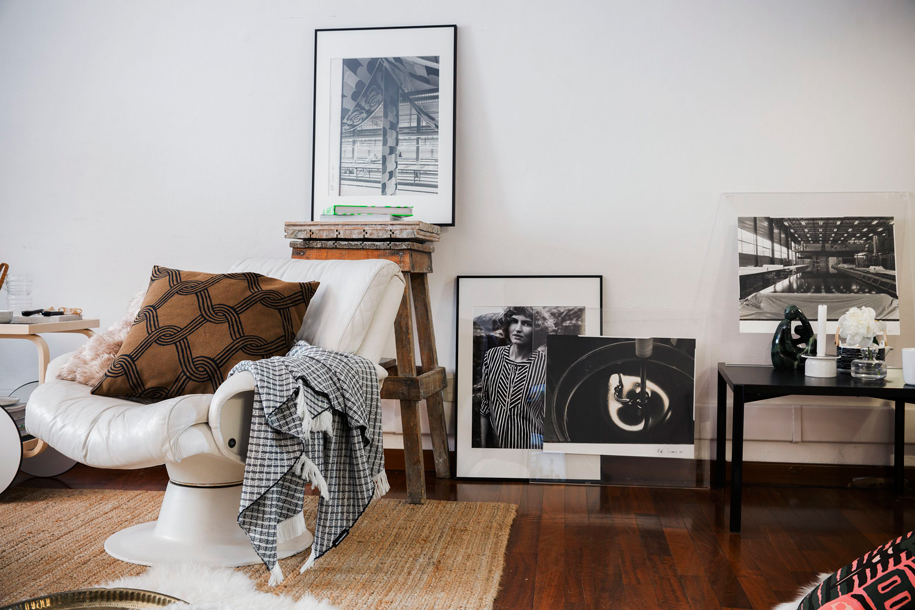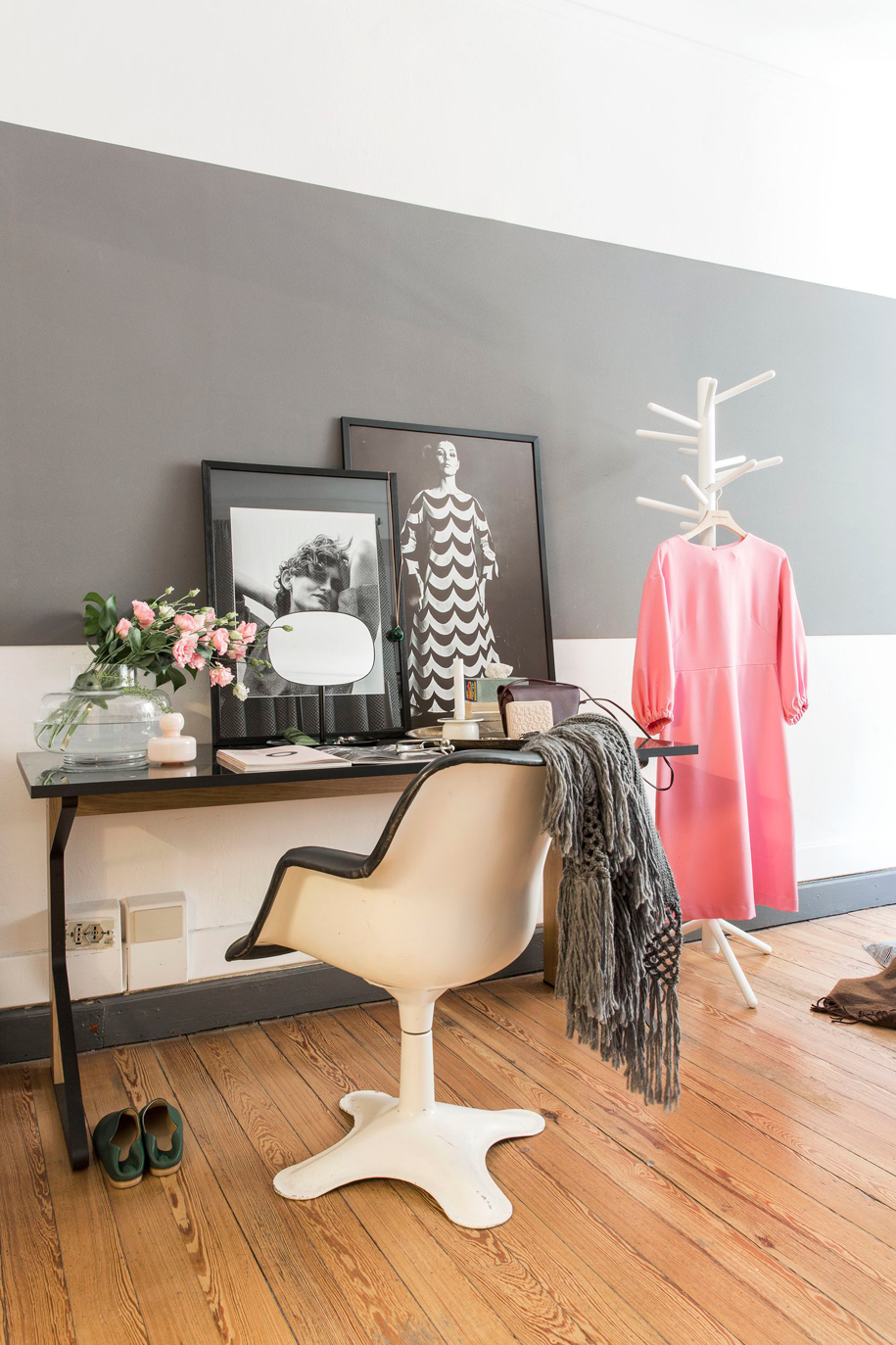 Tags: anna teurnell, interview, Marimekko, milanindesign2016, salone del mobile 2016
---