Otopare House, New Zealand, by Mitchell & Stout Architects / Photo by Simon Devitt
The Slow Food movement has been around for some time now. For many (most of the Italian population no doubt), it never went away. Slow Food is not so much a movement as a way of life.
This is one ideal that we've explored in relation to the kitchen & bathroom in our very first Habitus special issue. These are spaces that are not just functional, but spaces in which we spend quality time. Where we nourish our physical bodies, and hopefully, our psyche and souls too.
In this mode of thought. Slow Food extends to Slow Bathing. It's often said that the bathroom is the only place we can truly switch off and unplug. And, according to this article, this is precisely why people say they have their best ideas while taking a shower.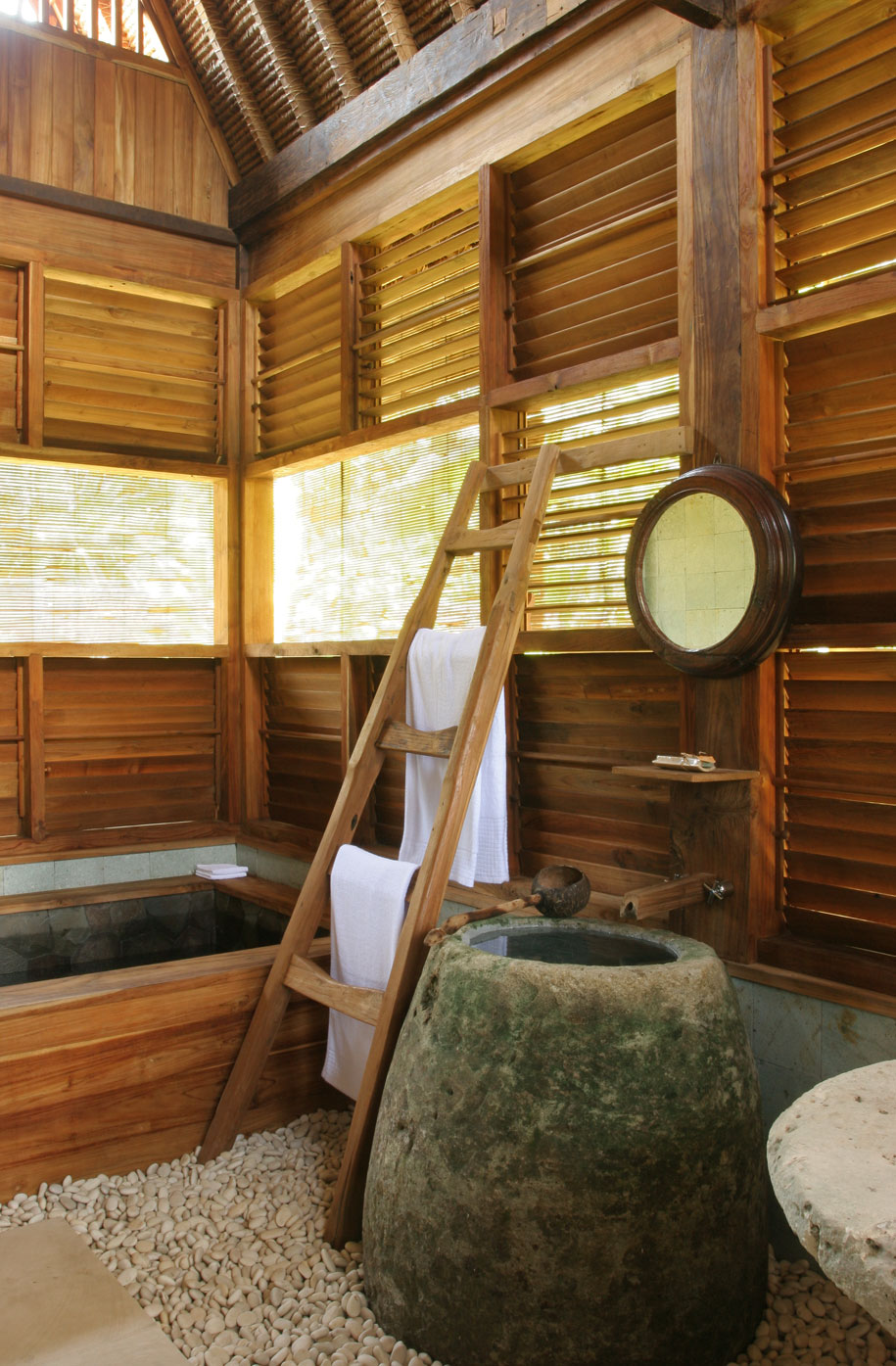 Puri Angsa House, Bali, by Weir + Phillips Architects / Photo by Carby Tuckwell

Basically, bathing (and food preparation… maybe even cleaning? Hmmm.) encourages a semi-meditative state where your mind is free to wander while your body goes through a routine – scrubbing or chopping for example. This mild activity provides the perfect balance of relaxation and stimulation that allows neurones to fire up new pathways.
For anyone who wants to think creatively – hopefully that's everyone – creating spaces that encourage this state of being is of utmost importance. If your kitchen & bathroom is designed in a way that responds intuitively, you don't need to be worrying about the cost of your water bill or wondering where to hang that wet washcloth. Enter relaxed state of mind, enter creative thinking. It's not just about what these spaces look like, but how they can enrich our experience and even influence our mental state.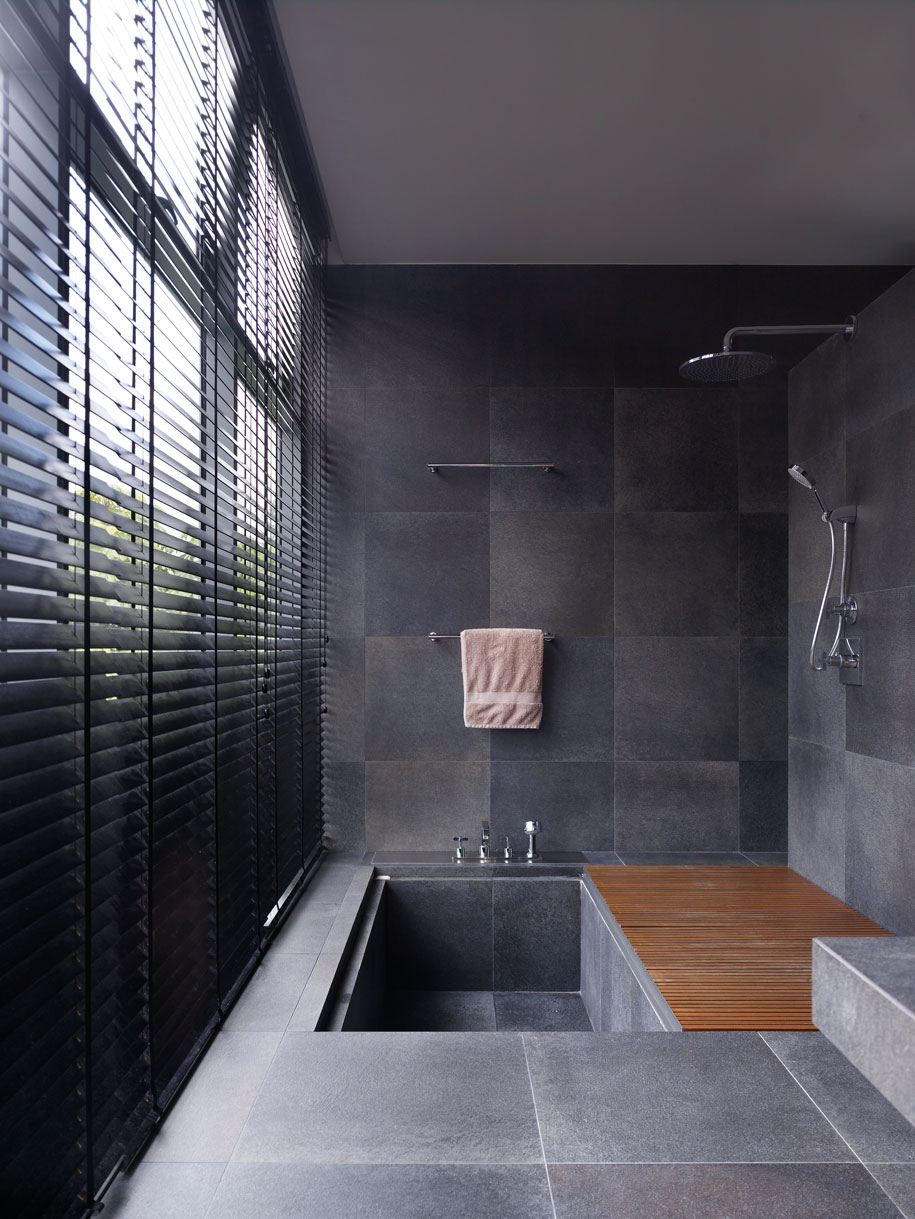 Bukit Tunggal House, Singapore, by Hyla Architects / Photo by Derek Swalwell

Habitus special issue – kitchen & bathroom is out 5 March.
Available from selected newsagents and book stores.
Tags: kitchen & bathroom, mindful design, opinion
---