Plain textiles, mapped with the contours of war and referencing sounds, emotions and physical landscapes, formed the major part of Miso's latest exhibition. The young Ukrainian born, Australian artist's work has resonated with both the art and fashion world. One of the youngest artists to have their work in the National Gallery of Victoria's collection, Miso creates her works through incredibly detailed configurations of pin-holes, evoking whole places with simple lines.
For Miso, the tension between the delicate appearance of the work and the physically tough process of making it is central to the work. "It really does tie into a lot of the mediums that are considered to be "women's work" historically – embroidery, sewing, lace-making," she says, "these incredible, difficult, painful techniques that are often written off as decorative, or slightly frivolous – but to me, carry this brilliant tension, history and visual language. "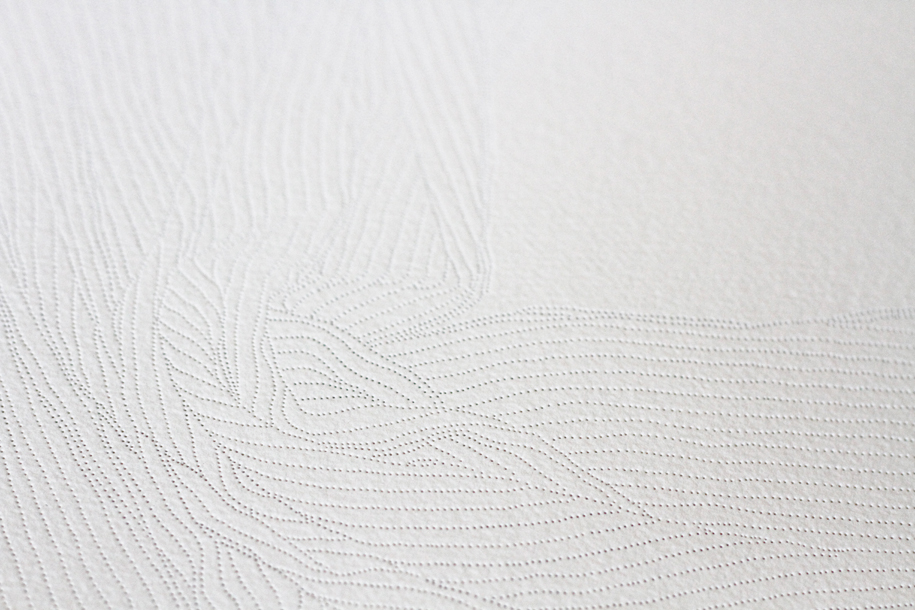 The labour intensive nature of meticulously hammering tiny holes also demands that each work is well-thought out in advance. "It usually starts with a lot of notes and ideas, interests and notations that slowly refine – it's like they slowly link into a chain for me", Miso said of her process. Then it is time for the painstaking work of hammering pin holes into paper, for hours at a time. "It can be really difficult to crumple something into the trash that has been excruciating to make" Miso comments, "but that's also very healthy to… lose that attachment. "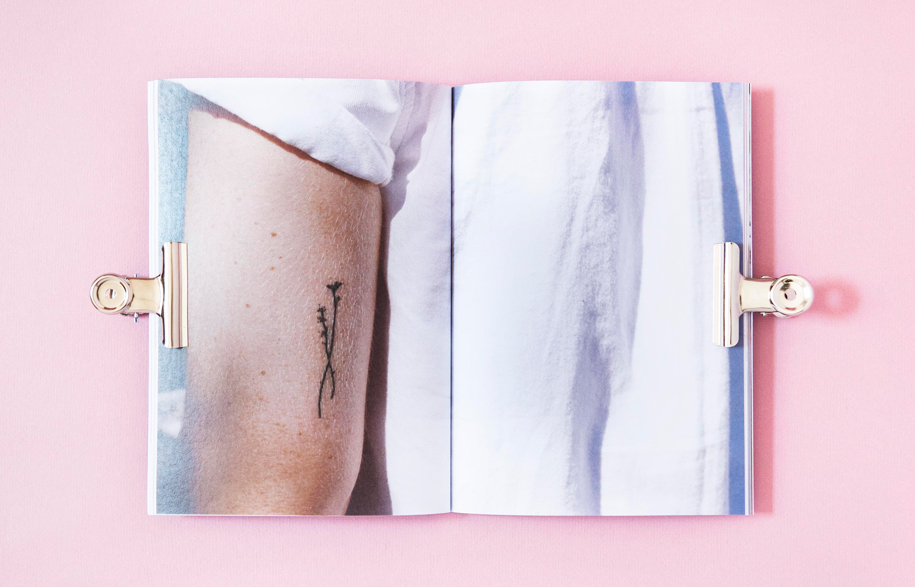 Though she is often travelling, particularly to Japan, Miso works in a Melbourne studio that she inherited from bohemian Australian artist Vali Myers. That inheritance has been deeply influential for the young artist. "There's something about the time spent, the detail," Miso says "and the way she instinctively made works from her dreams and experiences that always resonated with me." Other inspiration comes from architecture and fashion, "I've been really obsessed with the way people like SANAA, Sou Fujimoto, Phoebe Philo at Celine approach their work," Miso says, "There's a real consideration to the minimalism and practicality to that kind of practice, that I'm really drawn to."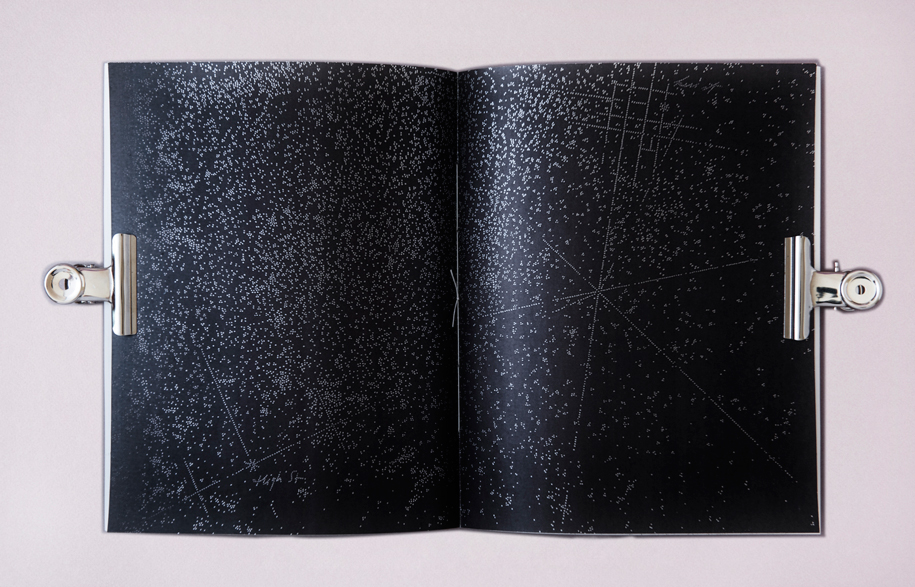 Though Miso's works are very minimal and subtle, many layers of complexities go into their creation. Her exhibition late last year, Surface to Air mapped the conflict in her homeland, Ukraine. "It felt inevitable to make a body of work about the war in Ukraine" Miso said, "I made that show really instinctually, and now it feels like it really figured out a process for mapping other conflict zones". Since that show in late 2015, Miso has been working towards a mapping of the nuclear exclusion zones in Fukushima, and Chernobyl.
See Miso's next show at the Hugo Michell Gallery, 16 June to 23 July 2016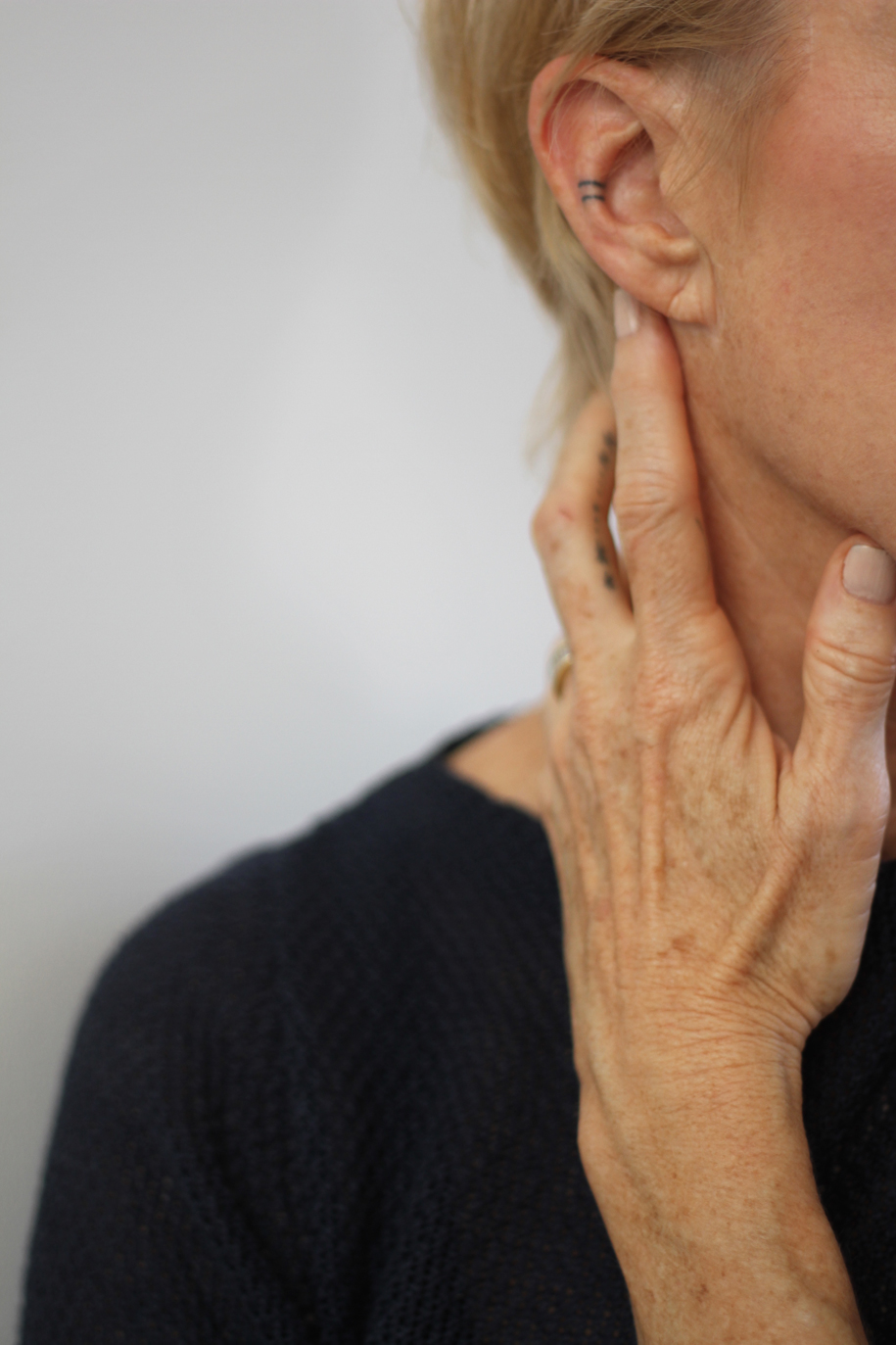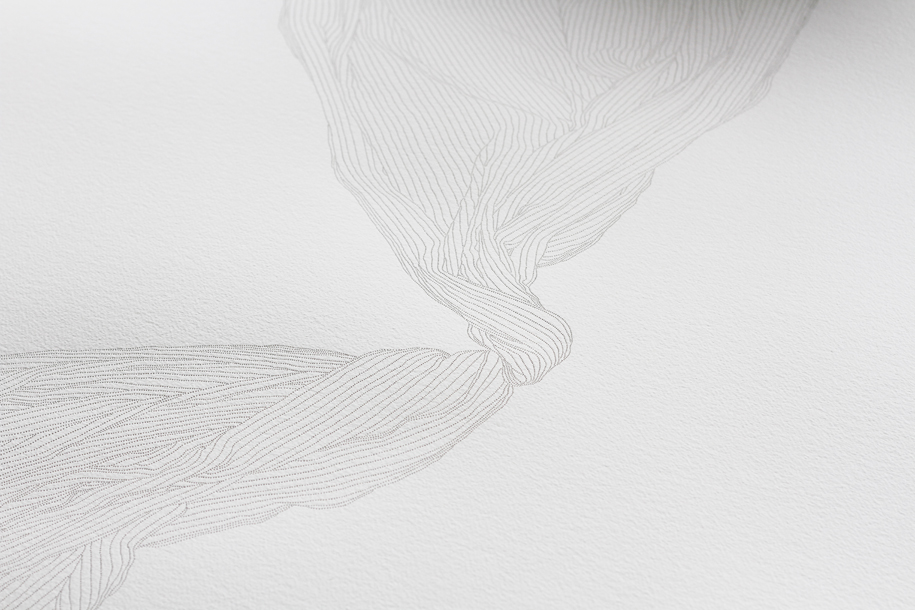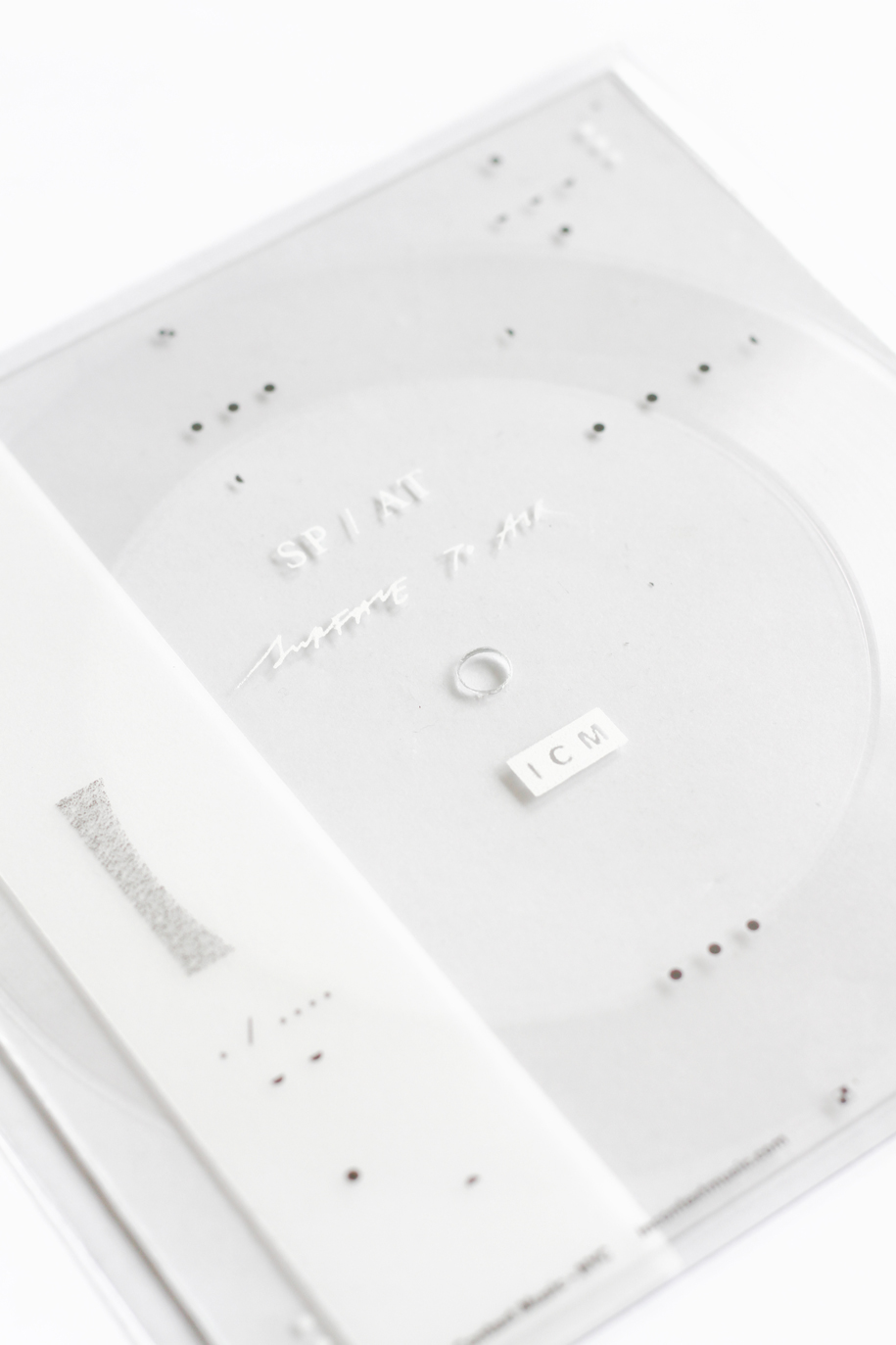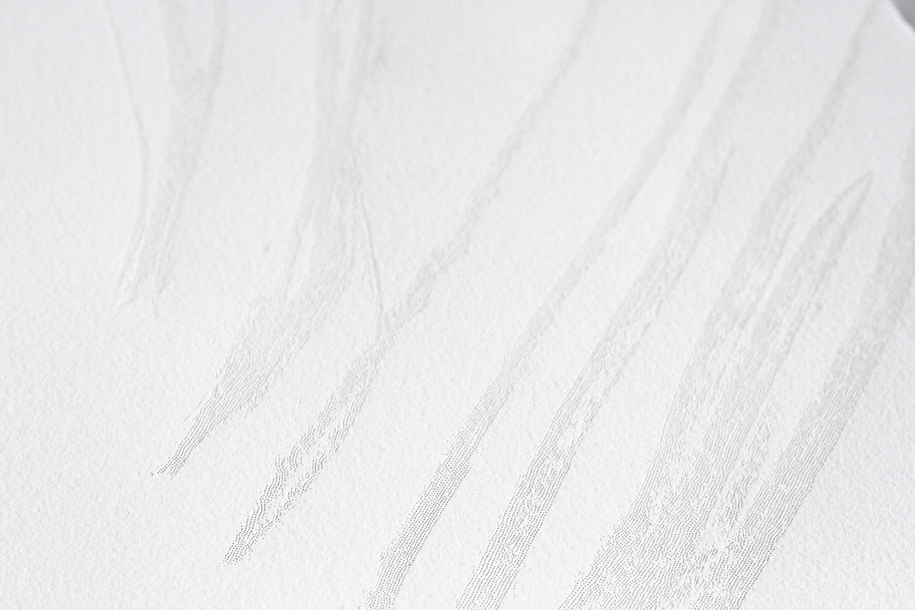 Tags: art, australian fashion, japan, Melbourne, naomi russo, Textiles
---