"Make it simple but significant" is the philosophy Nathan and Sasha White live by, and it extends to not only their lifestyle, but also their design work and aesthetic.
The couple, otherwise known as Mr & Mrs White – both in life and business – design a range of handmade furniture and homeware that reveals their aspiration to live life simply and to live it well. "Our business was birthed out of the desire to not just fill the empty spaces in our house but to create a home; family is what we value most of all," the couple explain.
Indeed, family is how Nathan and Sasha met. Hailing from Sydney's Northern Beaches, they first met as teenagers when Nathan would surf with Sasha's brother. As the grandson of a skilled cabinet-maker, Nathan's appreciation for the handmade led him to embark on a four-year shipwright apprenticeship. "My pop taught me the importance of detail, to never compromise on quality, and that woodworking and patience go hand in hand," says Nathan. Meanwhile Sasha majored in graphic design at university, and like Nathan, had a love for the beauty and quality of natural materials. Yet both felt something was missing, so Sasha swapped computer for sewing machine and Nathan gave up boats for furniture, and "suddenly everything seemed a little clearer," Sasha says. They started making things they could "sit on, eat on, organise and store things in, and most importantly bring people together," the pair say; and they quickly knew this is what they were meant to do, "together."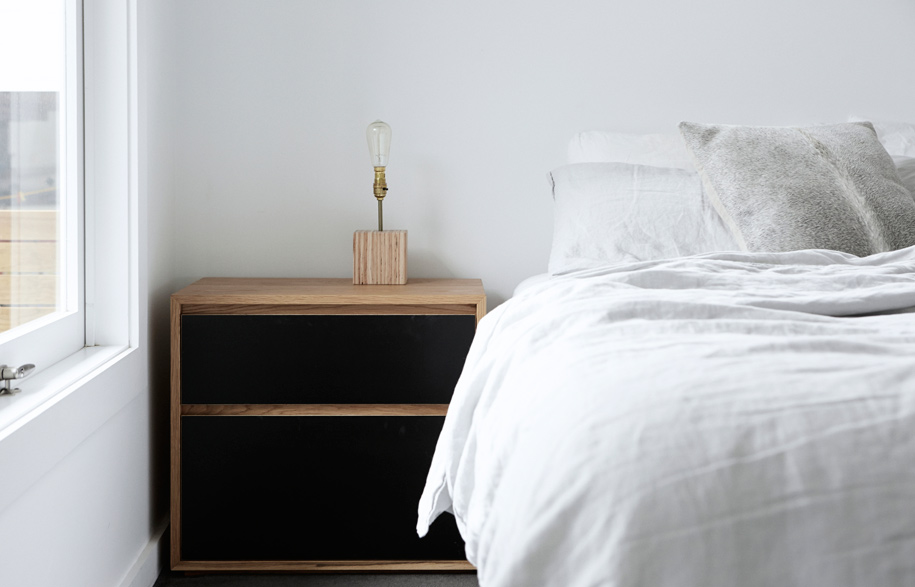 Photograph Above: Glen Allsop
Working with timber, linen, and leather, Mr & Mrs White design home and office furniture and soft furnishings that are handmade in their Sydney factory. "We favour natural materials as they have endless possibilities and always get better with age," Sasha says. They have also added shop fit-outs to their bow, having created a range of freestanding furniture and shop fixtures for a number of stores including Assembly Label in Bondi. "We loved the process of creating a shop that reflected the aesthetic of their brand and image," Sasha says. "And since a lot of the pieces are variations of our own collection, the overall style and design is a reflection of our brand as well."
Indeed, Mr & Mrs White's brand is greatly influenced by Mr & Mrs White's lifestyle, which celebrates the 'less is more' philosophy. Their clean and minimalist aesthetic is warm and welcoming with subtle details that highlight the quality and craftsmanship of their work. "We value quality and the time it takes to do something with excellence," Sasha says, "and our desire to live life simply and minimally has contributed to us creating furniture that fits within that lifestyle."
Mr & Mrs White
www.mrandmrswhite.net
This story also appears in McGrath Magazine.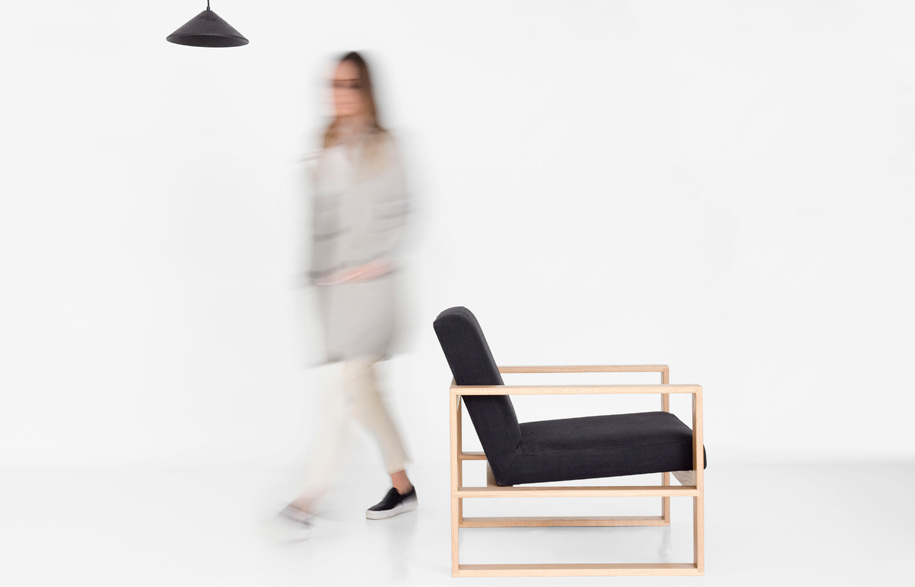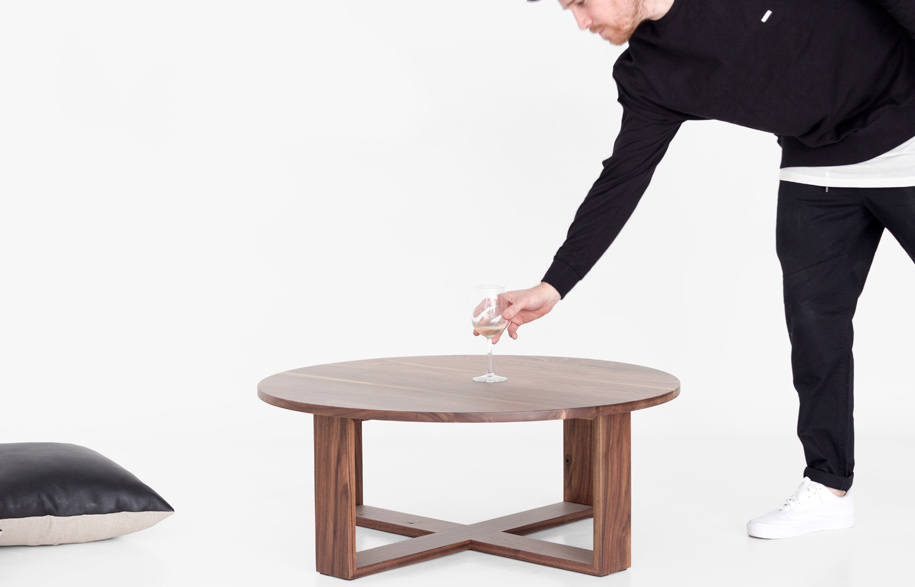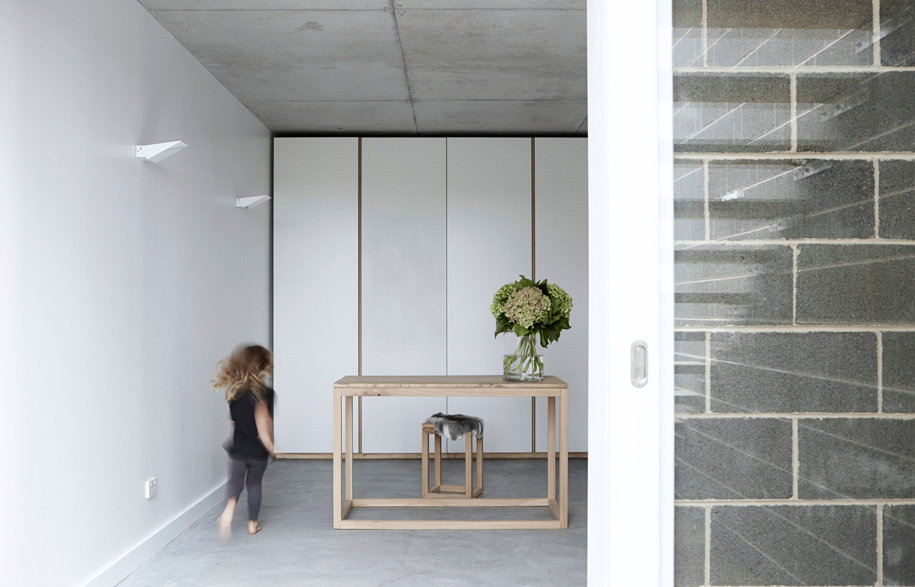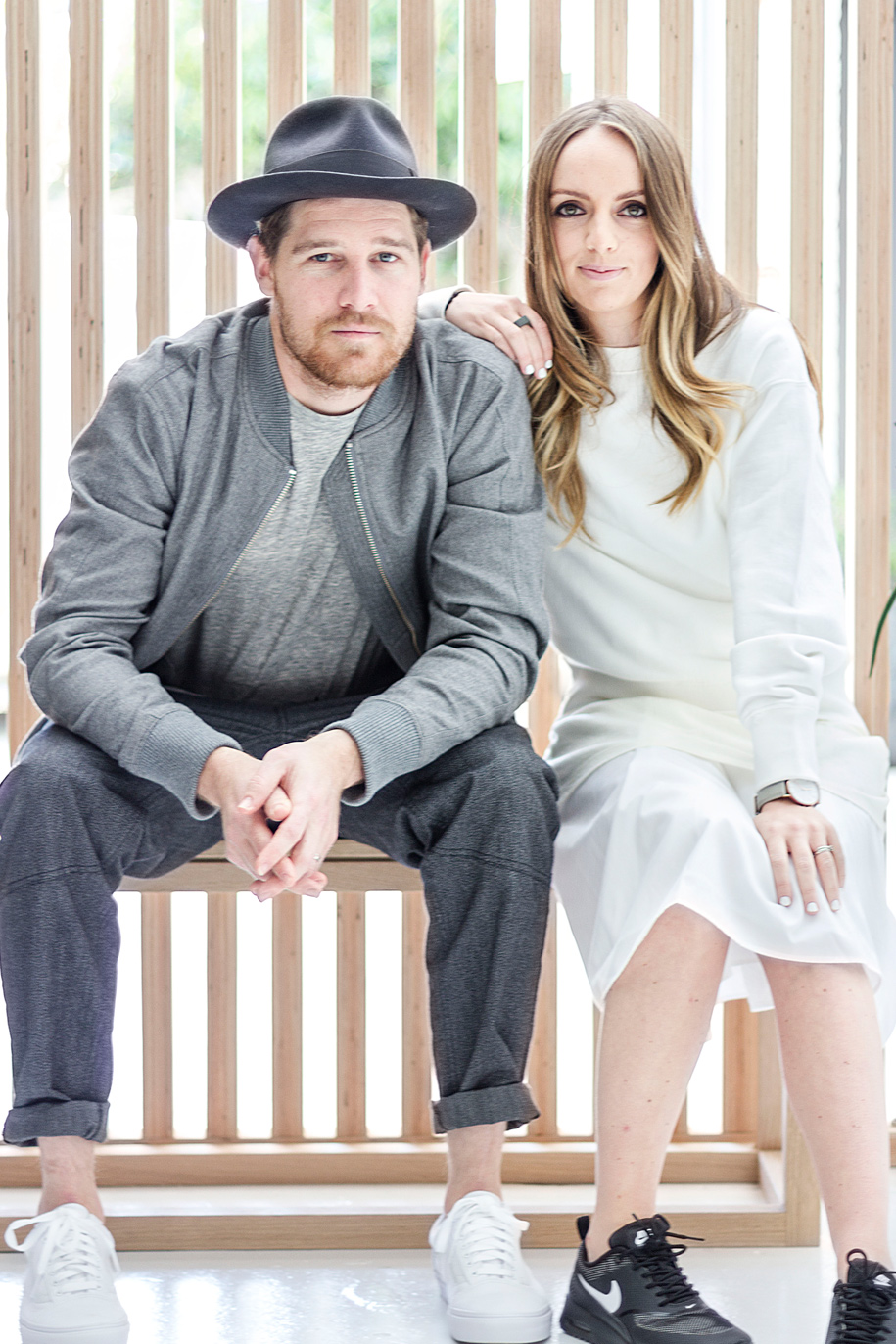 Photography: Josh White
Tags: furniture design, MrandMrsWhite, residential furniture
---