The project was launched as part of Tokyo's annual Design Touch event at Midtown Garden, where the collection of three prototype micro-homes – Cork Hut, Aluminium Hut and Wooden Hut – were placed throughout the park for people to interact with.
Exploring what it means to live a more sustainable lifestyle through minimalism, the tiny (and affordable) homes offer an environment that contains only the bare essentials – a place to cook, to wash and to sleep. MUJI describes the project as an "escape from the hustle and bustle of the city."
MUJI created the Muji Hut in collaboration with designers Naoto Fukasawa, Jasper Morrison, and Konstantin Grcic. According to Spoon & Tamago, prices will range from $25,000 to $40,000.
MUJI
muji.com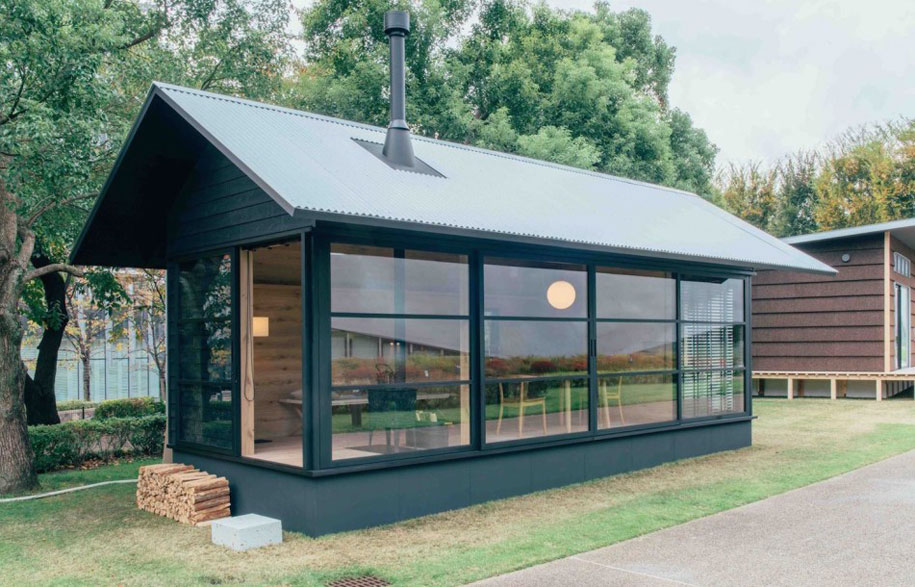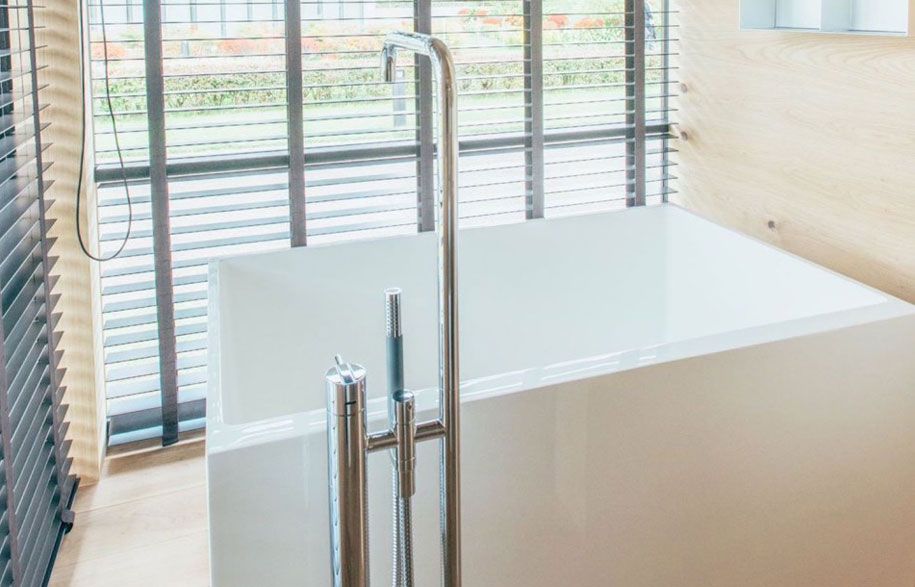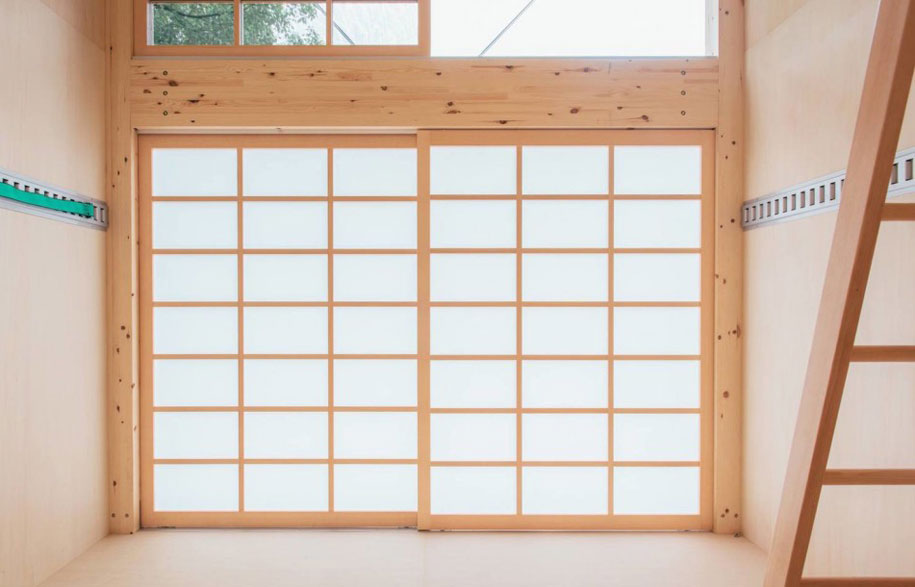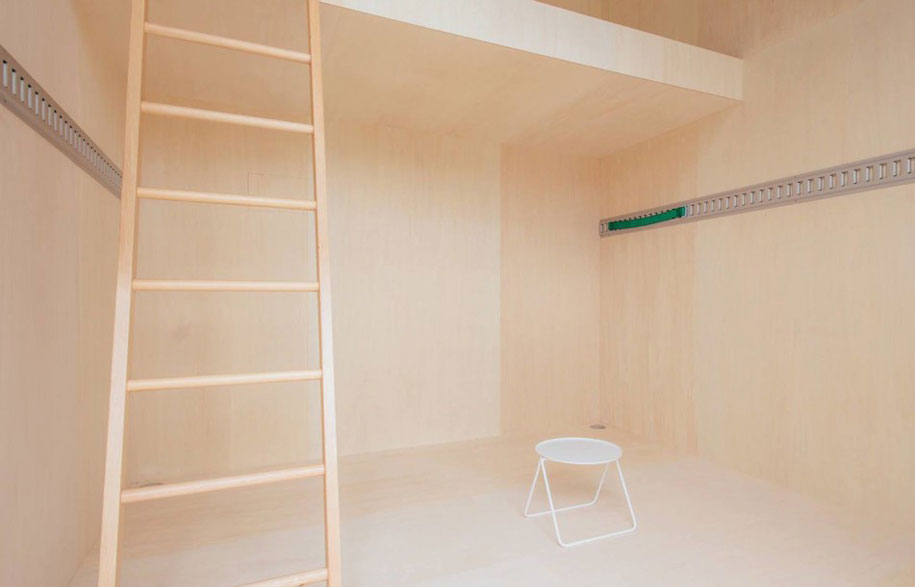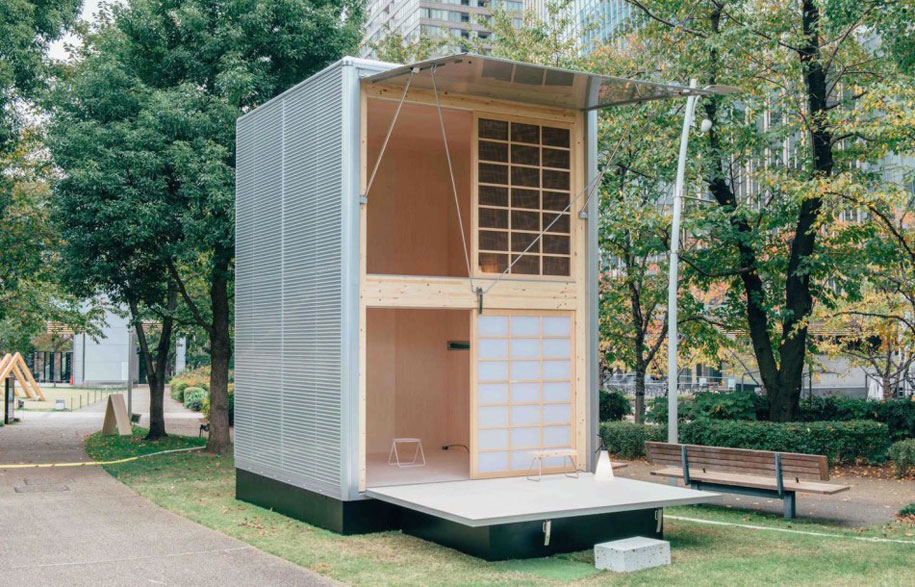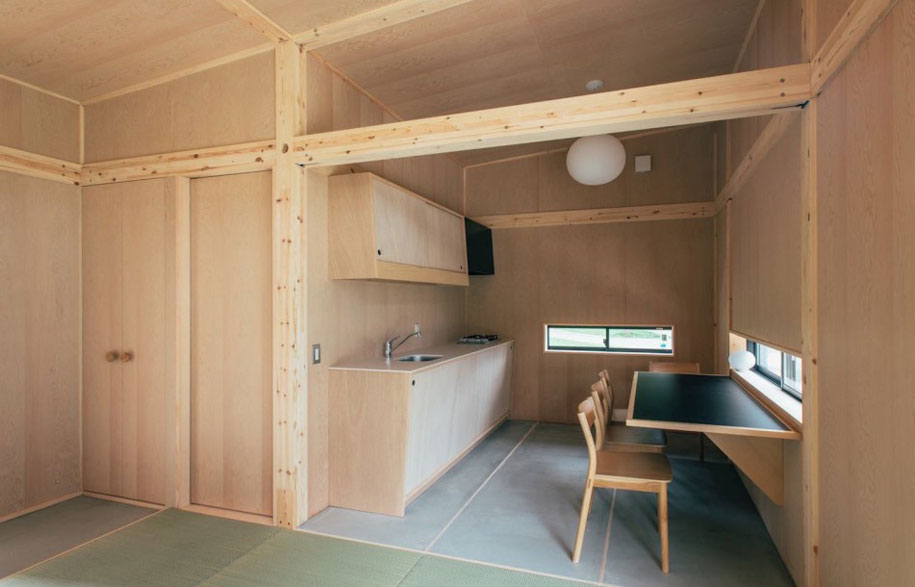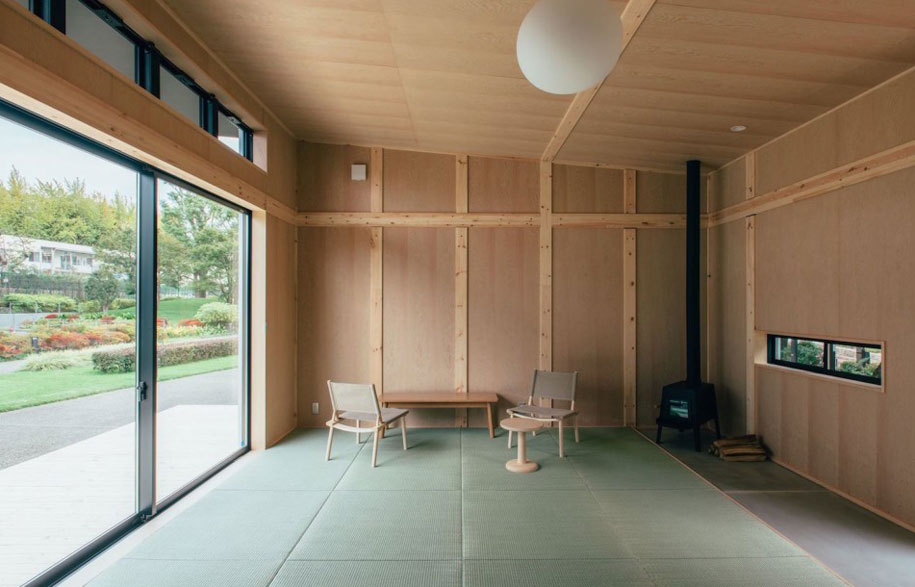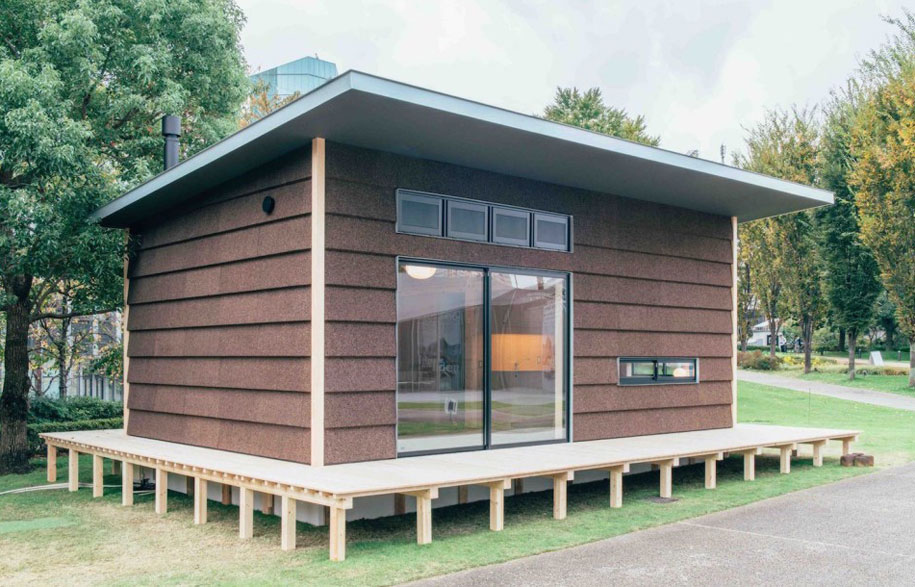 ---