What is your connection to art and collecting?
For most of my twenties I wanted to be an artist; either a performing artist, a filmmaker or a visual artist. But that was not meant to be. It took me a long time to realize that all of my creative energy and capacity could be expressed through hospitality.
Why is it important to you?
Great art improves the human understanding of how we behave and how this behaviour effects others, including the planet. Knowing yourself is one of the struggles and privileges of a conscious life – art is a tool for breaking down habits of thinking, of looking at life in a new way. That is the personal reason for why art is important to me.
The social reason that art is important to me is that what I buy, commission and create myself changes the stereotype of the Vietnamese woman as someone submissive, quiet and ghettoized to a marginal culture in a Western land. My relationship to art makes a public declaration of an engagement with the highest cultural dialogues happening in Australia.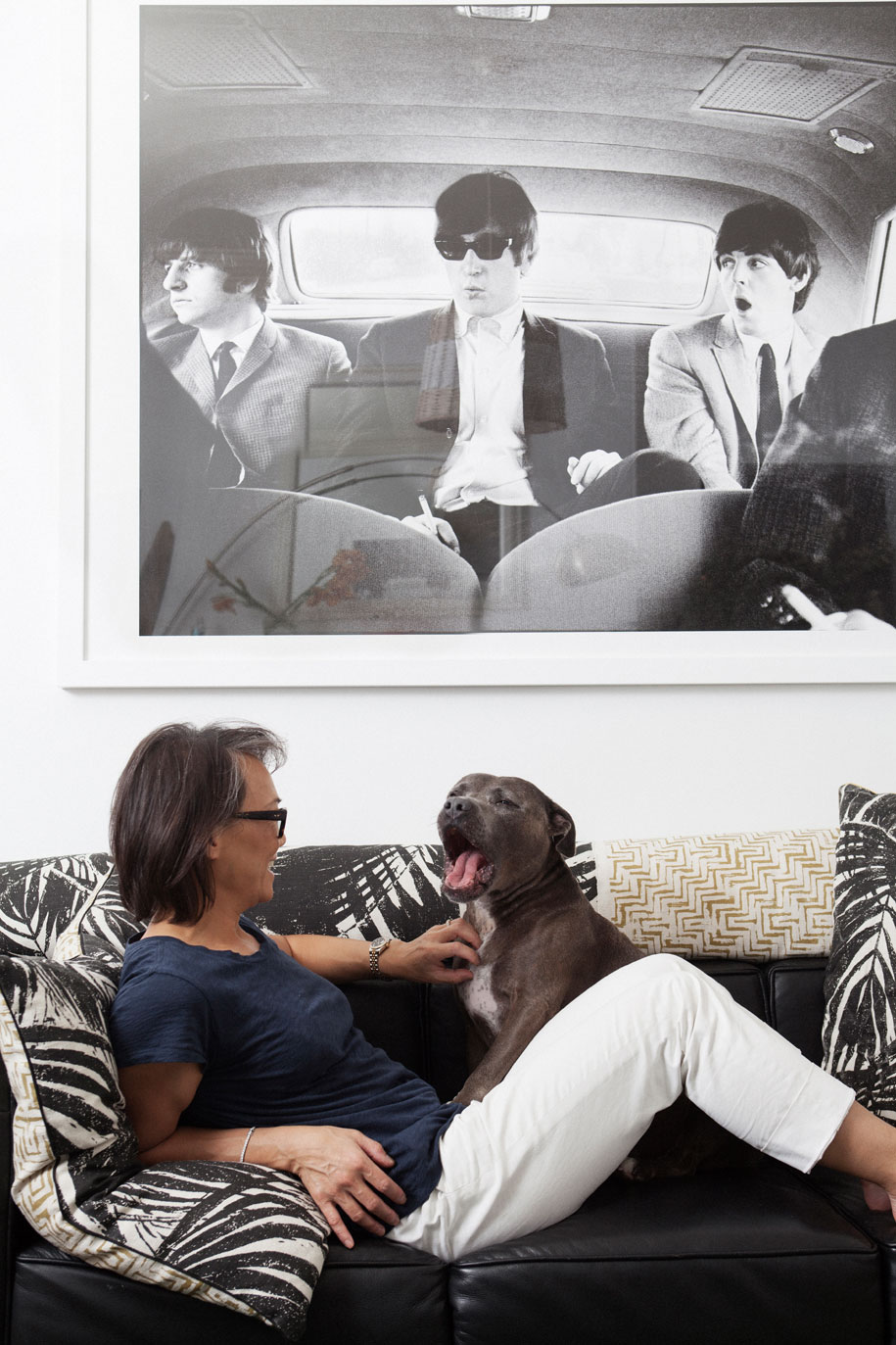 What role does art play in our society?
Art is at the top of the Maslow hierarchy of needs, there is no doubt about it. Growing up in a third world country where we lived with few resources and war all around us, I now use my privileged life not to accrue assets but to enable a reflection upon the society we are building.
Art is a tool for understanding how we behave and what our behaviour does to our psychology. Artists sit outside the temporality of commercial life, they deliberately live at a slower more considered pace – this gives them the perspective on all the speed and mayhem entrepreneurs like me create in the world. Maybe that is why so many entrepreneurs are also collectors – entrepreneurs know that artists are the key to different ways of looking at the world, a slower more considered gaze.
How can it be used to connect people?
There is no more abstract and uniting art form than music. It is a universal human language – every culture sings and dances, every culture understands the beat of a song. Art can be a mechanism for a civilised discussion of the most complex issues surrounding gender, politics, economic equality – whatever. It is not just the art, it is also the place that houses it, the gallery and the museum, that makes the creative dialogue around art possible – ultimately the more dynamic these spaces are the better the conversation will be.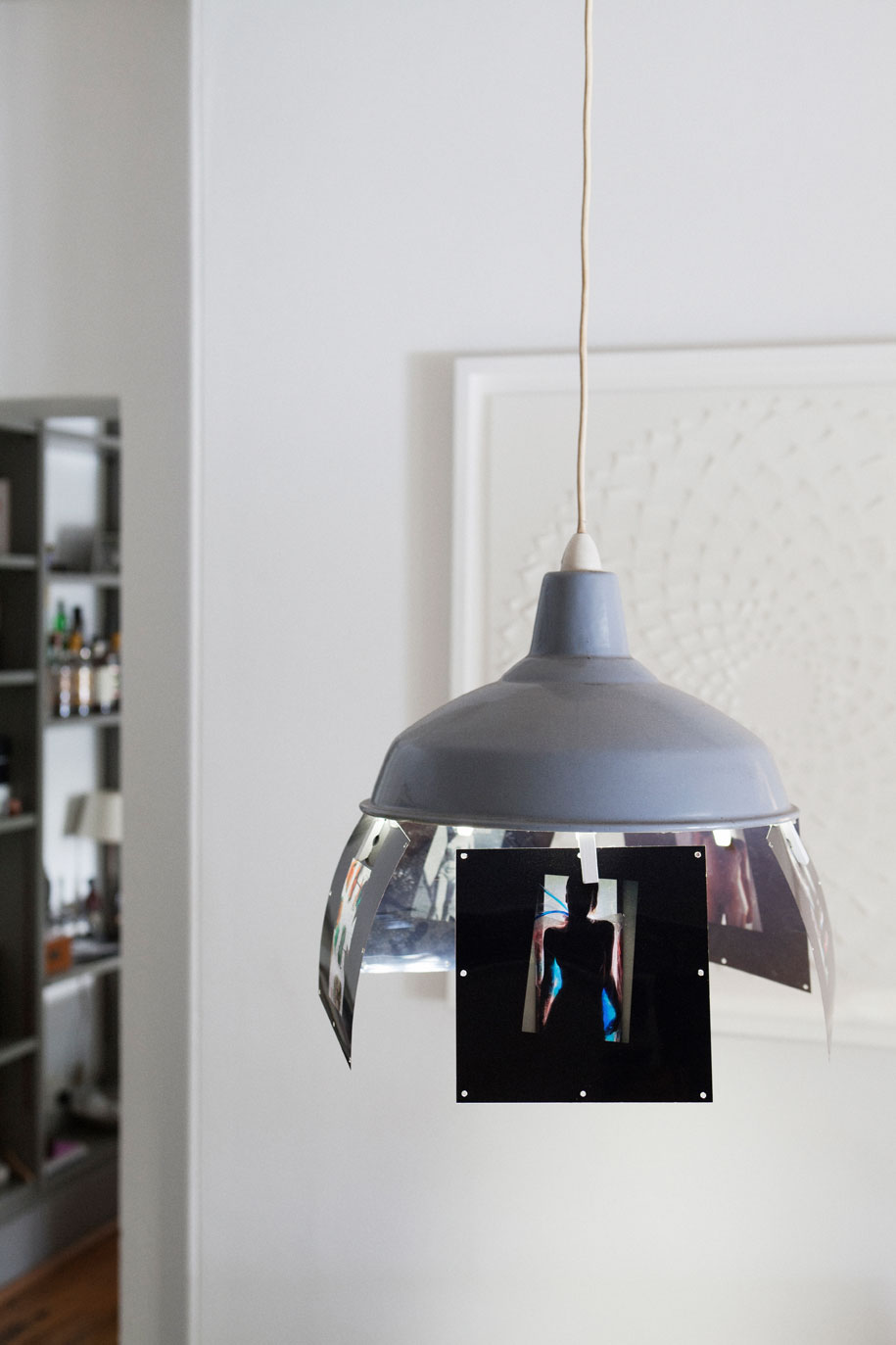 What does culture mean to you?
I have many layers of culture within me. I am of Vietnamese origins born in Laos, who has lived in Australia from the age of 9. If I was to return home to Laos I would be considered Australian, but in Australia I am considered Asian.
I spent a lot of time wishing that I could simply blend in. But in my thirties I started to embrace my difference and realize that I could celebrate all of the complexities of my identity through misschu. That realisation was enormously liberating. Placing a complex identity, one that has survived trauma and racism, at the forefront of a commercial venture is unusual – but if more people did it we might find that the superficial labels that still hang from many minority groups in Australia start to fall away.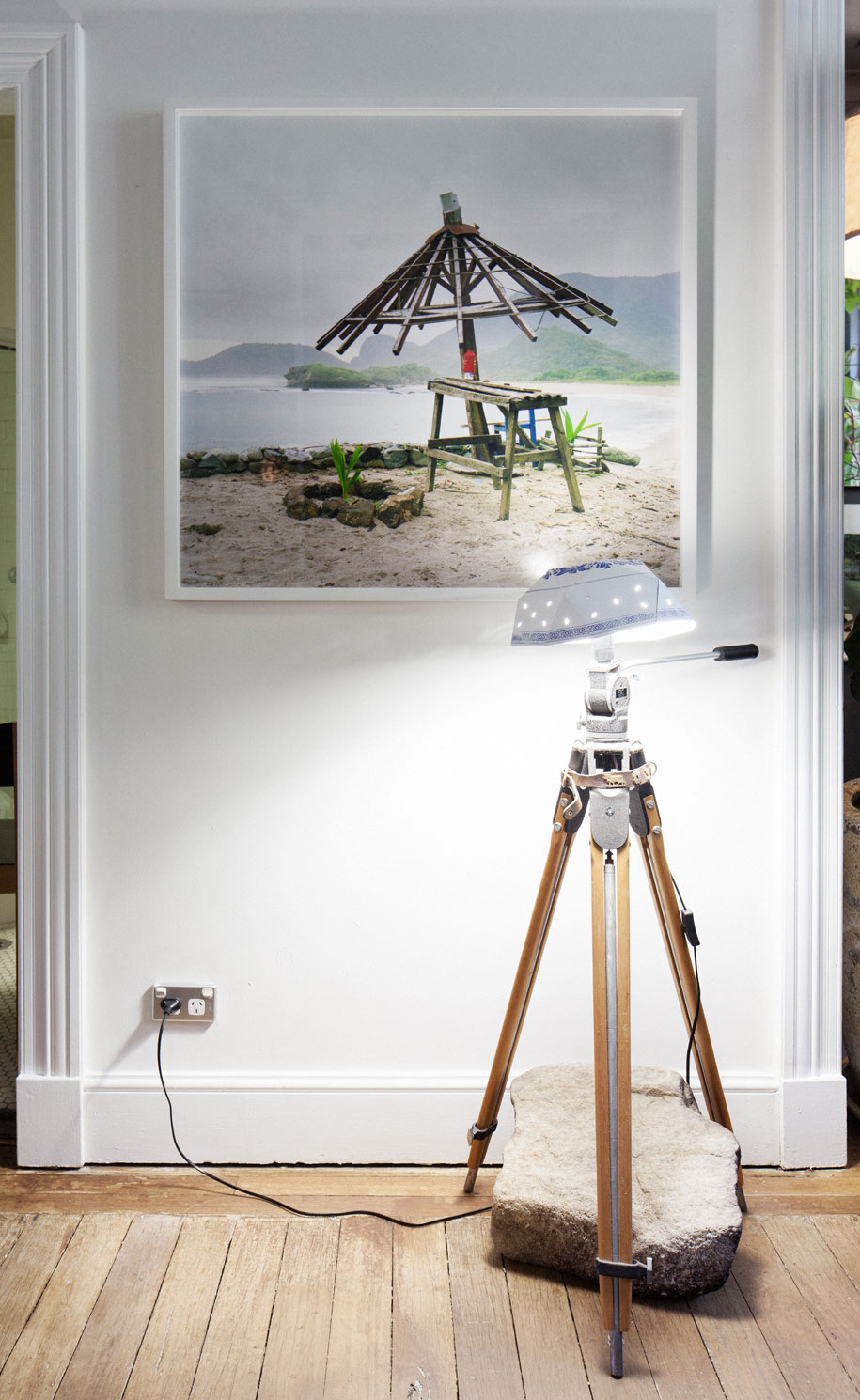 Why are cross-cultural connections important?
Cross-cultural is the new norm. That is why Pico Iyer's talk on 'home' is so hot on TED currently. Increasingly most people living anywhere, come from elsewhere. Sydney is the height of this condition in Australia – many people living in inner Sydney come from other parts of Australia or the world, or are born to parents who do. So this goes back to my earlier point, to understand the society we must first be at peace with the cross cultures that exist within ourselves; Greek Australian, Vietnamese Australian, Jewish Australian etc all have to reconcile the pushes and pulls of their dual identities. Doing so will deliver a more civilized and nuanced discussion of identity.
How have you combined business and culture in new ways?
Quite simply misschu was the first to put politics and gender on the dining tables of a fast food venue. Instead of being for everything and everyone we deliver a very particular menu, in a very particular way and we celebrate the creativity and philanthropic actions of highly talented people.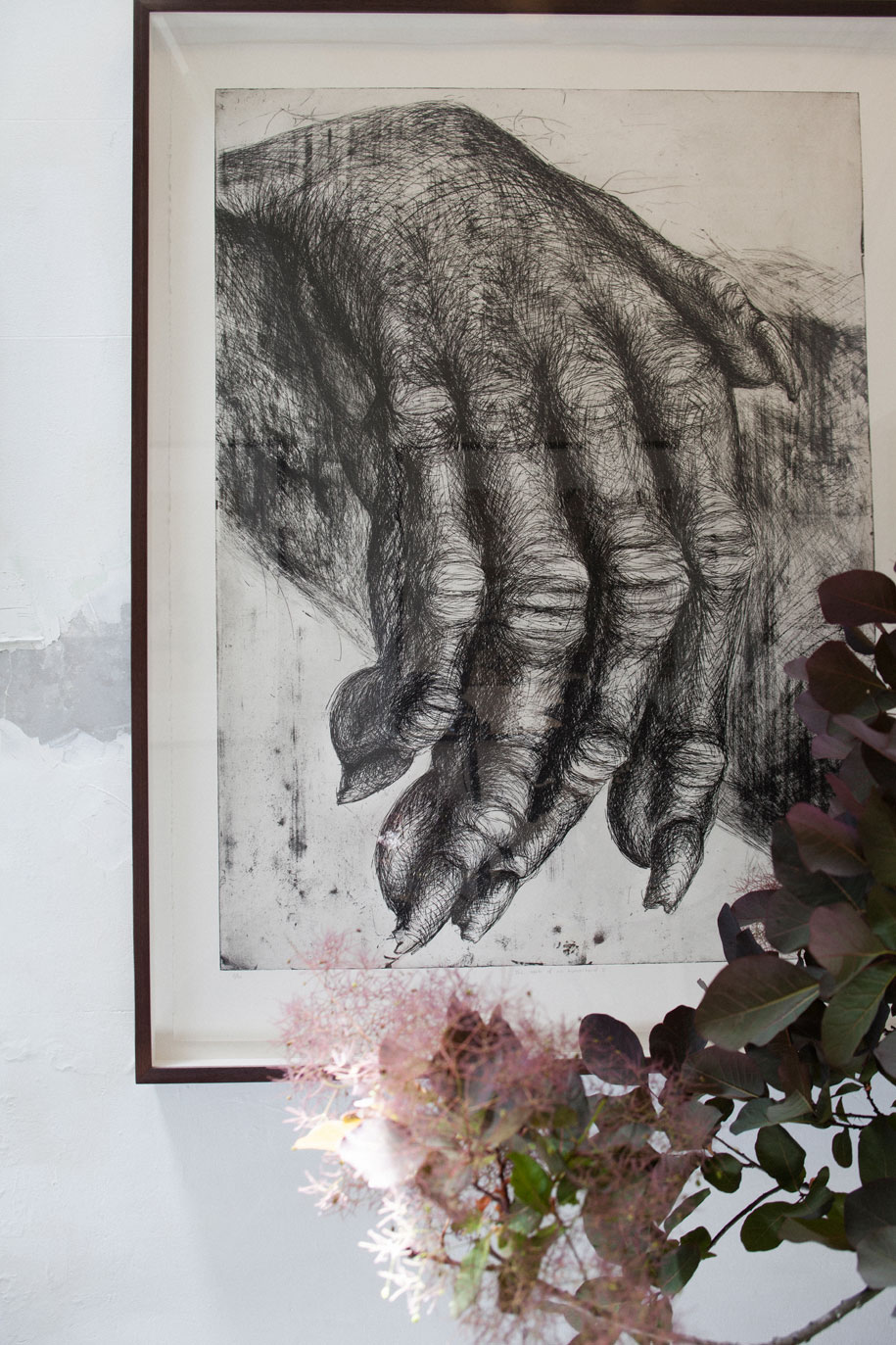 ---
Photography by Rob Palmer
For the full story on Nahji Chu and her home, see Habitus issue 27, on sale April 23
---