What drew you to the area? Is where you live important to you, and if so, why?
Living an urban life is important to me, I like to be able to walk out and see people immediately. There is nothing more disturbing that the quietude of the suburbs – because it is not real quiet, not like the country. It is the quiet of people collectively not making a noise.

How does your home accommodate your way of life?
Living above my office, in a building placed smack dead in The Cross, allows me to literally inhabit the misschu experience most of the time. Is there another version of me that gets squashed due to this arrangement? Sure! But I know how to break the routine, get out for a swim or head to Vietnam or Europe for a holiday.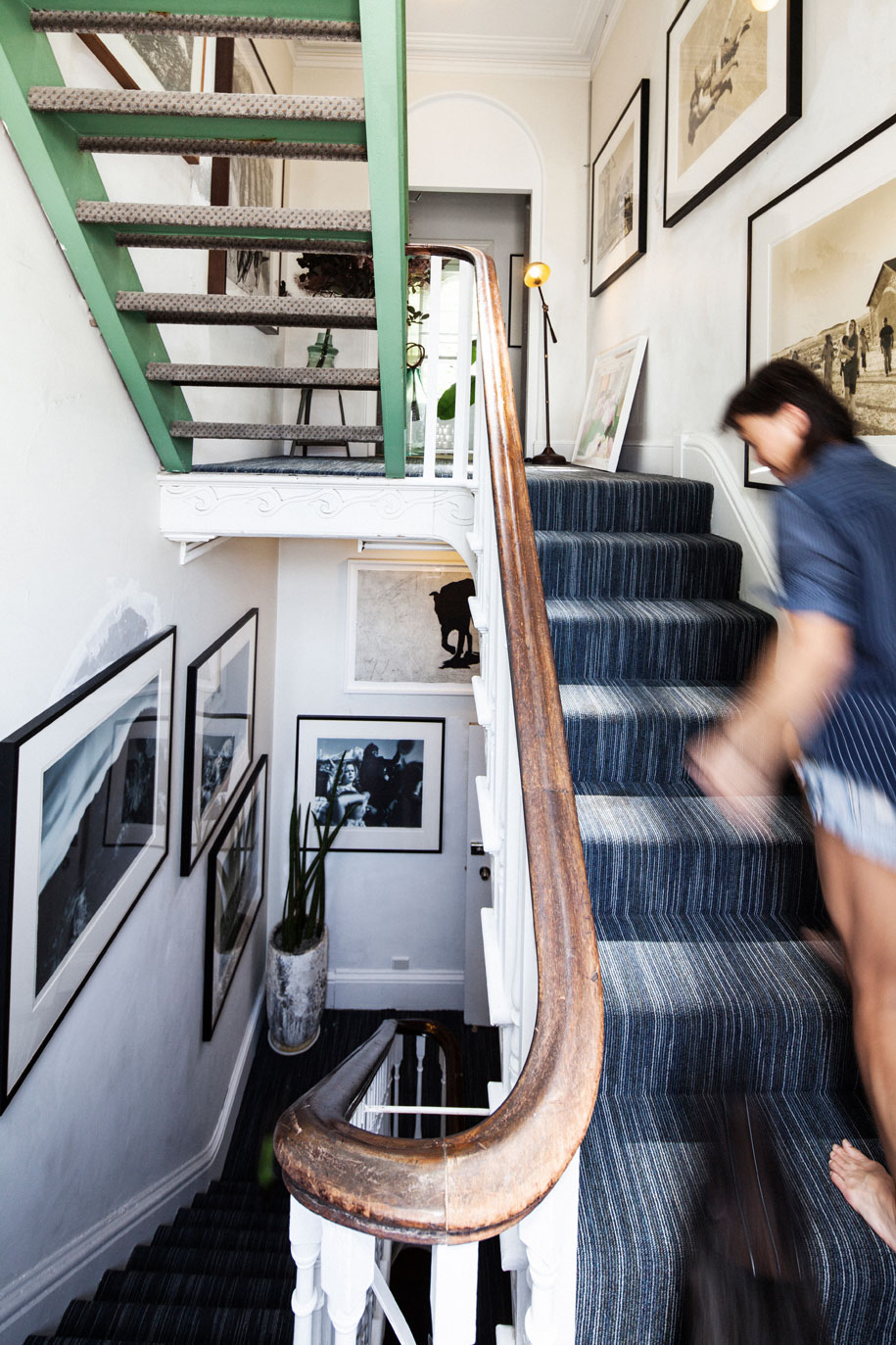 How does your home, or things in your home, tell your story? Can you give an example?
My office is filled with artefacts, art and plants; it contains a multitude of big and small narratives. This environment provides a great deal of material inspiration… but my bedroom on the other hand is minimalist. The bedroom for me is where you can strip back the layers and be alone with yourself, so it is important to have visually a quiet bedroom.

How does the way you live represent your values?
I live to be creative and to provide excellent, nutritious fast food to the masses. My network is so important and I maintain a weekly dialogue and engagement with this intimate creative circle, which delivers me ideas, collaborations and ways of growing the business in new and unexpected ways.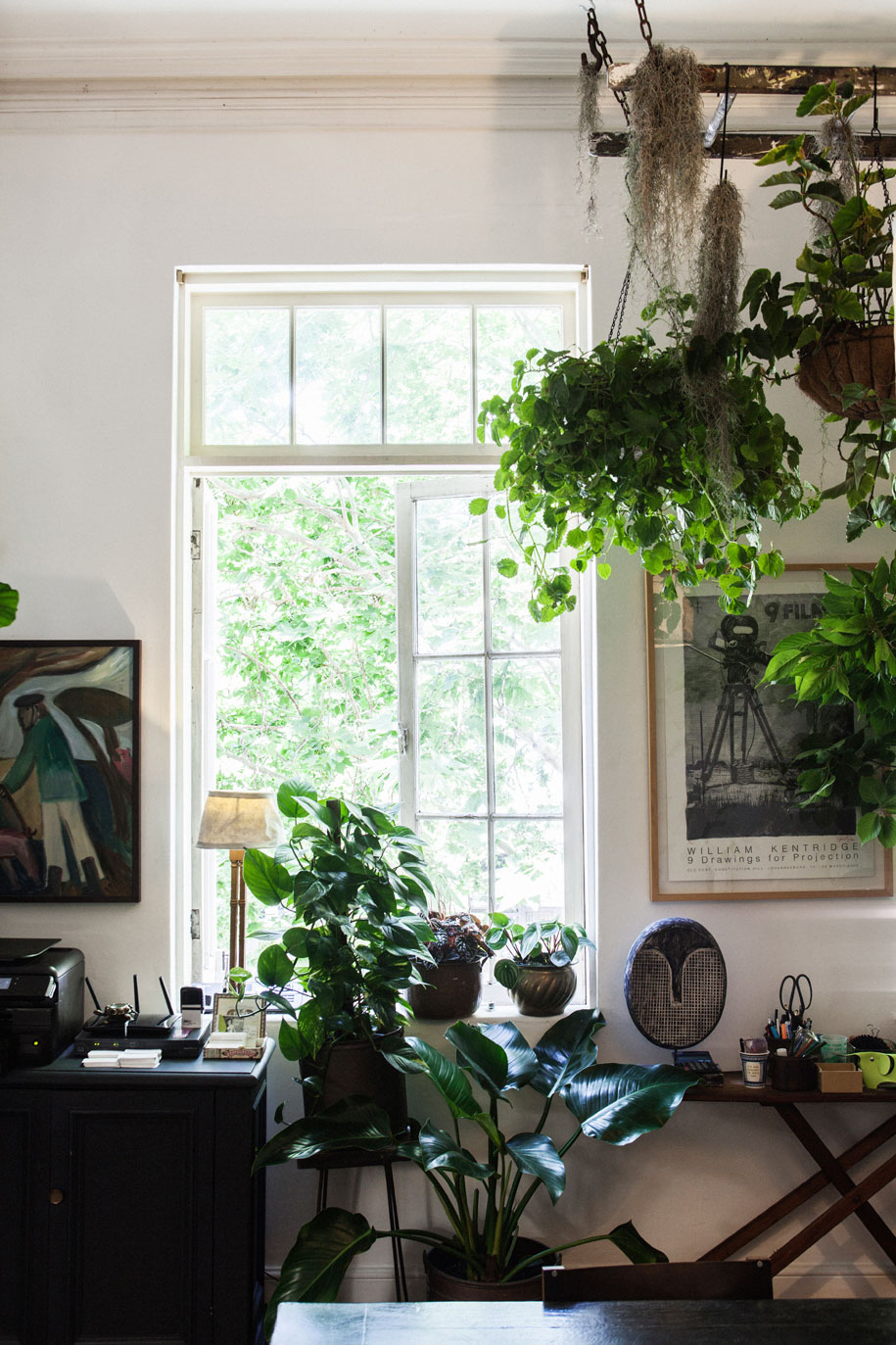 Filmmaker and old friend Rebecca McLean introduced me to Tracey Moffatt and she expressed her love of misschu. I was so honoured that one of Australia's all time great artists loved my food. We ended up developing a friendship and I bought Tracey's entire Up in the Sky (2009) collection which will eventually be donated to the Art Gallery of South Australia. This collection currently adorns the stairwell of the misschu office.
Also, Lou Weis is the misschu creative strategist and through him I learned of Lucy's McRae's work. I supported Lou's Broached Commissions by buying a Broached Colonial Prickly Lamp and then we went on to commission two misschu projects from Lucy.
There is no distinction in any of this from what I do personally and what I do for work. The people closest to me tend to live in a similar manner – I can call them at almost any hour and find them willing to talk about a project, a problem that needs solving or an idea. For me it is quite Vietnamese to live where you work and to see the relationship between work and life as being entirely fluid.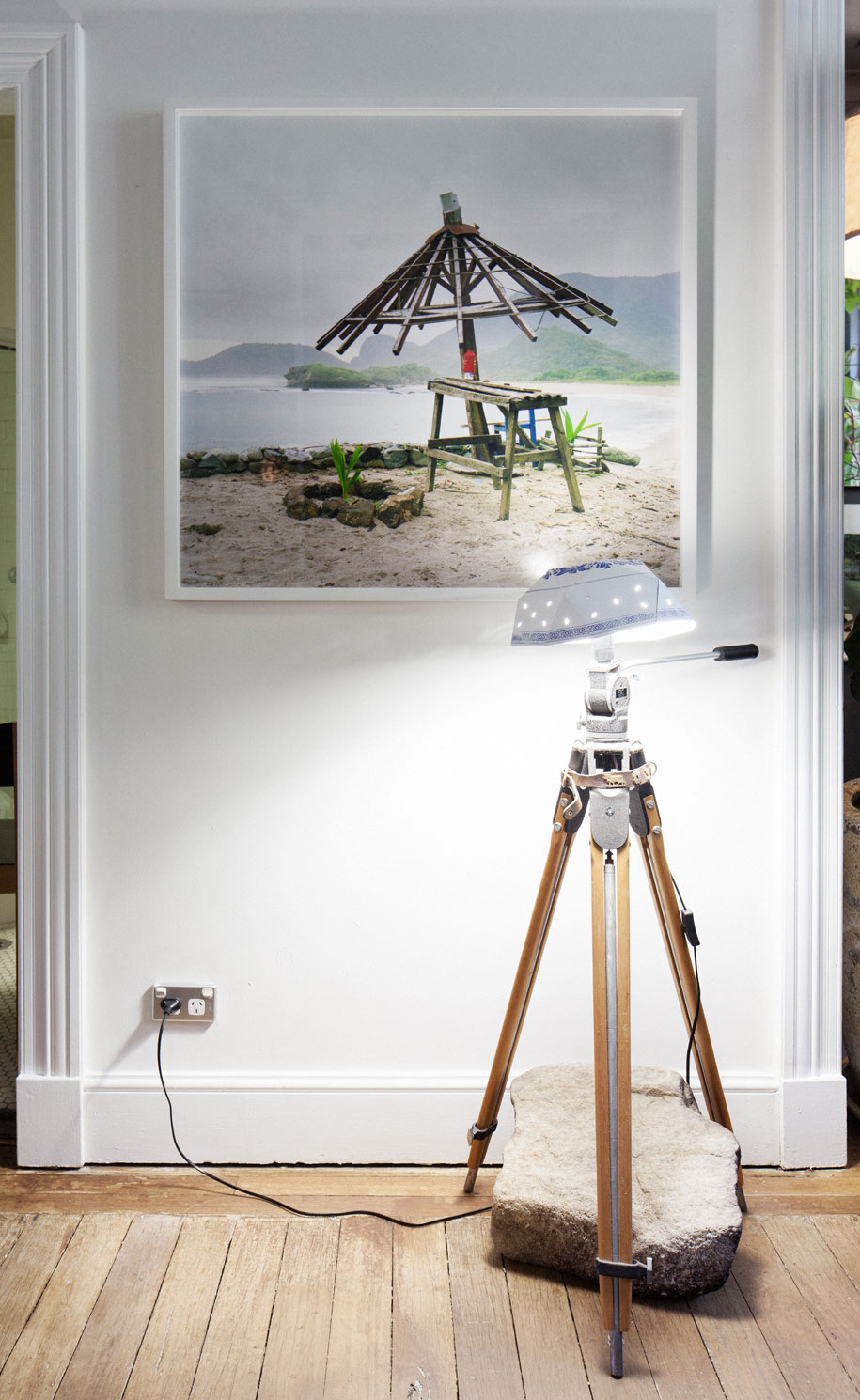 ---
Photography by Rob Palmer
Stay tuned for part two of this interview with Nahji Chu, where we talk art and culture.
For the full story on Nahji Chu and her home, see Habitus issue 27, on sale April 23
Tags: habitus 27, misschu, Q+A
---