"We don't get slick-white clients who want to live a minimalist life. Home for us isn't about white minimalism." In 2006, Emilio Fuscaldo began Nest Architects in Melbourne's iconic Nicholas Building. Specialising in renovations and commercial retail and hospitality work, the compact practice has maintained a steady flow of work while staying true to a creative philosophy.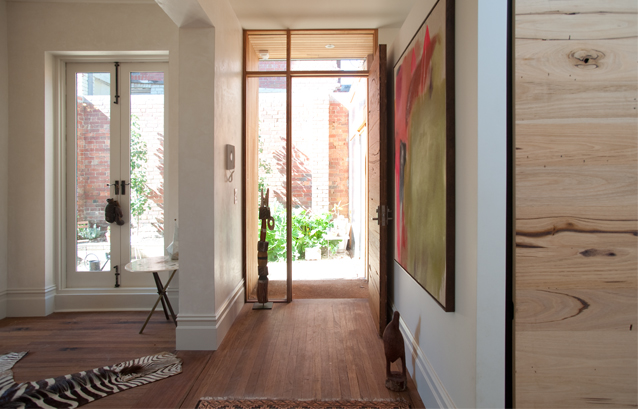 George Street Residence
Not long after starting, Emilio hired Imogen Pullar and the pair has worked together ever since. Designing 12 stores for fashion label Gorman, their retail and hospitality work has become well known. "I was talking to Lisa Gorman as a friend and I was saying, 'You're a creative person, why aren't your stores reflecting you?' and the conversation evolved and we offered to design them for her."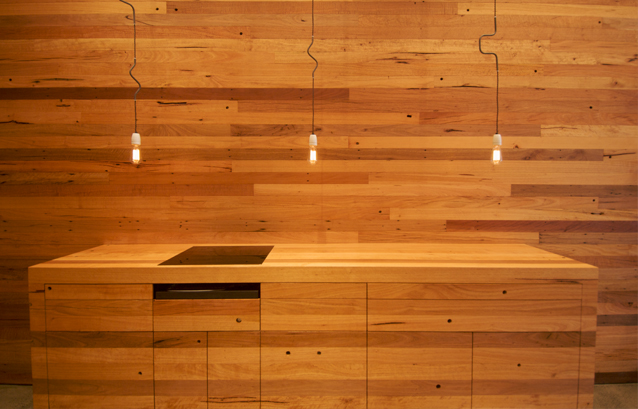 GORMAN, Chapel Street
Today, the majority of Nest's work is within residential renovation, focussing on tailored spaces, specifically designed for their trusting clients. "What most of our work tries to do is to allow our clients to inhabit a space and take it over as their own," Emilio explains. "What turns a house into a home is the ability for the occupants to decorate and furnish and create a space that is a reflection of themselves. So we do a lot of open shelving for example, and we don't hide too many things away if we don't have to, and that allows our clients to show themselves off."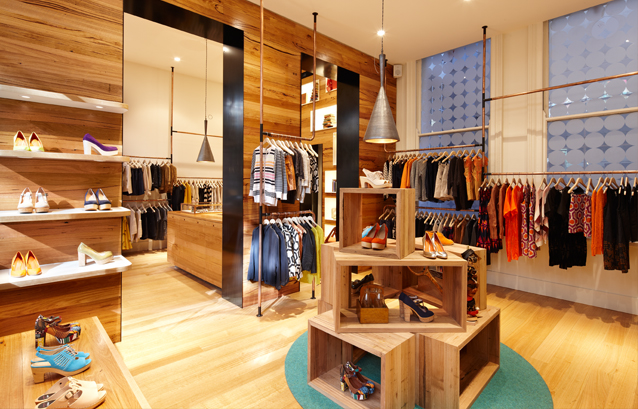 GORMAN, The Strand
In this process Emilio and Imogen see architecture and interior design as one and the same. "We're not the sort of architects who just design four walls, a floor and a ceiling," Imogen says. "Usually there's deep reveals that people can sit in, or daybeds, or nooks for pets, that in a way add more homeliness than an empty room. Rather than someone bringing in an IKEA couch or something, we prefer to design something that is in the space, part of the space."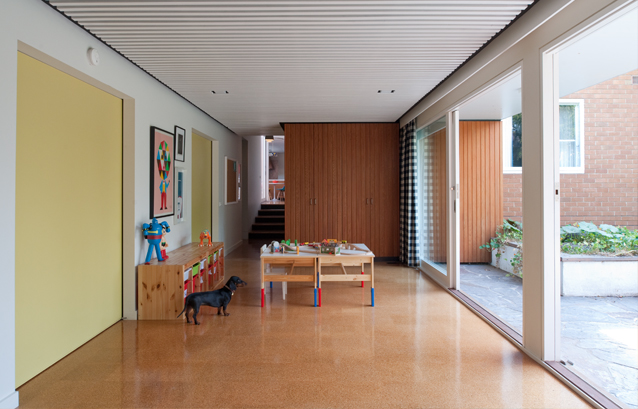 McIntosh Residence
These elements are often created using timber – a material favoured by Nest for its warmth and natural beauty. "You could design a house interior that's all white and cold, stark," Imogen says. "Timber adds warmth to a home and ages really well. As you touch it, it gets smoother and smoother and the oils from your hands go into it and you can see that someone's been there."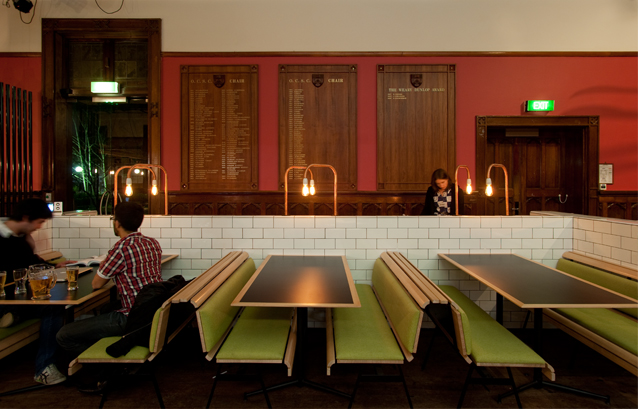 Ormand College, JCR
"It's a material, like a lot of what we use, that comes imbued with a finish. It's not like it goes up and then you apply the finish on top, it's already finished. In that way, it's very honest. It also moves away from architecture specifications. Instead of just picking stuff out of catalogues, you actually use a raw product, understand how it works and understand how it fails. It makes our job as architects so much more interesting than just picking something that comes pre-finished and just snaps together."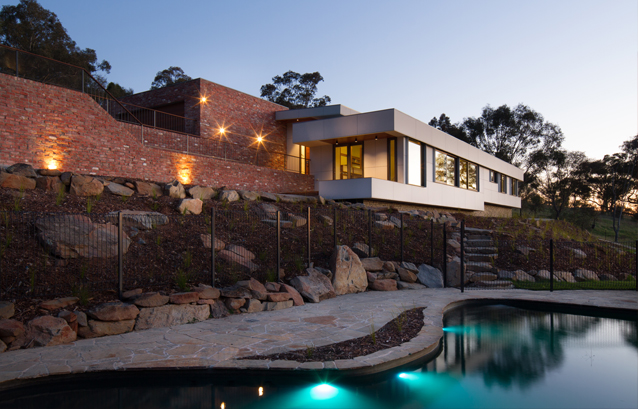 Splitters Creek
Along with recent graduate, Emma Robinson, Emilio and Imogen are currently working on several renovation projects for diverse clients. "We've got a couple who are approaching their sixties, who are both incredibly intelligent and educated and they're trusting us with the process," Emilio says. "They have as much investment in the conversation as they do in the drawings. That's a wonderful way to produce architecture, when it's about chatting and stories and understanding who they are and getting to know them.
"I suppose our ideal client is someone who'll let us get to know them. You can't make a tailored suit for someone if you don't measure them up. We need to measure our clients up to make a house that works for them."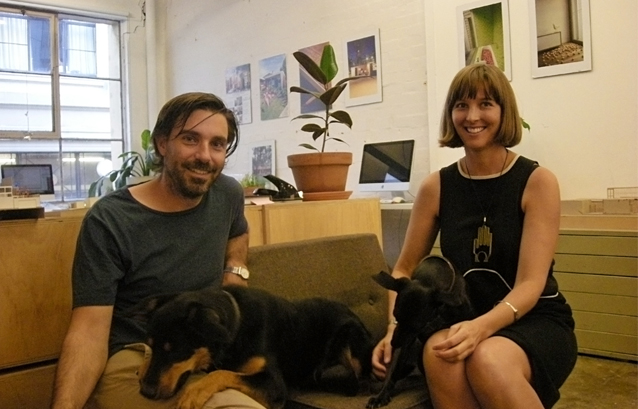 Nest Architects
nestarchitects.com.au 
Tags: Nest Architects
---