The Nood Co journey started with a bathroom sink. Founders Matt and Kim Di Costa unintentionally entered the concrete furniture market, along with their manufacturer and co-founder Chris Walker, after designing bespoke concrete sinks for their Parisian influenced home.
"We soon realised that no one was making high quality concrete furniture that addressed its many issues; correct seal, strength, transportability, design and so on," explains Matt Di Costa. "We made it thinner, stronger and feminised the life out of it with colour and curve."
The team already had a solid understanding of the material, having worked with it for years with their business Sky High Renders (polished plaster), and so began testing and manufacturing imaginative pieces that are rad and fun.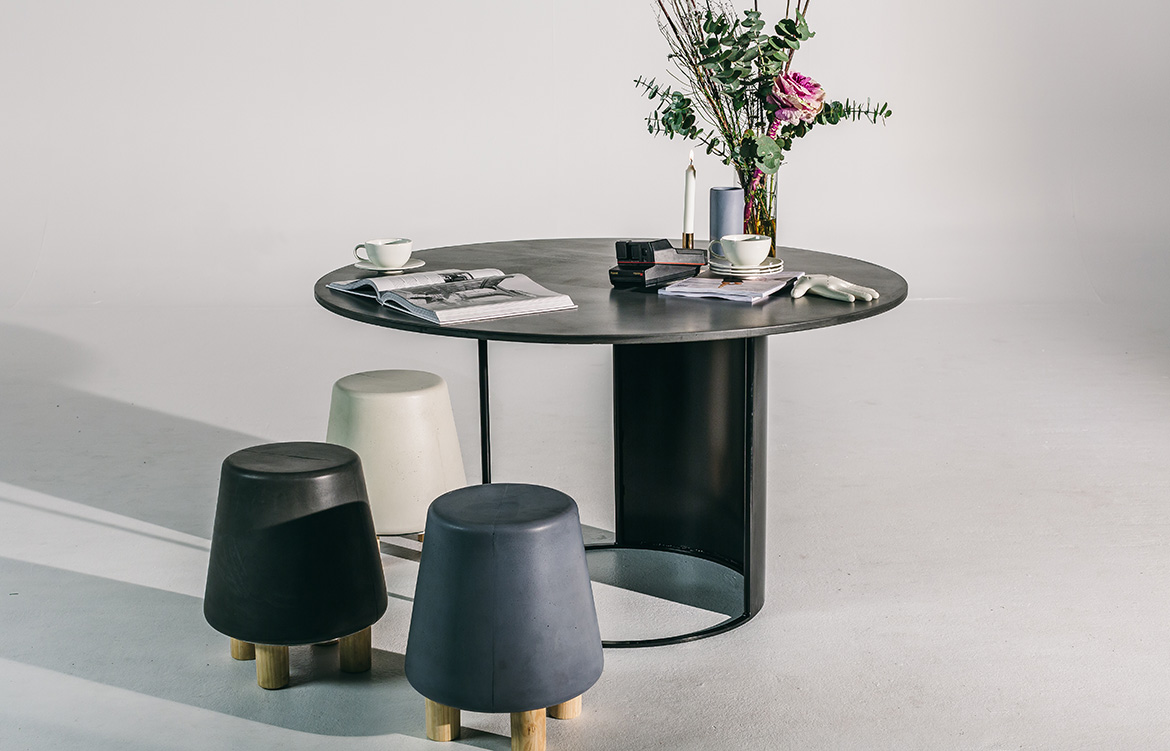 "We aren't here to be like everyone else. Our cafe table range is the first of its kind and our dining tables are liftable with two people. Gone are the days of the chunky concrete table that requires a crane for lifting," says Matt.
The refined products are the perfect blend of Scandinavian and Australian design. Nood Co have removed the demanding and masculine aesthetic of concrete, replacing it with refined feminine pieces with injections of colour that can be placed in all settings, both residential and commercial.
"The Blush Pink Bowl sink is a breakthrough for me. I was fortunate to grow up in some pretty eccentric homes and have a love for colour, but I also understand the limitations of the market and with that, I feel the blush pink bowl sink is the right amount of risk and timeless colour placement," says Matt.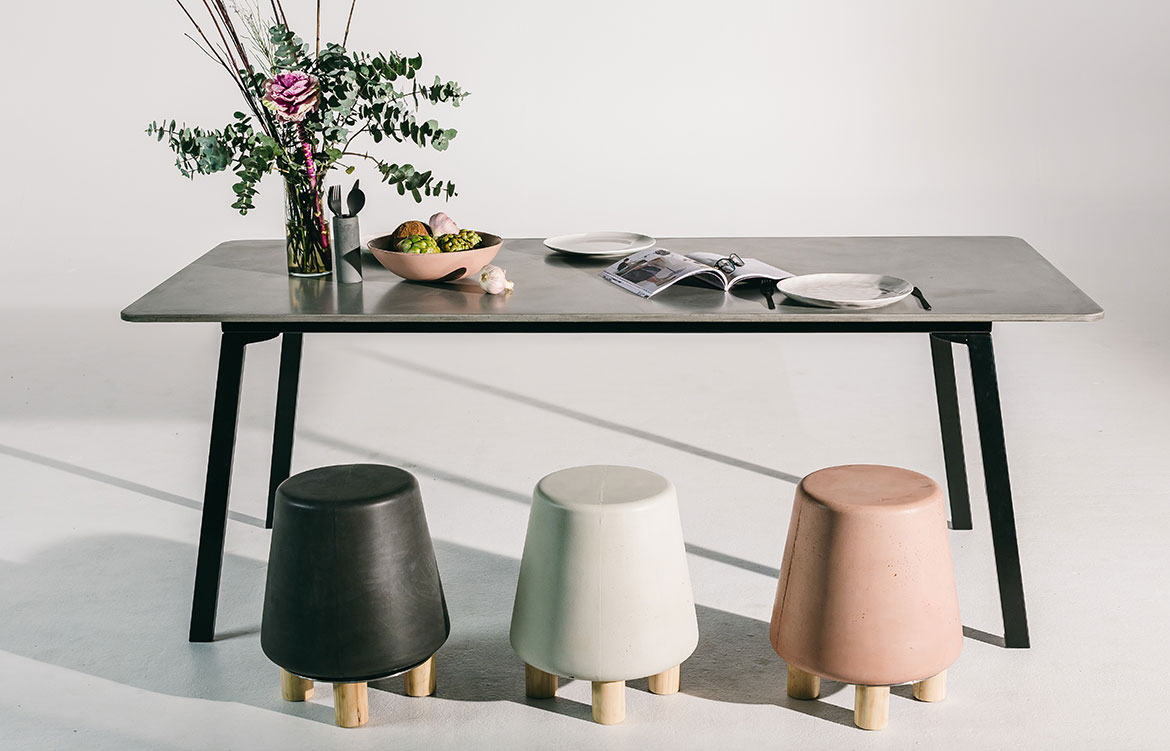 The Mila Dining table is also a favourite for Matt, having originally designed the piece for his own home. The Nood Co range not only includes furniture and sinks, but also mirrors, stools, bowls, vessels, soap holders and candle holders in shades of mint, blue, blush, peach and ivory.
By manufacturing in Australia, Nood Co can easily maintain higher quality control and smaller lead times of five to six weeks for their products, which are set to expand. Concrete tiles will be launching later in the year, along with several fun colours and products for commercial and residential use. The products are delivered worldwide and the team are hoping to stock overseas in the future.
Nood Co
noodco.com.au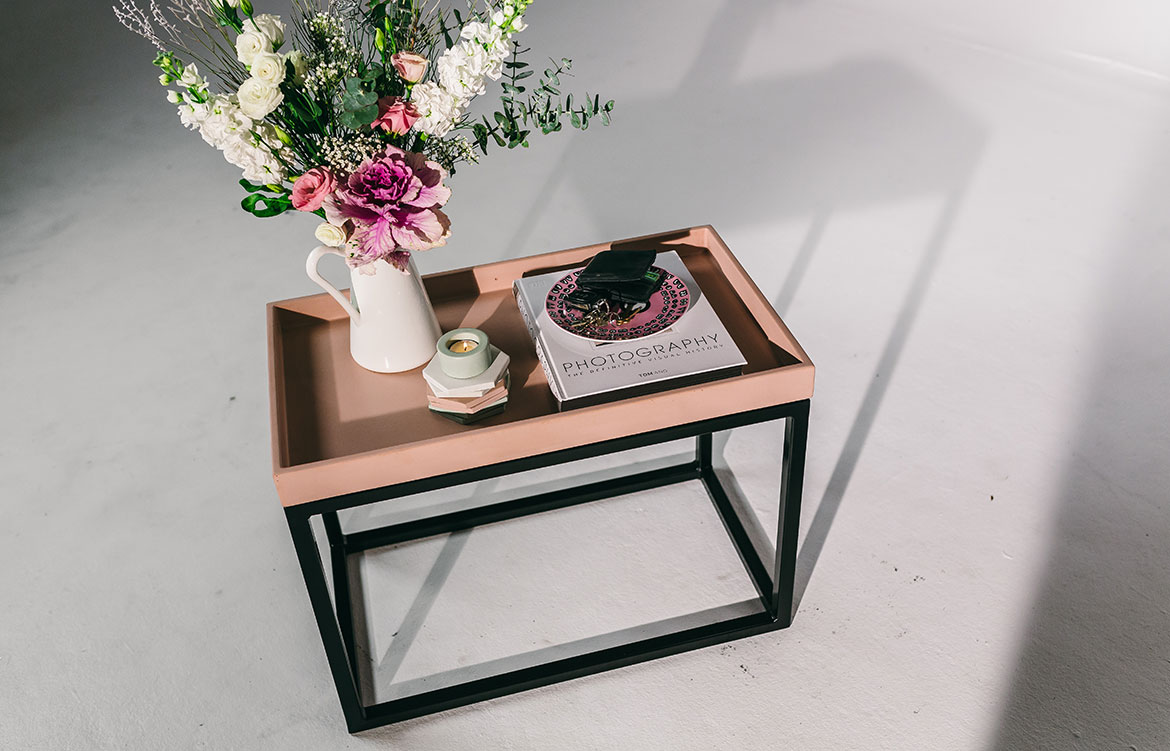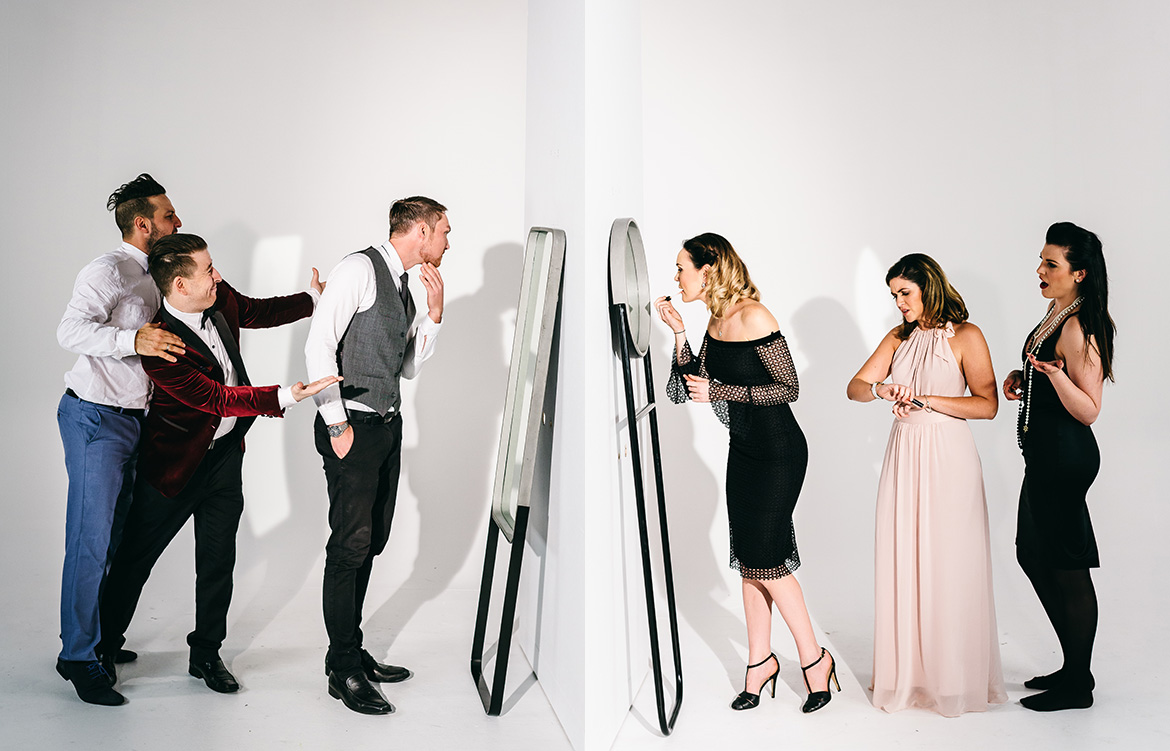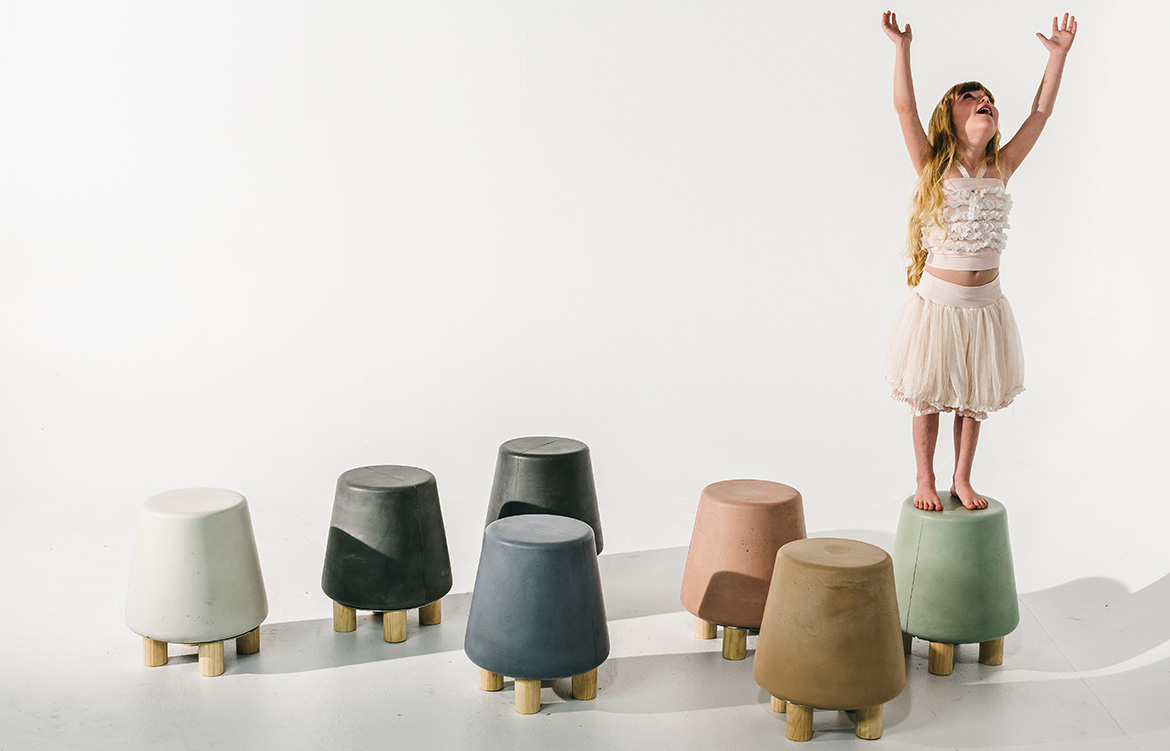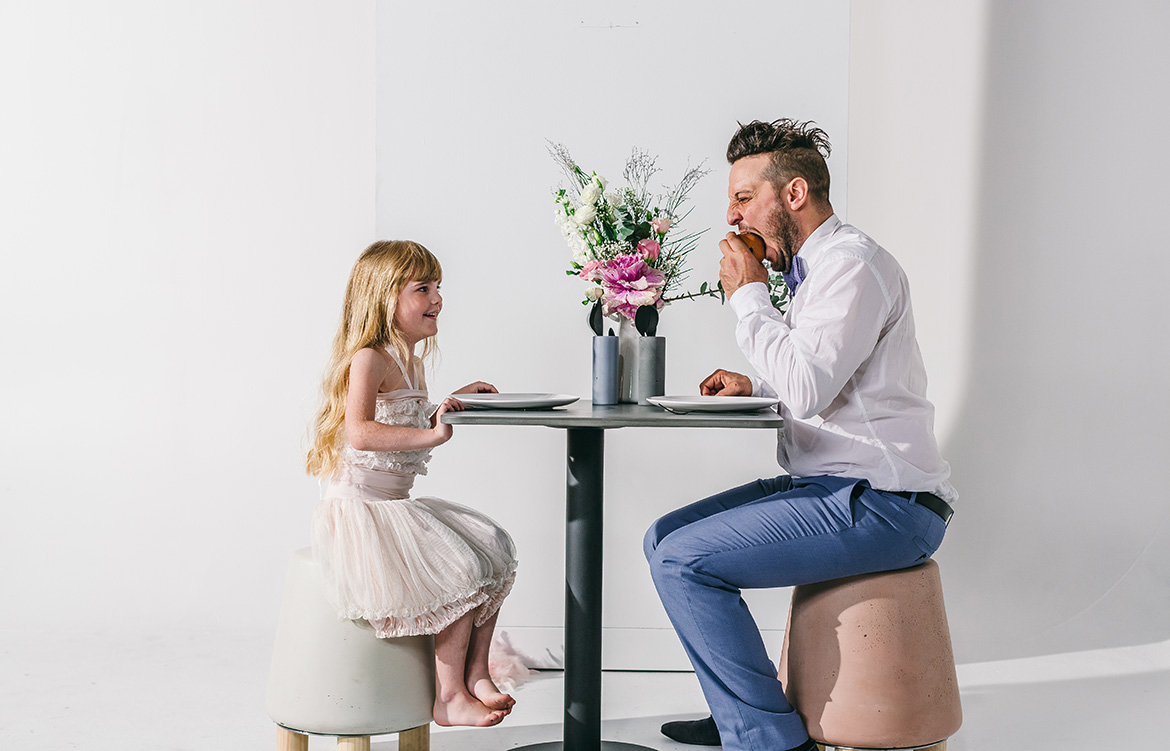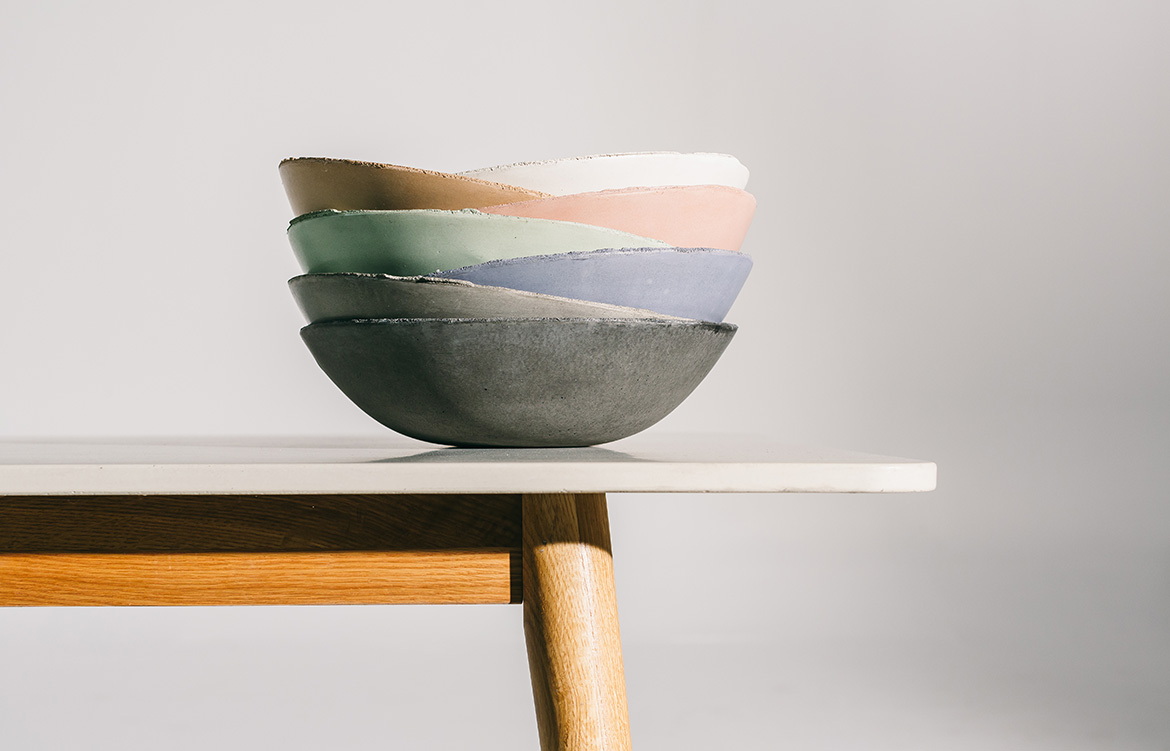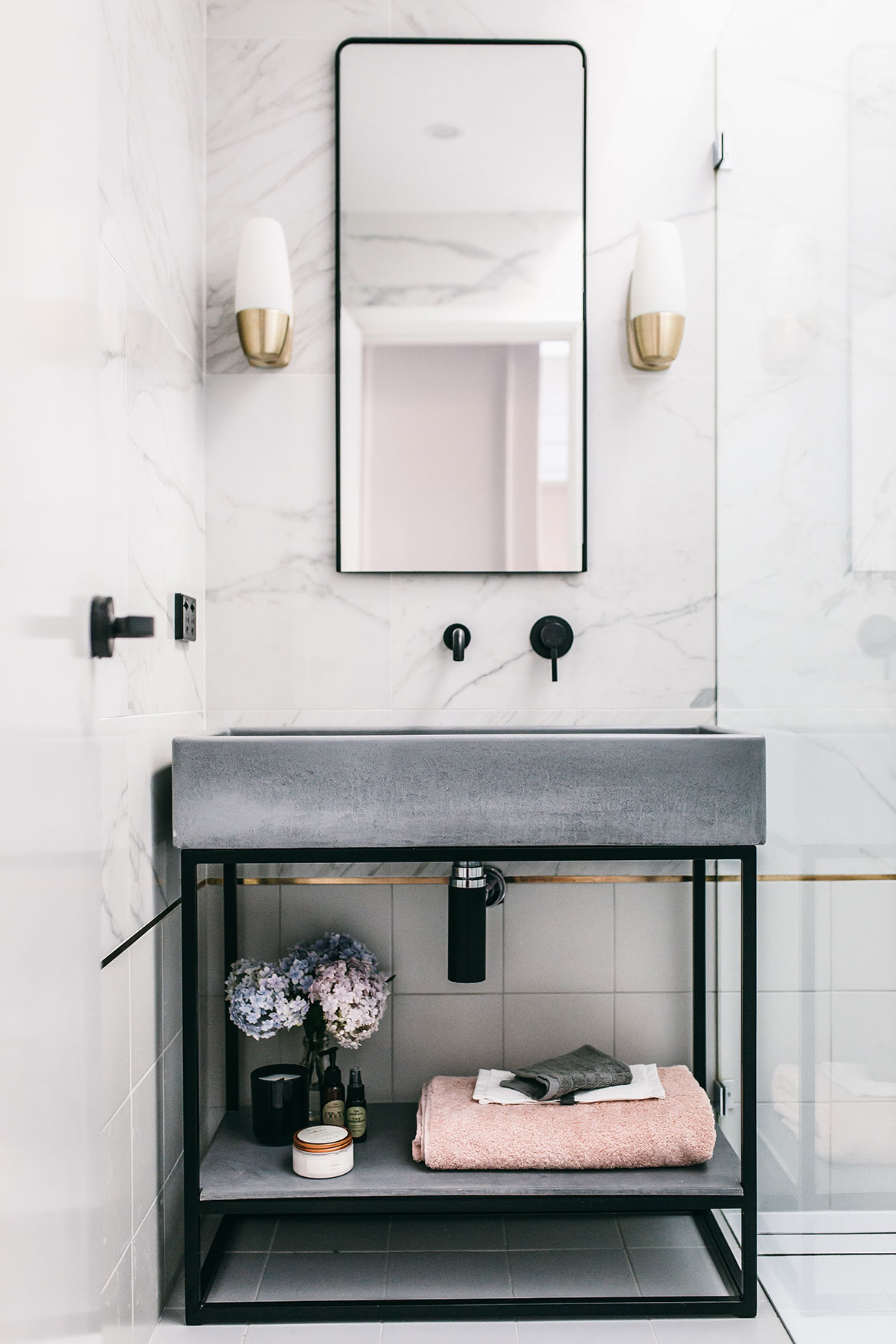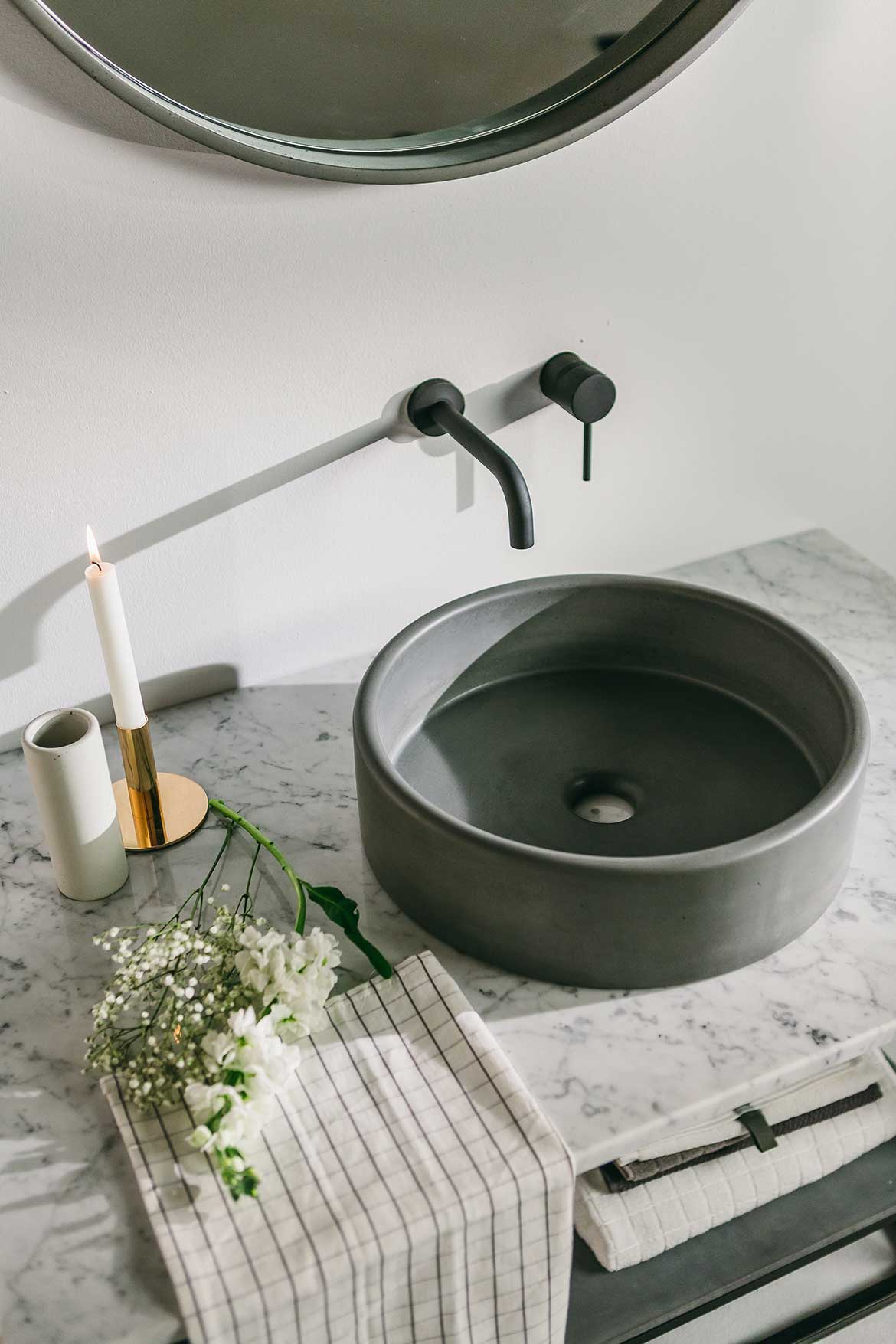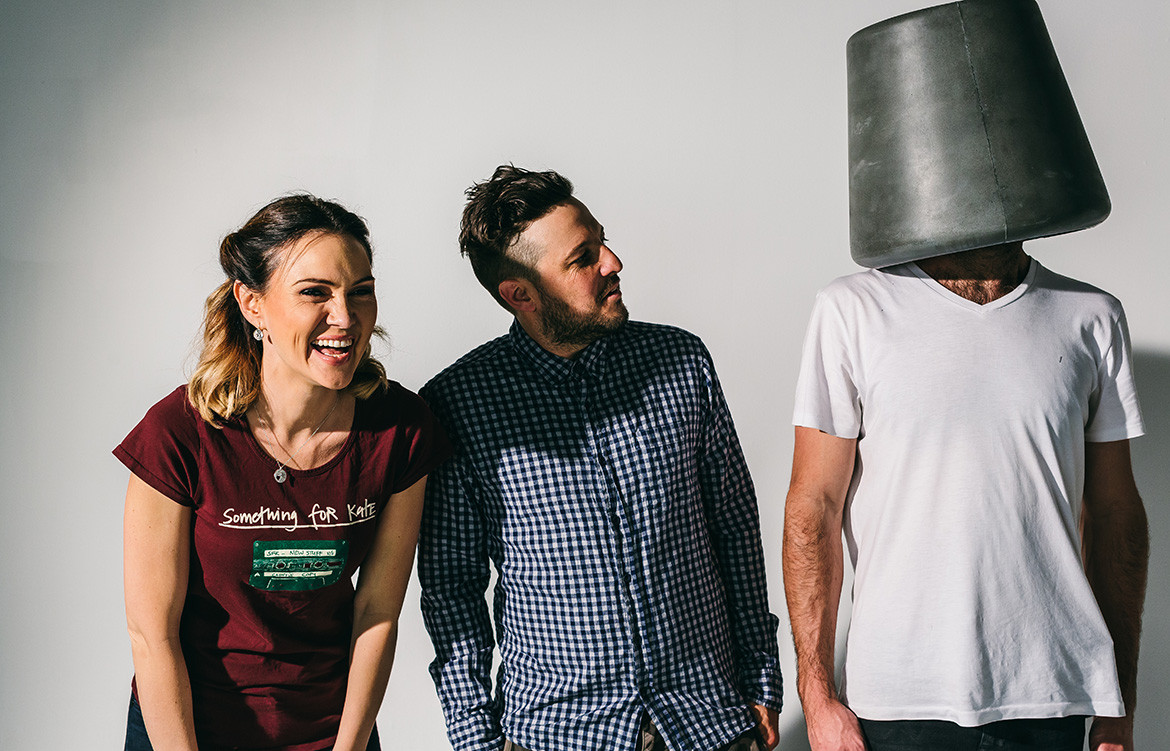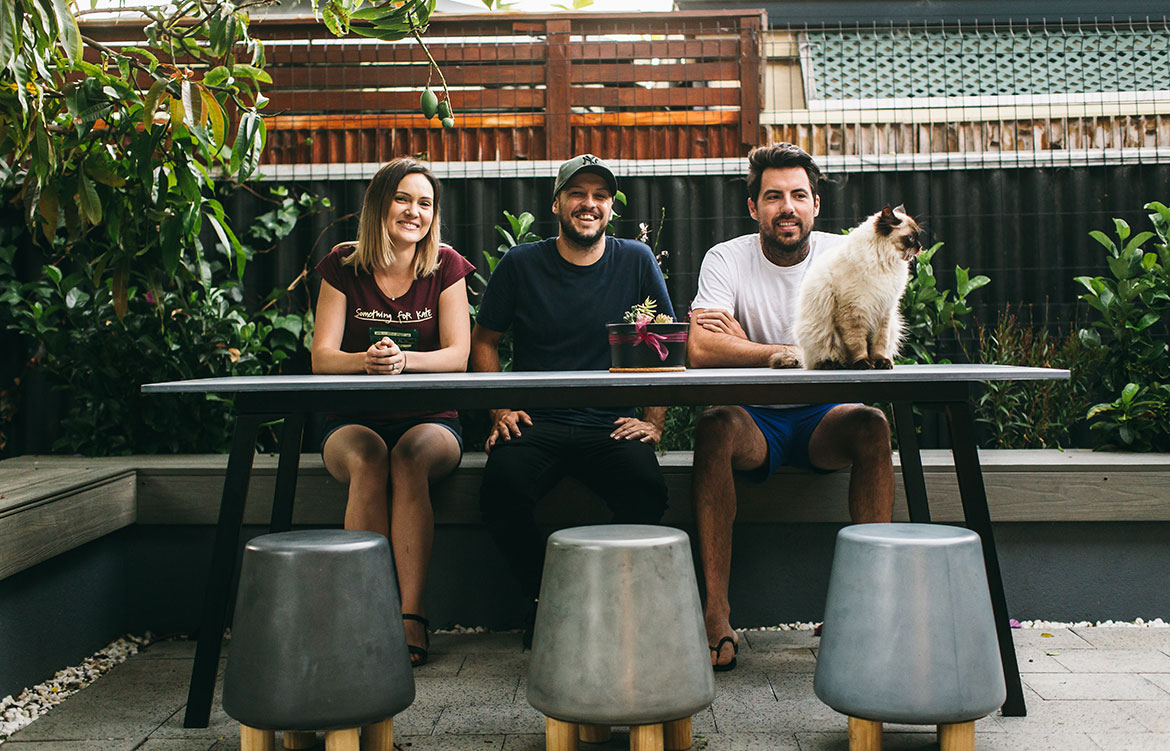 ---