The entire concept of the nursing home centres on the idea that its inhabitants are frail, not self-sufficient, and therefore require assistance in carrying out their day-to-day lives. This is exactly the concept Gelauff seeks to challenge in his work to create a new culture in housing for the elderly, as he explains, "what we try to do is focus on what they can do and focus on strength rather than focus on [frailty]".
Gelauff goes on to comment that the currently 'ageing' populagion are the baby-boomers, whose imagination of themselves differs drastically from that of previous generations. "basically who we are building for is Mick Jagger and Tina Turner – [this generation of the elderly] will aspire to look like them, they don't want to be treated as old … they think of themselves as remaining quite young mentally. Rather than being cautious and going in to a home they gamble a bit more".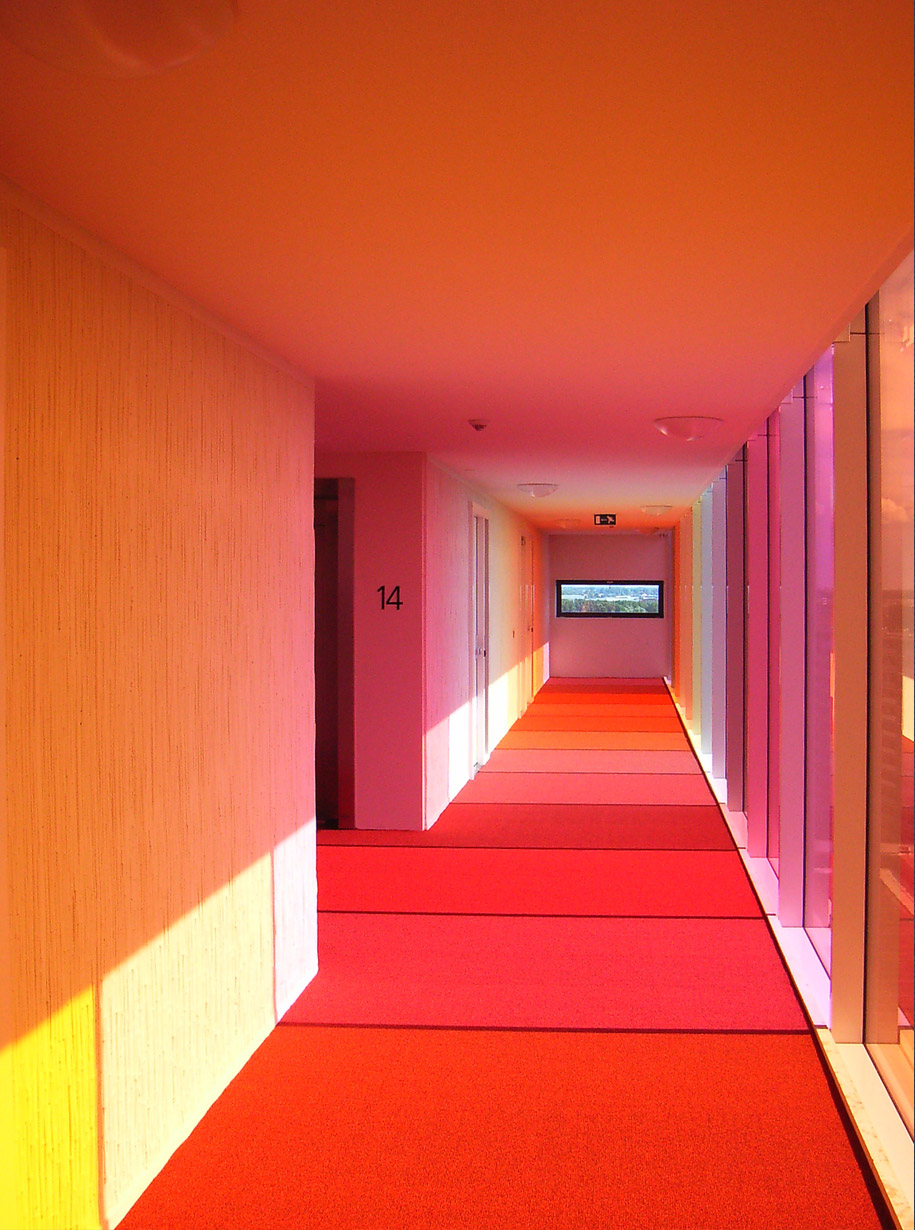 In 2001 Gelauff's firm completed a much lauded project in Rotterdam, Holland, that embodied these principles. This design for seniors aged 55 and older was tailored to the forthcoming retirement of the hippy generation. As such the project embraces its target market's denial of ageing by proposing a playful, coloured apartment block. The building is an exciting configuration of a tower and an elevated slab, and the façades of the dwellings gain a strong, three-dimensional quality through the intelligently repeated curvaceous balconies.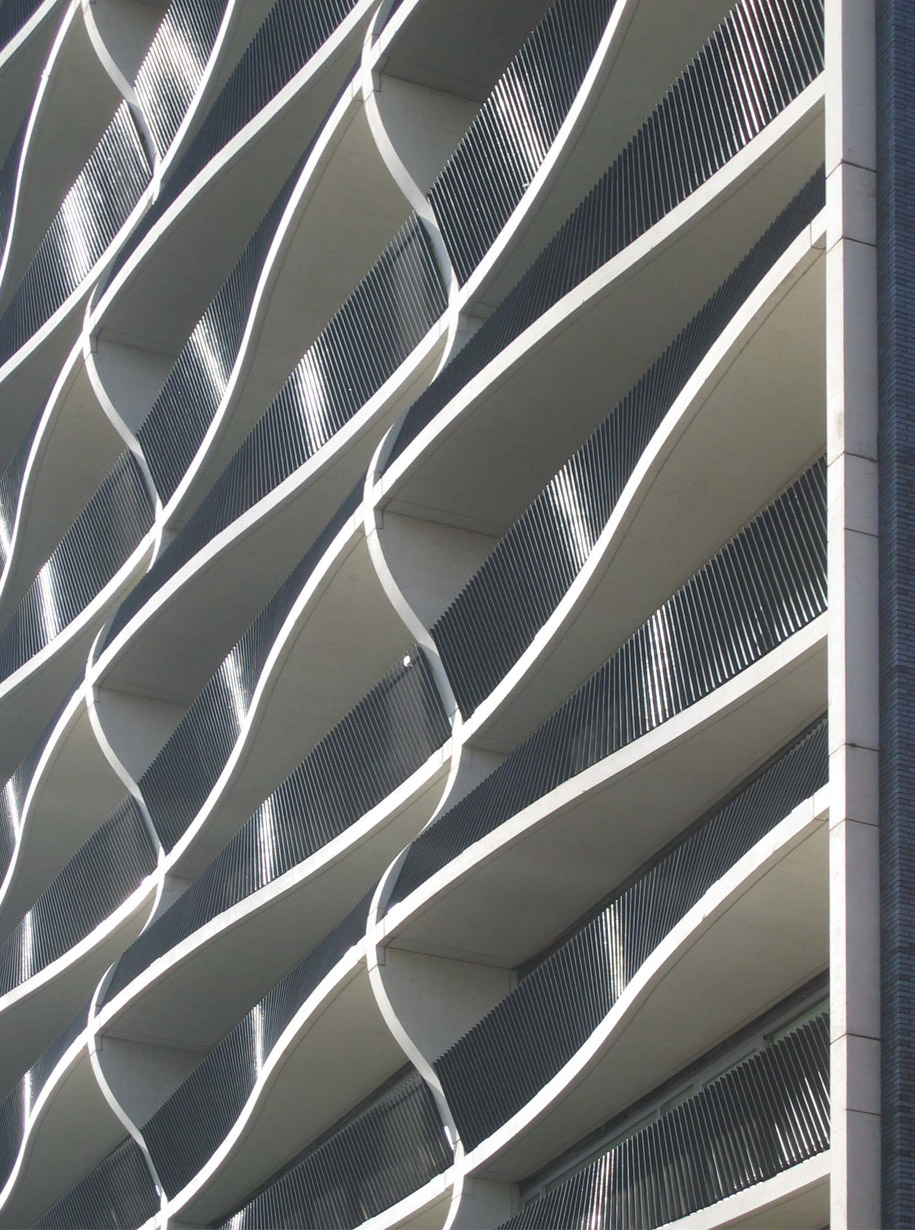 Gelauff comments, "We made the building look like a condominium younger generations could look up to. The neighbours you leave behind think this is a clever move, this is what we try to do to express not that you're on the descent, just that it's another step forward and a clever one"
Notable in the project is that the 'care' aspect of the facilities is unobtrusive – an inconspicuous elevator shaft connects the new building to the older, adjacent nursing home, where medical personnel, cooks and other help are available. This is an example of Gelauff's concept of 'stealthcare', whereby every effort is made to prevent dwellings radiating a hospital feel, without compromising the quality of care available.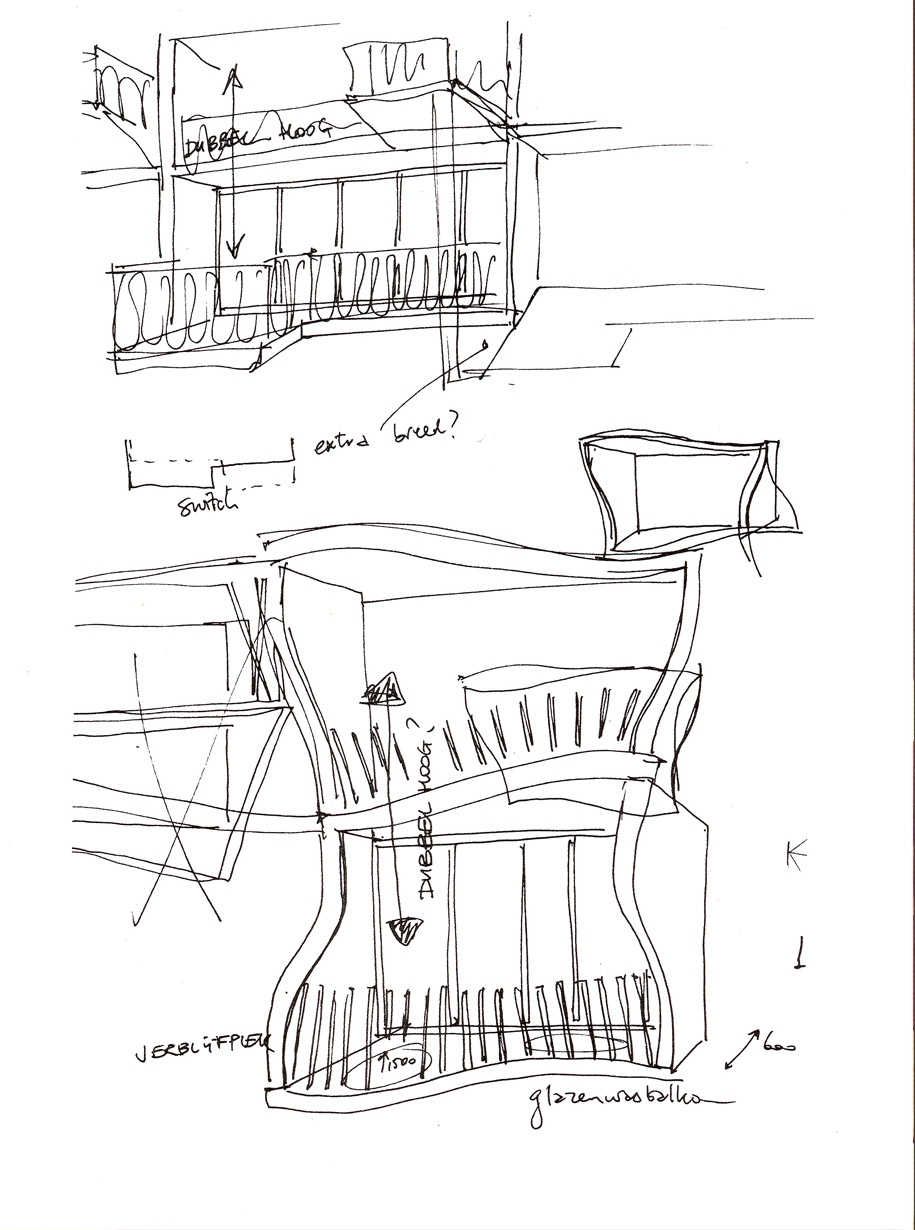 With regards to the Australian context Gelauff observes that the high degree of home-ownership and the predominantly single-storey, detached building configuration of suburban homes is the envy of the northern europeans. Whilst the consensus is that 'ageing in place' is by far the best option, he questions whether with so much money tied up in the property, the elderly can afford to modify their homes for their later life necessities.
Ultimately however Gelauff sees the big requirement to be integrating parcels of housing for the elderly in broader developments – both government and private – to ensure they retain connection and engagement with the community. By combining commercial and residential development with social and cultural institutions such as schools, museums or entertainment districts, Gelauff believes "you can create a win-win situation in creating interesting urban cocktails of built programs".
Arons en Gelauff Architects
aronsengelauff.nl
Monash University Faculty of Architecture and Design
artdes.monash.edu.au
---