There are strong arguments for building a home from scratch. It's often cheaper than renovating and it provides a 'clean slate' for you to fully express your personality in a creative sense.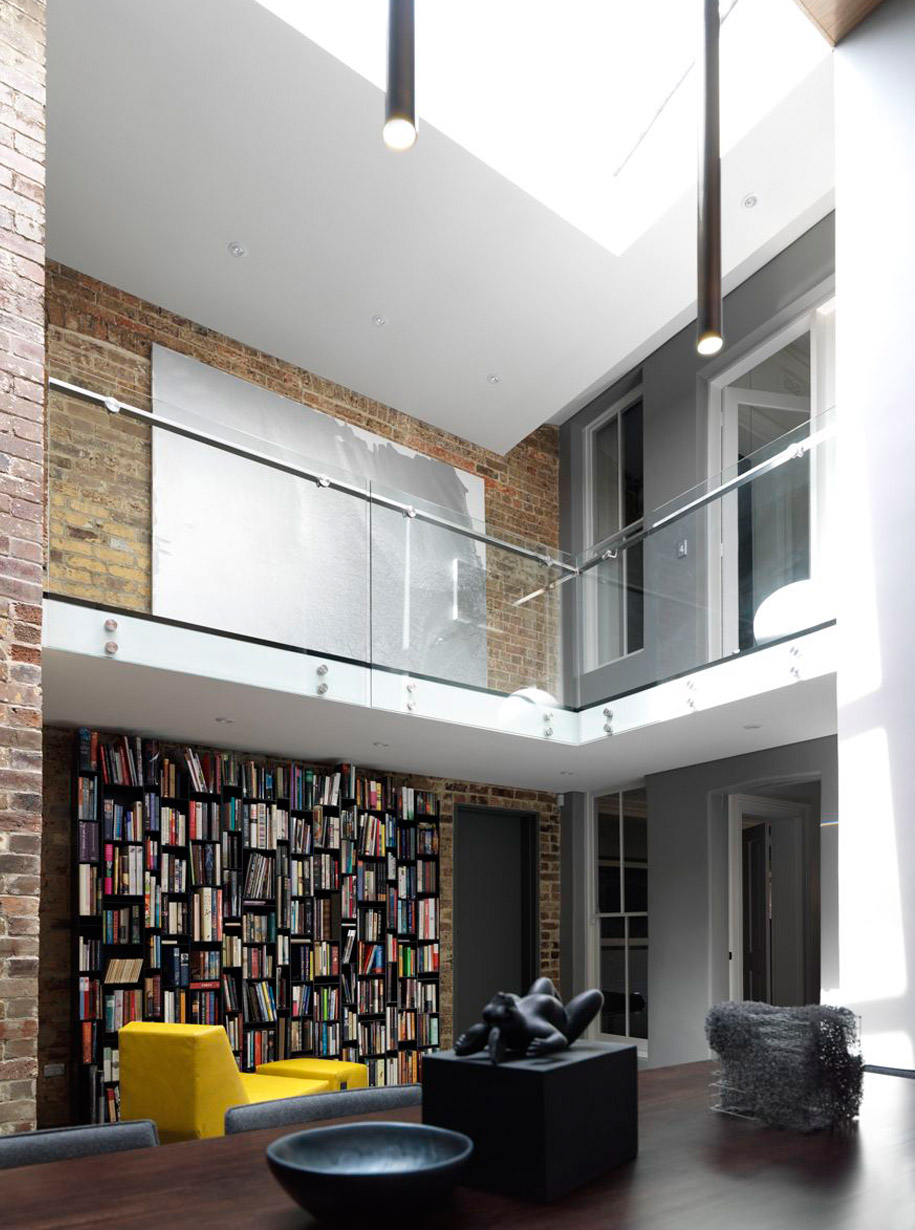 However, old homes have proved irresistible for those who are passionate about retaining cultural value, are willing to compromise and enjoy the 'challenges' of designing and living in them.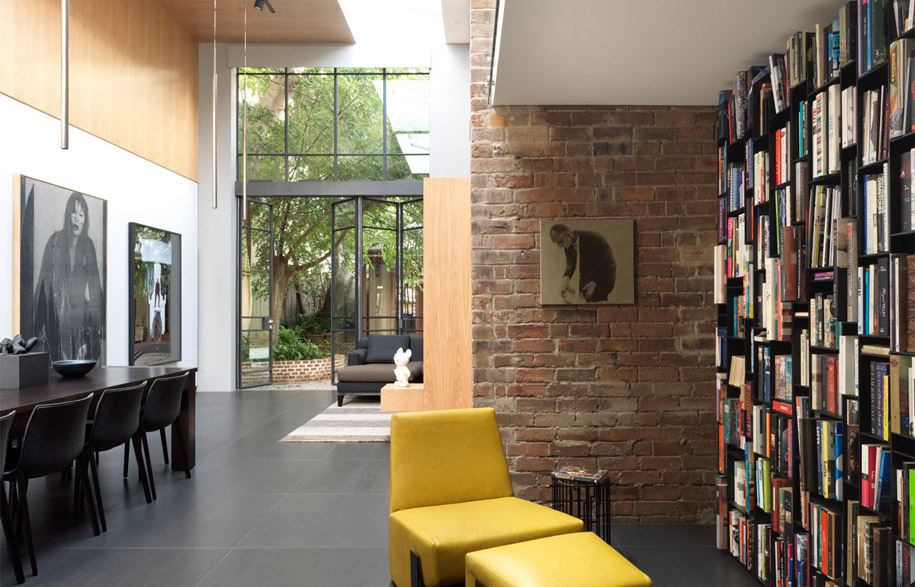 "Reuse preserves history and gives these sites, which are often neglected, a new lease on life," says Michael Bechara. This approach considers the wider benefit to the community – where the character of a suburb can be retained through thoughtful preservation. It can also be a preventative measure – "Reuse implies the structure has design merit or historic value," adds Bechara, "So it also avoids development of new, underwhelming buildings in their place".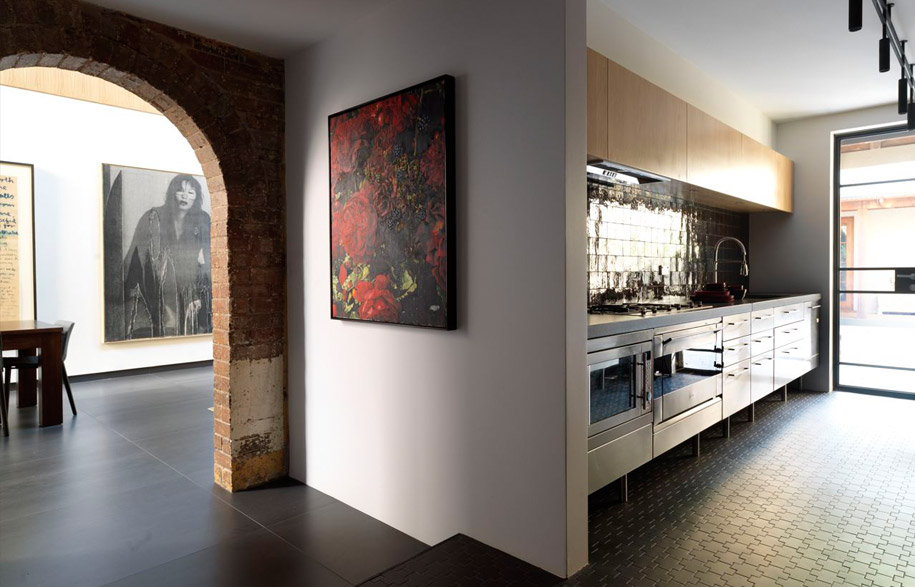 It's not all smooth sailing though. "Reconfiguration of plumbing and/electrical services is costly," warns Bechara. "It requires a smart plan that limits any obvious intervention or compromise to the original site."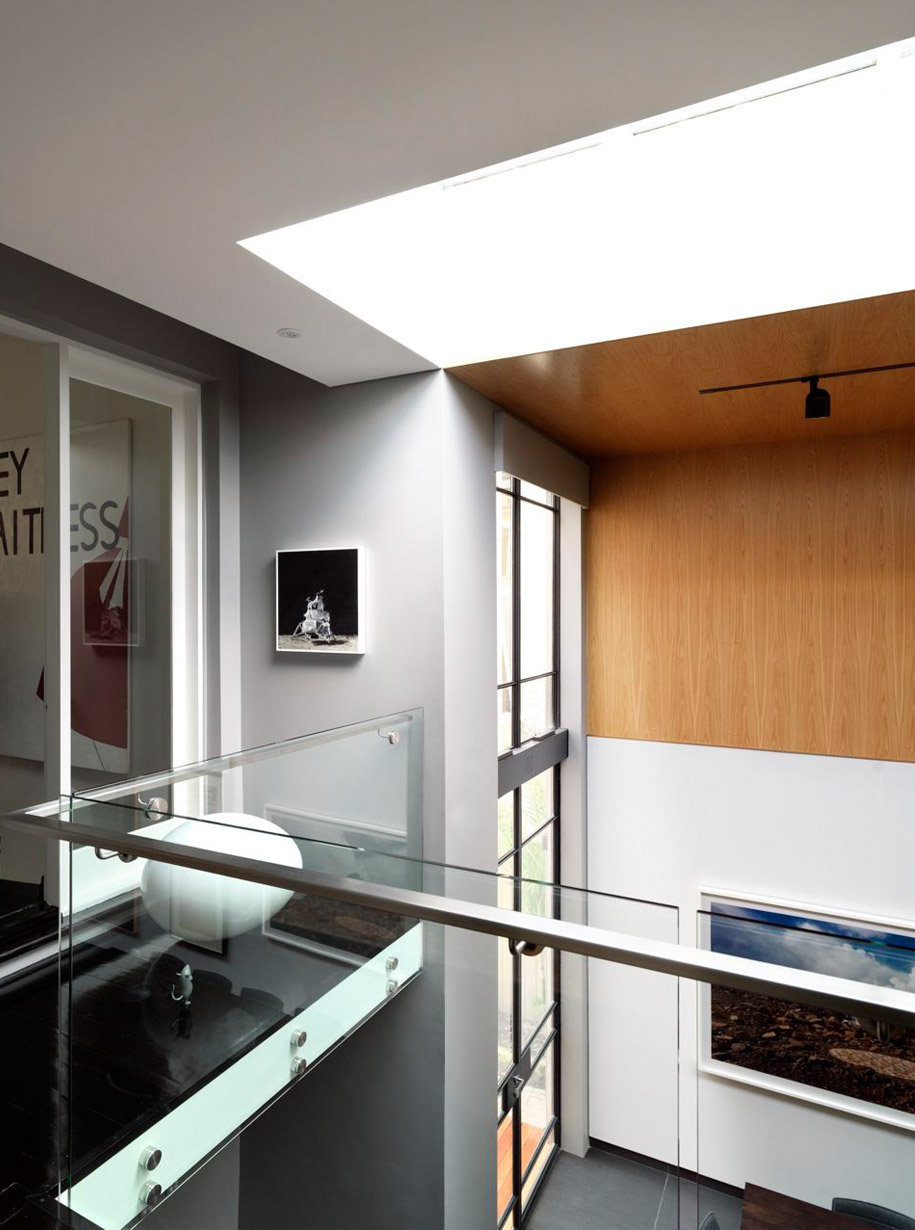 He's critical of renovations that deny the character of the original. In his opinion, the challenge is 'maintaining the essence'. "To be mindful that the intervention is sympathetic to the original scale and detail of the structure," as he describes it. "The harmony and balance between original and new," is what defines the best adaptive design.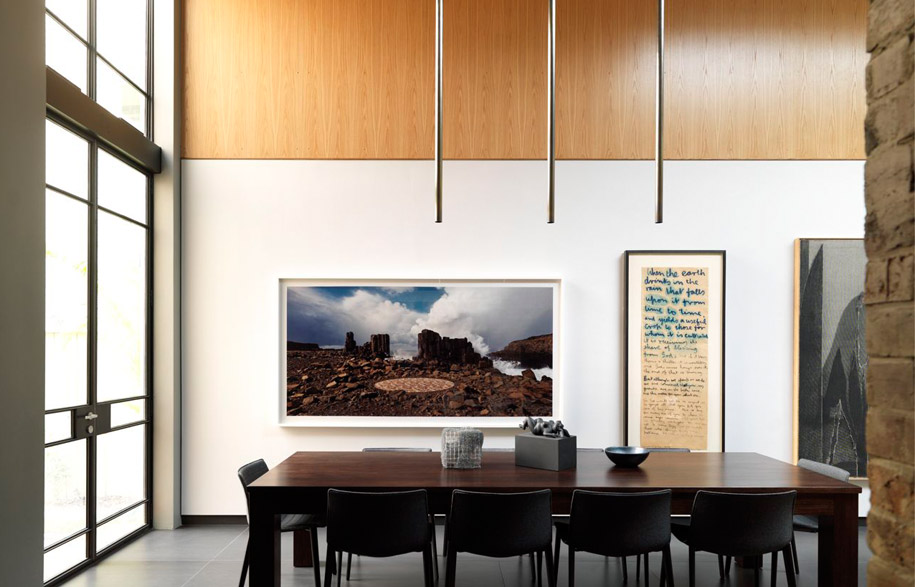 Having plenty of experience in redesigning old homes, Bechara is pragmatic about the process. "You inherit beautiful aspects, such as character and charm," he says. "With this you also take ownership of layers of bad decisions made by home owners who cut corners or think expanding foam is the answer to every problem. I see it as taking the good with the bad – just like people really…"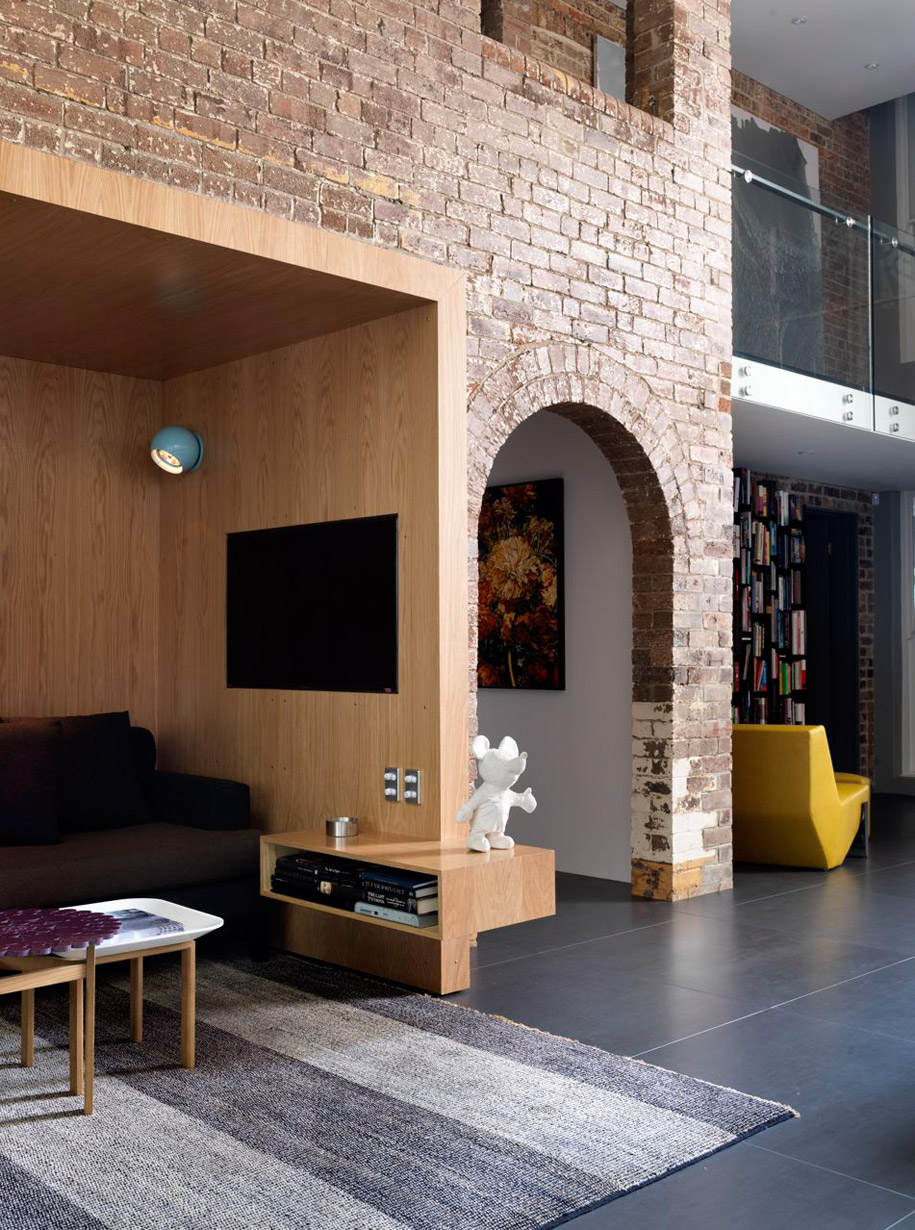 Michael Bechara Design
michaelbechara.com
Photography: Justin Alexander
justinalexander.com.au
---