Perth-born multidisciplinary artist and designer Olive Gill-Hille has embarked on a creative journey that defies conventional boundaries. Her artistic exploration began in Melbourne, where she pursued a Bachelor of Fine Art with a specialisation in Sculpture at the Victorian College of the Arts in 2015. During this time, she developed a fascination with the utilitarian aspect of furniture, envisioning a fusion of abstract and artistic concepts with practical objects. With this in mind, the artist honed her skills by undertaking the Associate Degree of Furniture Design at RMIT in 2018.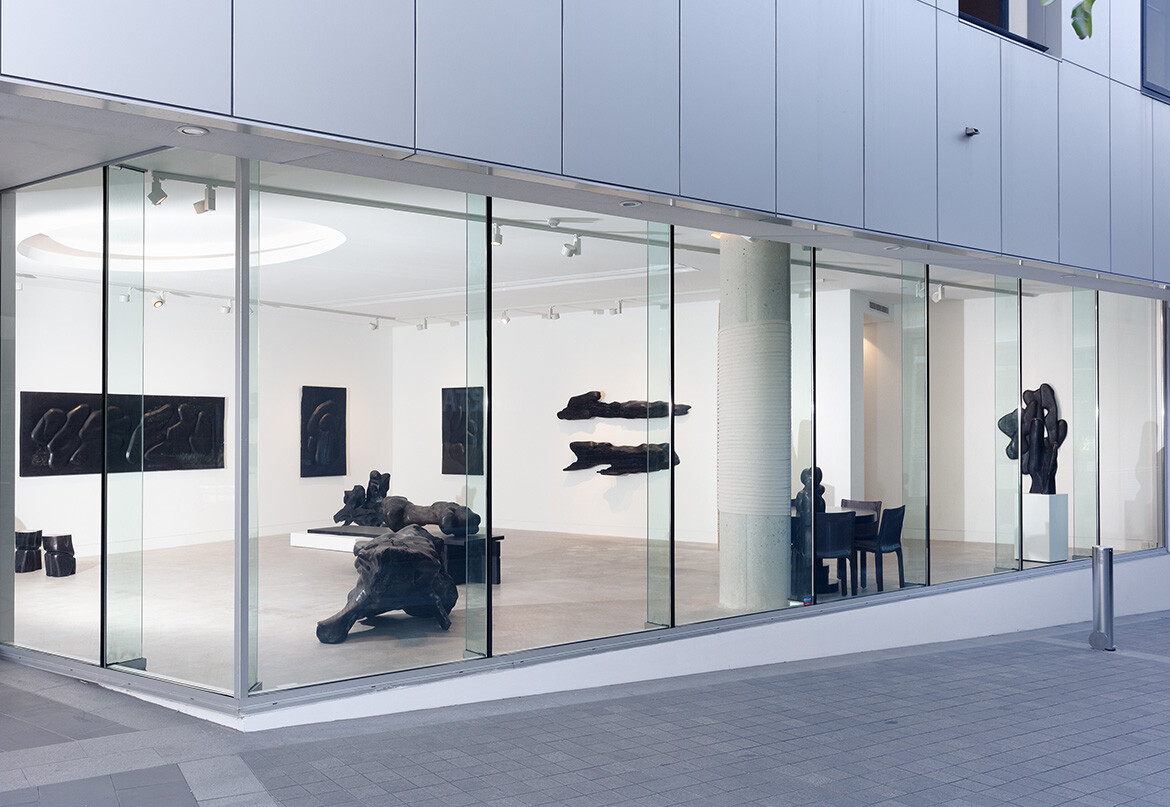 Gill-Hille's artistic mission revolves around transforming timber, a traditionally static material, into intricate and unconventional works of art. Her experimental structures often draw inspiration from the human body, with a focus on bodies supporting bodies. She also incorporates shapes and forms from the natural environment into her creations, infusing her work with a rich narrative that intertwines with the material's history and her working environment.
What sets Gill-Hille's art apart is the profound connection between her physicality and her creations. Crafting with wood demands a strength that brings her own physical structure into sharp focus. This inherent physicality is further emphasised by the shapes of femininity reclaimed within her works. In this sense, her art serves as an extension of herself, embodying both her physical and emotional self.
One of Gill-Hille's notable milestones was her first solo exhibition, Trunk, presented by Gallery Sally Dan-Cuthbert in 2021. Her work has also been featured in prestigious exhibitions such as the NGV Design Fair (2022/2023), Sydney Contemporary (2022), and the Melbourne Design Fair (2023). Gill-Hille's art has found a place in significant private collections in Australia and abroad, as well as a museum collection in the USA. In 2023, she achieved recognition as a Finalist in the Ramsey Art Prize at the Art Gallery of South Australia.
Gill-Hille's latest exhibition, Asymptote, delves into the intricate dance between infinity and intimacy. The word "asymptote" itself carries an emotional weight, describing a mathematical phenomenon where a curve approaches a line as it moves towards infinity but never quite meets it. Gill-Hille's work invites viewers to contemplate the tantalising proximity of desire and fulfilment, much like the tension between the curve and the asymptote.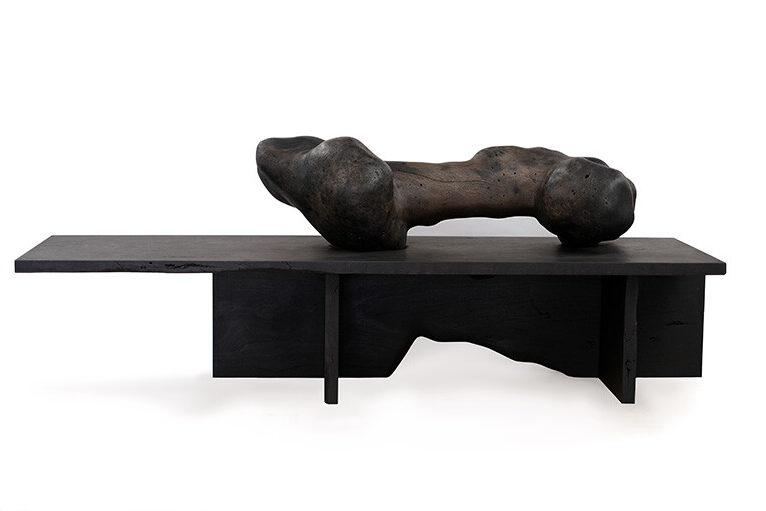 In Asymptote, Gill-Hille crafts ten new works using Jarrah, Sheoak, and Eucalyptus, each piece a testament to her restraint and intuition. Her artistic approach emphasises the natural qualities of the wood, often carving biomorphic forms that retain the character and will of the material.
While her art hints at the endless possibilities of desire, it also acknowledges the line that must eventually be crossed.
Flowing, carved and reliefs in timber are formed in sinuous curves – the engagement with the senses is visceral. Gill-Hille's art continues to remind us that art goes beyond what is merely tangible.
See Asymptote at Gallery Sally Dan-Cuthbert until 5 November, 2023.
Gallery Sally Dan-Cuthbert
gallerysallydancuthbert.com
Olive Gill-Hille
olivegillhille.com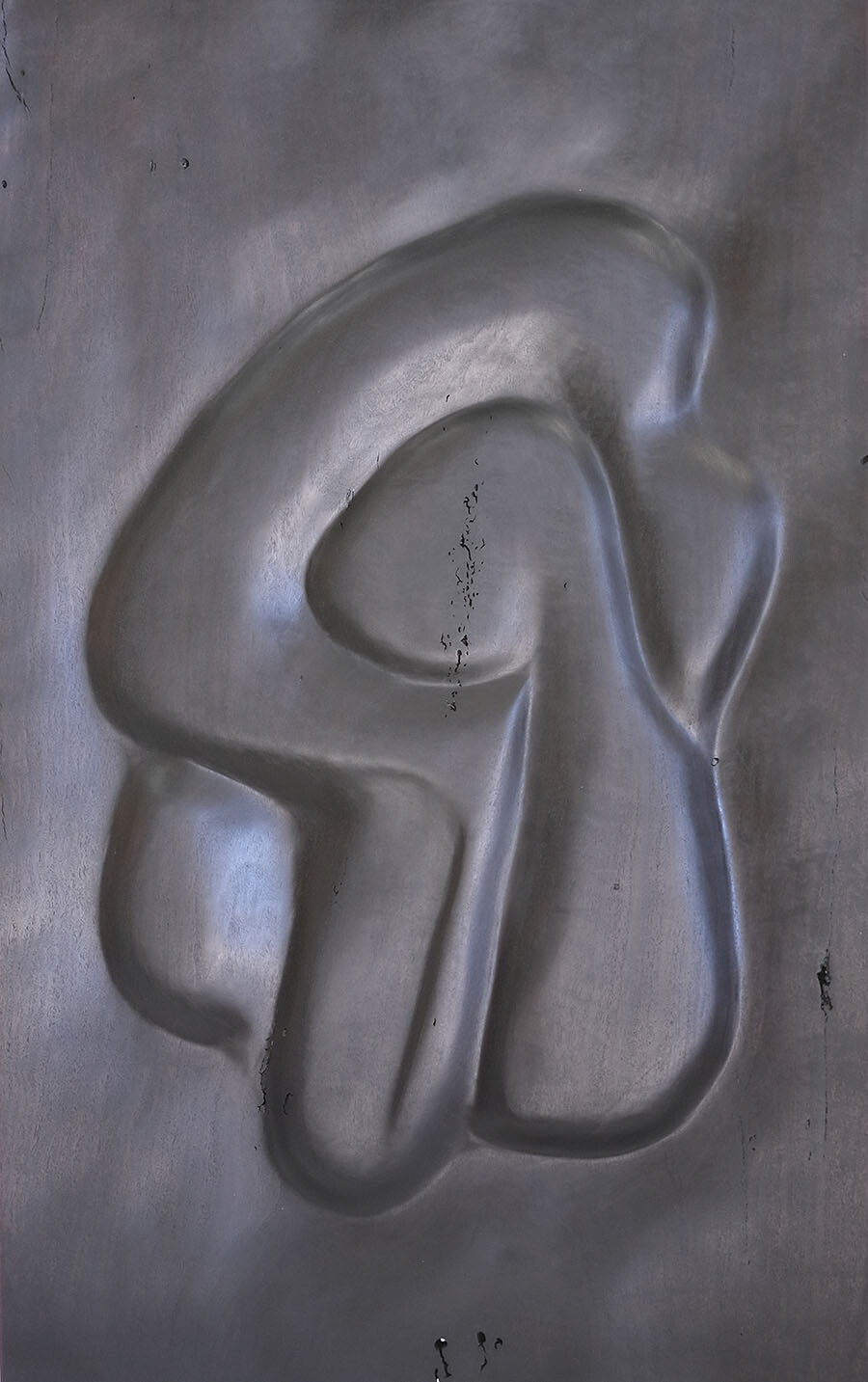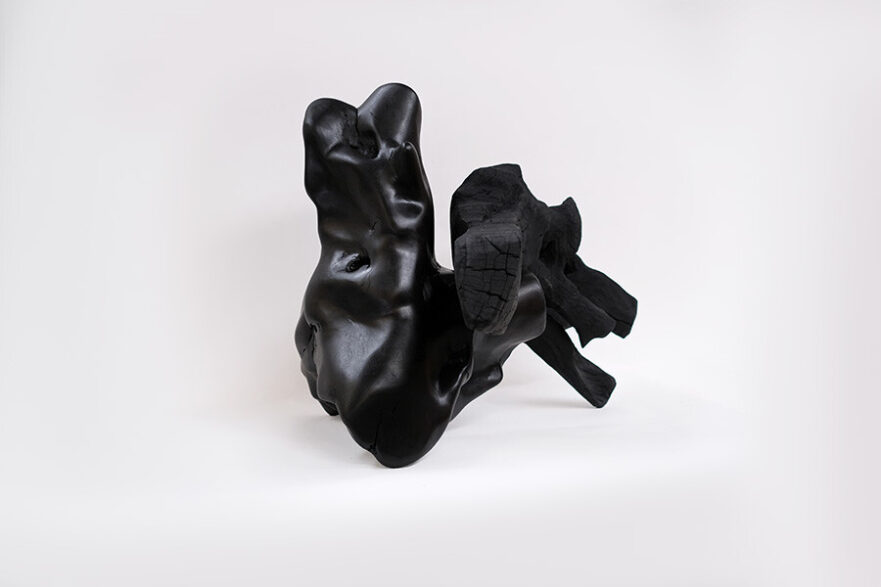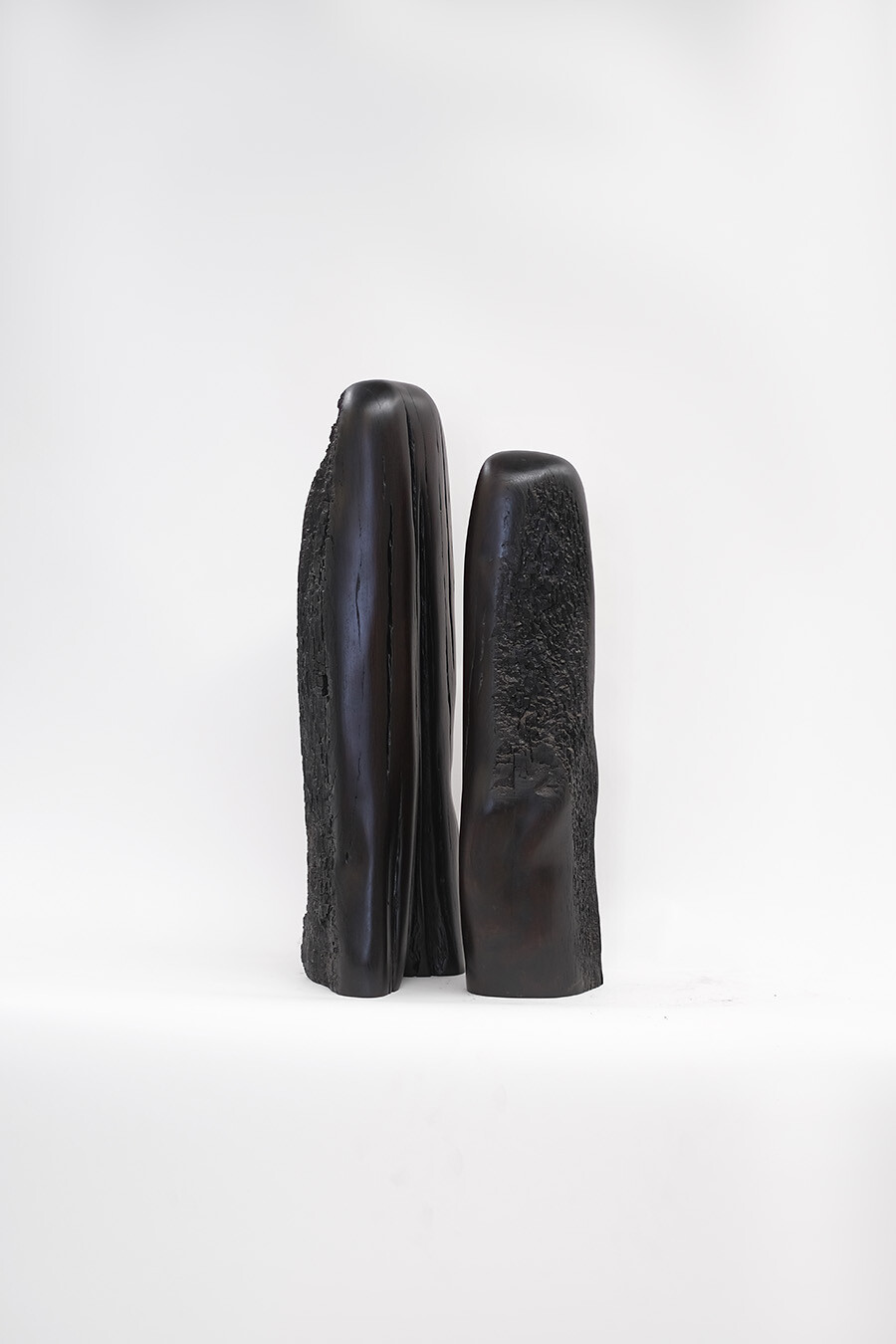 ---