Virginia Lung and Ajax Law founded design firm One Plus Partnership in 2004. Over the next 13 years, the firm has won an astounding number of 503 international design awards. The latest in this long list of accolades is the Best Design winner in the 'Spatial Design' category of Taiwan's longest running award programme, the Golden Pin Award.
The award was bestowed for the interior design of the Guangzhou Jinyi Cinemas, a ridiculously Instagrammable venue inspired by a meteor shower. The judges praised the interior design for creating an experience to remember, as befits the technology offered by IMAX theatres. Creating experiences (and breath-taking visuals) seem to be the core of the firm's design philosophy.
We asked the creative duo to share more.
Where did the name One Plus Partnership come from?
As we started One Plus as a couple, we created our designs as one, but we also believe that the two of us can definitely bring about something more outstanding than working individually, that is why we named our studio One Plus. We also chose "partnership" over "company" as we treasure our partners in every project, apart from the design itself, the collaboration with clients, contractor and our own staff together contribute to the success of a project.
You are familiar faces in the design award scene – what does winning an award mean to you?
Since our establishment in 2004, we have taken part in various competitions and we are grateful for having won over 500 international awards all over the years. Although we have been awarded multiple projects in different competitions, each award still means a lot to us, pushing us to continue our pursuit of groundbreaking designs.
As a forerunner of the interior design trend, our designs are often controversial.
People may either love our designs or find them bizarre, as they have never seen anything similar before. We believe that winning awards is a good way to prove the quality and creativity of our designs before they become widely accepted or appreciated by the public.
How do the award programs in Asia compare to elsewhere?
Regional awards are especially meaningful with its local identity. Each country has its most significant and well-known competitions, which locals would pay extra attention to. These awards may mean even more than international competitions to them. Taking part and winning regional competitions is thus a good way for us to introduce our designs to the audience in the organising country.
In fact, more and more Asian design awards are catching up with international standards, which we appreciate and believe would bring in more outstanding designs to the Asian audience. Asian design awards are also a good platform for young Asian designers to begin with, through which they can understand more about their own designs and seek further improvements.
The Golden Pin Design award caters specifically to the huaren community. What does winning a Best Design award in this program mean to you?
First of all, a big thank you to Golden Pin Design Award for their recognition. Both of us were born in Hong Kong, we grew up and studied in Hong Kong, we started and developed our business in Hong Kong. We are proud of our local identity, and winning a regional award like the Golden Pin Design Award represents the recognition by the local community, which is especially meaningful to us, proving that our design is widely received by many. Winning various regional awards demonstrates recognition of our designs across different countries.
Your projects always look breathtaking in pictures. Can you elaborate on the importance of interior design in retail and business in the age of e-commerce?
We, in fact, see a necessity in improving the environment and customer service in physical commercial space. As e-commerce thrives, it is a must for physical shops and facilities to enhance customers' shopping experience. We hope that through designing attractive commercial space, we can add variety to the shopping environment, where more people would enjoy shopping again. Our design is not only appealing in terms of aesthetics, the setting itself also improves the interaction between customers and products/services, which subtly encourages customers to purchase.
We believe that an outstanding design can draw more customers to the shop. The innovative adaptation of materials such as wood and fabric also attract customers to pay closer attention to details of the design, encouraging them to revisit and find out more about the design.
Onepluspartnership
onepluspartnership.com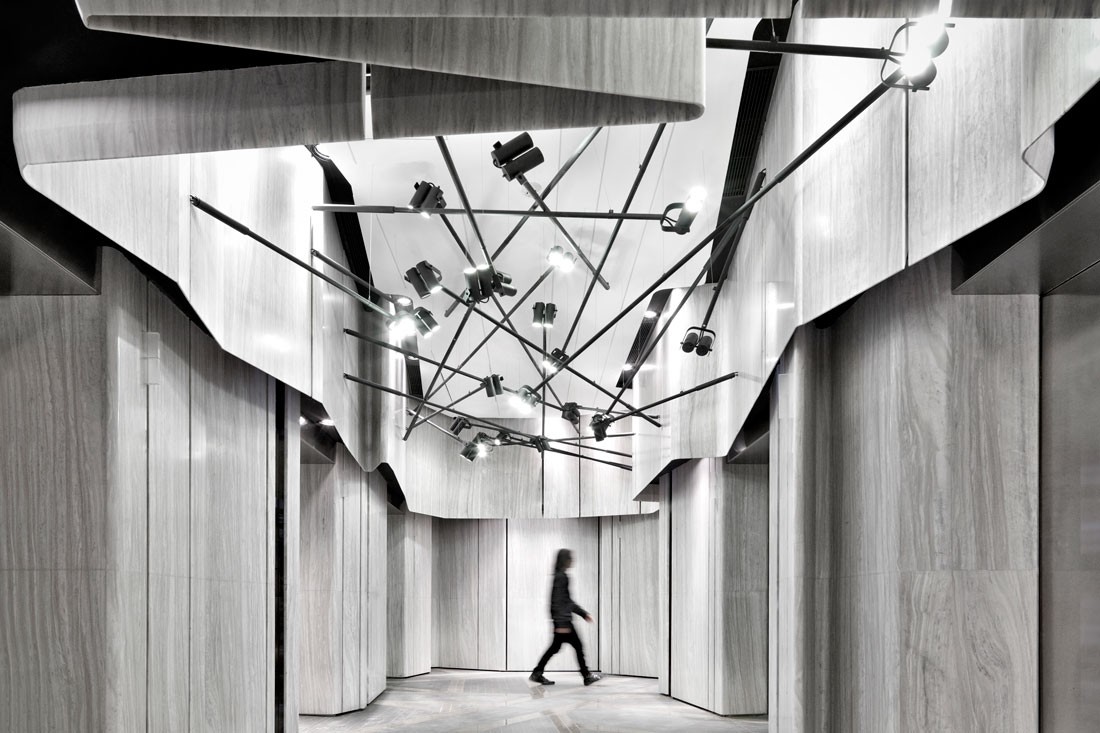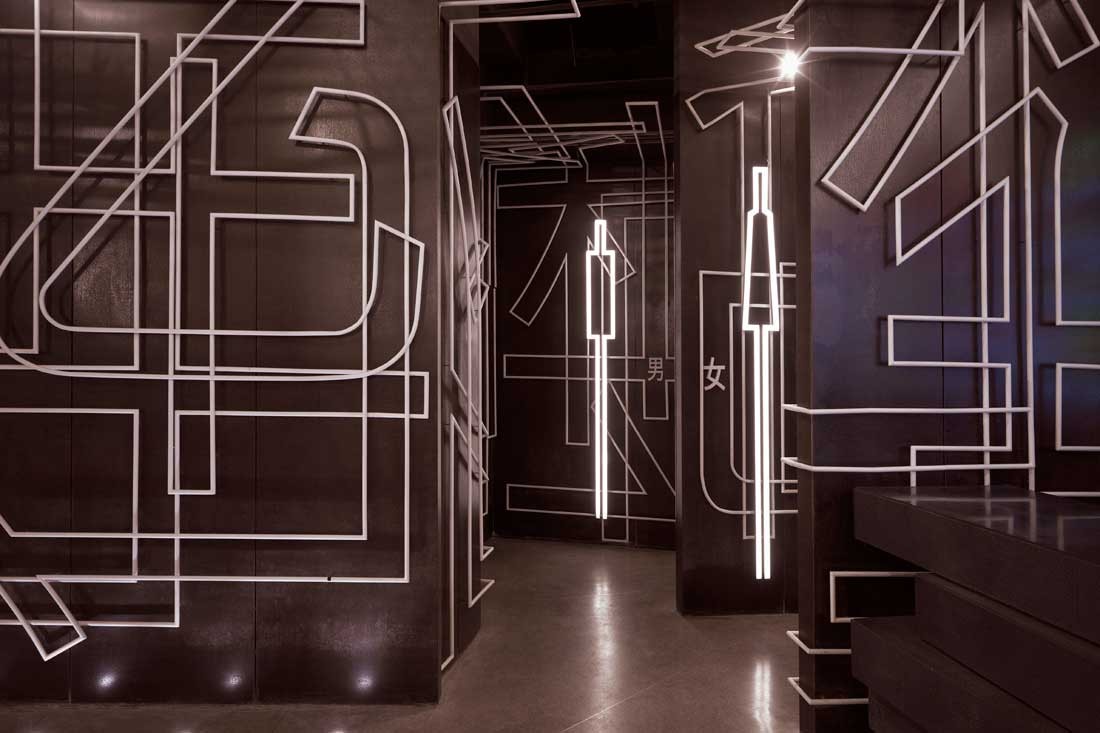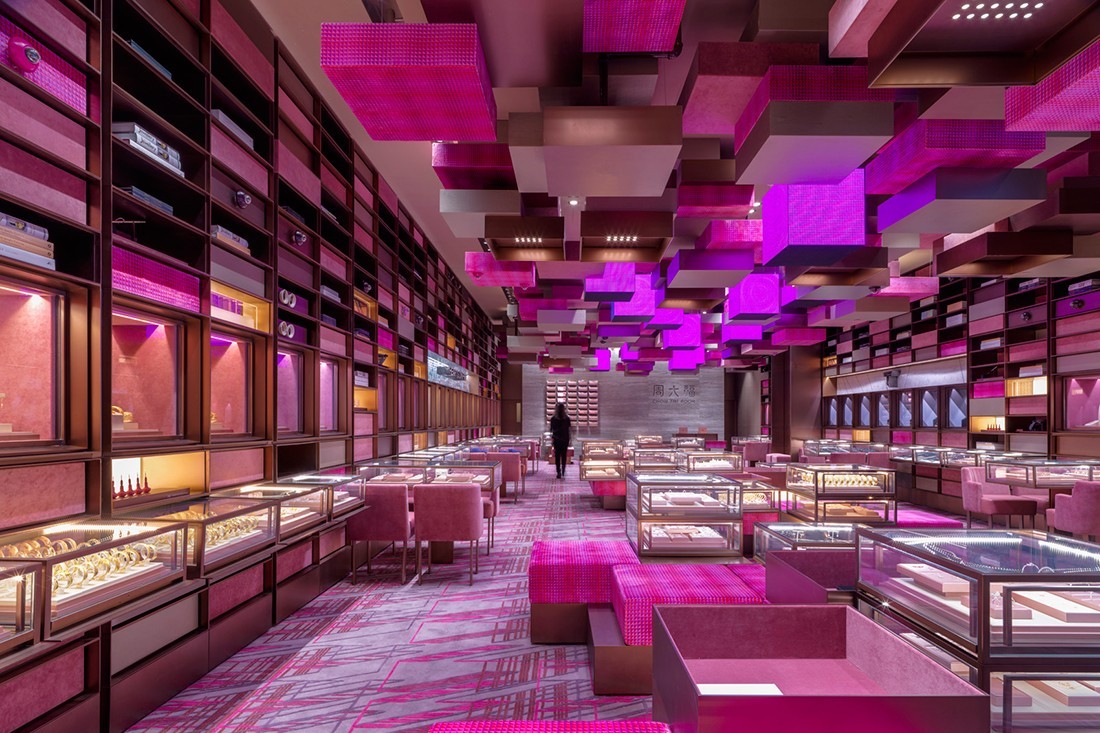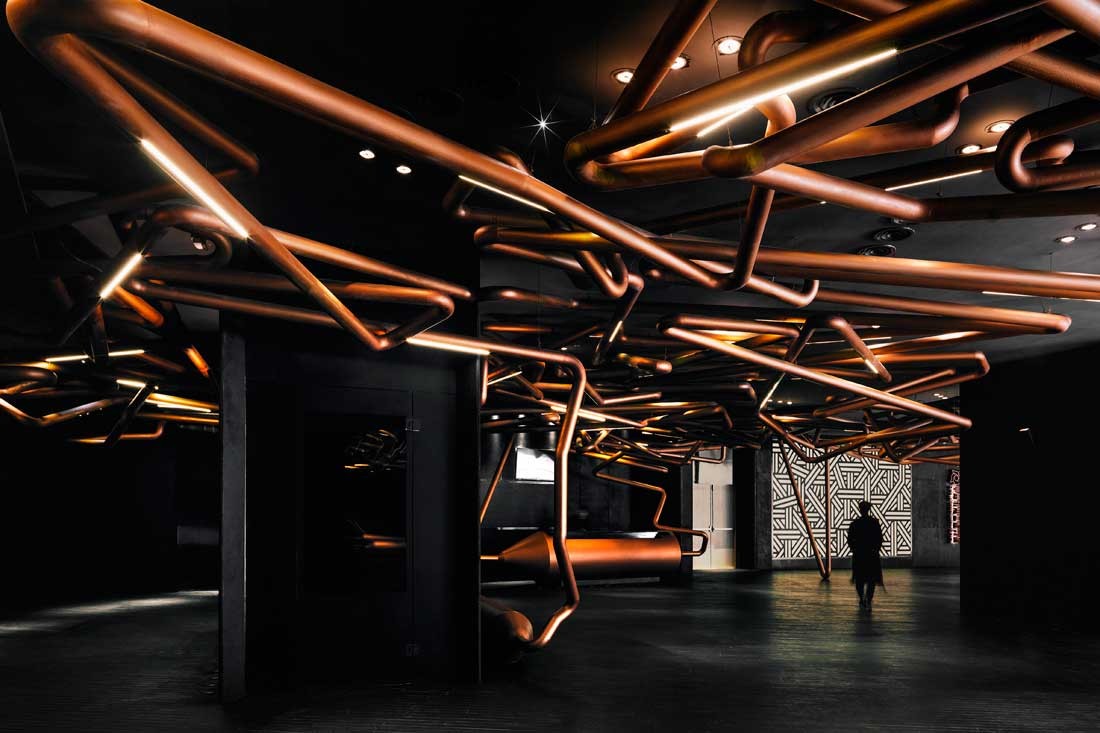 ---